University inclusion programme for persons with intellectual disabilities
Solution

Uni 2 beyond

Organization

The Centre for Disability Studies

Country of Implementation

Australia

City

Sydney

Start Year

2012

First published

31.01.2020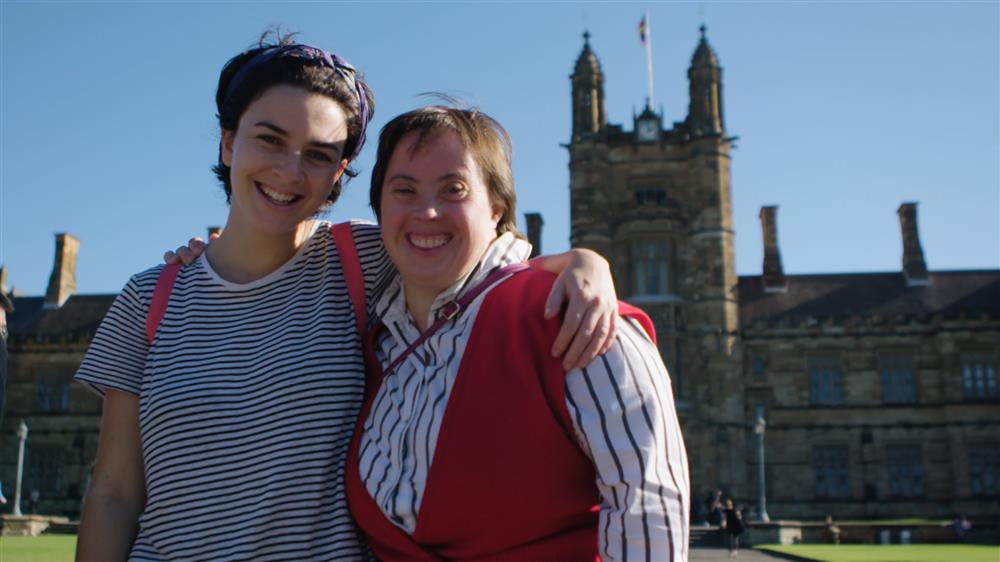 "The students stand a mile higher than before they attended Uni 2 Beyond. They network with other university students, and no longer feel different." Patricia O'Brien, Director, Centre for Disability Studies
Uni 2 beyond is a social inclusion initiative of the Centre for Disability Studies (CDS), which enables individuals with intellectual disabilities to experience university life at the University of Sydney and to undertake a paid internship while receiving peer support and career advice. As of 2019, 43 persons with intellectual disabilities have participated in the initiative.
Problems Targeted
Persons with intellectual disabilities are at risk of social exclusion, especially in higher education settings, due to attitudinal barriers and a lack of opportunities for inclusion and participation.
Solution, Innovation and Impact
Participants in Uni 2 beyond audit classes at the University of Sydney for two years. They attend lectures and tutorials with the support of peer mentors, and have the opportunity to join university clubs to form new social relationships. Participants also gain work experience in their chosen field by completing a paid internship, during which they receive support from a workplace mentor and have access to personalized career advice. The initiative was piloted in 2012 with five students. As of 2019, CDS has supported 43 persons with intellectual disabilities through Uni 2 beyond, with the involvement of approximately 150 mentors and over 100 lecturers. Since 2017, eight internships have been successfully completed. As a result of Uni 2 beyond, participants report feeling more independent, confident, job-ready, and socially connected. University lecturers state that the initiative promotes diversity, respect, and inclusion, and enriches the learning experience of all students.
Funding, Outlook and Transferability
It costs around $21,000 for one student to participate in Uni 2 beyond, undertake an internship, and receive career advice. These costs are mainly covered by the National Disability Insurance Scheme (NDIS), which provides funding directly to individuals with disabilities for support and services, and a grant from the Australian Government (lasting until 2021). As audit students, Uni 2 beyond participants do not pay tuition fees. CDS will increase the number of new students from ten every two years to ten every year, thereby reaching the maximum capacity of Uni 2 beyond programme the University of Sydney. The Centre will also work with other universities in Australia and internationally to replicate the initiative. CDS anticipates that when the NDIS is fully rolled out across Australia in 2020, it will be easier to replicate the practice since students will be able to secure funding for their participation in Uni 2 beyond on an individual basis.
Pictures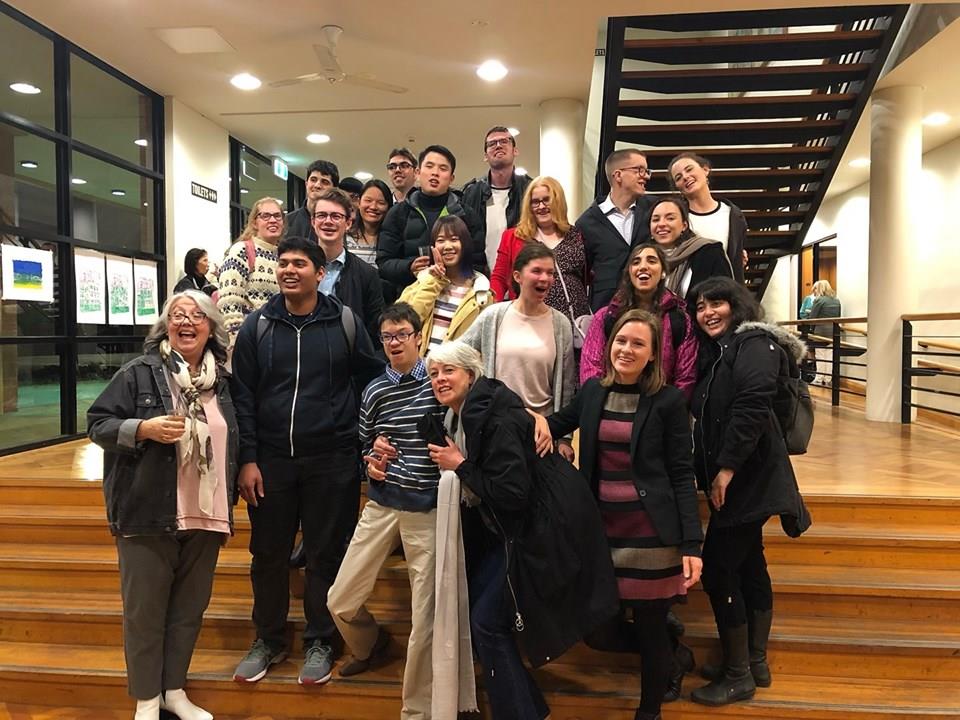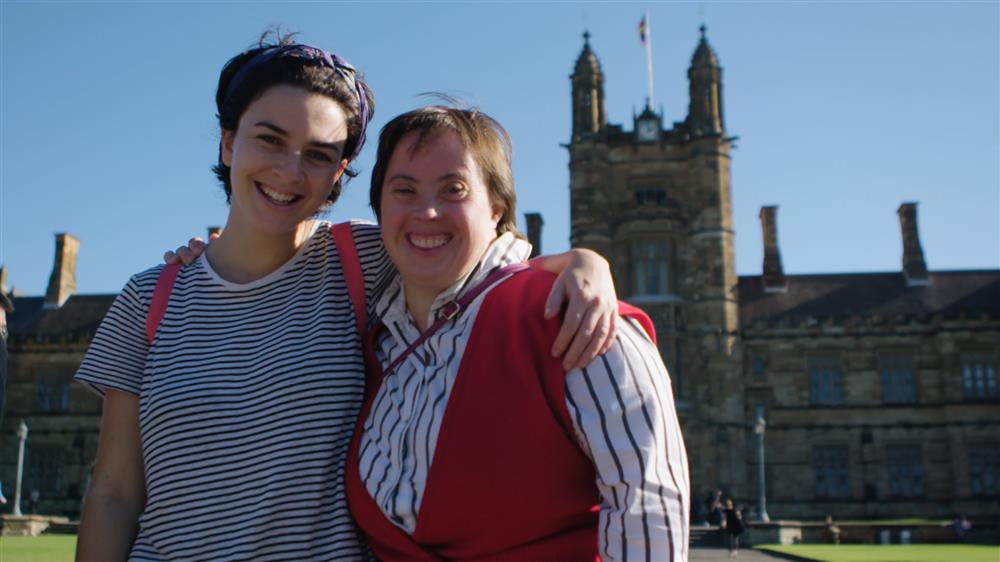 Kylie and her peer monitor, Olivia, join university clubs and form new social relationships.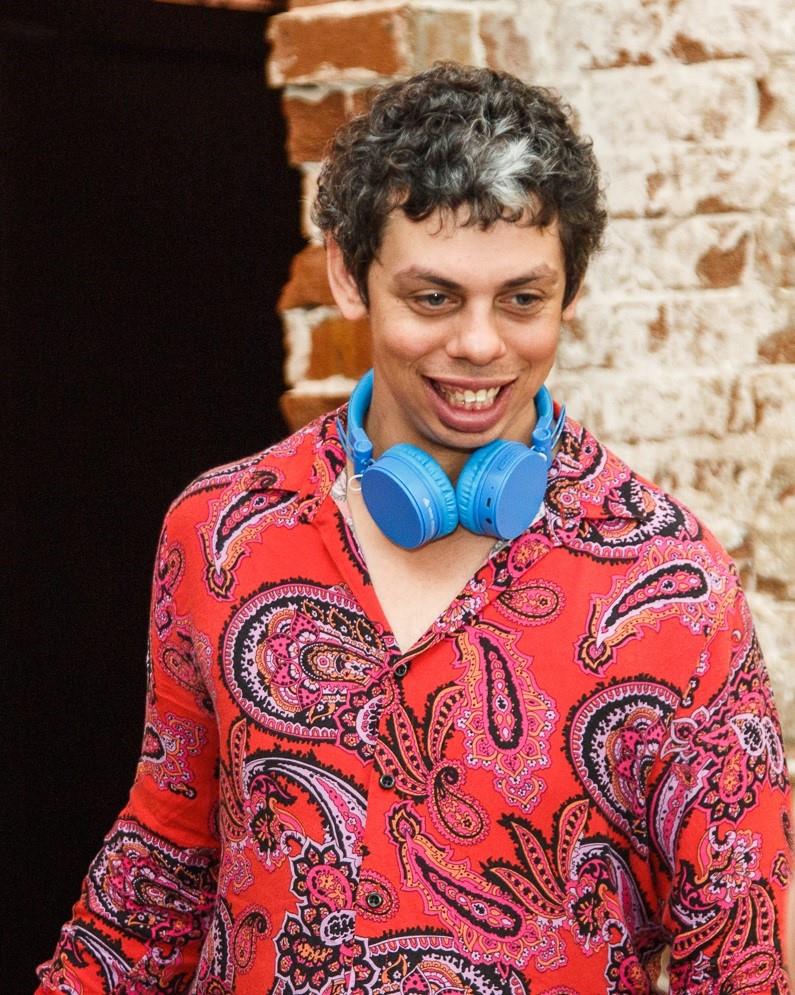 Videos
Downloads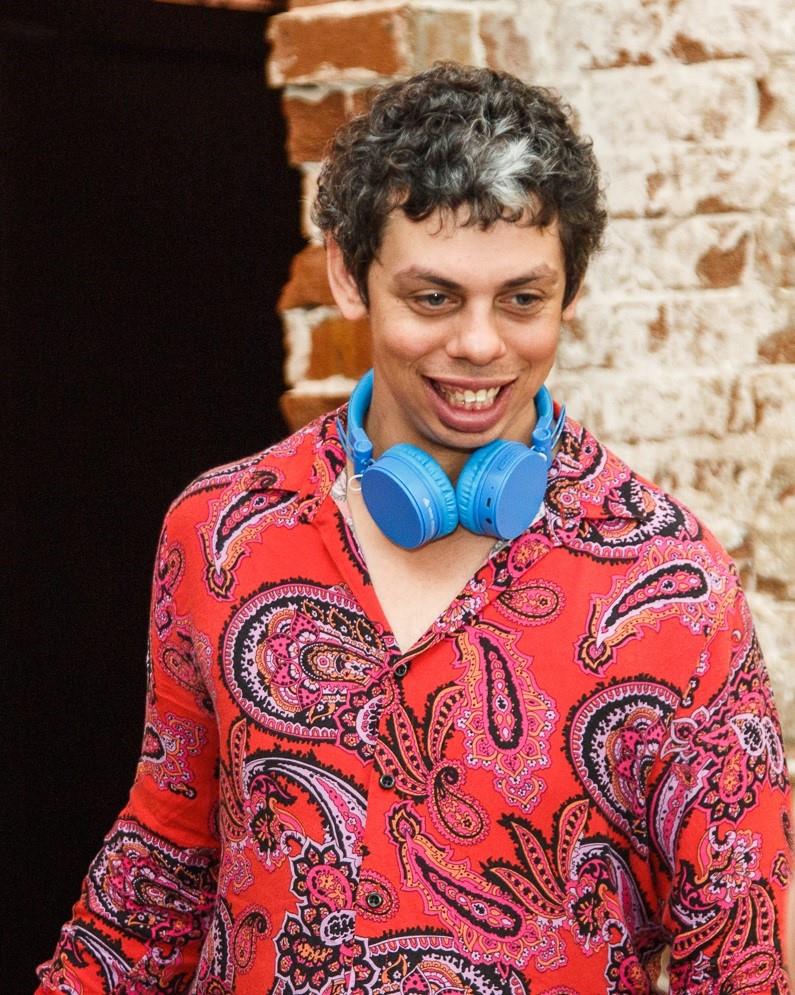 THE STORY OF BEN DOMINISH, A STUDENT USING UNI2BEYOND
"Uni2beyond is a great way to experience university."
My name is Ben and I am a Uni2beyond student who has enjoyed experiencing studying at university. I feel like I have become a wiser person due to studying there and learning about a lot of different things – from the history of classical music to the fun and creative learning to become an art teacher who can teach art to kids in different forms. The Uni2beyond programme has made me a lot happier and a lot stronger, not only because I am gaining knowledge but also because I am meeting wonderful people, including my mentors. I would recommend Uni2beyond because it's a great way to experience university. You can study a lot of fascinating subjects and you are always surrounded by genuine people.