Electoral inclusion campaign for people with intellectual disabilities
Solution

ICanVote

Organization

Inclusion Melbourne

Country of Implementation

Australia

Region

Australia & Oceania

Start Year

2014

First published

31.01.2019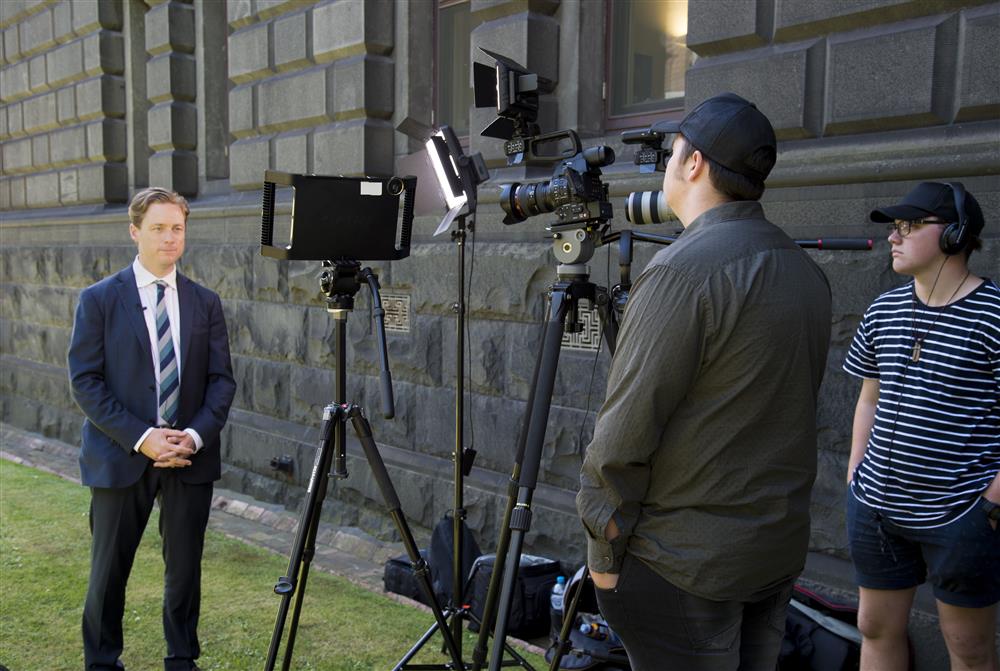 "It is really hard to understand what politicians are saying a lot of the time. But the ICanVote website shows me a video of the various candidates, so I can work out who I want to vote for." —Cameron Bloomfield, a voter with an intellectual disability
Inclusion Melbourne, a non-profit organization based in the Australian state of Victoria, has developed ICanVote – a campaign to support the right of people with intellectual disabilities to participate in elections. ICanVote focuses on providing three key components: (i) easy language and dual-read content on political citizenship for both voters and their supporters, (ii) online campaign information through web and social media, and (iii) multimedia materials in easy read language. The organization has produced publications, videos, and other materials, and its work has promoted follow-up activities by the Victorian Electoral Commission and universities.
Problems Targeted
People with intellectual disabilities experience barriers in accessing electoral processes, such as a lack of accessible information, political awareness, and support models to provide assistance.
Solution, Innovation and Impact
Inclusion Melbourne began its ICanVote project by gathering data and identifying best practices on electoral inclusion globally; partnering with the Human Rights Law Centre at Melbourne Law School; and co-developing a survey with La Trobe University. The project focuses on the preparation of electoral materials, such as descriptions of the electoral processes and introductions to the candidates, and provides these in easy read language. Inclusion Melbourne works closely with political parties to turn their content into an easy language format. (Australian electoral commissions are not allowed to present political information, and thus only present generic information about voting). People with disabilities participate in co-designing the campaign projects, such as project planning, publication review, website review and testing, and in advocating for their right to vote. The content on the website is based on a collective work between easy language translators, a local community television station and web designers to allow people with intellectual disabilities to search for videos by the candidates in their local electorate. From 2015 to 2018, some 2,000 people have benefitted from the information provided by the ICanVote website and its multimedia materials.
Funding, Outlook and Transferability
ICanVote is sustained through government and public funders, such as the Collier Charitable Trust and the Transport Accident Commission. It also receives support from the Victorian Electoral Commission and La Trobe University in identifying and implementing strategies to improve electoral inclusion. Within Australia, Inclusion Melbourne is in conversation with representative bodies in other states to replicate the ICanVote project outside Victoria. Internationally, the organization has shared its work via other websites that focus on electoral good-practices, such as that of Every Vote Counts (United Kingdom), Disability Matters (Manitoba, Canada), and the Mitt Val campaign (Sweden).
Pictures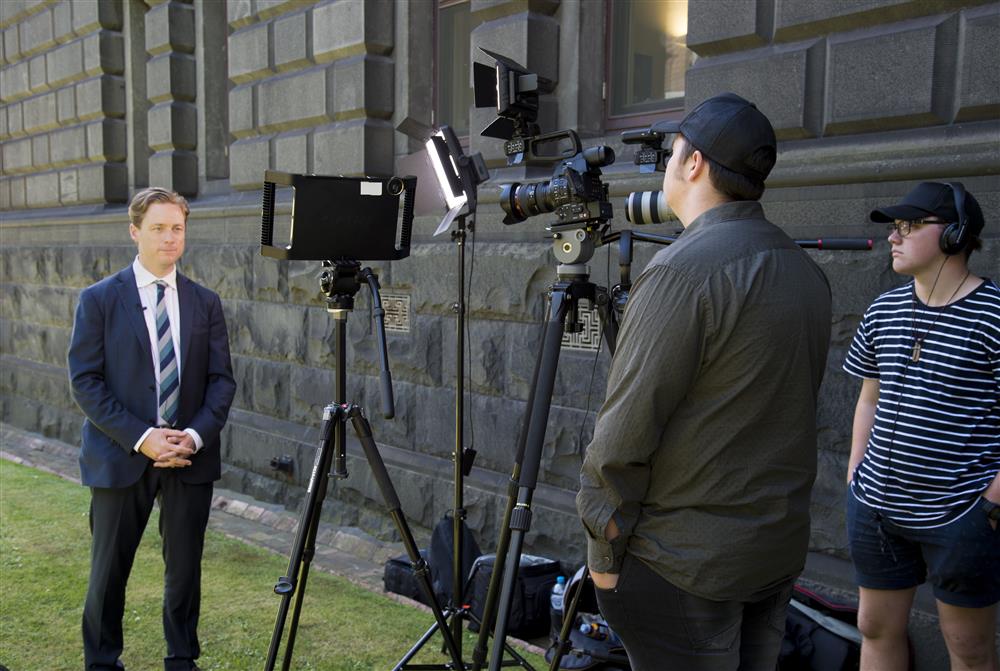 Producing multimedia materials in easy language, often based on interviews with politicians.
Videos
Downloads