Smart Inclusion Centres in universities that connect students with employers
Solution

College Connect

Organization

Youth4Jobs Foundation

Country of Implementation

India

Start Year

2018

First published

13.01.2021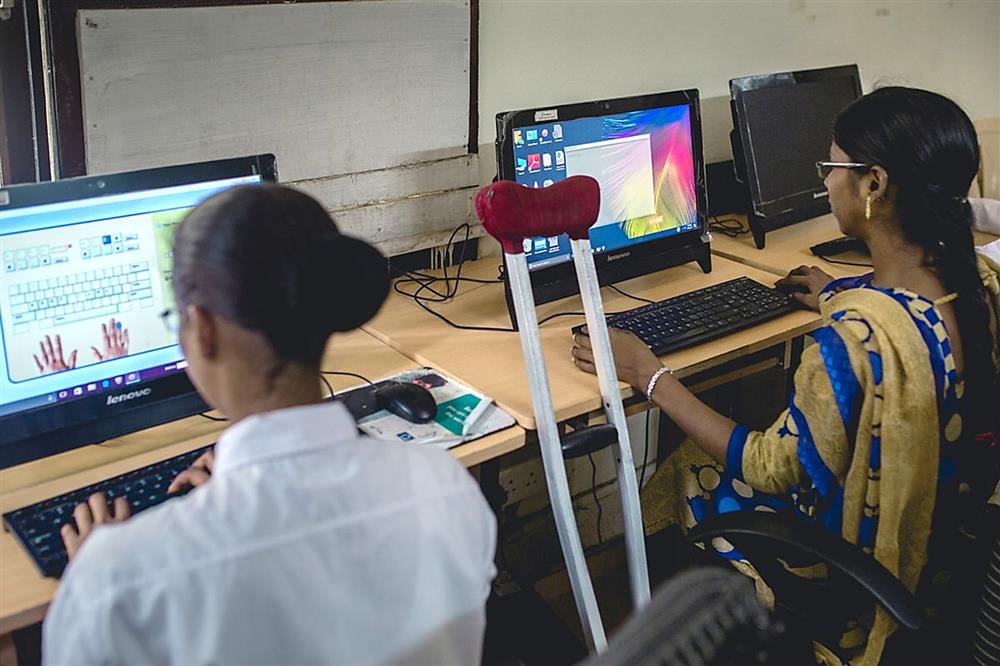 "I was not expecting a job with Capgemini. Youth4Jobs made it happen with their outreach." Anand Sankaran, consultant at Capgemini
Youth4Jobs Foundation is an NGO based in Hyderabad, India, focused on employment and education opportunities for students with disabilities. Its College Connect programme has set up Smart Inclusion Centres in 21 colleges and universities, connecting students, educators, employers, and government. The centres offer training and job placement to students, and also support educators and potential employers. Since the programme's start in 2018, 900 students have been trained and 550 have found jobs.
Problems Targeted
Young people with disabilities are often excluded from higher education and graduate employment opportunities.
Solution, Innovation and Impact
Smart Inclusion Centres are based in specialist as well as inclusive colleges and universities in 11 cities and six Indian states. The programme is targeted towards students with physical disabilities as well as those with hearing and visual impairments. The programme creates an ecosystem that supports inclusive higher education and employment. Students receive training, such as in English and digital skills, and they are also provided with job fairs and site visits. The programme connects students to employers in multiple sectors, including IT, manufacturing, and retail. Youth4Jobs has a network of over 500 employers, such as Accenture, Capgemini, and Foxconn, which also work with them to ensure their training focuses on real market needs. In addition, Youth4Jobs promotes inclusive employment through offering disability awareness training. To that end, it trains college educators on accessible online teaching methods and other technical skills to support inclusive higher education settings. To date, 800 educators have been trained.
Funding, Outlook and Transferability
The College Connect programme is funded by companies paying Youth4Jobs a hiring fee for graduates, and from the sensitization workshops and technical assistance they provide. The programme has expanded from four to eleven cities in six Indian states, and from seven to 21 colleges. Partnerships with colleges are reached following initial research and shortlisting. This is then followed by engagement with management and students and a signed memorandum of understanding. Goals for the next five years are partnering with 100 colleges and bringing 1,500 graduates into employment. Youth4Jobs is customizing its model to replicate it.
Pictures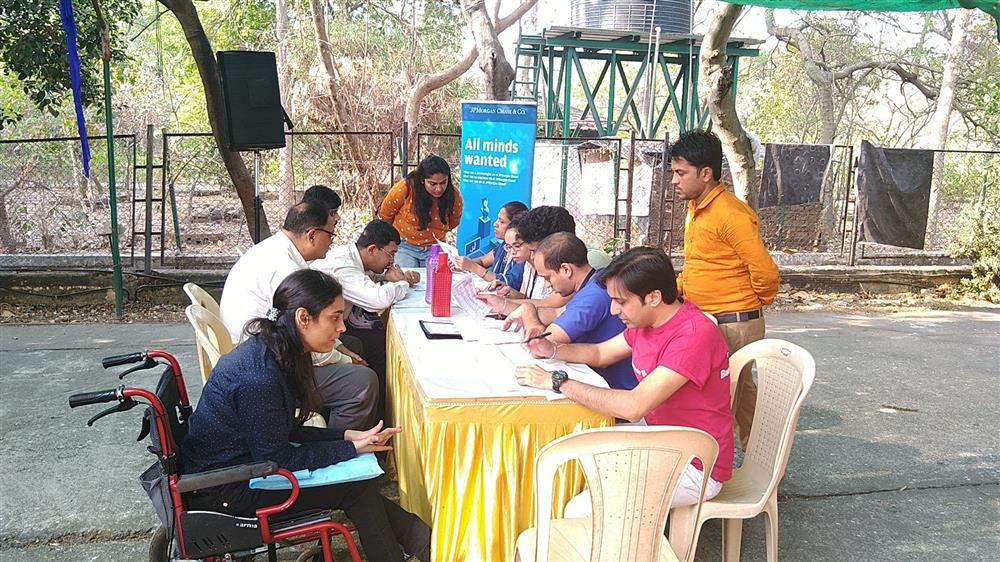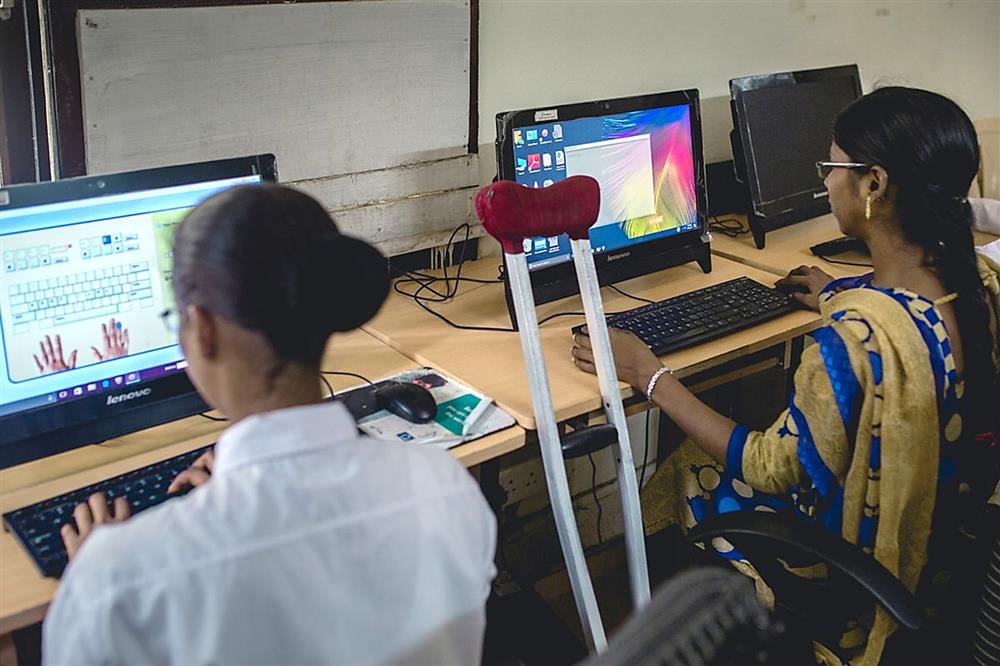 Youth4Jobs digital literacy training interventions include computer skills, typing, and MS Office.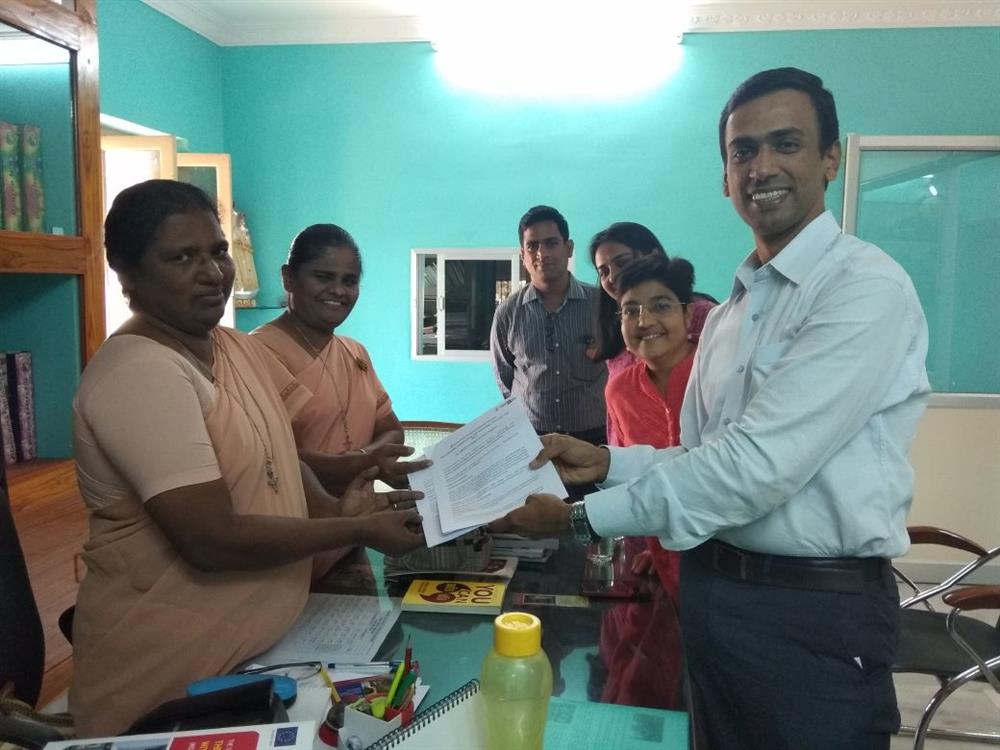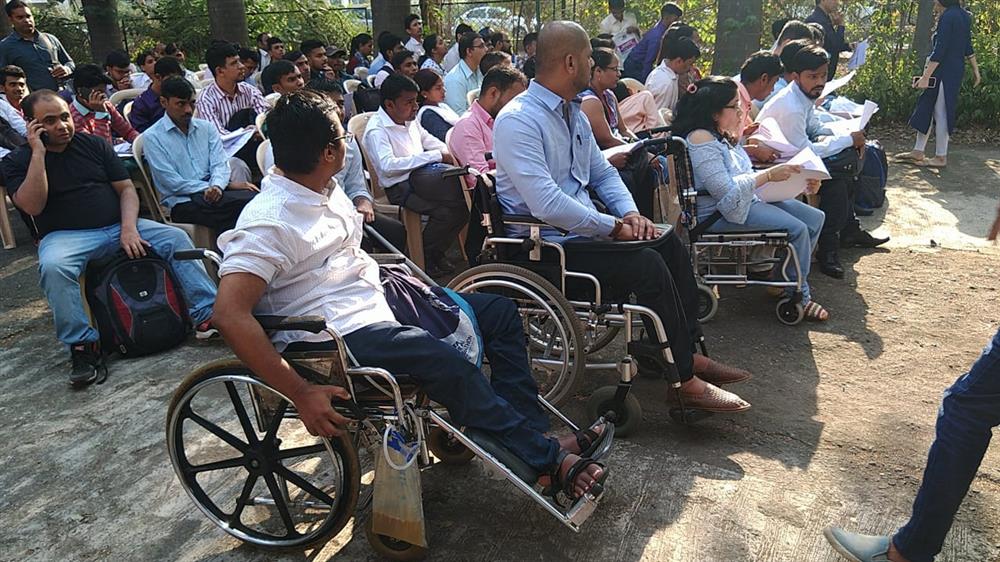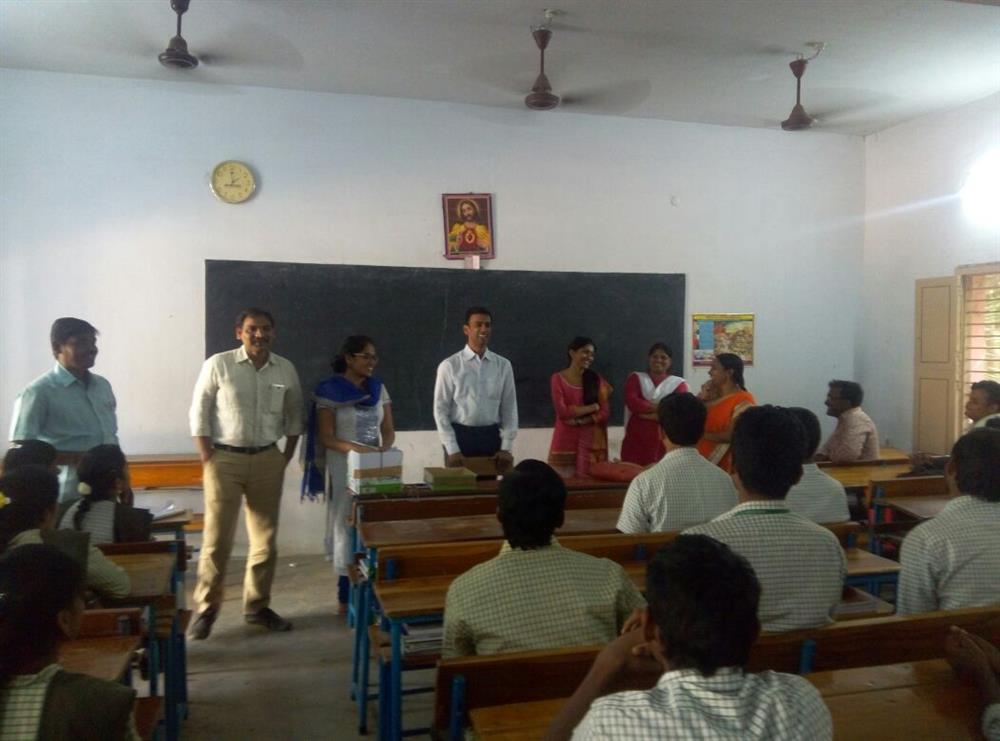 Videos
Downloads