How to successfully apply for jobs in the public and private sector
Solution

Project "Effective Labour Inclusion"

Organization

Saraki Foundation

Country of Implementation

Paraguay

Region

Latin America & Caribbean

Subregion

South America

Start Year

2009

First published

31.01.2017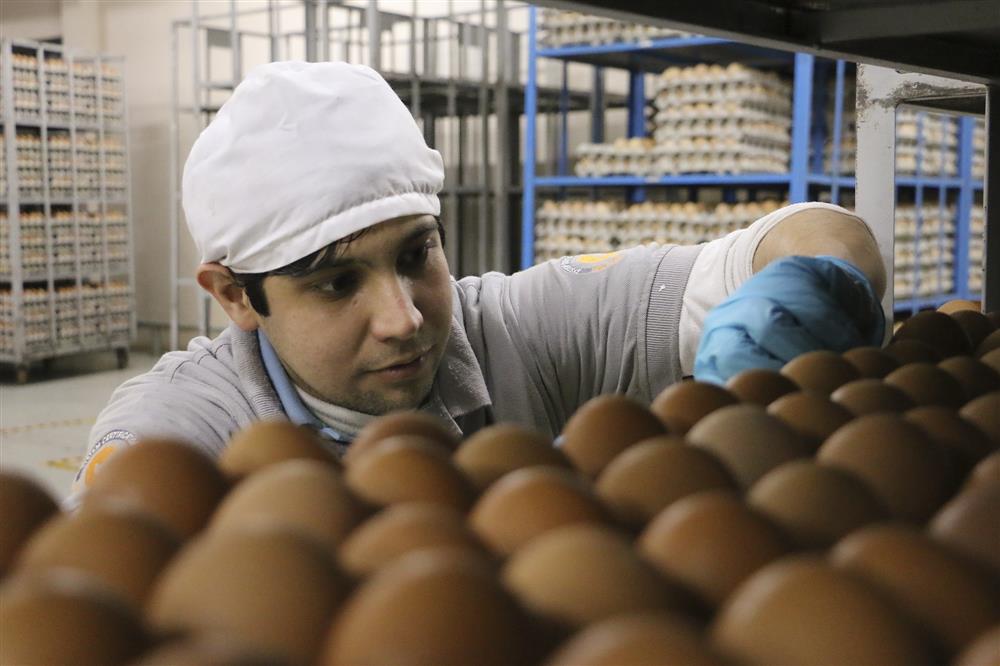 "People are afraid of doing what they've never done, but once you give it a try you realize you can do it. One must take chances." Wilson, 24, beneficiary of the Labour Inclusion Program, Fundación Saraki
Since 2009 Fundacion Saraki, a Paraguayan foundation, has been networking with and advocating for people with disabilities, providing them with vocational training and job- matching services. Due to its "Effective Labour Inclusion" programme, the number of persons with disabilities employed in the public sector has risen from 230 in 2009 to 2,024 in 2015. Another important impact of the work of the foundation is its successful lobbying for a 5 per cent quota for employment of people with disabilities in both public institutions and private companies in Paraguay.
Problems Targeted
In Paraguay, a prevailing culture of exclusion and prejudice prevents people with disabilities from accessing labour opportunities.
Solution, Innovation and Impact
Fundacion Saraki works closely with organizations of people with disabilities to develop creative communication campaigns. Every job candidate that works with the foundation goes through a 
 functional, social, and family evaluation process, which is then summarized in an employment profile. Each candidate is then recommended for a training that complements his or her interests and skills. The foundation places people with disabilities in jobs using its job-matching software, which is also available on the Ministry of Labour's website, and through its network of private companies. Jobs include positions in manufacturing and the food industry as well as administrative tasks in various industries (e.g., IT industry), and these employees are paid at least minimum wage. The foundation's other activities include campaigns that highlight the personal experiences of CEOs and company owners who have benefited from inclusive employment. To date, Saraki has worked with 50 public institutions and private companies to develop labour inclusion plans for all types of disabilities.
Funding, Outlook and Transferability
The "Effective Labour Inclusion" initiative has an annual cost of US$208,000 and is funded by the central government, the United States Agency for International Development, and other public and private donors. Its methods, outlook, and success have been presented at three international seminars, which were attended by representatives from other Latin countries and funding agencies as well as representatives from the International Labour Organization.
Pictures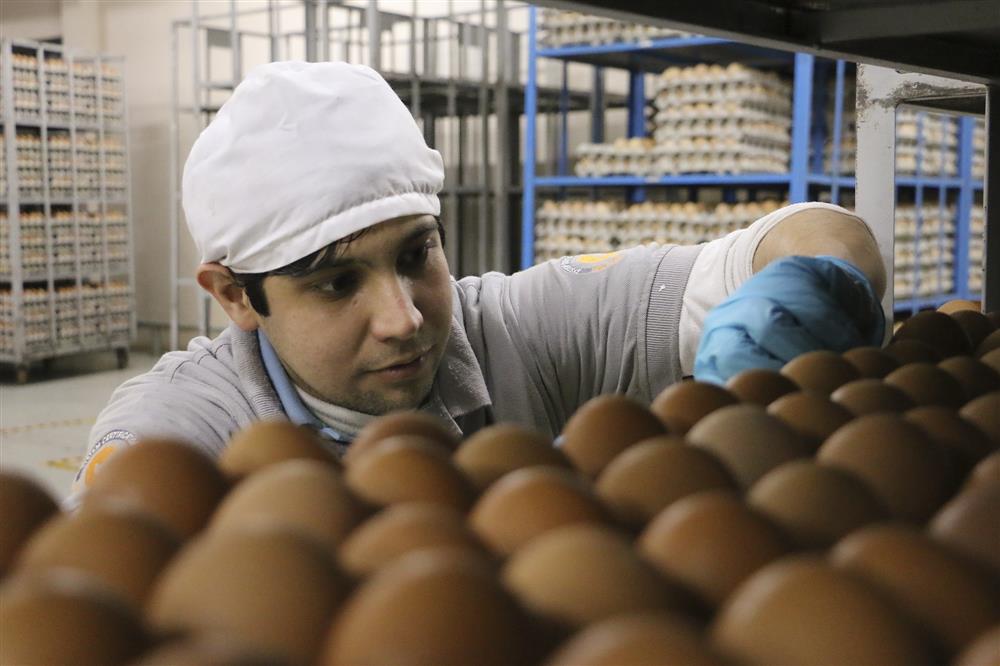 Jobs include positions in manufacturing and the food industry, and these employees are paid at least minimum wage.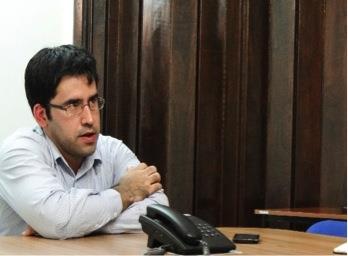 Downloads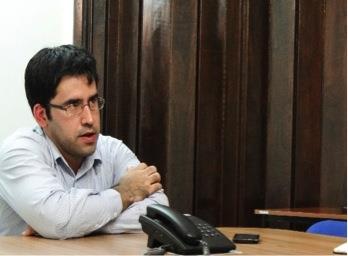 THE STORY OF CARLOS FRANCO GARCETE, ADMINISTRATIVE ASSISTANT
"I would like to have my own food business one day."
I am a 31-year-old man with a visual disability. Some while ago I participated in the pre-work training course offered by the Secretaria Nacional por los Derechos Humanos de las Personas con Discapacidad, which was taught by Fundacion Saraki trainers, and thanks to this course I was able to learn various tools that helped me to perform better in job interviews and to overcome my shyness.
I didn't have a job before, but I dared to take the course, which benefitted me greatly as only by making an effort can one reach their dreams. Now I am working at La Agencia Na- cional de Evaluación y Acreditación de la Educación Superior as an administrative assistant, where I staff the phone and computer, deliver documents to various offices, as well as perform other tasks. My relationship with my co-workers is really good. They always help me out and accompany me so I can do my best. I feel very comfortable with them. When I am not at work I like fixing things at home, and I love cooking! I am also thinking about enrolling in the university, and am currently considering three majors – sport sciences, gastronomy, and criminology – but I think I like gastronomy most. I'd like to one day have my own food business.