Training and placing the vulnerable in Chile
Solution

More Capable Programme of 2014-2018
National Training and Employment Service (SENCE), Ministry of Labour and Social Security, Chile

Organization

Chilean National Training and Employment Service

Country of Implementation

Chile

Region

Latin America & Caribbean

Subregion

South America

Start Year

2015

First published

31.01.2017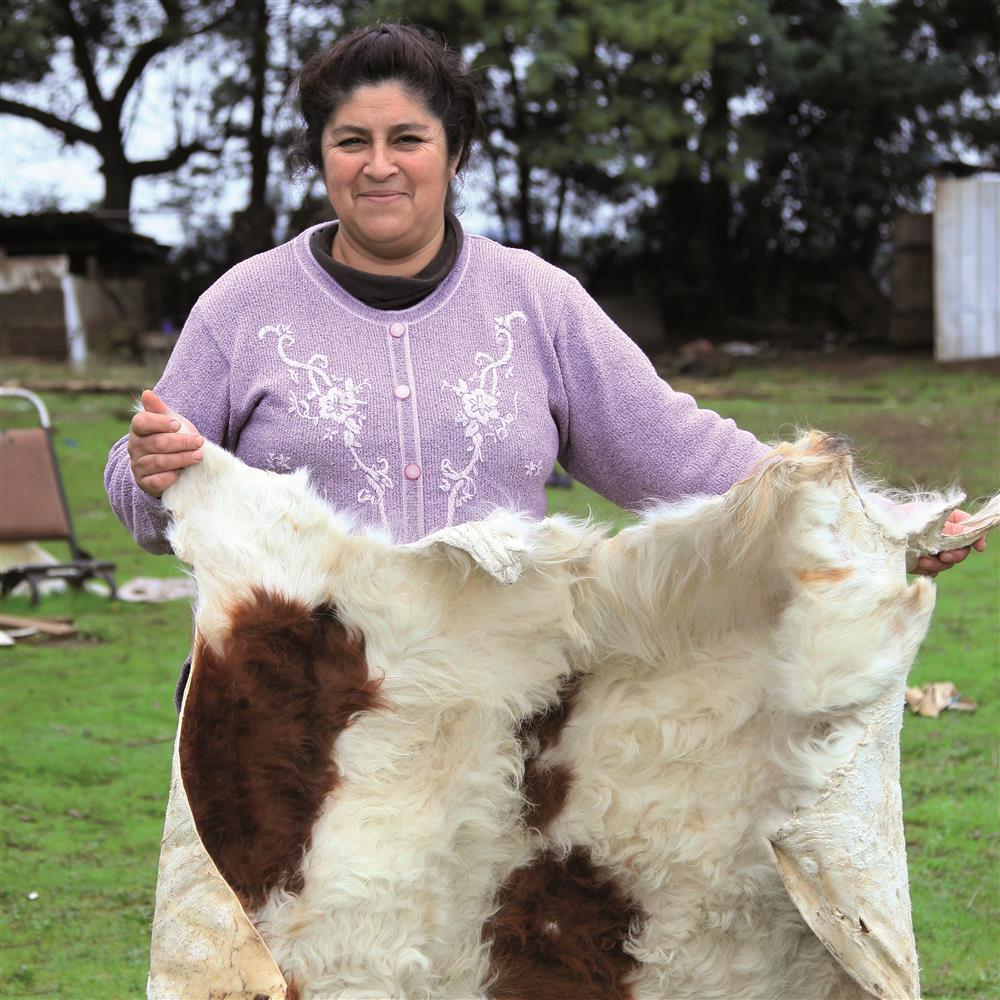 "Thanks to this programme, I became a Mechanic and I could prove that I am capable." Mr Diego Navarro, "More Capable" participant with spastic paraplegia, Chile
By developing the skills of the poor, including those with disabilities, and by combining such training with a comprehensive array of employment services, Chile's "More Capable" programme is educating a huge number of people who would otherwise remain untrained, including 5,235 persons with disabilities to date.
Problems Targeted
Chile's "More Capable" programme helps disadvantaged women, young people, and persons with disabilities to access the labour market through skills training, supported employment, and labour intermediation. For the first time, the country's labour market inclusion policy has established a specific budget and programme line for people with disabilities. In 2015, 2,685 persons with disabilities were trained, and in 2016 an additional 2,550 were trained, of whom about 9.5 per cent have found employment three months after the course. It is expected that some 20,000 persons with disabilities will be trained by 2018.
Solution, Innovation and Impact
Leaving no one behind 
The programme reaches out to the most vulnerable elements of the population, specifically women, young people, and persons with disabilities. 
Disability-Centred 
It is the first Chilean programme with a disability-specific budget and programme line, implementing training, counselling, specialized intervention, and support for placement into the labour market. 
Join training and employment 
 While training and employment providers were previously conceived as separate elements, today they work together to promote inclusive employment, which comprises a number of additional components.
Funding, Outlook and Transferability
In 2015 the programme cost €9.9 million and in 2016 the expenditure was €13.4 million. In 2016 the budget per person is €4,076 from initial candidate assessment to final job support. To start the 
 programme required a significant economic effort due to the country's lack of accessible training infrastructure and few experienced organizations. Since then, however, the programme has been so successful that it has been presented at an international seminar in Uruguay.
Pictures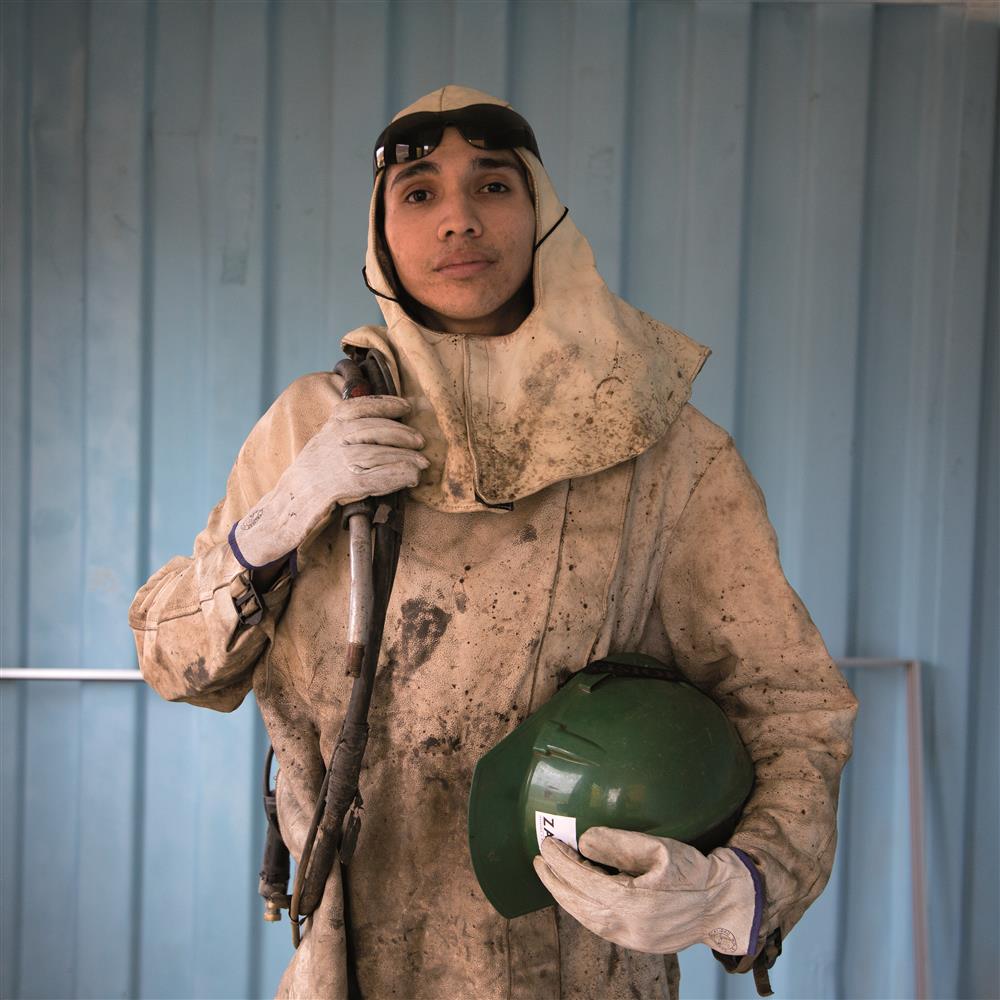 Beneficiaries of the More Capable programme in Chile. © SENCE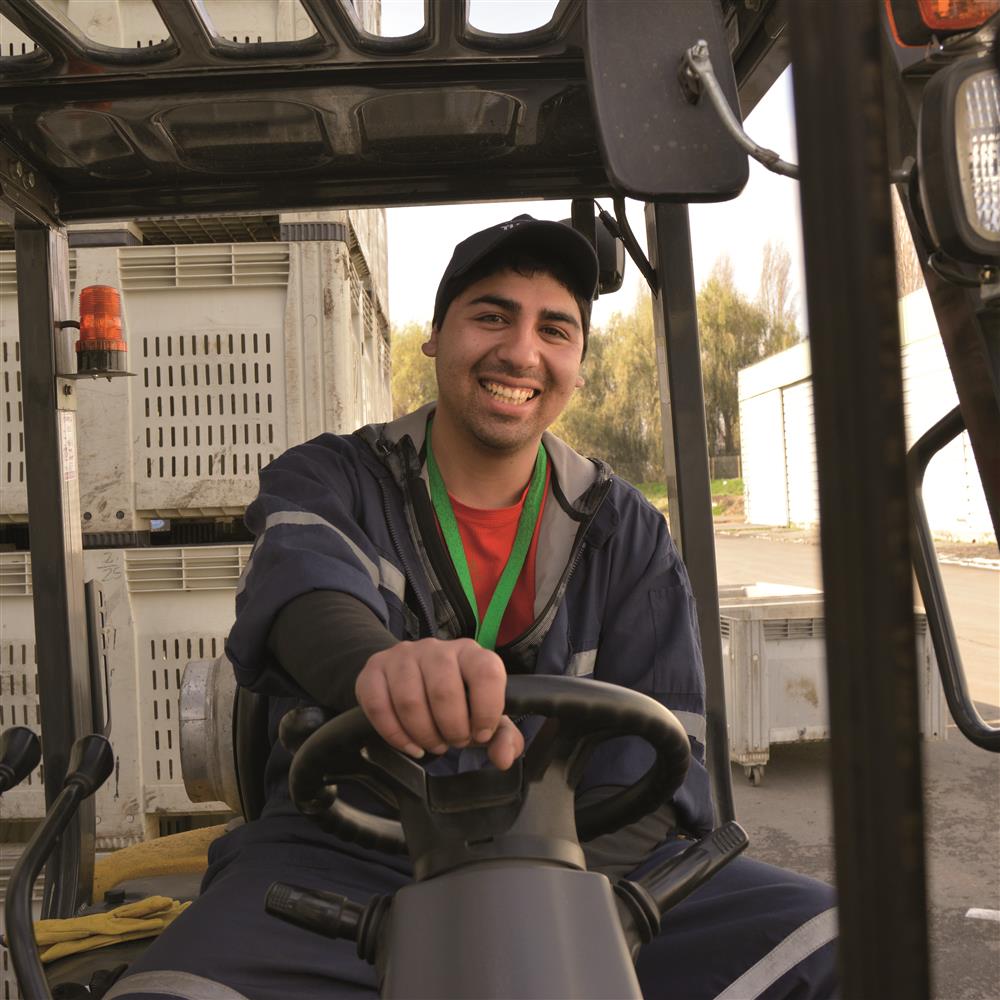 Beneficiaries of the More Capable programme in Chile. © SENCE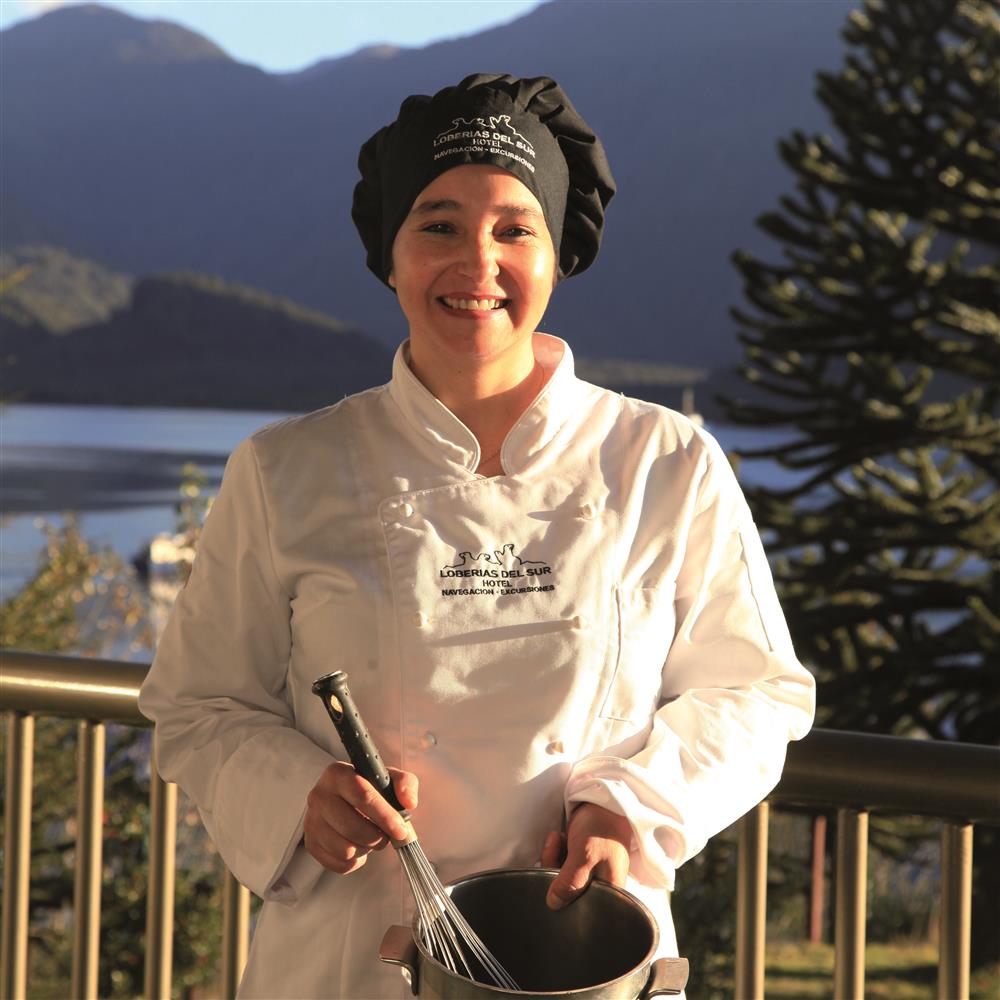 Beneficiaries of the More Capable programme in Chile. © SENCE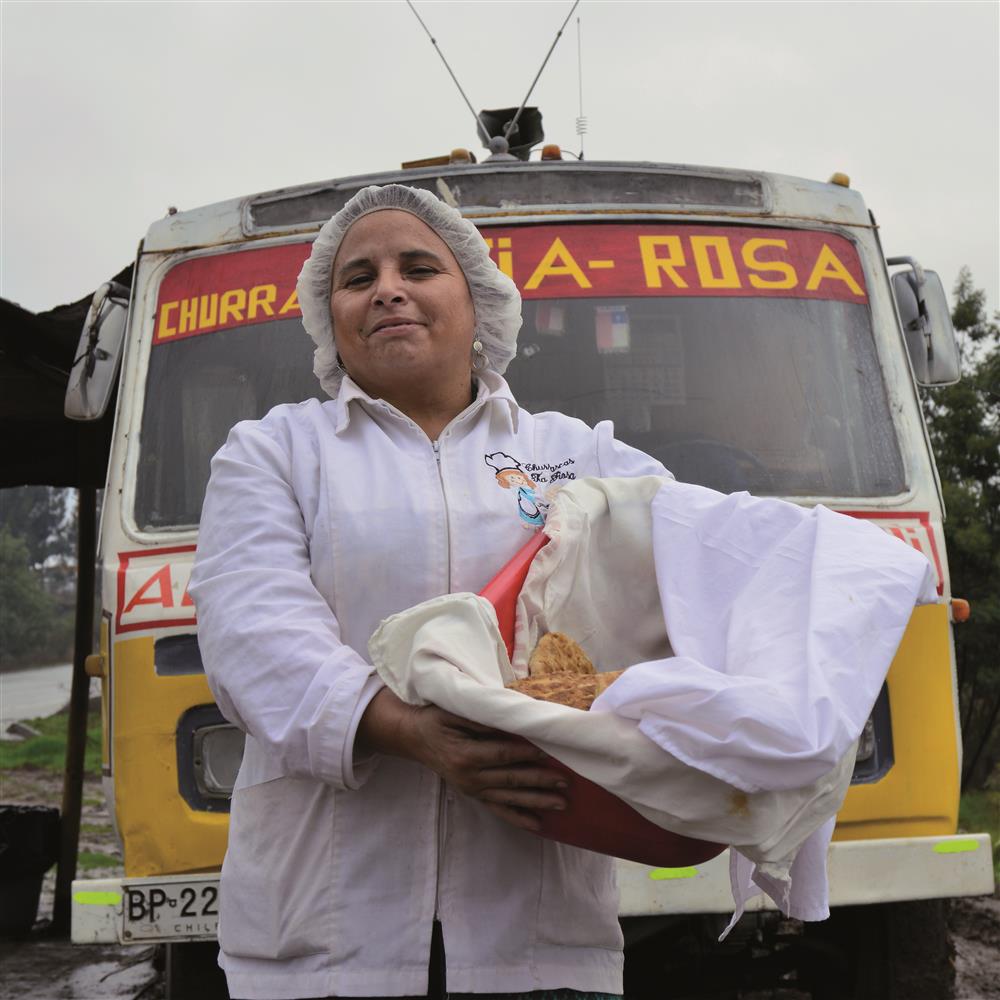 Beneficiaries of the More Capable programme in Chile. © SENCE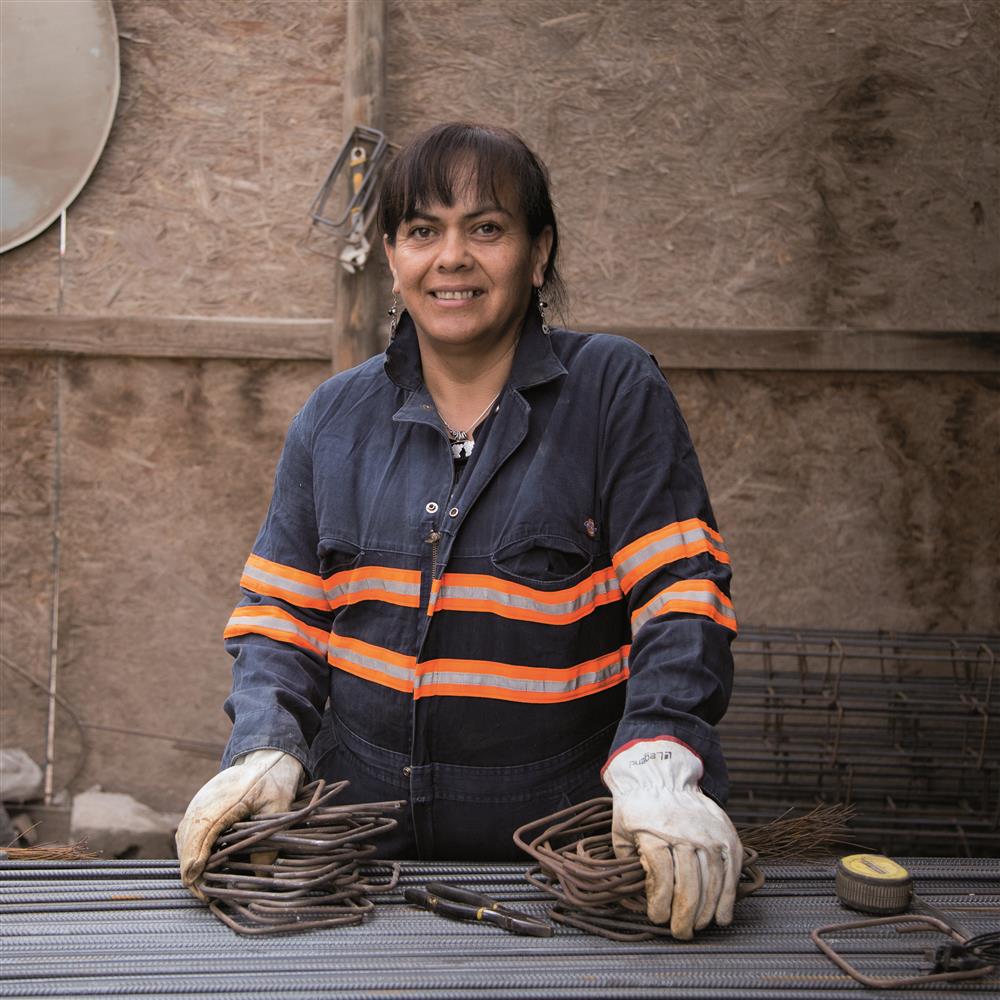 Beneficiaries of the More Capable programme in Chile. © SENCE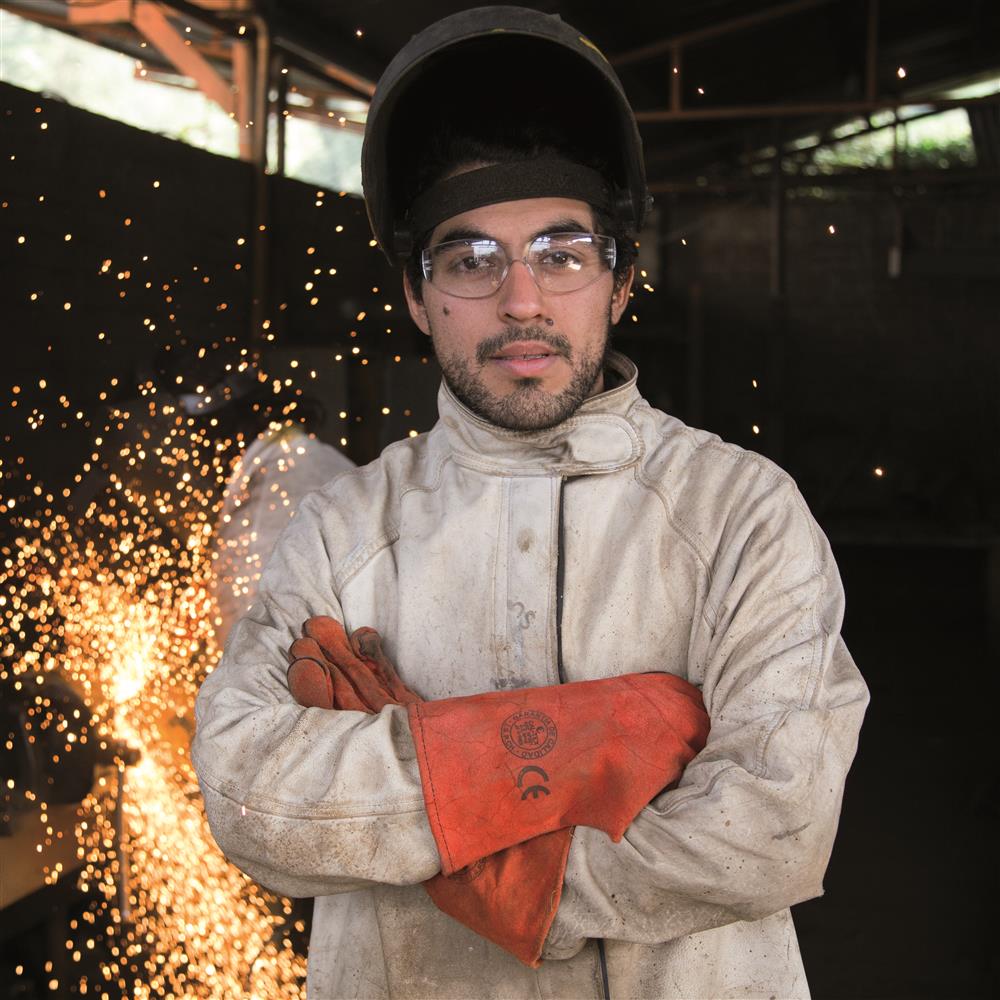 Beneficiaries of the More Capable programme in Chile. © SENCE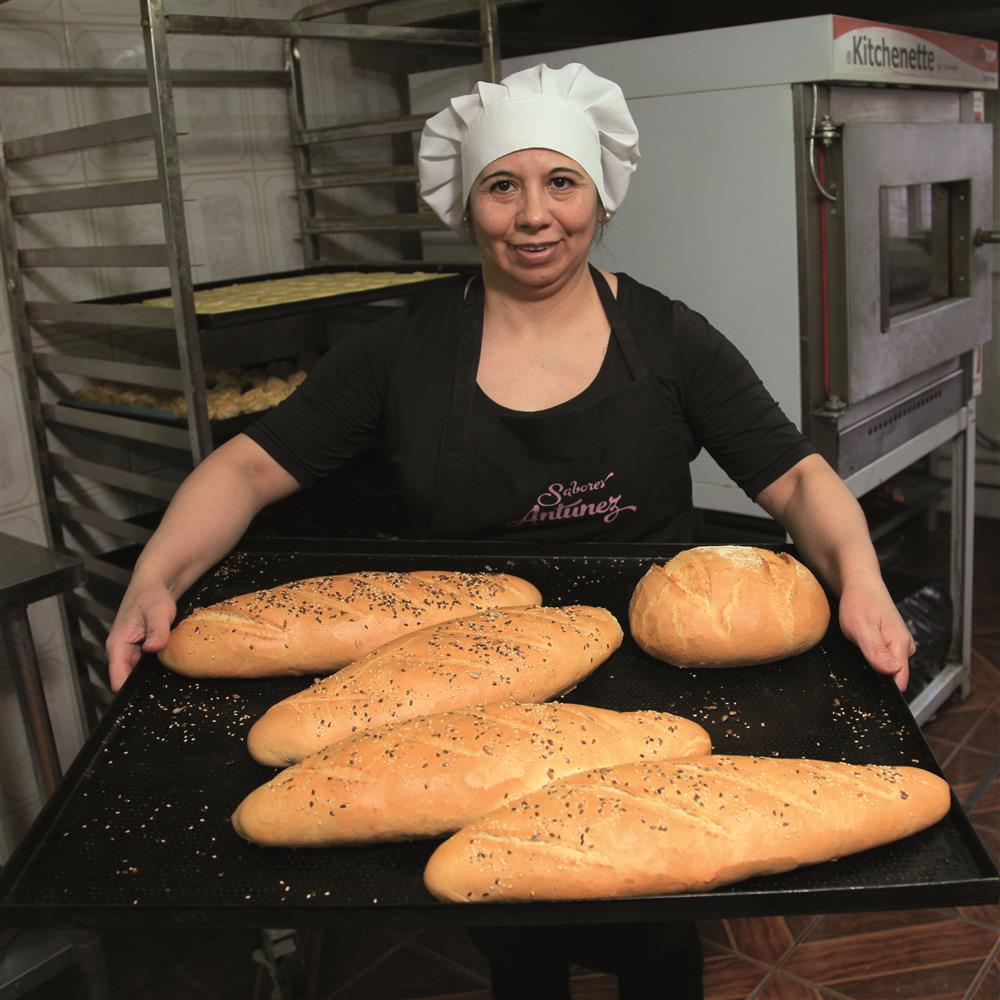 Beneficiaries of the More Capable programme in Chile. © SENCE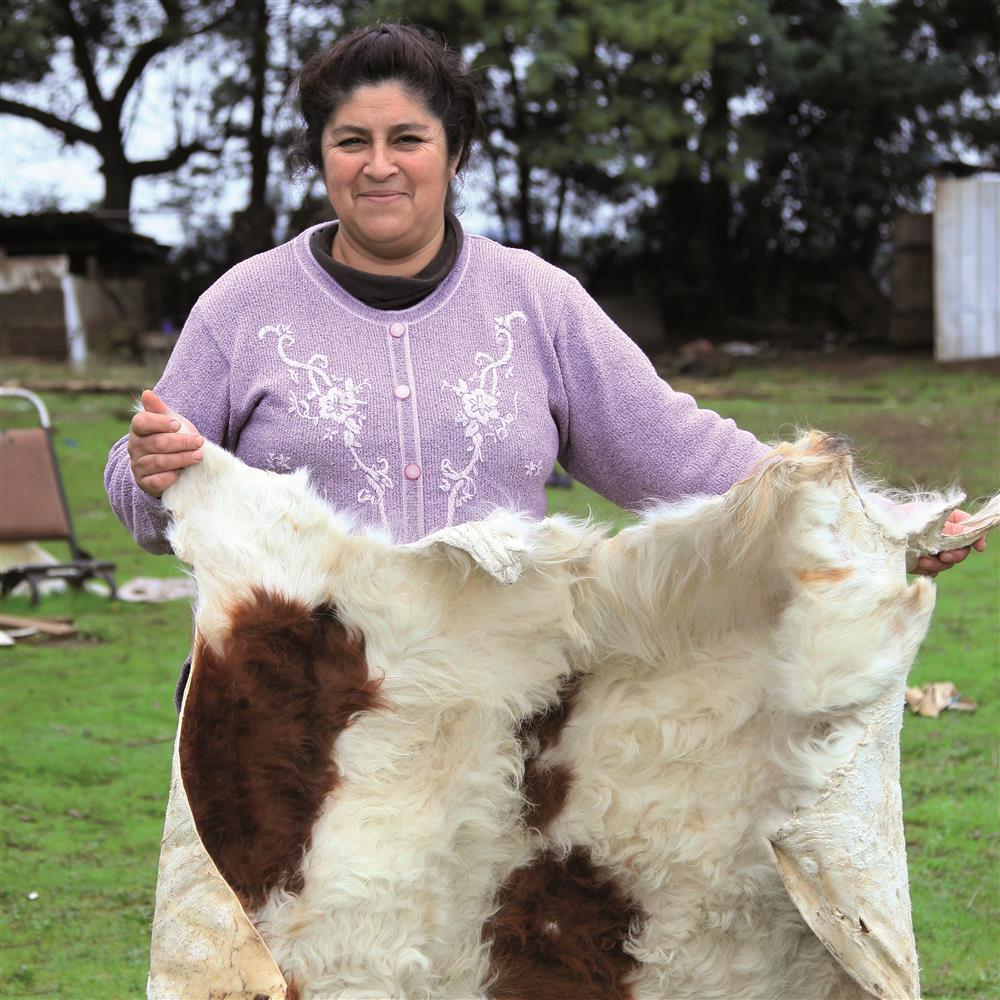 Beneficiaries of the More Capable programme in Chile. © SENCE
Downloads