Comprehensive database of accessibility features in mobile devices and Smart TVs
Solution

GARI

Organization

Mobile & Wireless Forum

Country of Implementation

Belgium

Region

Europe

Subregion

Western Europe

City

Global

Start Year

2008

First published

31.01.2018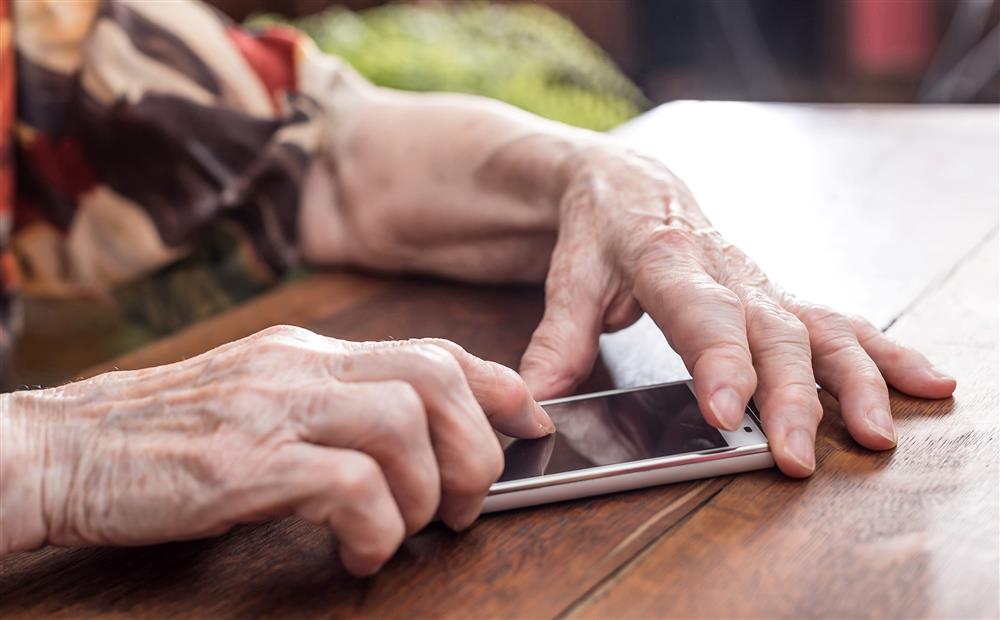 "We welcome this initiative from ICT industry players to raise awareness about e-accessibility and encourage consumers with disabilities to use the devices that better meet their needs and expectations." Humberto Insolera, European Disability Forum, Executive Committee member
The Mobile & Wireless Forum (MWF) is an international association of companies with an interest in mobile and wireless communications based in Brussels, Belgium. The MWF's "Global Accessibility Reporting Initiative" (GARI) is a free online database that lists the accessibility features of mobile phones, tablets, apps, Smart TVs, and wearables. GARI provides information on more than 110 accessibility features of approximately 1,100 mobile phone models worldwide and receives approximately 500,000 views per month.
Problems Targeted
Persons with disabilities and the elderly may not have access to information on what accessibility features are available in electronic devices and what devices support these features.
Solution, Innovation and Impact
In 2008 the MWF created GARI (www.gari.info), a large searchable online database that lists the accessibility features of various electronic devices. Customers can access the database to see what accessibility features exist and on which devices. The information is displayed for free and in 17 languages. GARI lists more than 110 accessibility features covering approximately 1,100 mobile phone models from around the world. While mobile phones remain the focus, the website has expanded and now also lists 67 accessibility features for tablets, 57 for Smart TVs, and 52 for wearables. Participating manufacturers are responsible for uploading the information on devices themselves, while such global attributes as operating system information is updated by the MWF team. As of mid-2017 nine regulatory bodies or governments have integrated GARI into their own websites or provided links to GARI. The Federation Institute of Telecommunications (IFT) in Mexico has created an online portal to display the accessible devices available in Mexico, and there are similar technologies in place at other regulatory bodies such as ANCOM in Romania, BIPT in Belgium, FICORA in Finland and several more.
Funding, Outlook and Transferability
GARI is a globally available database, with a majority of visitors to the GARI website coming from North America and Europe (28 per cent and 35 per cent, respectively). In 2016 the percentage of visitors from Latin America doubled and searches in Spanish and Portuguese languages have increased. The MWF is committed to regular reviews of the features that GARI reports. Approximately every 18 months around 80 accessibility stakeholders around the world, including representatives of persons with disabilities, consumers, senior citizens, and accessibility experts are invited to participate in a feature review. The feedback is then evaluated by the Accessibility Working Group, which discusses and implements changes. This has resulted in new features being added to the database on a regular basis. GARI is financed through membership fees of participating technology providers. Manufacturers that are signed up as full members of the MWF can upload an unlimited number of devices to the GARI database. Non-members pay for each device uploaded to the database.
Pictures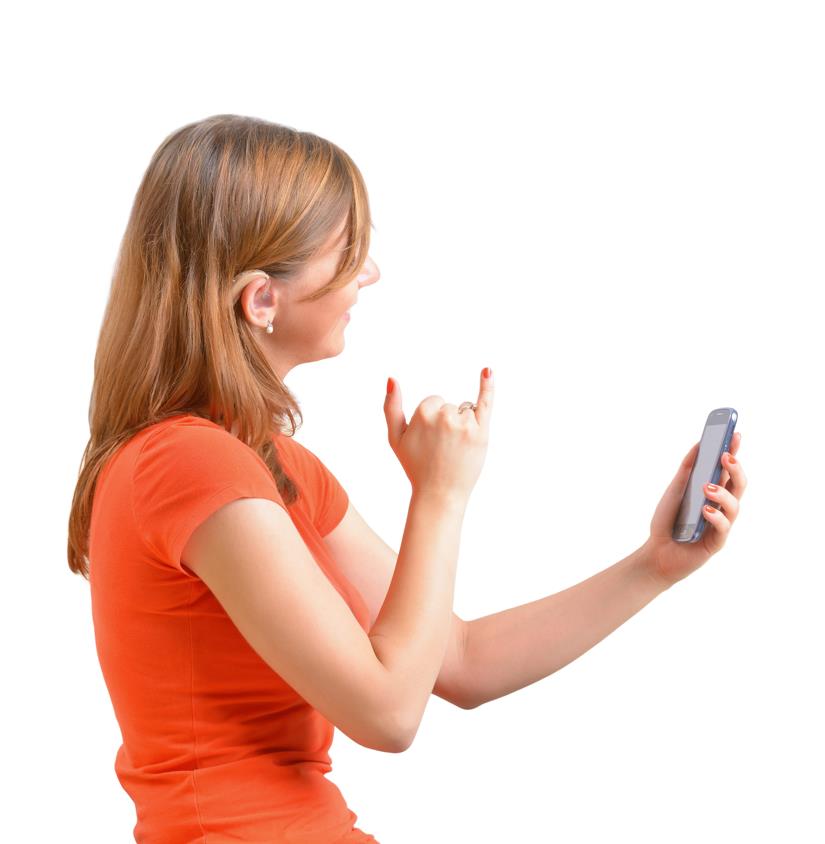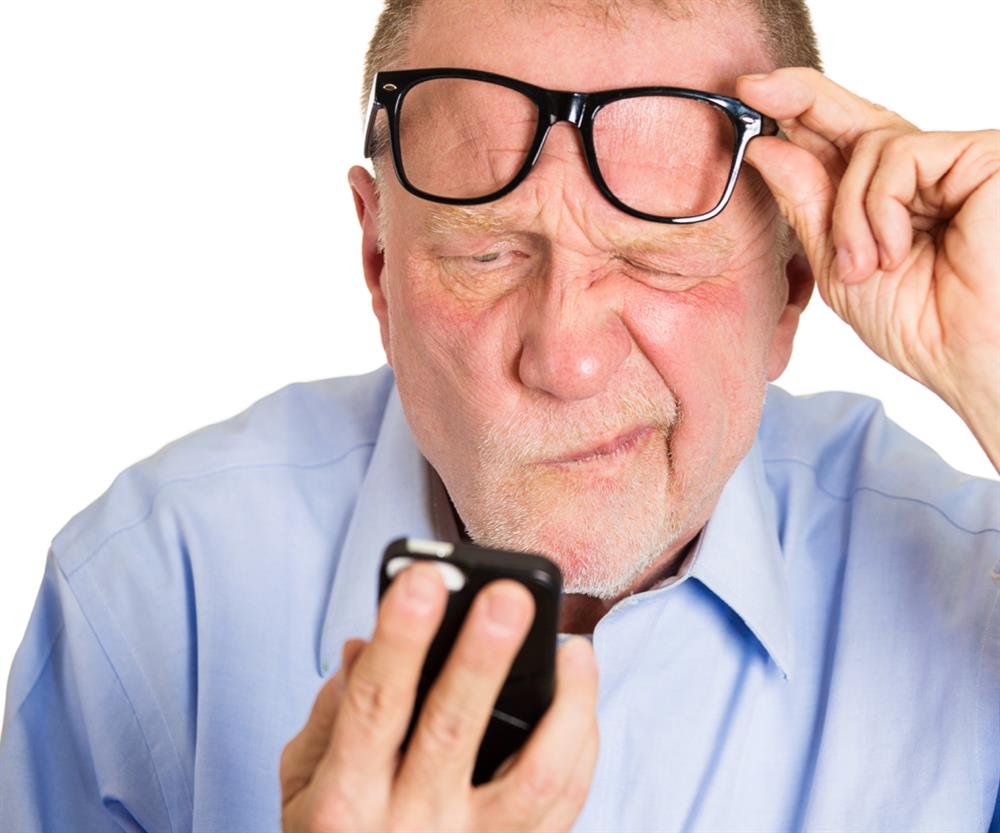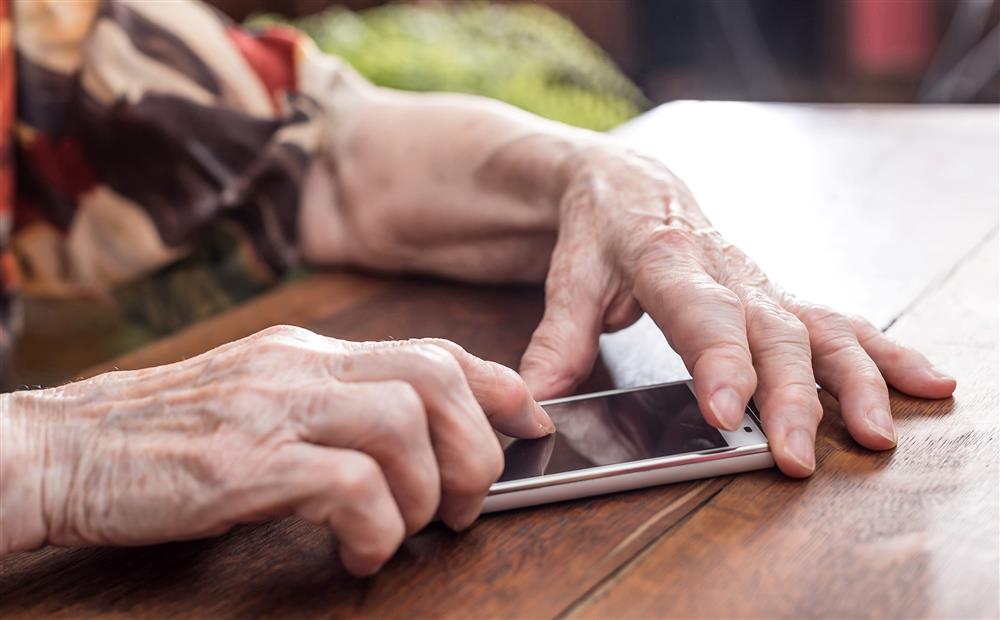 The best ICT-Platform to find the ideal smartphone (or other device) for your needs.
Videos
Downloads