Social Platform Tailored for People with Disabilities
Solution

Matchmaking App

Organization

Inclov

Country of Implementation

India

Region

Asia & Pacific

Subregion

South Asia

Start Year

2016

First published

31.01.2019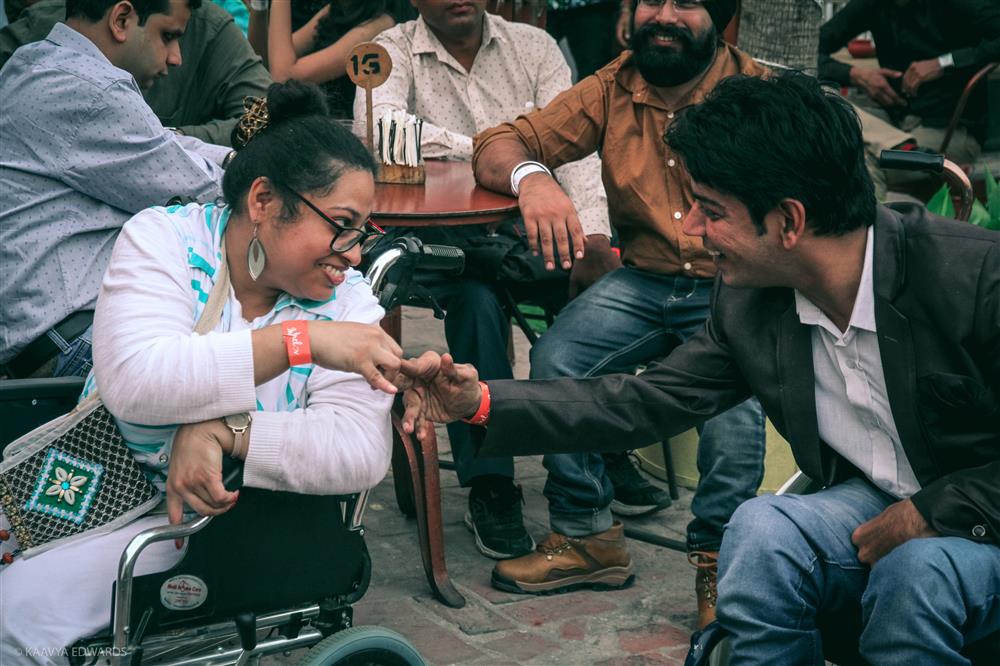 "From being able to access places within my city, such as hotels, pubs, and restaurants, to meeting amazing people, I have had a wonderful journey with Inclov." —Manish Raj, an Inclov user
Inclov, a private limited company founded in 2016 in New Delhi, has created a matchmaking app for people with and without disabilities to make friends and connections. The company, whose name is short for "inclusive love," is based on a subscription model that makes it self-sustainable. Inclov uses filters and common algorithms that determine best suitable matches for the user profile with the help of Artificial Intelligence. In 2018, Inclov had some 50,000 subscribers throughout India, and the company plans to launch its service in Australia and Singapore in 2019.
Problems Targeted
People with disabilities often find it difficult to use social media platforms due to services not accessible and the lack of tailor-made solutions.
Solution, Innovation and Impact
The Inclov app is available both on Android and IOS systems. Once downloaded, users – both with and without disabilities – are asked to upload their photo and to create a profile. One of the profile items asks about disabilities, if any, including the level of dependency. Once the profile is complete, the stated e-mail address and phone number are verified. As a last step, new users can set their preferences, such as age, location, gender, etc. Inclov then reviews the application and, if approved, members can see up to five new profiles per day. If interested, a person can send a request to connect; and if the request is accepted, a chat window allows for a private conversation. Inclov members without disabilities are usually people who have had a curable or temporary disability or who have a personal relationship with someone with a disability. They come to the Inclov platform rather than to an alternative because the Inclov algorithm ensures that they will view people with and without disabilities in a balanced proportion. Notably, of the more than 20,000 matches made all over India, 30 per cent of all matches were made between people with disabilities and people without disabilities.
Funding, Outlook and Transferability
Inclov is a for-profit company and its initial phase was crowdfunded. As of 2018, financial investors held 20 per cent of the company, and its founders and management held 80 per cent. Inclov charges a minimum of $10 per user per month and has partnered with companies such as Microsoft and Cox n Kings, a travel agency, for advertising and additional funds to sustain the platform. Inclov is available all over India and intends to grow internationally soon. The company uses Artificial Intelligence and Machine Learning to grow and improve the platform as well as filters and common algorithms that determine the best suitable matches for the user profile. This tailored process has high potential to be replicated outside of India as well.
Pictures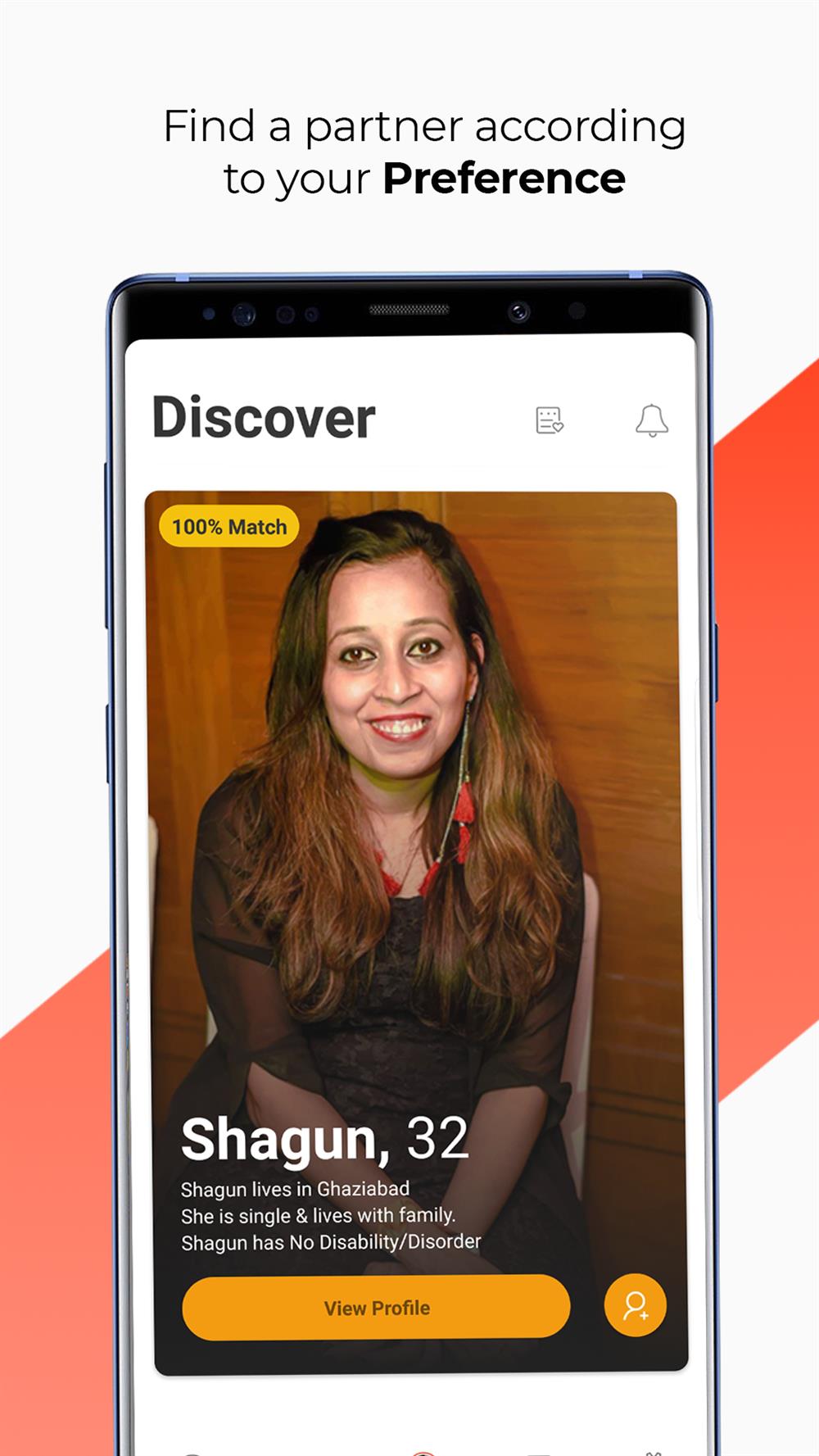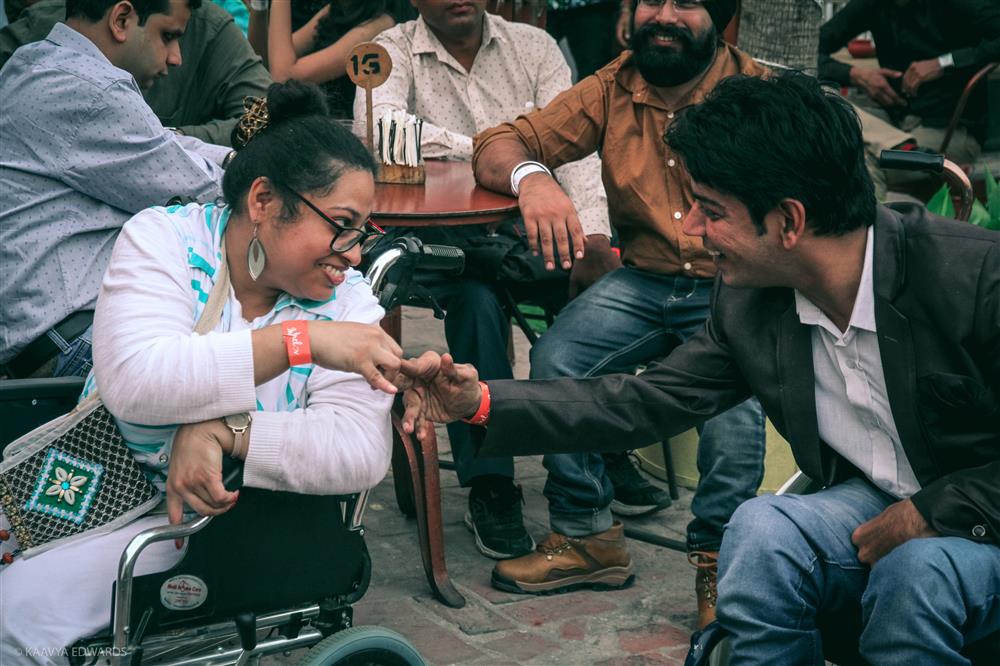 Inclov is not only an online platforms, but also organizes "speed datings" for personal meetings.
Videos
Downloads