An Accessibility Implementation Plan for Provincial Elections
Organization

Elections Saskatchewan

Country of Implementation

Canada

Region

North America

Start Year

2013

First published

31.01.2019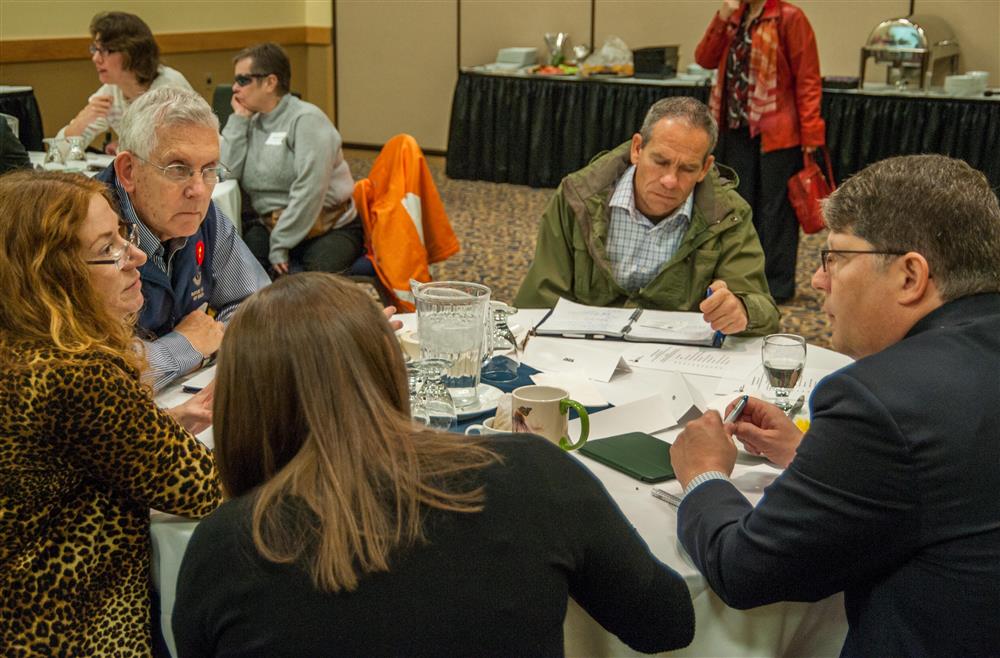 "Elections Saskatchewan is committed to the full inclusion of citizens in every electoral process it administers. In doing so, it works to reduce barriers to participation for all voters." Dr. Michael Boda, Chief Electoral Officer, Province of Saskatchewan
Problems Targeted
According to a 2012 comparative review led by Elections Canada, the province of Saskatchewan lacked measures to address the needs of voters with disabilities, such as providing accessible voting options or appropriate voter education.
Solution, Innovation and Impact
Following a 2013 assessment conducted by the International Foundation for Electoral Systems (IFES) and the Johnson-Shoyama Graduate School of Public Policy (JSGS) in collaboration with key stakeholders from the province, the Elections Saskatchewan's Accessibility Implementation Plan was formulated. The plan addresses four problematic areas that had been identified: (i) voting options, (ii) polling place accessibility, (iii) products and services at polling stations, and (iv) voter information and public education. Among the most important measures implemented, voters can now opt to vote from home, and polling stations have been refitted (when necessary) to make them accessible for people with various disabilities. Moreover, ESK has begun to offer sensitivity training to election workers and has produced additional information for election manuals on how election workers can assist voters with disabilities. Finally, voter information cards were updated with information on the accessibility status of an individual's assigned election day and advance voting locations, i.e. each card provides information on when, where and how to vote as well as the accessibility of their assigned advance poll. All measures were implemented in time for the April 2016 election, when 574 voters voted from home. The initial evaluation bodies – IFES and JSGS – monitored this election, and their feedback and recommendations will be used for further improvements during the next election in 2020.
Funding, Outlook and Transferability
The policy is entirely funded from the provincial budget. The ESK plan will be continued for future electoral events; and the post-election evaluation showed that 98.9 per cent of all voting locations in the province met the accessibility criteria. ESK believes that the idea of involving outside actors to observe the results of accessibility implementation plans could be replicated in other provinces as well.
Pictures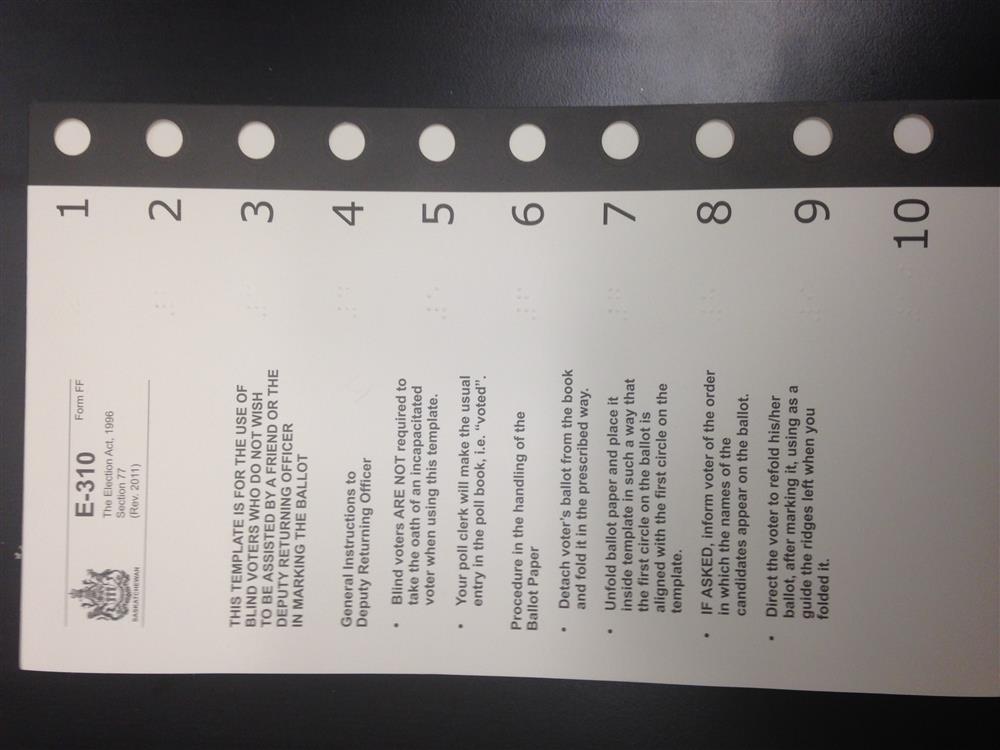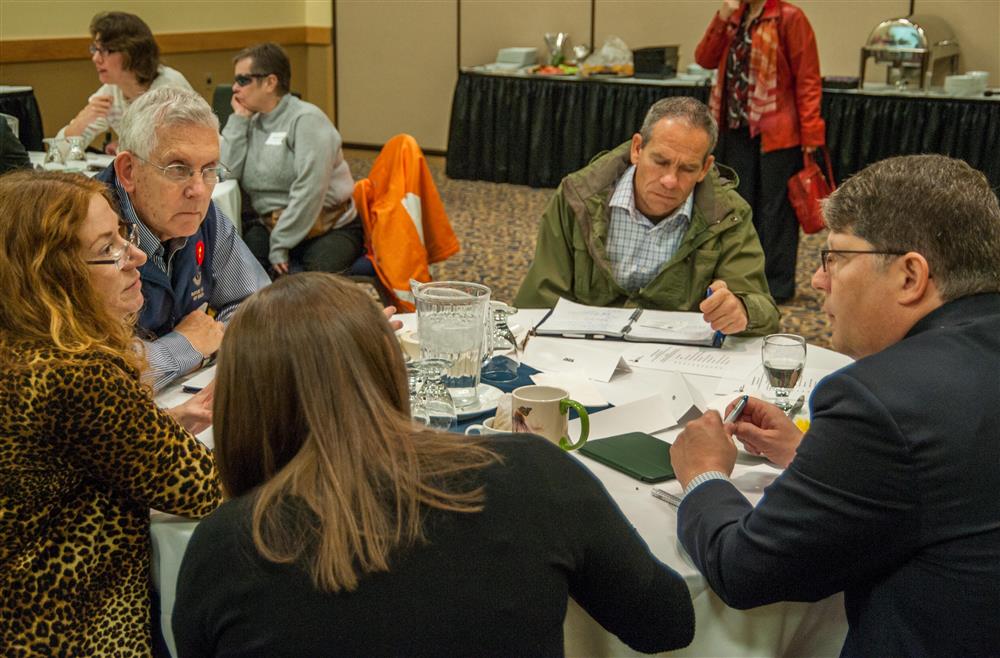 Engaging with stakeholders on accessibility and election processes.
Videos
Downloads