Training teachers in inclusive techniques and learning materials
Solution

RAISE Project

Organization

Light for the World Austria

Country of Implementation

India

Region

Asia & Pacific

Subregion

South Asia

City

5 districts in 5 states of NE India

In cooperation with

partners

Start Year

2016

First published

31.01.2020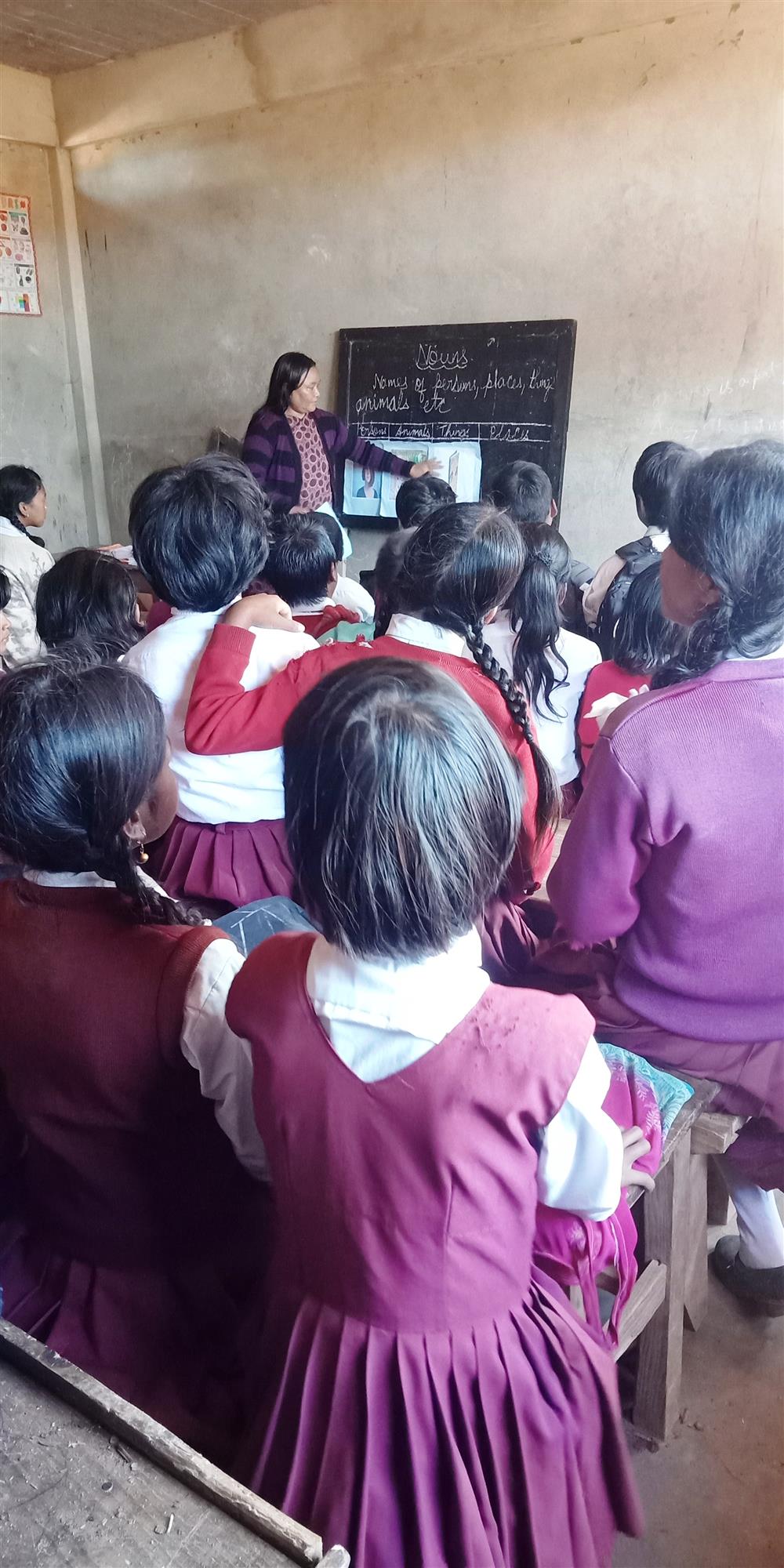 "The students are now happier and more responsive, especially through group activities and good teaching aids and other materials." Phiriyooda Rymbai, Headteacher, Hope Centre Presbyterian School
In 2016 Light for the World, a global disability and development NGO, launched a joint project called Regional Action for Inclusive Education (RAISE) along with CBM India and Jan Vikas Samiti, an NGO based in Varanasi, and 15 local NGO partners. The five-year project aims to increase the participation of children with various disabilities in mainstream schools by training teachers on inclusive techniques. As of May 2019, 617 teachers have been trained and official partnerships have been set up with the government's Education for All programme in five states of North-East India.
Problems Targeted
While India has made progress through its Education for All programme, many children with disabilities continue to be cut off from mainstream education due to inaccessible learning environments and untrained teachers.
Solution, Innovation and Impact
RAISE partners with 15 NGOs in selected districts of five states in North-East India – Assam, Manipur, Meghalaya, Nagaland, and Tripura – and these NGOs now function as resource centres for Inclusive Education. These centres promote the access and increased participation and performance of children with disabilities in 78 government primary schools. They also train teachers, provide technical support to schools, and cooperate with education authorities. Teachers are trained in adapting or developing alternative learning materials and teaching aids, as well as in how to support a variety of disabilities, such as sensory, intellectual, learning, and multiple disabilities. RAISE also supports schools in obtaining assistive devices and other aids for children through existing government schemes. 28 teachers have been enabled to lead and replicate the inclusion process in their own institutions as well as the government system. As per May 2019, 617 teacher have been trained In addition,78 public schools have been selected and are being assessed closely accompanied to with a view of implementing minimum standards for Inclusive Education. The project also has a research component to monitor the progress of the children in inclusive schools across that is being field tested at the moment.
Funding, Outlook and Transferability
RAISE has received funds from CBM (more than €1 million), Light for the World (€343,000), and Jan VikasSamiti (€343,000). The funds cover the training and capacity development of local NGOs, teacher-training programmes, advocacy and awareness-raising, documentation, and administrative and salary costs. The future aim is for the resource centres to become autonomous centres of expertise on Inclusive Education for their respective states. Additionally, RAISE aims to replicate the project in other districts, while training and resource materials will be taken up within the government's Education for All programme.
Pictures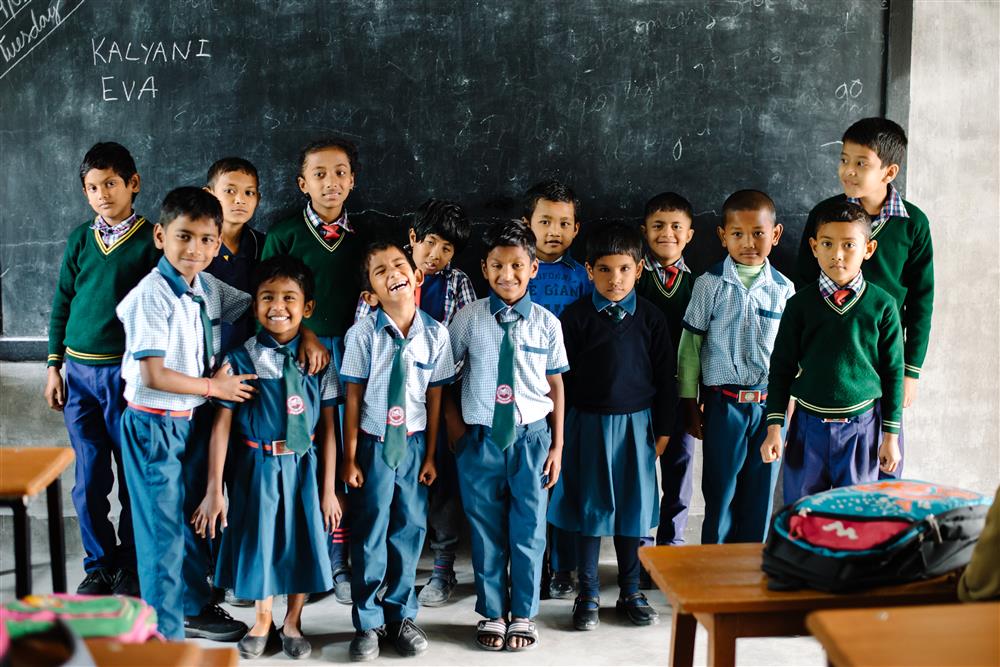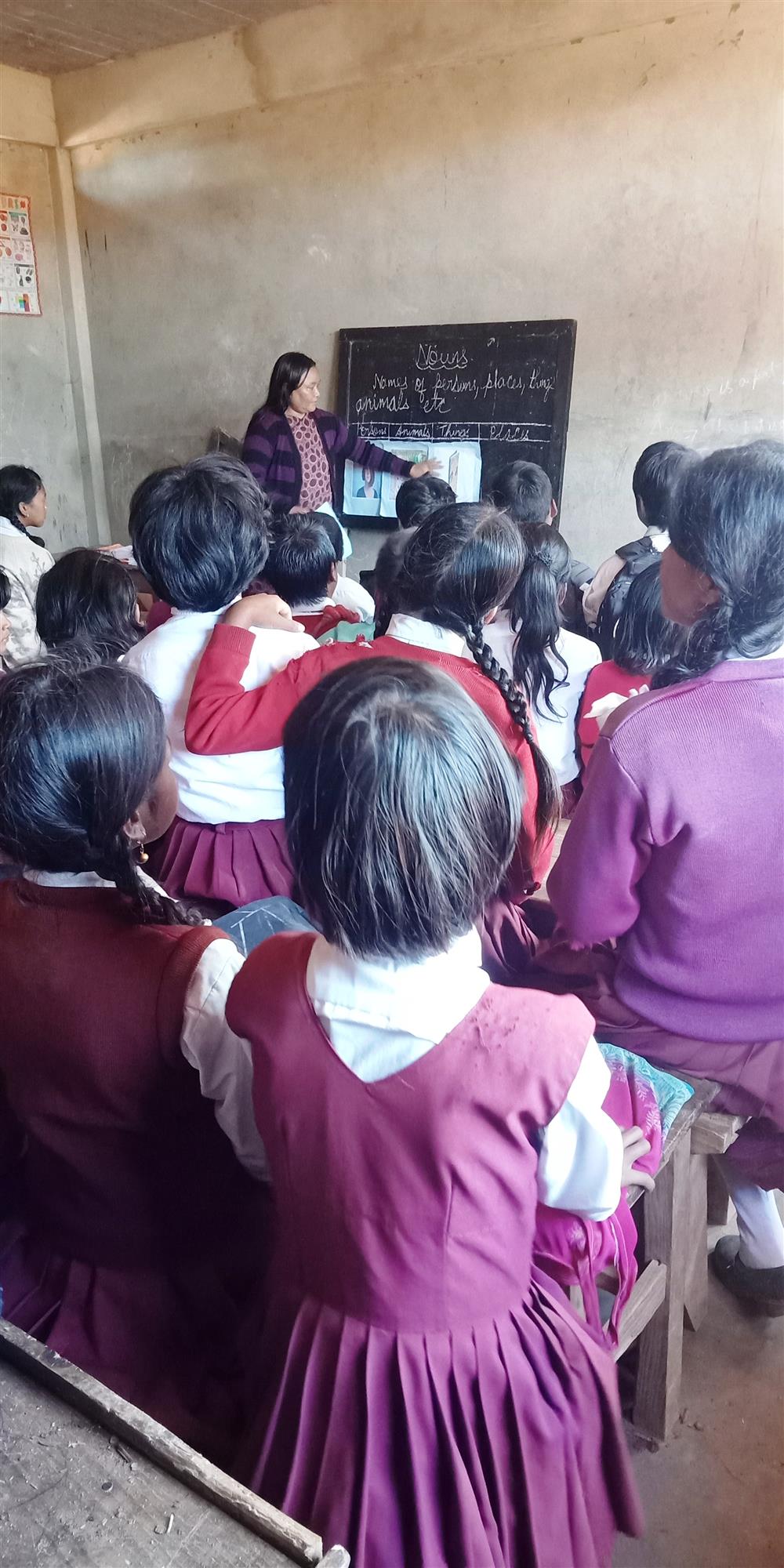 Teachers are trained to use a variety of materials in the classroom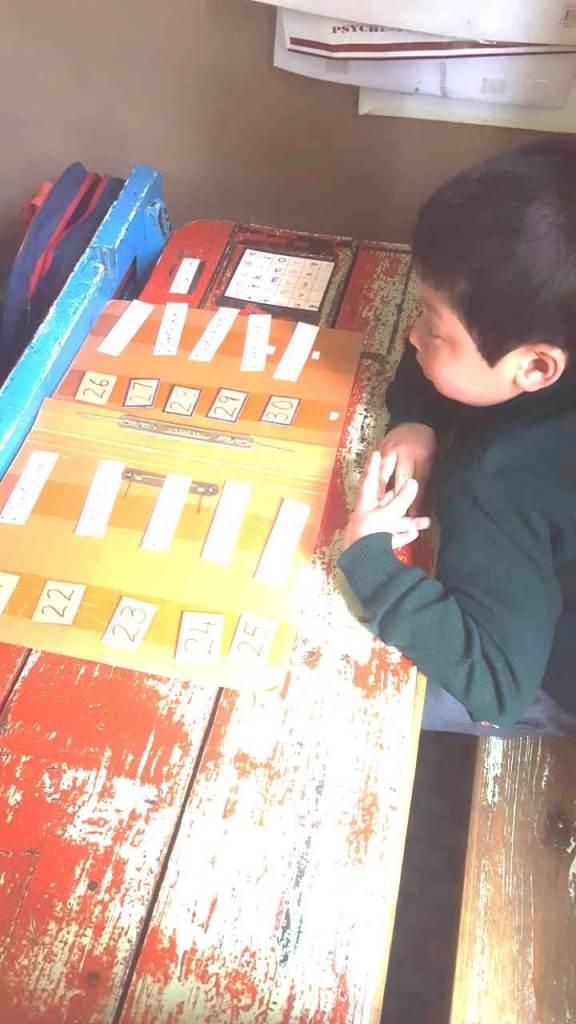 Videos
Downloads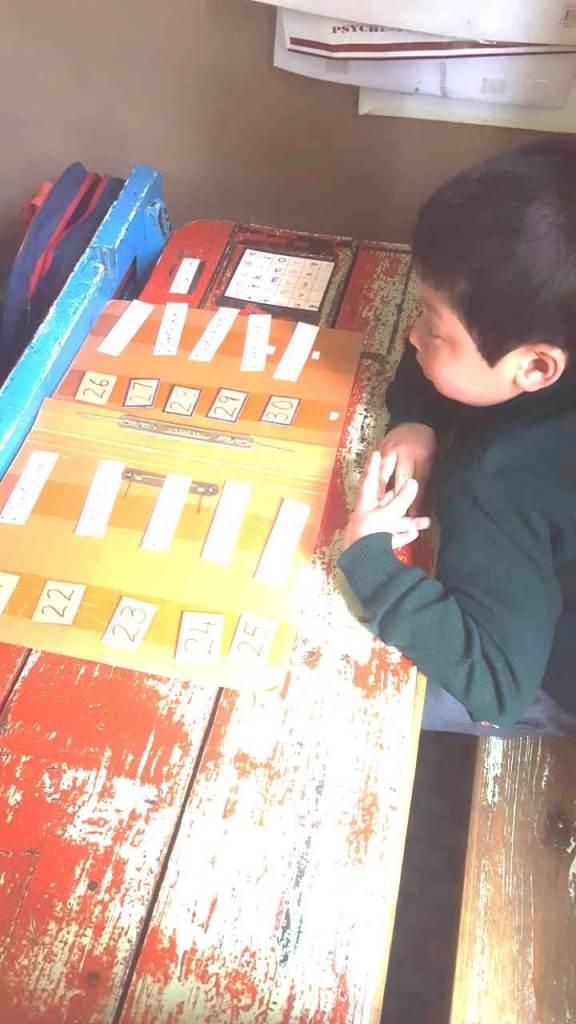 THE STORY OF JOSEF PERRIE BASHUWA SYIEM, USER OF THE RAISE PROGRAMME
"In just a matter of a month in that school, his speech started improving."
Like most other parents, we sent Joseph to preschool and nursery classes in two mainstream private schools in Shillong. Initially, his autism wasn't noticed. However, he would not play with the other children, as he had a fear or anxiety regarding it. Also, he could not perform his role/duties in a group during the school assembly. We stopped sending Josef to school at some point, and sent him for diagnosis, which is when we discovered that he had autistic traits. It was then that we looked for a school with an Inclusive Education programme. Josef was admitted to Jyoti Sroat Inclusive School in Shillong later in the academic year. In just a matter of a month in that school, his speech started improving. His social skills have also improved, especially with regards to mingling with his brother and his cousins at home. The flexible nature of learning and the freedom to walk around the campus safely makes Josef very happy to go to school. He certainly has a keenness for learning, and he has shown improvement beyond our expectations.
Country of Implementation
India