Department testing innovative approaches towards more inclusive careers for students
Solution

Pathways to Careers Programme (PTC)

Organization

Department of Labor of the US

Country of Implementation

United States of America

Region

North America

Start Year

2014

First published

31.01.2020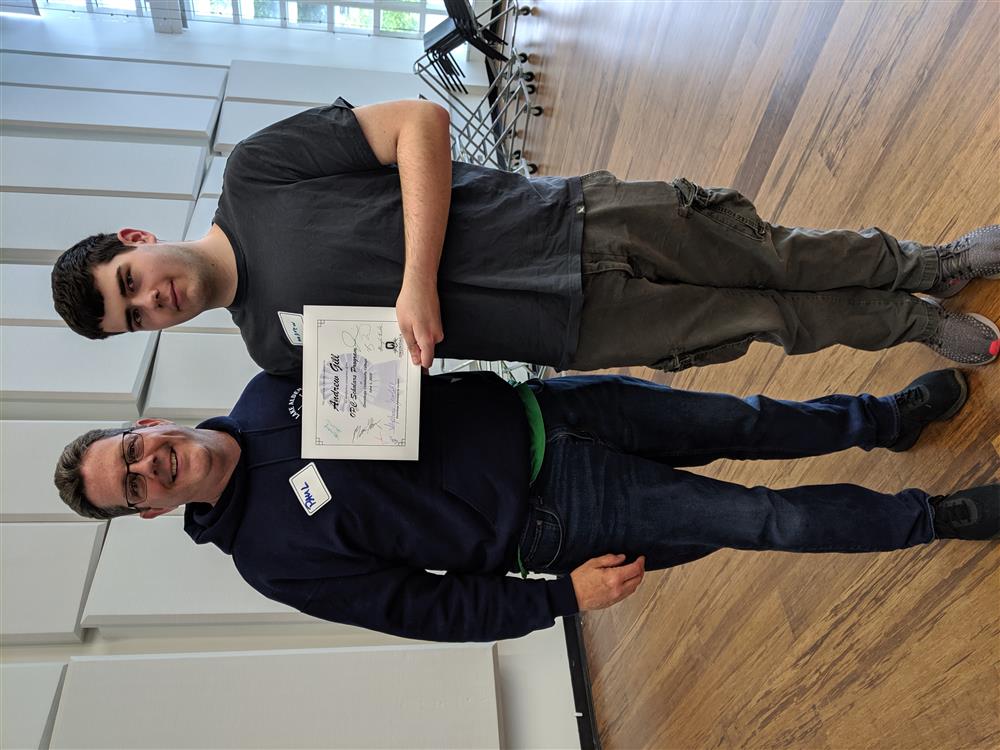 "Teachers and staff can usually find out who I need to talk to, so I get the answers I need." Joel, Mechanical Engineering student
In 2014, grants were given by the US Department of Labor (Office of Disability Employment Policy) to community colleges in the states of New York and Tennessee to test the Pathways to Careers (PTC) model. PTC aims to increase retention, academic success, and career development for young people with disabilities. Approaches include improving campus accessibility, supporting career planning, and providing work-based learning for students with disabilities. Since 2014, 425 students with disabilities have taken part in the two Pathways models.
Problems Targeted
In the United States, young adults with disabilities lag behind their peers in terms of academic completion rates. Postsecondary programmes are not well equipped to address their success.
Solution, Innovation and Impact
The goal of the Pathways effort is to increase the capacity of community colleges to provide inclusive integrated education and career development and training services for young adults with disabilities. The objectives are to (1) increase credential and job attainment of students with disabilities, (2) increase their job placement, and (3) decrease the wage-earning differential between students with and without disabilities and between students with different types of disabilities. The Pathways models support students with a variety of disabilities to access campus services, use accommodations, and study towards their academic and career goals. Collaboration between career and disability services on the one hand and staff development in Universal Design for Learning (UDL) on the other is helping to create inclusive campus environments, which improve opportunities for students with disabilities. The programme has already tested various models and proven them successful, such as new models for training and certification in UDL, student learning contracts with companies, internships and summer programmes, and quality online career assessment to facilitate the cooperation between students and future employers. Since the programme's launch in 2014, there has been a 60 per cent increase in annual student enrolment; and over 450 faculty and staff have been trained in Universal Design for Learning.
Funding, Outlook and Transferability
The Pathways programme has a yearly budget of $1 million, provided by the Department of Labor, which ends in June 2020. Future funding depends on the integration of disability services, academics, and career services departments at the colleges. PTC has a comprehensive monitoring process, which includes monthly calls, quarterly reporting, and annual compliance site visits. There is concrete interest to replicate the model, notably from the North Carolina Community College System, which seeks to examine its career development efforts and to train staff in its 58 community college campuses.
Pictures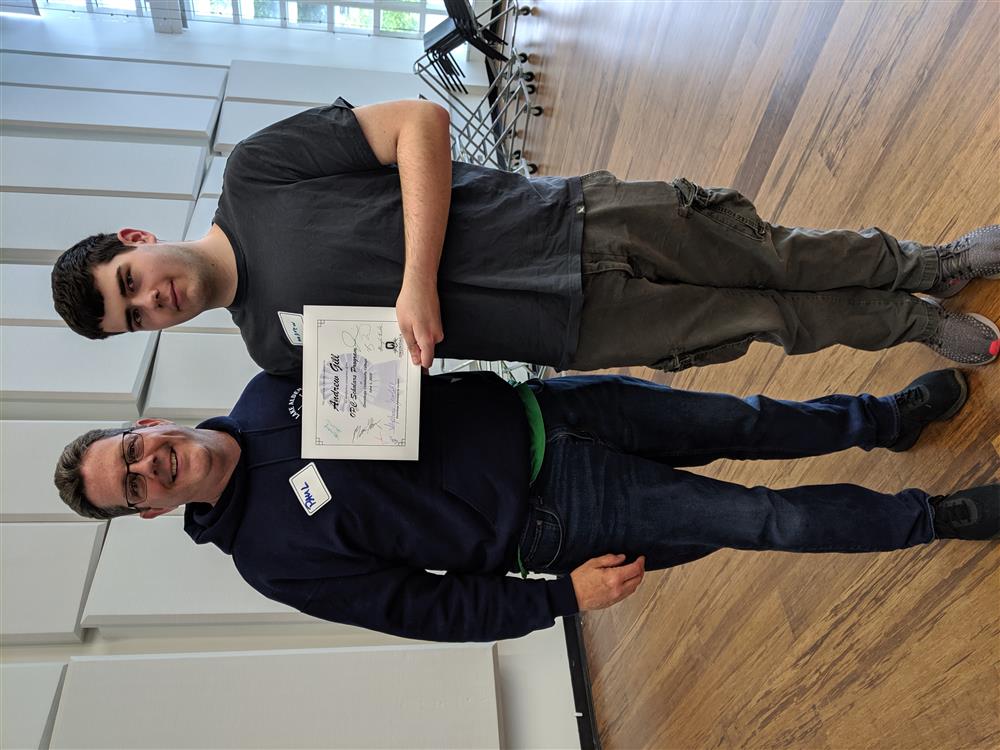 A certified expert in Universal Design
Videos
Downloads