Access to Justice in Israel for people with complex communication difficulties
Solution

The Right to Be Heard

Organization

JDC - American Jewish Joint Distribution Committee

Country of Implementation

Israel

Region

Asia & Pacific

Subregion

MENA

Start Year

2012

First published

31.01.2018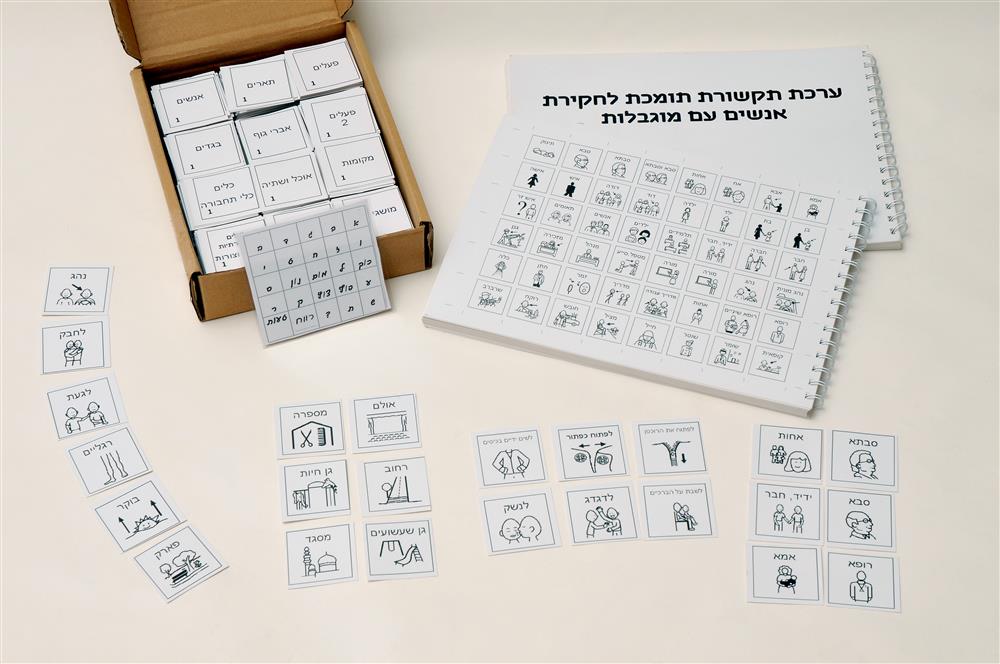 "It is just amazing to see a child that you didn't think you can understand telling you what has happened." A special investigator
In 2012 "The Right to Be Heard" project was established through the collaboration of The American Jewish Joint Distribution Committee (JDC), a relief organization based in New York, The Israeli Ministries for Social Welfare and Law, The Israeli National Insurance Institute, Israeli Police, plus the non-profits of the Haruv Institute and ISSAC Israel. The Right to Be Heard, improves the access to justice for persons with communication disabilities and persons who use augmentative and alternative communication (AAC) who are involved in legal and judicial procedures as victims, witnesses, or suspects in Israel.
Problems Targeted
Persons with disabilities are exposed to violence of all types significantly more so than others. Previously, investigators could not communicate with people who use AAC. AAC is an umbrella term describing communication methods used to supplement or replace speech or writing for those with impairments in the production or comprehension of spoken or written language. It can include body language, communication boards with visual-graphic symbols or devices with symbols, words, letters, or icons that "speak" through produced speech.
Solution, Innovation and Impact
In 2005, Israel passed a regulation transferring the responsibility for investigating persons with intellectual and other developmental disabilities (victims, witnesses, and suspects) from the police to the Service for Investigating Minors and Special Interrogations at the Ministry of Social Affairs and Social Services. All project partners worked together to address the challenge of investigating people with complex communication difficulties by special investigators and speech language pathologists (SLPs). In investigations where persons using AAC are involved, an SLP helps the investigator to gather information about the person involved, including the accessibility aids required, the person's cognitive level and vocabulary, and the best ways of communication. The special investigator then decides whether an investigation can be conducted and, if so, such an investigation is planned and carried out together with the SLP and the use of specially developed tools.
Funding, Outlook and Transferability
"The Right to Be Heard" was developed as a five-year pilot project. Israel is the only country that has established such accessible investigations by law and that provides the service by the government, not through human rights organizations. Based on the increased use of augmentative and alternative communication, the service is expected to continue growing. The organization is currently in touch with professionals from around the world who are interested in implementing the project in their countries. The pilot is financed by JDC, Harvuv Institute, The National Insurance Institute and the Israeli Ministry of Social Welfare. The five-year pilot preoject had a budget of 150,000 US Dollars per year.
Pictures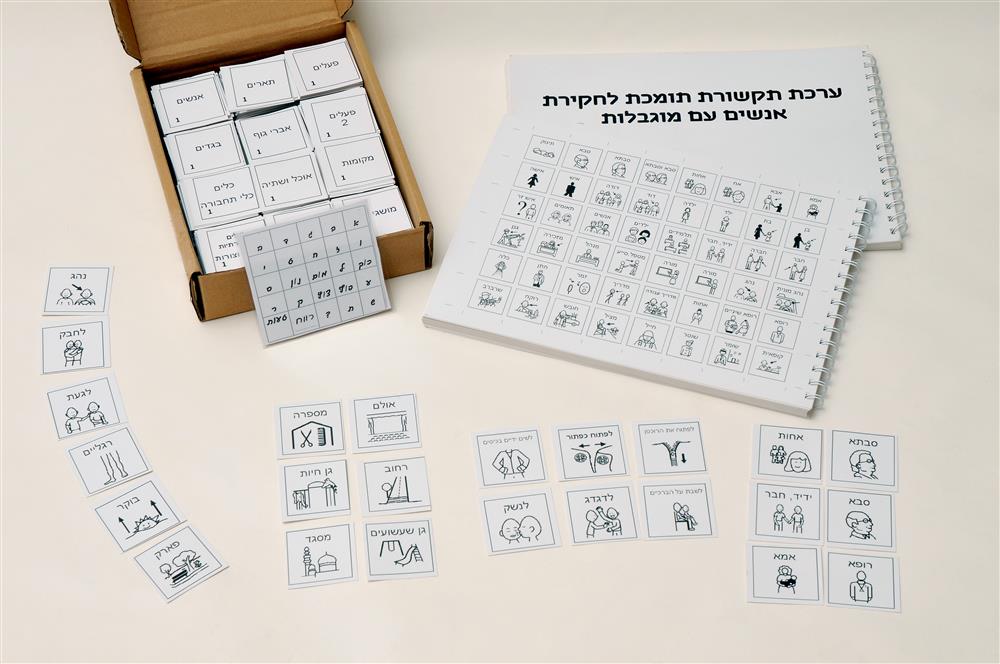 Visual-graphic symbols that help to "speak" to investigators.
Videos
Downloads