Minimum standards of websites and mobile applications by the public sector in all 28 EU-countries
Solution

European Union – Directive on the accessibility of the websites and mobile applications of public sector bodies

Organization

European Parliament (Parent Organization)

Country of Implementation

Belgium

Region

Europe

Subregion

Western Europe

Start Year

2016

First published

31.01.2019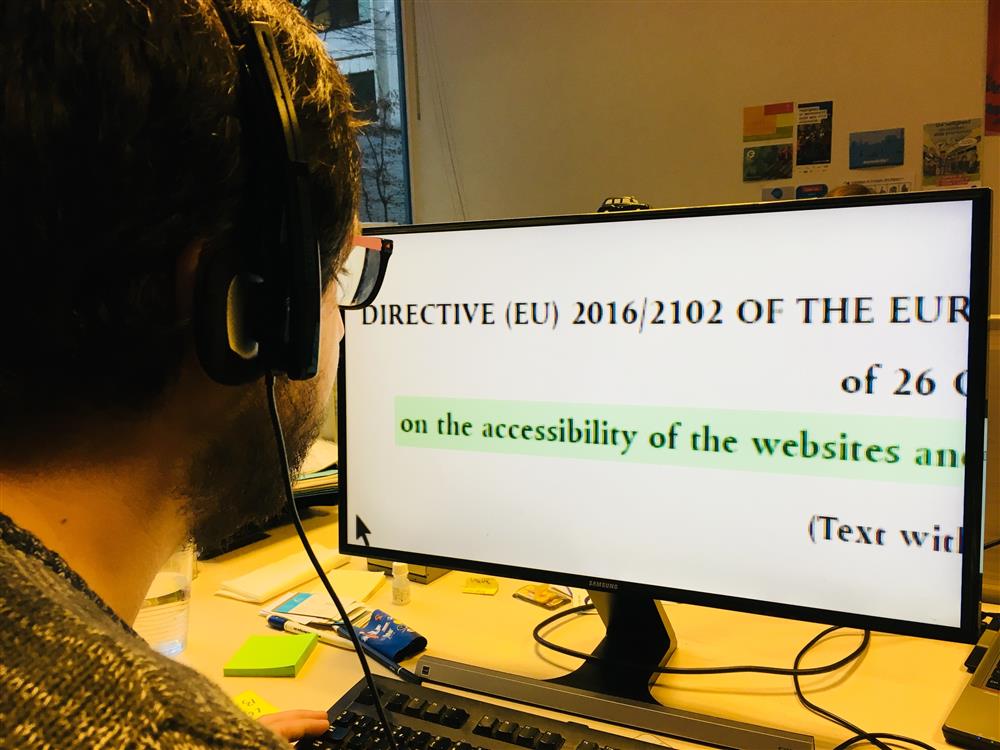 In October 2016 the European Parliament and the Council of the European Union passed a directive that requires public sector bodies of all 28 EU member states to provide accessible websites, along with ensuring that media and documents available on the websites are also accessible. Member states must make their content accessible or provide a public explanation where this has not been done, and must also introduce a monitoring and reporting framework to check compliance by 2021.
Problems Targeted
Many public-sector websites and applications are not accessible to persons with disabilities, despite the continuing move towards the provision of government information and services through the Internet.
Funding, Outlook and Transferability
Directive (EU) 2016/2102 has the potential to support around 80 million persons with disabilities living within the EU who have a variety of access needs when obtaining public-sector information. Access to information will increase between 2018 and 2021 as the member states put into place required activities, such as promoting and facilitating web accessibility training programmes for stakeholders, and appointing an enforcement body to allow citizens to challenge authorities who do not fulfil the law. The directive is available publicly on the EU website and can therefore act as a suitable template for other countries or regions around the world to help implement better e-accessibility features. The costs related to the directive are the responsibility of each member state, which are required to provide the necessary resources for its implementation and monitoring.
Pictures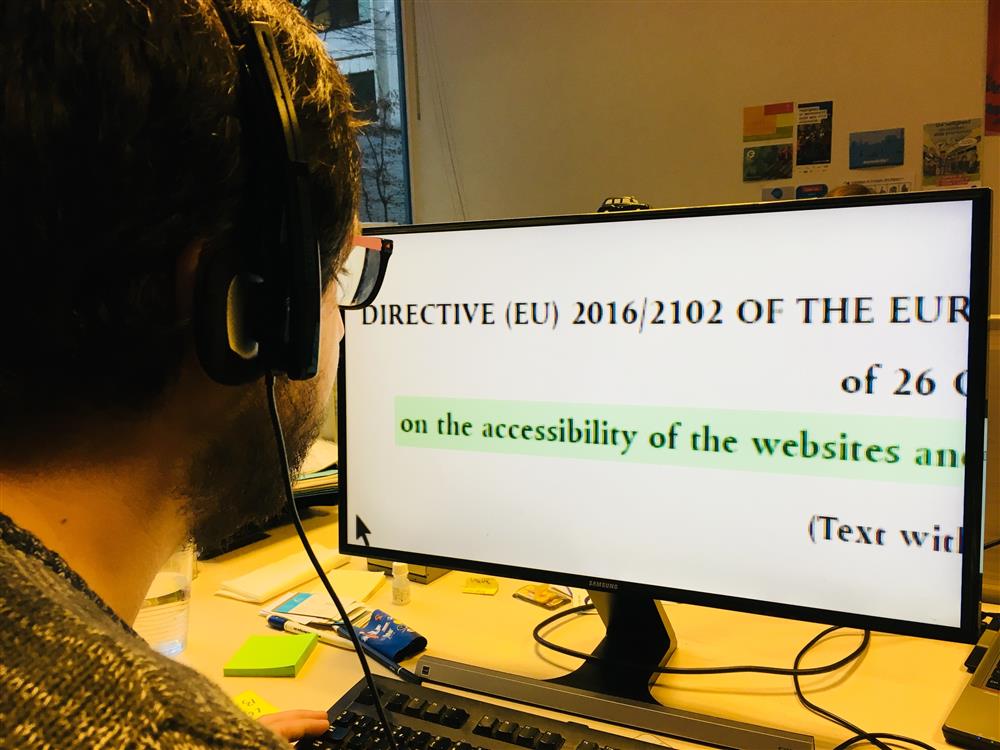 Covering the four principles of accessibility: Perceivability, operability, understandability, and robustness.
Videos
Downloads