A bank uses its networks to create career options for persons with visual impairments
Solution

Project "Seeing is Believing"

Organization

Standard Chartered Bank, Taiwan

Country of Implementation

Taiwan

Region

Asia & Pacific

Subregion

Southeast Asia

Start Year

2013

First published

31.01.2017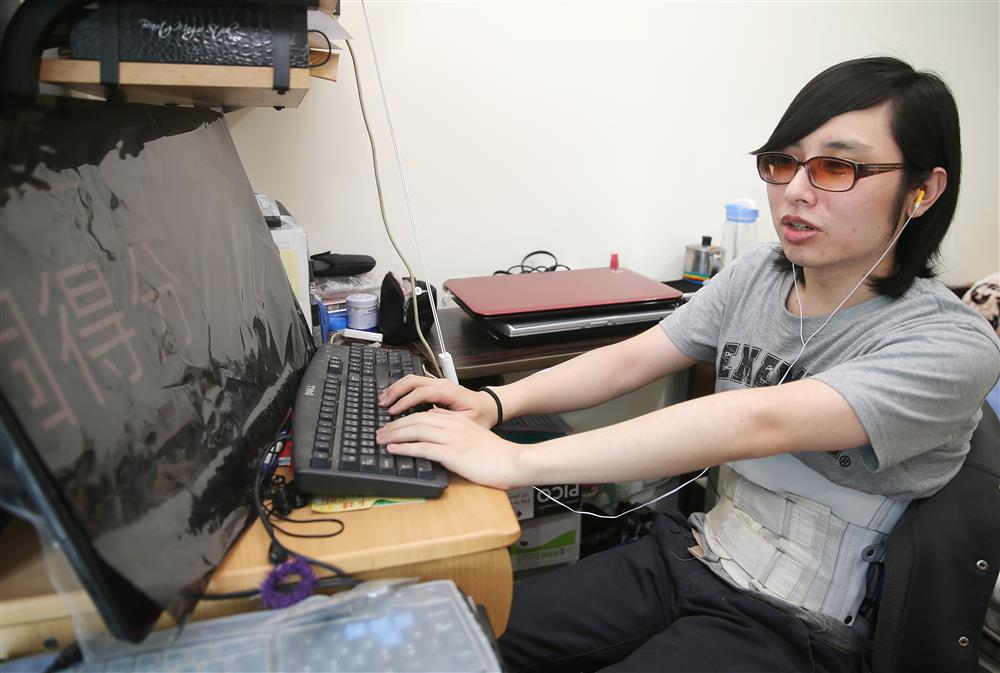 "Even though I graduated from a reputable university and was well prepared for work, most of my interviewers were only interested in whether I could work without assistance. Therefore, I really appreciated the work of the "Seeing is Believing" project." Mr. Ren-Jun, Customer Service, Chain Sea Information Integration Co., Ltd.
"Seeing is Believing (SiB) – Visually Impaired Employment Platform" is a project developed by Taiwan's Standard Chartered Bank Limited (SCB), jointly with the Parents Association for the Visually Impaired, the Eden Social Welfare Foundation, and the Technology Development Association for the Disabled. The project addresses the lack of diversified career options for people with visual impairments through an employment platform that promotes corporate awareness and creates diversified employment opportunities for the visually impaired. Since its beginning in 2013, 388 individuals have been serviced and 250 have been successfully employed.
Problems Targeted
Statistics from the Ministry of Labour (2013) show that the unemployment rate for people with visual impairments is three-times as high as for other people, and that protective laws and regulations largely restrict the employment of blind persons to the field of massage.
Solution, Innovation and Impact
The SiB model was developed in two phases. The first phase was the formation of a Corporate Advisory Council composed of CEOs, managing directors, and presidents of major local and international corporations. Managers volunteer their time, ideas, and resources to help create jobs through corporate networking, referral, and external communications to advocate the employability of people with visual impairments. The second phase took place in January 2015 and involved three local NGOs that created an integrated platform in order to improve the process of listing and hiring candidates. Jobs for the visually impaired are primarily in massage services, tele-sales, secretary/assistant, engineering, and braille translation, among others. Through the active collaboration of corporations, NGOs, and government sectors, this initiative has made significant progress in the area of Taipei City, where the unemployment rate for visually impaired persons has dropped from 12.39 per cent in 2013 to 7.3 per cent in 2015.
Funding, Outlook and Transferability
SCB funds the project at an annual cost of US$180,000. The project continues to promote awareness among key stakeholders and communities via media events and the annual Standard Chartered Bank Charity Marathon, where over 500 SCB clients, regulators, government officials, and CEOs participate among the more than 30,000 runners.
Pictures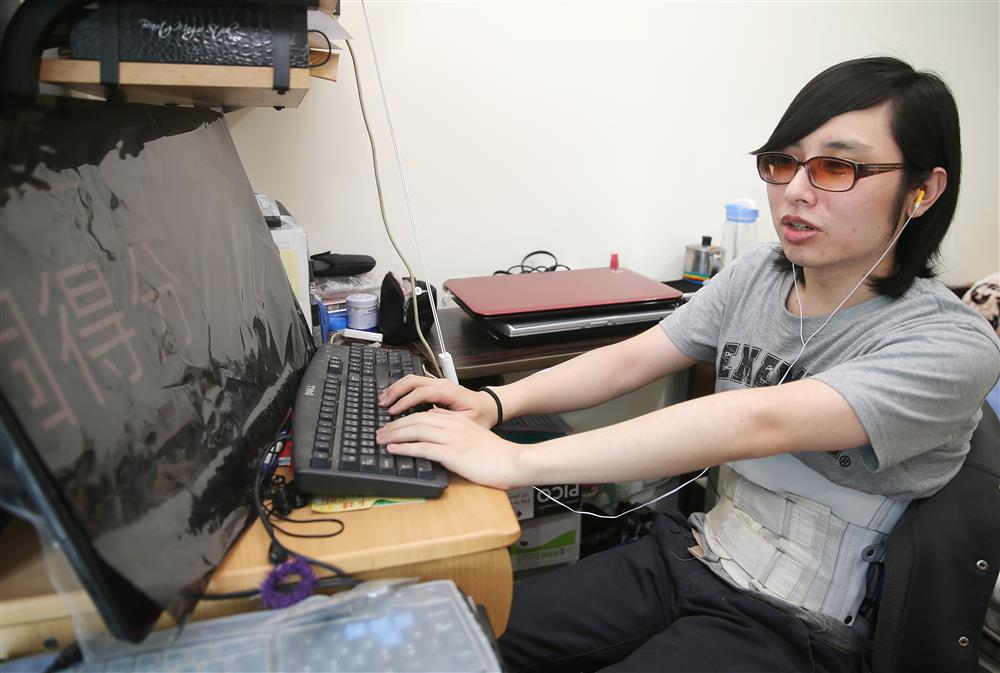 An integrated platform to improve listing and hiring of candidates.
Downloads
THE STORY OF YI-HSUAN, EMPLOYEE IN TELESALES
"I barely spoke to strangers, and now I am selling to them."
Before Yi-Hsuan lost her eyesight she worked as a designer who created visual compositions. Even as a congenital glaucoma patient, she never thought that blindness would come so soon. "Several years ago, after my sudden retinal detachment, I lost vision permanently, and from that moment the grief of being blind consumed me. For six months I could not step out from my room." Yi-Hsuan's father was frequently away on business, and so she was brought up by her grandmother. Grandmother was her greatest support during this darkest time in her life, and thus taking good care of her grandmother became Yi-Hsuan's strong motivation to pursue rehabilitation. During her rehabilitation, a social worker introduced her to the Technology Development Association for the Disabled (TWACC), an NGO that provides such professional services as orientation and mobility training and vocational rehabilitation. It is a long and tough journey for people with acquired blindness to restore their abilities and rebuild their lives. Even worse, Yi-Hsuan's grandmother passed away one year after she lost eyesight. This tragedy made the rehabilitation journey even harder and lonelier. I really appreciated the trainers from TWACC, who never gave up on me and who supported and encouraged me regardless of how bad my condition was. The four years of personal and vocational rehabilitation were extraordinarily difficult, but finally those efforts paid off when I received a job offer from a telecommunications company as a telesales person. Aside from traveling between home and work, the first thing I needed to learn was how to communicate effectively," declared Yi-Hsuan. "In the first four to five years of rehabilitation I only talked to social workers and trainers, and barely spoke to people I did not know. And then the job I was offered required me to sell things to sheer strangers!