Smartphone app connecting visually impaired users in need with supportive volunteers
Solution

Be My Eyes

Organization

Be My Eyes

Country of Implementation

Denmark

Region

Europe

Subregion

Northern Europe

Start Year

2015

First published

16.01.2022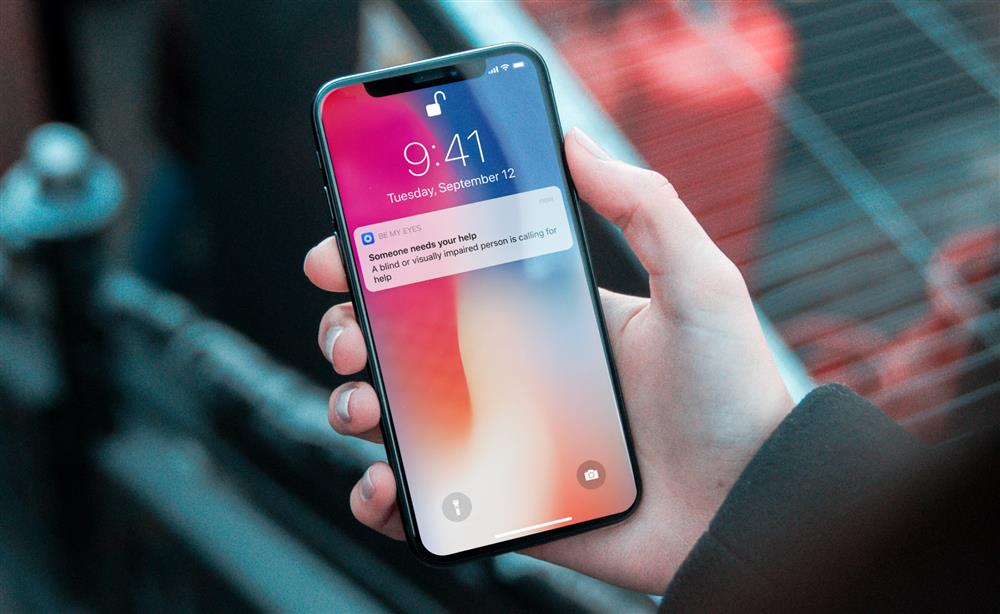 "Be My Eyes harness the power of tech and human generosity to enable people to live independently." Alexander Hauerslev Jensen, CCO of Be My Eyes
Be My Eyes, a Danish start-up company with headquarters in San Francisco, United States, introduced a free app in 2015 that connects blind and low-vision people with sighted volunteers. The app consists of a two-way audio and one-way video feed that allows the sighted volunteer to be the eyes of the blind user. It can be used at home, at work, and in public spaces to complete almost any task. In 2021 the app was available in more than 180 languages and had 5.25 million volunteers.
Problems Targeted
Blind and low-vision people often rely on a small network of friends and family to assist them with everyday tasks.
Solution, Innovation and Impact
Be My Eyes is free of charge and can be used on both iOS and Android devices. Blind or low-vision users request visual assistance through the app for any kind of task, such as checking expiry dates, reading instructions, or navigating new surroundings. They are connected with a sighted volunteer through a live video call, who guides the user to point their camera in a certain direction or turn on their flashlight. The solution has steadily expanded and has been adapted into the so-called Specialized Help service, an extension of Be My Eyes targeted towards companies. It is used by corporations such as Google and Procter & Gamble and by the UK National Health Service, connecting users with representatives for accessible customer support. An internal Google analysis showed that clients using the service expressed a satisfaction rate of 90 per cent. In 2021 the app had over 340,000 blind and visually impaired users, and calls were being made in more than 150 countries.
Funding, Outlook and Transferability
Companies pay a yearly fee to access either Specialized Help or Be My Eyes for Work, allowing them to gain insights into how to make their services more accessible in the future while providing improved customer support. The paying corporate customers allow the service to be free for the end user. The company aims to grow the number of companies using Specialized Help and Be My Eyes for Work services. They will also improve its use in the field of health care, where it already offers pharmaceutical and at-home COVID-19 testing services with its partners.
Pictures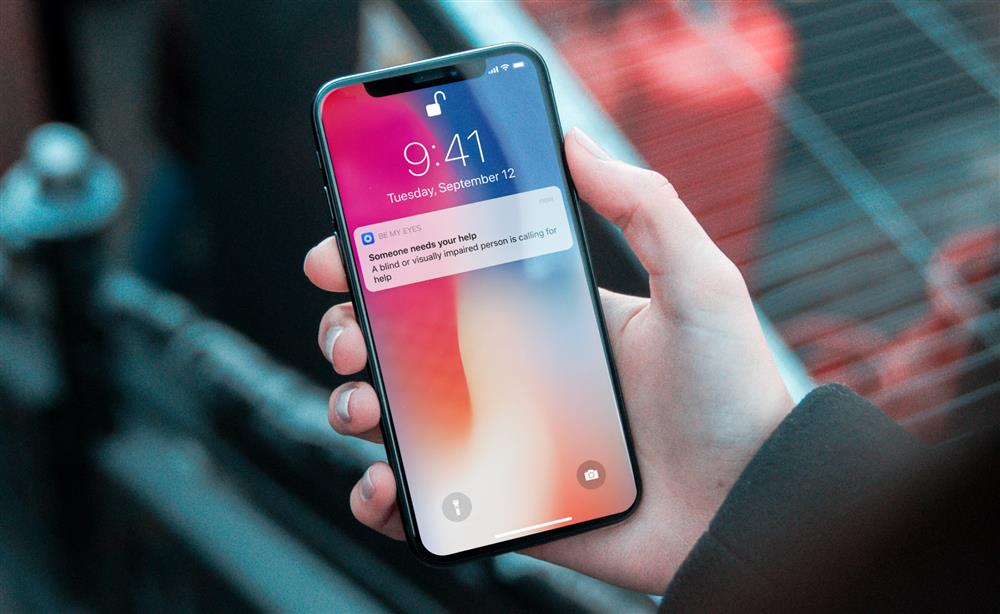 A sighted volunteer is receiving a request for visual assistance via the BeMyEyes App
Downloads