Digital game design by children with and without intellectual disabilities
Solution

Digital Game Design

Organization

Univali - University of Itajai Valley

Country of Implementation

Brazil

Region

Latin America & Caribbean

Subregion

South America

City

Itajai/Santa Catarina

Start Year

2015

First published

31.01.2020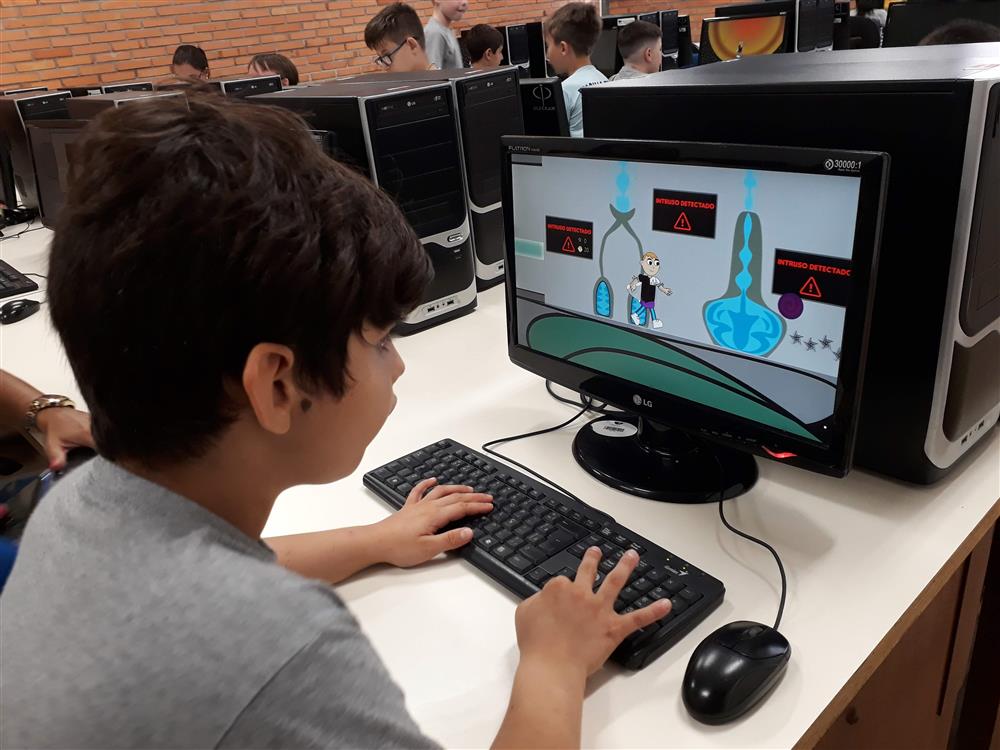 "The project contributes significantly to the teaching and learning processes of students, both with and without disabilities, and stimulates the creativity and autonomy of all our students." Prof. Ronan Adinael Pinheiro
In 2015, two teachers at the Univali University in Brazil started a project in Itajaí, Santa Catarina, based on their doctoral theses to develop digital games. The project encourages the creation of digital games by children through a framework named "I've made my game," involving children with and without disabilities. The process, based on collaboration, allows children to be involved in intellectual and affective activities of negotiation, ideas development, results analysis, and interaction. In 2019, around 50 children participated in the project, including those with intellectual disabilities.
Problems Targeted
Schools in Brazil often do not include children with intellectual disabilities in technology design processes, causing them to miss out on important developmental opportunities.
Solution, Innovation and Impact
The process involves undergraduate students and researchers conducting 90-minute workshops once a week across an eight-month programme. It begins by building trust with students, then moves on to improving the children's knowledge of digital and analogue games by using board and card games as well as computers and smartphones. With support from undergraduate students from several academic fields, such as computer science, design, and education, the children then begin to create plots, conflicts, and rules for their games before proceeding to their final creation. The project started at one school with four nine-year-old students, including two with intellectual disabilities, which led to the creation of a digital game called "Os brinquedos que criam vida" (Toys that create life), available for free on Google Play. The project has been expanded to two schools in 2019, involving around 50 students in total, including seven children with intellectual disabilities and autism. The new games will be available online in 2020 and include characters such as ninjas and diamond thieves in fantasy worlds. The project aims for children to develop higher mental processes, along with skills of collaboration and mediation, in an inclusive design process.
Funding, Outlook and Transferability
The project receives financing from university grants and scholarship programmes, with the majority coming from the National Council for Scientific and Technological Development, which provided $127,500 of the approximately $155,000 project budget, which covered the first two years. Univali University intends to implement the practice in a permanent way in pilot schools in the coming years
Pictures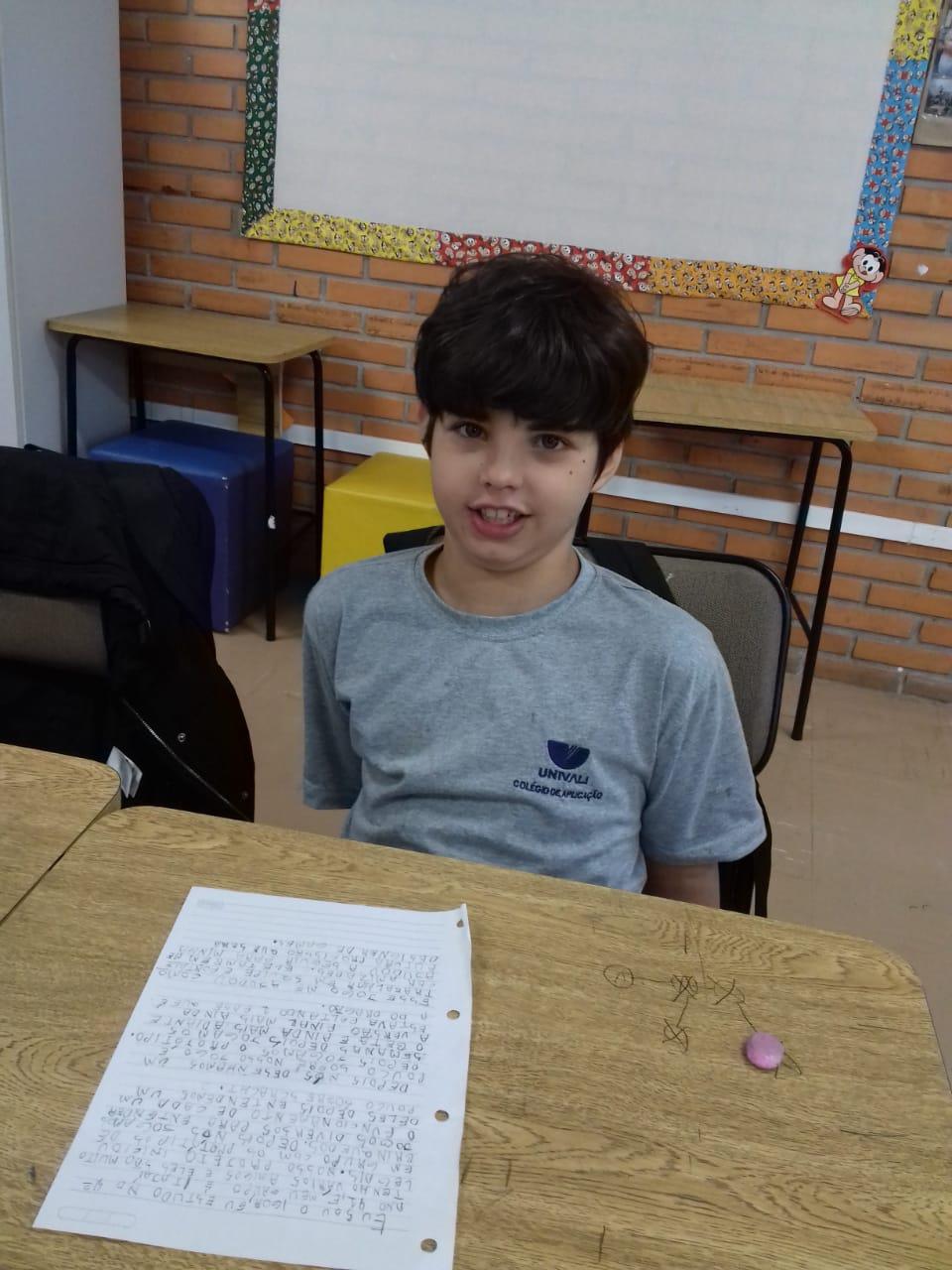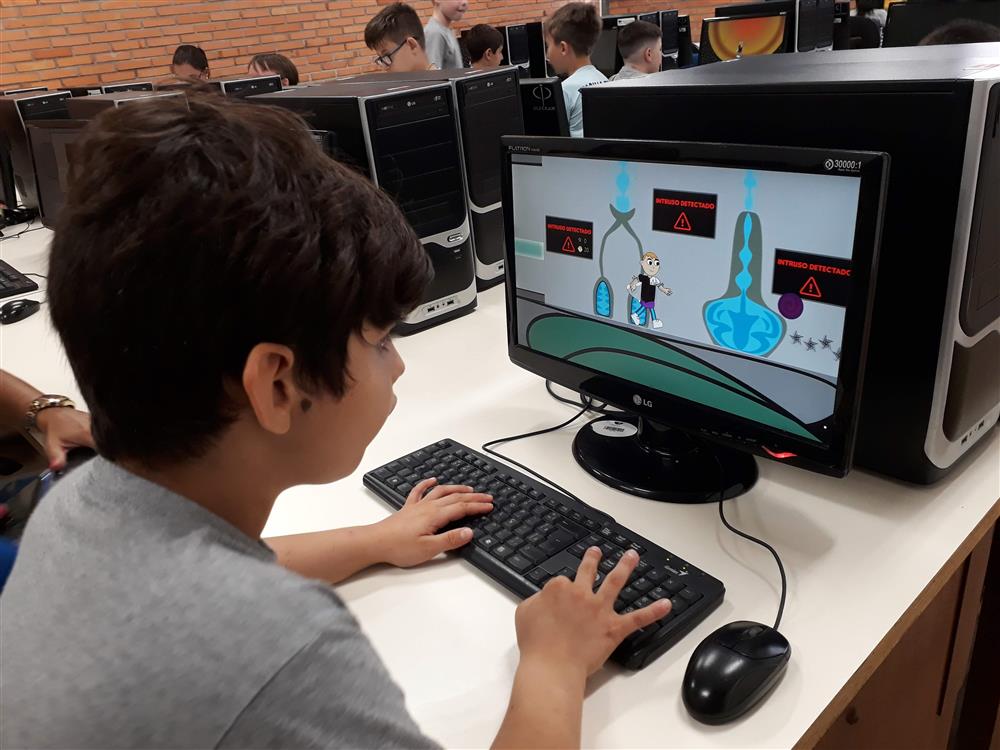 Children co-develop games by creating plots, conflicts, and rules.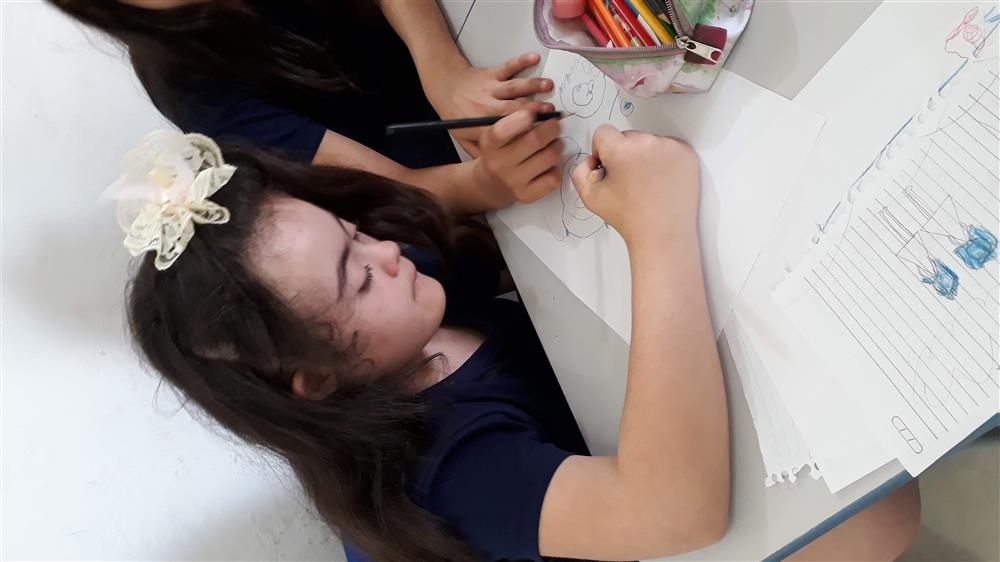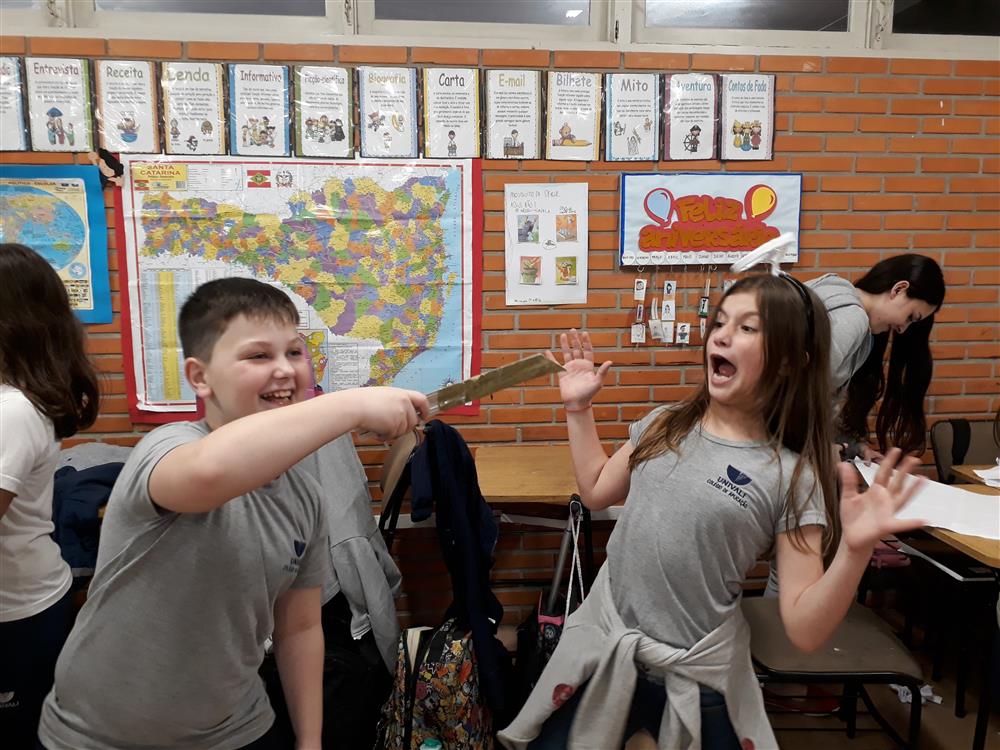 Videos
Downloads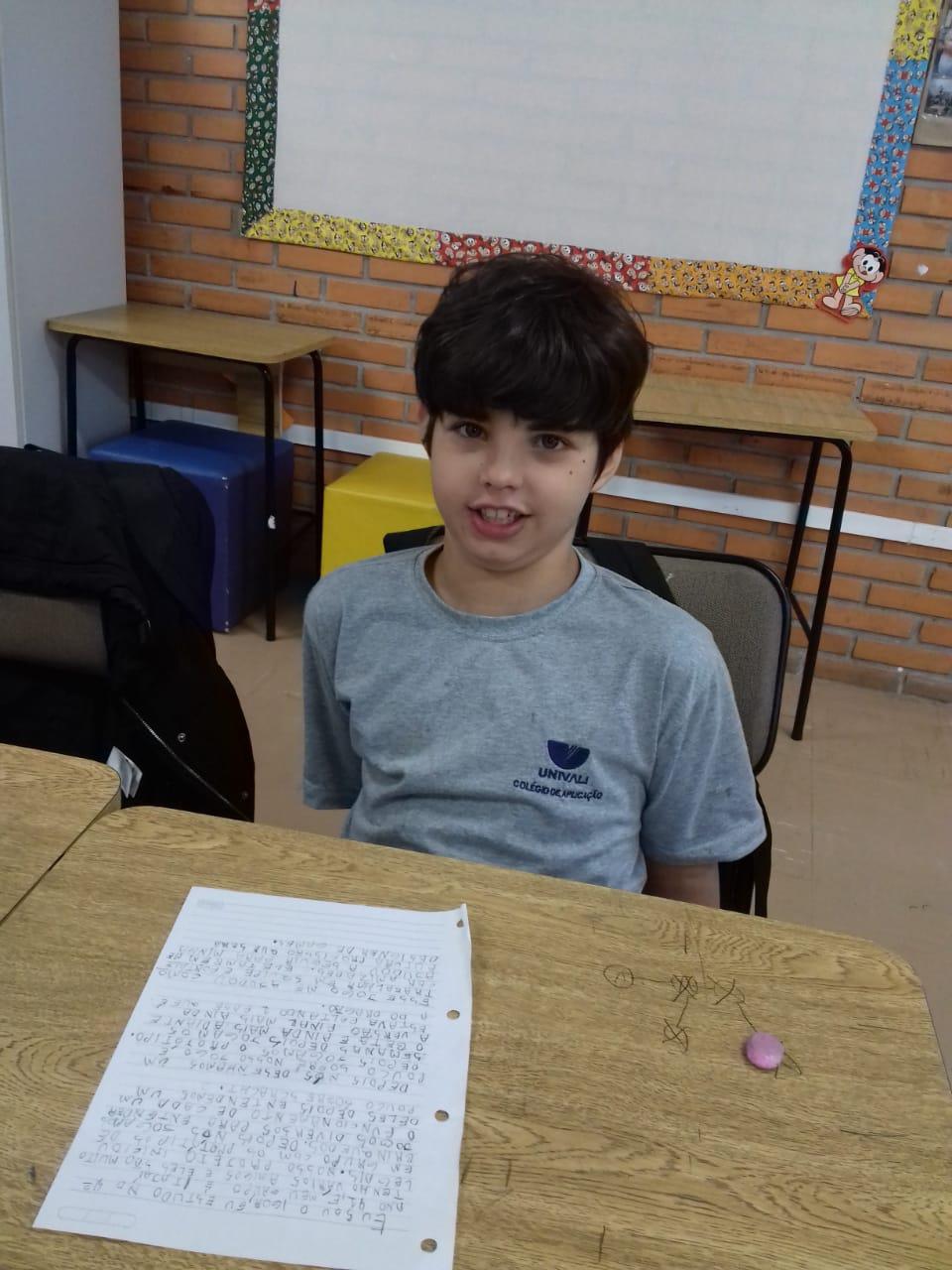 THE STORY OF OF IGOR KUEHN FERREIRA (9), STUDENT AT UNIVALI SCHOOL OF APPLICATION
"The game creation helped me to work as a team and to strengthen friendships."
I am Igor. I am in the fourth grade and my group name is Itajaí. I have many friends and they are very nice. We started a project creating toy prototypes in groups of students. We played several games to understand how they worked, and after that we learned a little bit about how to create games from scratch. We then designed our game and we played the first prototype. Weeks later, we played the game beta version and then the final version, but the dragon phase was still missing. This game creation helped me to work together as a team and to strengthen friendships. It also helped to direct me towards my future profession – to become a game designer!
Country of Implementation
Brazil