A three-year vocational training programme for students with intellectual disabilities
Solution

Socio-labour training programme in a university setting

Organization

Andres Bello University

Country of Implementation

Chile

Region

Latin America & Caribbean

Subregion

South America

City

Santiago

Start Year

2006

First published

31.01.2020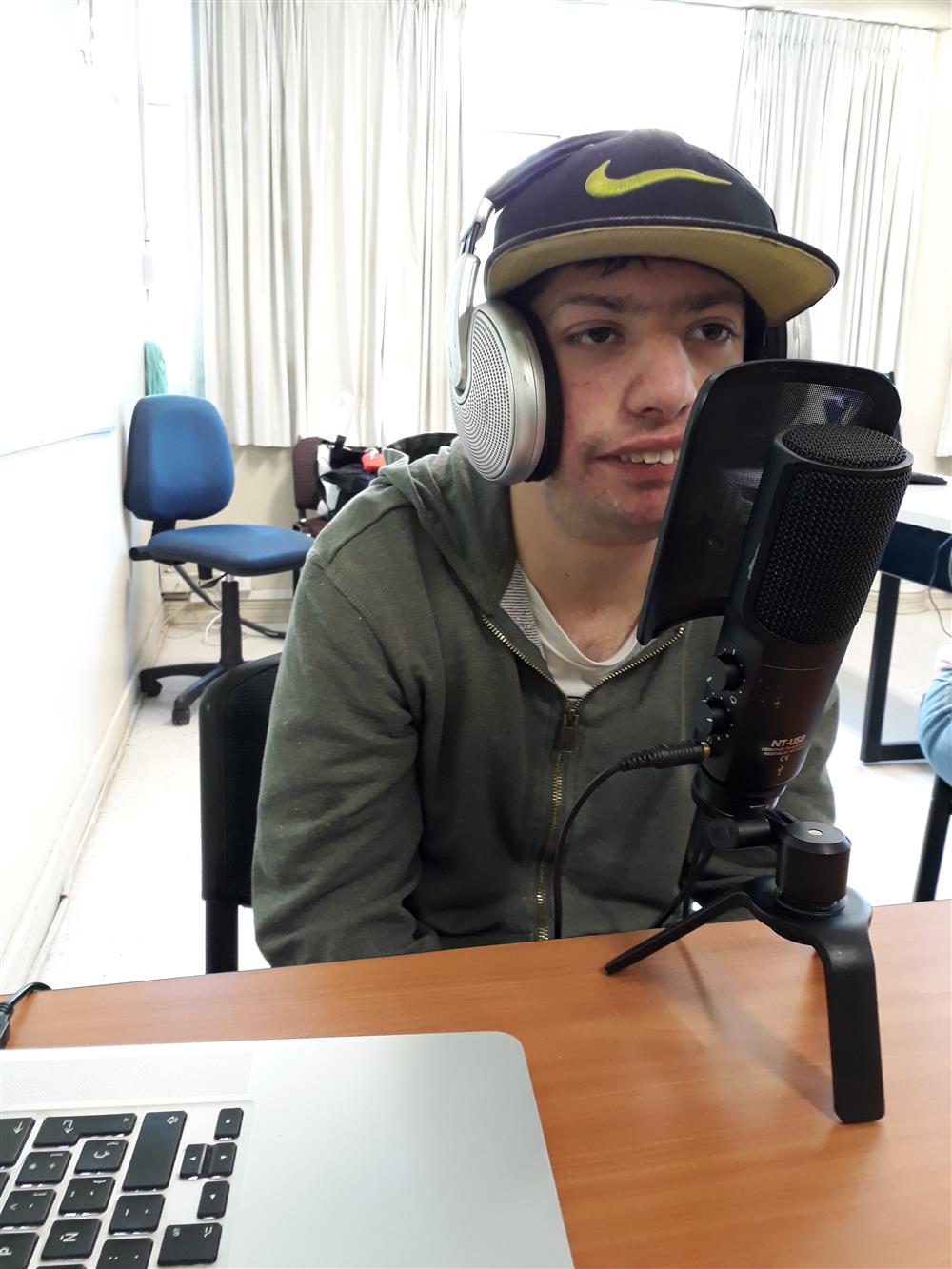 People
Maria Theresa VON FUERSTENBERG LETELIER
Website
"The resilience and perseverance of my students has taught me much more than I ever imagined." Sibelle Bagu Aybar, computing teacher
Universidad Andrés Bello (UAB) is a private Chilean university with a main campus in Santiago, and further campuses in Concepción and Viña del Mar. It has developed a structured three-year vocational training programme for students with intellectual disabilities, fully housed within the university campuses. The programme develops employment skills in specific industries and supports students' transition to work. Since 2006, there have been 360 graduates, 72 per cent of whom are now employed. The programme runs at all three campuses and has been replicated in universities in Argentina, Mexico, and Spain.
Problems Targeted
In Chile, young people with intellectual disabilities have limited access to vocational training in mainstream higher education settings, and often have to attend specialist education centres instead.
Solution, Innovation and Impact
The first year of the programme focuses on developing the cognitive, linguistic, and social skills necessary for future work activity and helps students to identify their strengths and interests for future employment. In the second year, students acquire specific skills by choosing modules in one of five areas: administration, education, catering, gardening, and veterinary skills. In the third year, students gain work experience at companies in their chosen fields. Learning materials are designed to be accessible to students with intellectual disabilities, and personalized support is offered by teachers as needed. Students have access to all the extracurricular activities on campus, for example, sports programmes and dance classes, and meet peers from other study programmes through these activities. At the end of the program, students graduate with a job skills diploma. Throughout the programme university staff also work with potential employers to identify the key skills needed in each industry, and they support employers to offer inclusive work environments to graduates of the programme Studies show an increase in social skills, autonomy, and self-esteem in the young people who have taken the programme, and 87 per cent of parents report being very satisfied with the programme.
Funding, Outlook and Transferability
Students pay a fee of approximately $5,000 per year, in line with fees for other programs at the university. Those who cannot afford the fee are granted scholarships through donations from private companies, banks, and other institutions. In 2019, 30 per cent of students were supported by scholarship. The fee finances the cost of teachers, assistants, labour supervisors, and materials. The university provides the infrastructure and general administration expenses. There is no state contribution. The programme started with 35 students in Santiago in 2006 and had 136 participants across its three campuses in 2018. As well as replicating the programme to its other campuses, UAB has also supported three universities to replicate the programme in Argentina, Mexico, and Spain, and it is looking to expand it further.
Pictures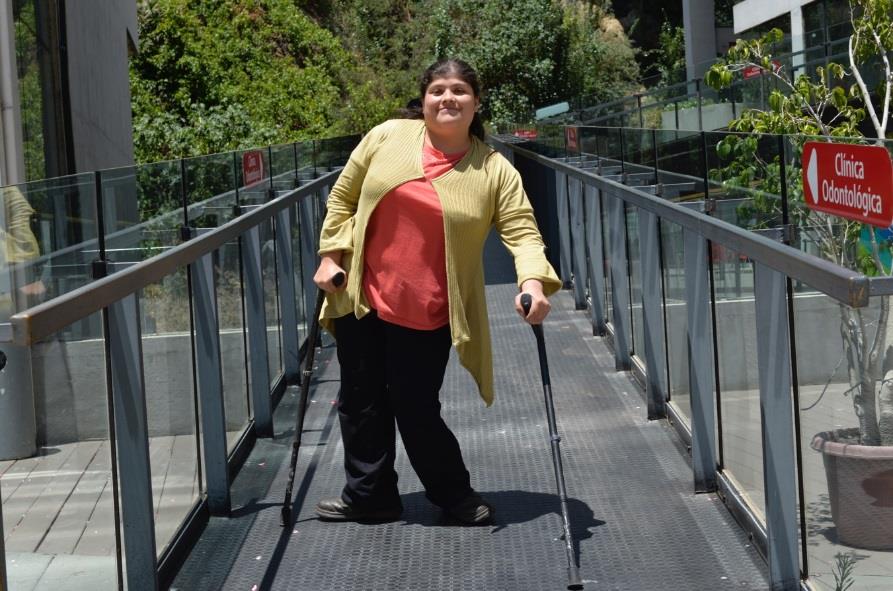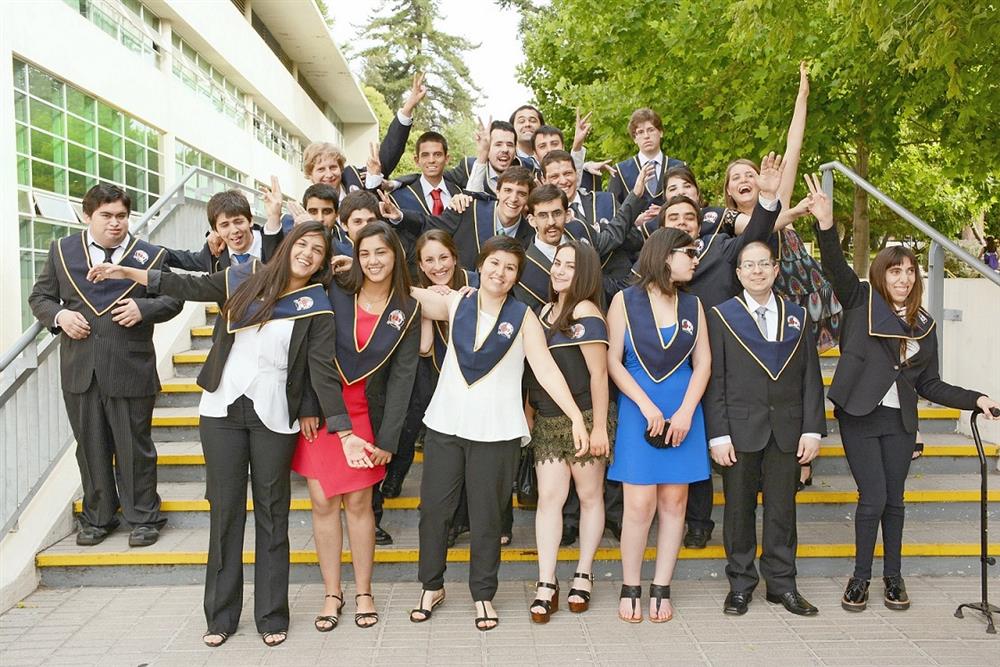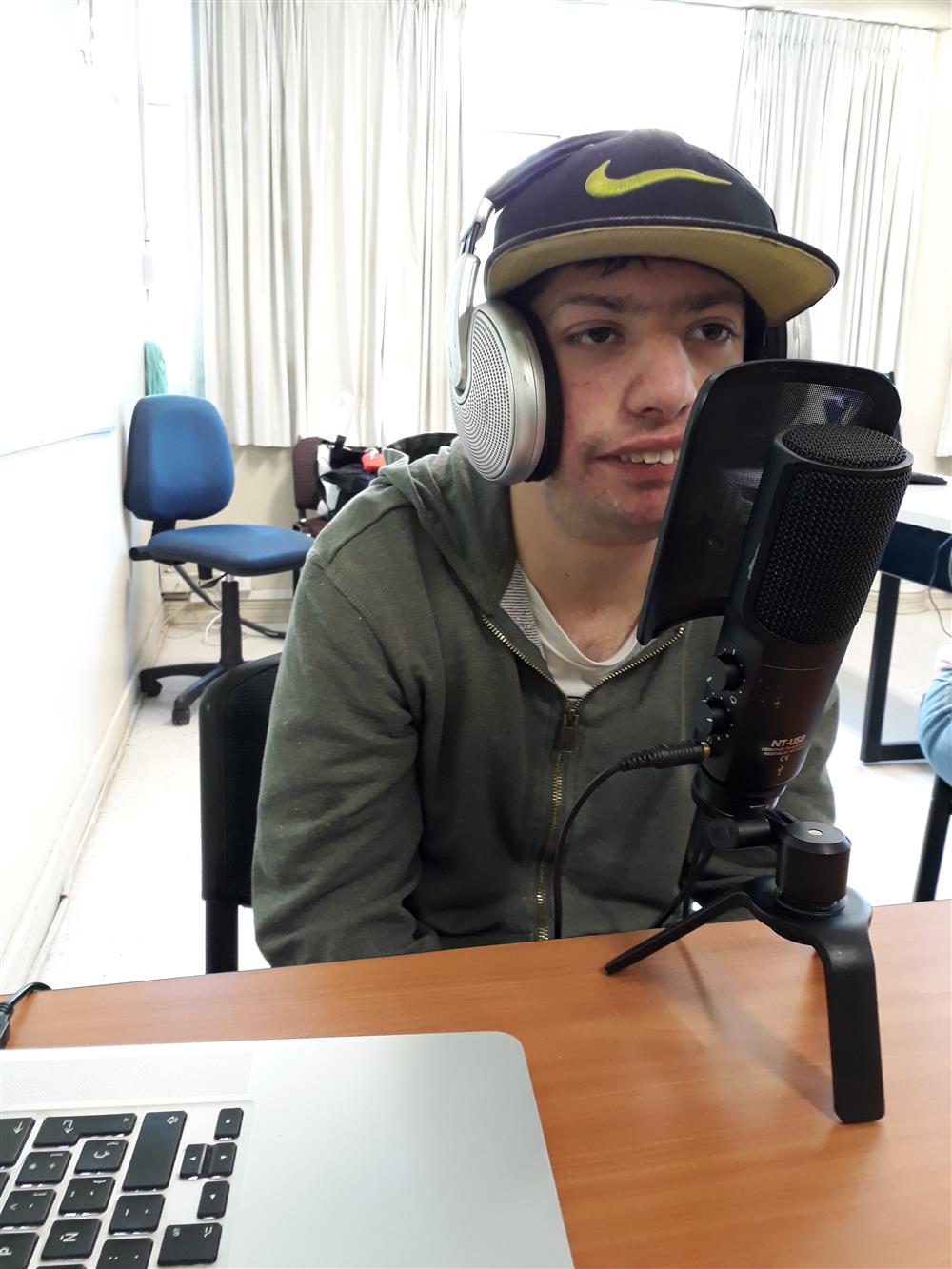 Students gain work experience at companies, such as at an online radio programme.
Videos
Downloads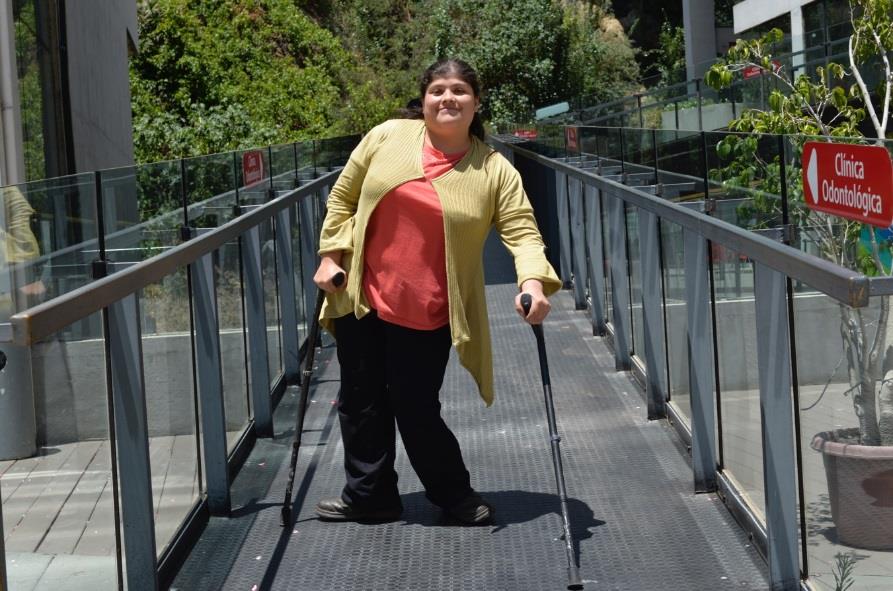 THE STORY OF ÁNGELA OLIVARES, STUDENT OF THE "DIPLOMA IN LABOUR SKILLS" PROGRAMME
"I now believe that I can have a job and be independent."
My name is Ángela Olivares Tello, and I live with my mother, a sister, and my brother-in-law in the city of Valparaíso. I am currently finishing my second year in the Diploma in Labour Skills programme, specializing in administration. I am doing my practice at the Valparaíso Real Estate Conservator, where I have learned a lot. Before entering the programme I dedicated myself to massage work, but I decided to take a sabbatical because I was very tired. Studying in the programme, I have learned to be more responsible and independent. I now believe that I can have a job and be independent. I would also like to have my own apartment and my own car. In addition, I want to have my own family, like everyone else, and also have my own massage and manicure shop.
Country of Implementation
Chile