Transforming sheltered workshops to offer vocational training and employment support
Solution

Job Plus

Organization

Sohwa Aram Center

Country of Implementation

South Korea

Region

Asia & Pacific

Subregion

Southeast Asia

City

Gwang-ju Metropolitan City

Start Year

2017

First published

13.01.2021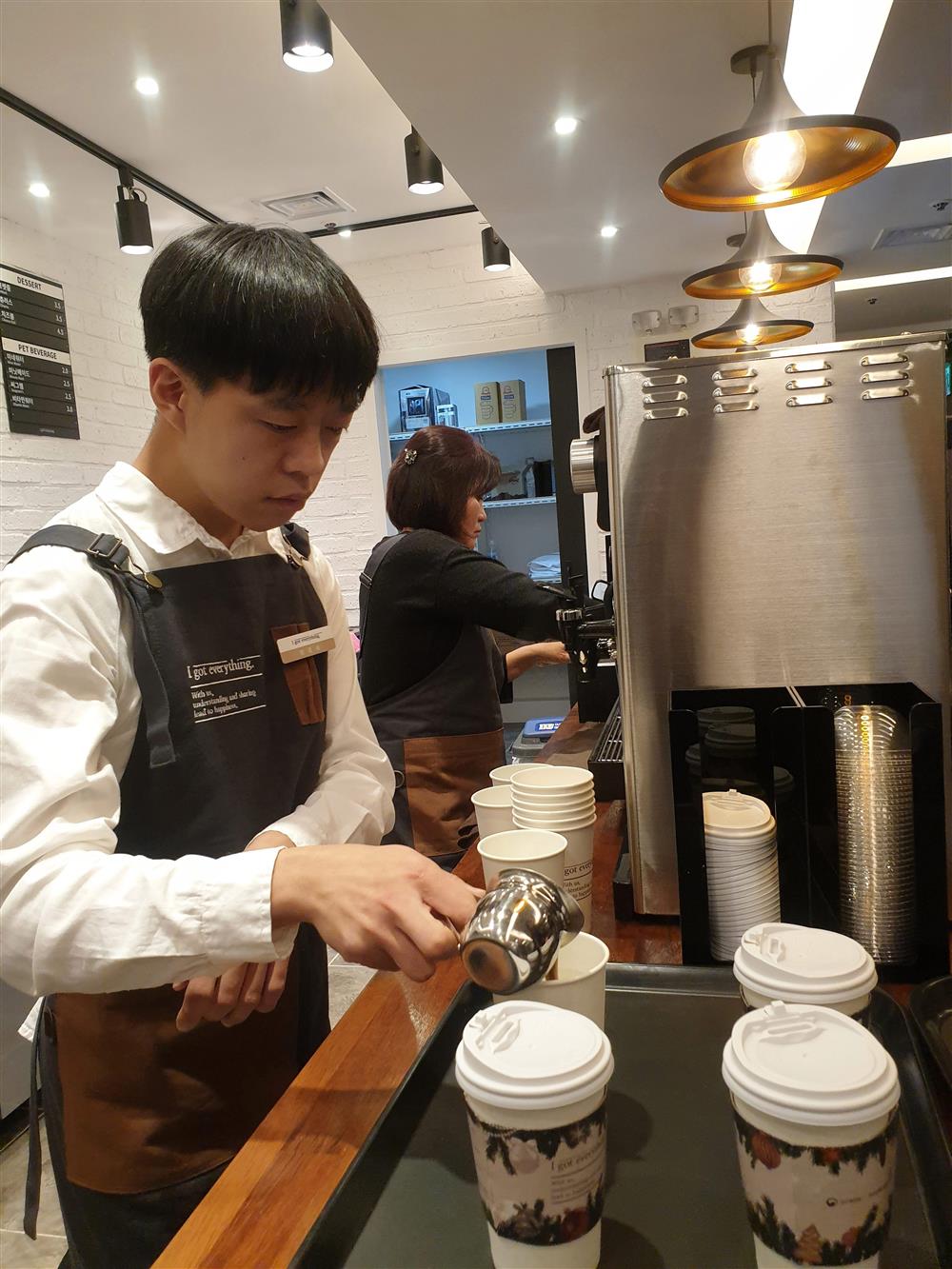 "If businesses, schools, and vocational services play their role, people with disabilities find work." Mi-sun Ko, Project Partner and Teacher at Gwang-ju Seonu Special School
The Sohwa Aram Centre is a vocational rehabilitation service and social enterprise based in Gwangju . In 2017 it launched Job Plus to support people with intellectual and developmental disabilities. It focuses on transforming sheltered workshops into vocational rehabilitation agencies that can support people from high school into employment. The project provides internships, short term work experience, and support services. From 2018 to 2020, 34 participants found employment through the project.
Problems Targeted
Many people with intellectual and developmental disabilities work in sheltered workshops, with a lack of training and support to move into the open labour market.
Solution, Innovation and Impact
Job Plus provides people with personalized training and support to enter the open labour market. It works with (privately organized) sheltered workshops as well as businesses and government agencies to provide vocational training and employment support through existing sheltered workshop structures. Businesses also offer on-site training in their premises. Job Plus's J-TURN service is a model of training, employment, retraining, and reemployment so people know they can re-enter vocational rehabilitation if a job does not work out. It provides personalized post-employment adaptation and support services to increase the job retention rate of its participants. After three years it has a job retention rate of 85 per cent. Participants who secure work earn at least minimum wage. In May 2020 the centre was working with 1,300 people in 100 sheltered workshops. It cooperates with specialist schools to provide internships and short-term work experience placements so students are better prepared to enter the job market upon graduating.
Funding, Outlook and Transferability
In 2019, Job Plus received US$82,237 from the Asan Foundation for Developmental Disability Support, established by Hyundai Engineering & Construction. Sohwa Aram Centre contributed US$3,682 of its own funds. Job Plus expanded to 40 specialist schools in the second half of 2020 and aims to reach 100 schools in 2021. By 2025 it aims to develop a post-school employment programme for students with customized vocational training and focused on transition. It also wants to develop programmes to support jobs in the public sector and continue to work to transform the function of sheltered workshops.
Pictures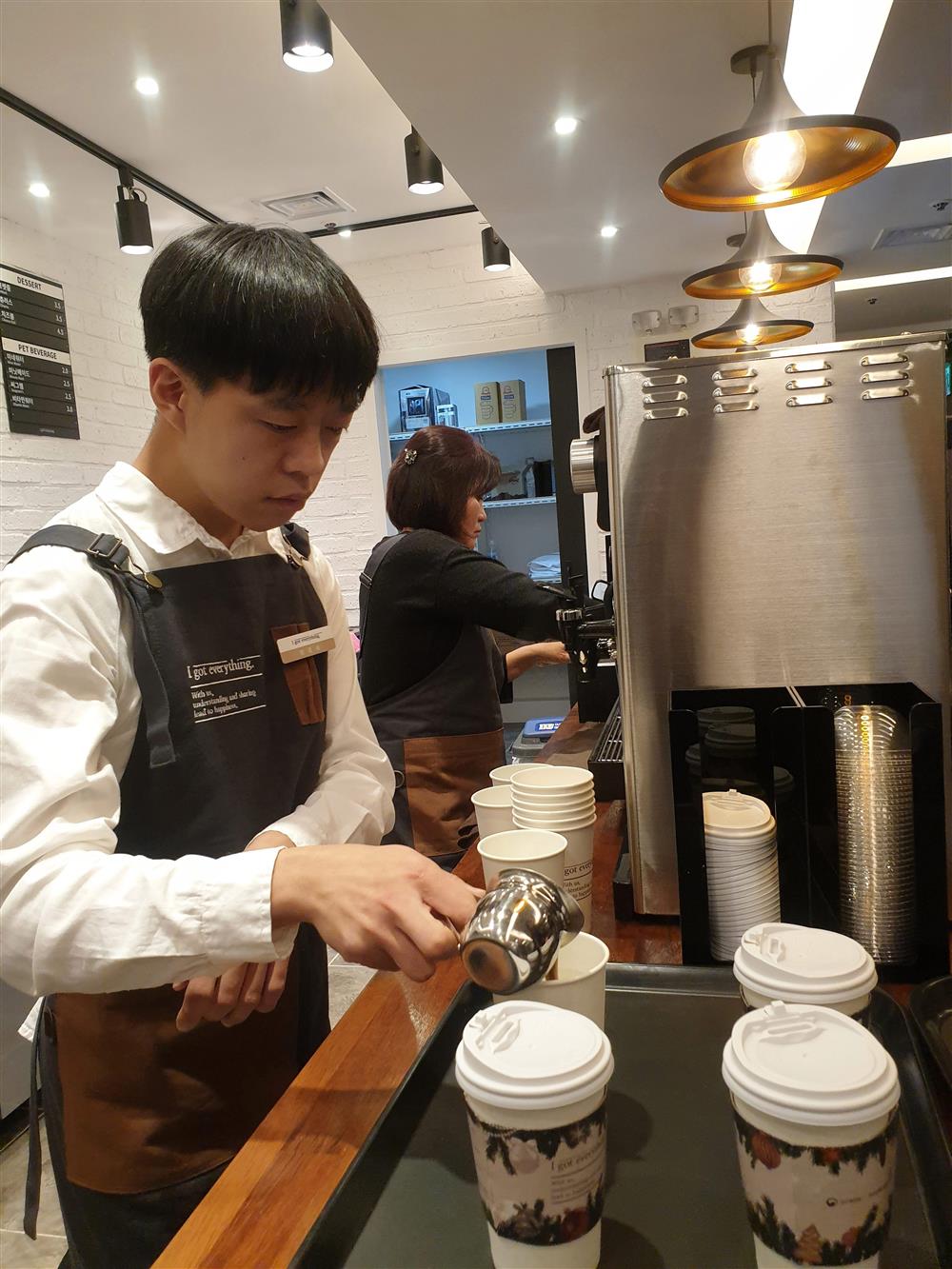 Employment promotion programmes help trainees gain work experience.
Videos
Downloads