Audio-descriptive commentary for blind and partially sighted people in football stadiums
Solution

ADC Programme

Organization

CAFE - Center for Access to Football in Europe

Country of Implementation

United Kingdom

Region

Europe

Subregion

Western Europe

Start Year

2018

First published

16.01.2022
"Before ADC, matches were like watching a black and white movie. But now, I see a rainbow." Larissa Sayevich, Partially sighted fan
The Centre for Access to Football in Europe (CAFE) is an NGO based in the United Kingdom dedicated to making the football experience accessible to all. The ADC Programme, an audiodescriptive commentary programme, was developed in 2018 especially but not only for blind and partially sighted fans in stadiums. Spectators can tune into an FM radio channel and enjoy the game alongside a commentator giving descriptions. As of 2021, CAFE had trained more than 100 commentators across 30 countries globally.
Problems Targeted
Live football matches are often not inclusive for blind or partially sighted fans because there is no audio description available.
Solution, Innovation and Impact
CAFE trains football commentators to provide audio-descriptive commentary (ADC) in cities hosting UEFA and FIFA matches where such a service is not yet available or does not meet required standards. During the match, ADC is provided in English and local languages. The ADC broadcast is available throughout the entire stadium via an FM radio frequency, allowing fans to tune in from anywhere on their own devices or headsets that are offered by the venue. User surveys after each final game provide input for future improvements, such as the availability of headsets or the quality of technical equipment supplied. CAFE first provided ADC training before UEFA EURO 2012 in Poland and Ukraine. Based on this experience, the programme was launched in 2018. The ADC trainings for UEFA are renewed every four years before each UEFA EURO tournament and four times a year prior to every UEFA Club competition final. The NGO has also created a network of expert ADC trainers to expand the service beyond UEFA and FIFA tournaments.
Funding, Outlook and Transferability
Training and equipment costs are covered by the UEFA. The cost of the ADC training and service provision for UEFA EURO 2020 amounted to €192,500 for 51 matches. Moreover, CAFE will provide ADC training for the FIFA Arab Cup 2021 and FIFA World Cup 2022 in Qatar, where the NGO will train 40 commentators to deliver the service in English and Arabic. In 2022, CAFE will also deliver trainings in Finland, Italy, and Spain. In general, if CAFE receives a request for the training from a national football association or club, the host venue covers the costs
Pictures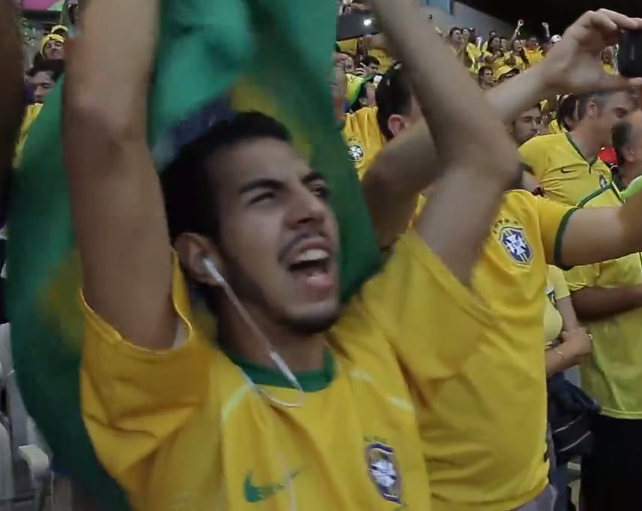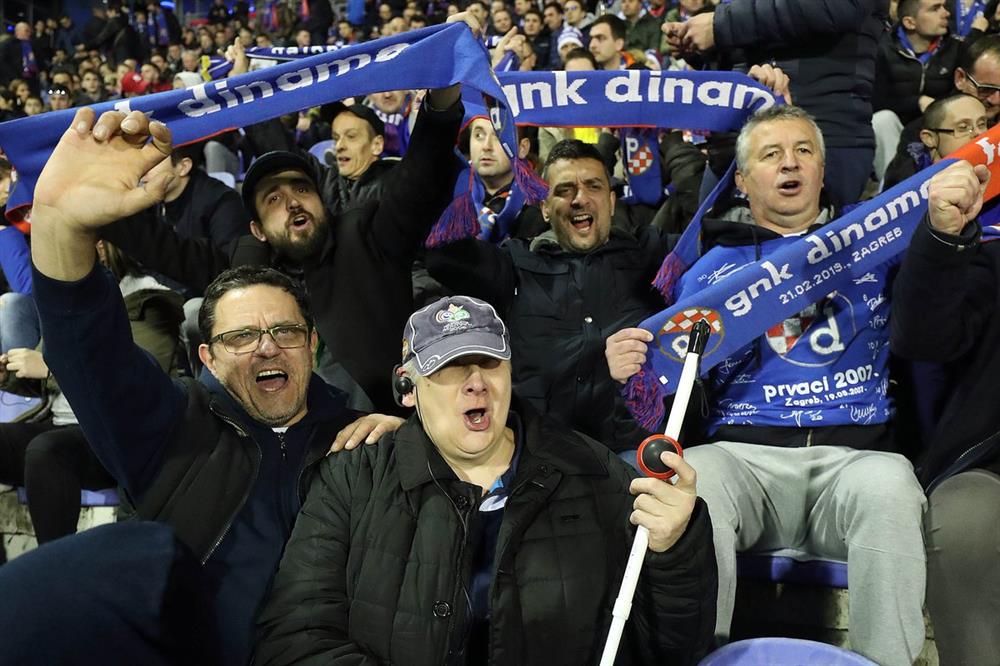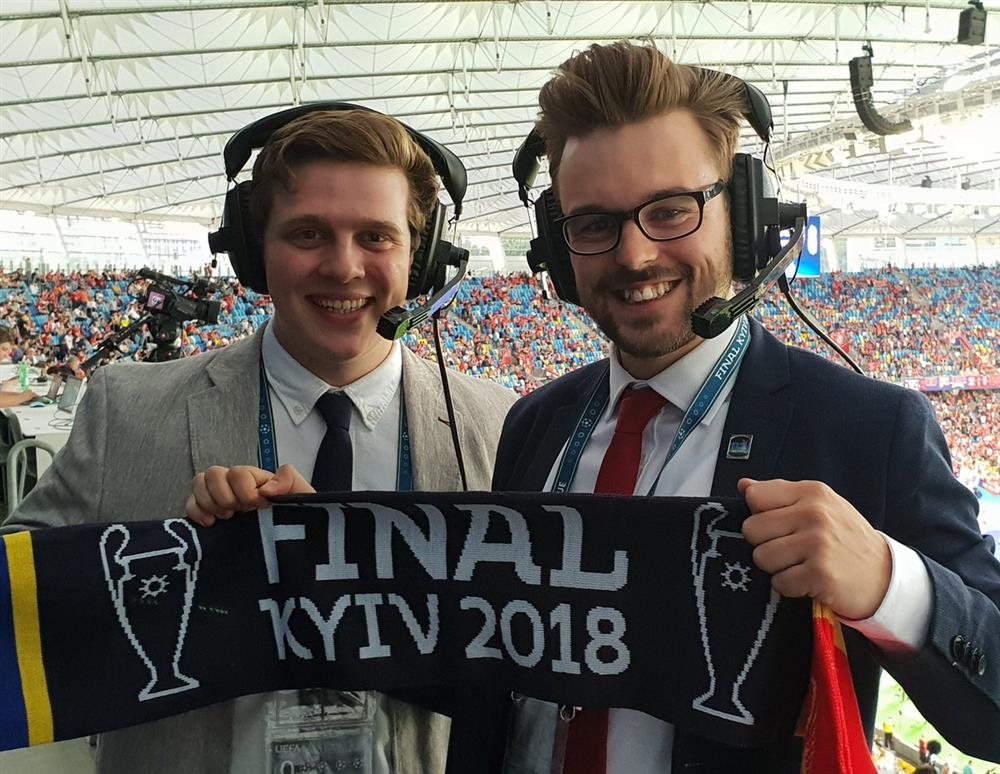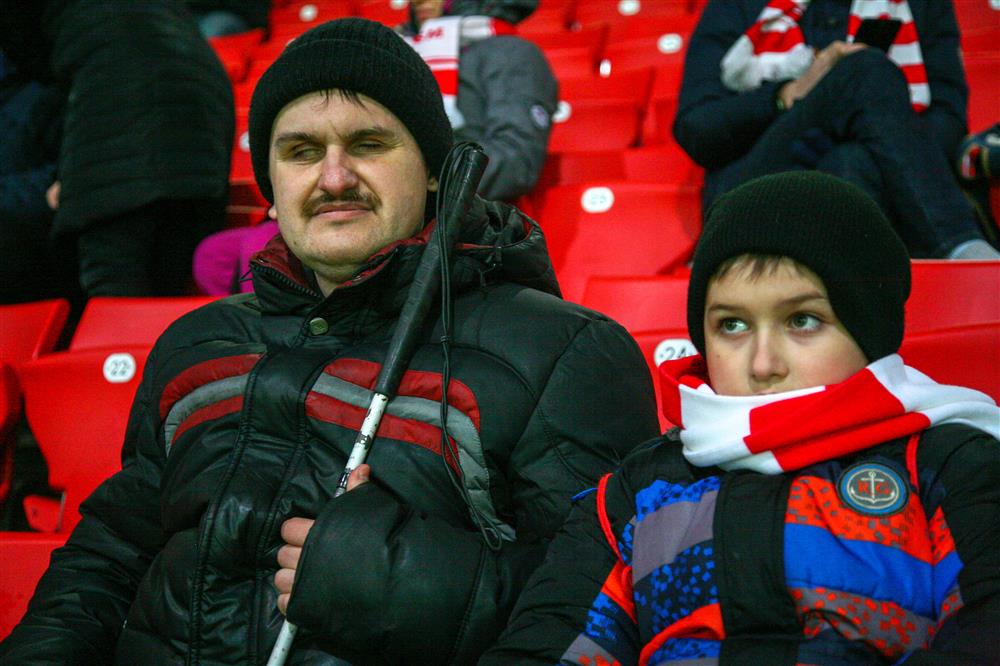 Videos
Downloads