A low-cost approach to early childhood development
Solution

Early Childhood Development in Malawi

Organization

Sightsavers

Country of Implementation

Malawi

Region

Africa

Subregion

Subsaharan Africa

City

2 districts

Start Year

2016

First published

31.01.2020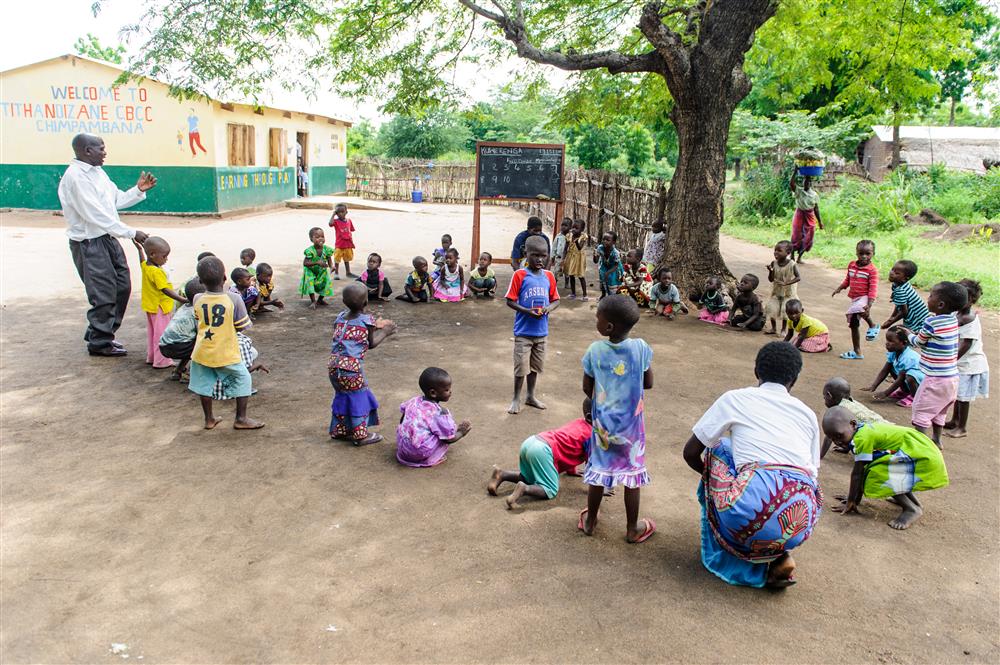 "The kids have a good foundation that assists them to easily adapt to primary level education." Materson, volunteer caregiver at a community-based childhood centre
In 2016 Sightsavers, a UK-based NGO with a focus on eye-care in over 30 low income countries, launched a project in the Ntcheu and Chikwawa districts of Malawi to promote disability inclusion in early childhood and development education (ECDE) programmes. The organization works with local community-based childhood centres (CBCCs) and creates low-cost learning materials to make education more inclusive for children with disabilities. Since 2016, the project has supported 20 CBCCs in the two districts, which include 179 children with disabilities.
Problems Targeted
Access to early childhood development and education is limited for children with disabilities in Malawi due to negative social attitudes, inaccessible learning environments, and lack of investment.
Solution, Innovation and Impact
The project has developed a local model of inclusive ECDE that relies on existing services and low-cost methods. First, information, education, and communication materials were created and distributed, highlighting simple ways of supporting children with disabilities in centres and at home. Next, specially adapted bicycles were provided, enabling children to be transported to and from CBCCs. The project was implemented in partnership with the Catholic Health Commission (CHC), the Centre for Children's Affairs (CCA) and the Federation of Disabled People's Organisations in Malawi (FEDOMA). These partners were involved from the design stage to project completion. As of 2019, 212 children with disabilities had enrolled in CBCCs, while 50 received home-based care. Additionally, screening for disabilities took place for 1,324 children, and 60 children with disabilities have transitioned from CBCCs to primary school. Anecdotal evidence suggests that children are successfully making friends and learning new skills, and that parents are pleased with their children's progress. The Ministry of Gender, which is responsible for ECDE, has recognized the CBCCs as centres of excellence.
Funding, Outlook and Transferability
The project received funding for three years from Comic Relief, a UK-based charity, plus funding from Stitching Dioraphte, a Dutch Charitable Fund. Sightsavers worked closely with the Ministry of Gender in Malawi, FEDOMA, local communities, and two other national NGOs to ensure effective utilisation of funds. The project has been designed with replication in mind, as it utilises existing government systems and local CBCCs, and is set up and sustained by communities. It has developed low or no-cost solutions in which children with disabilities can be included in the centres and also receive support at home. In the next year, Sightsavers will scale the project up to an additional 29 CBCCs in the district of Ntcheu and will trial a livelihoods component to ensure sustainability.
Pictures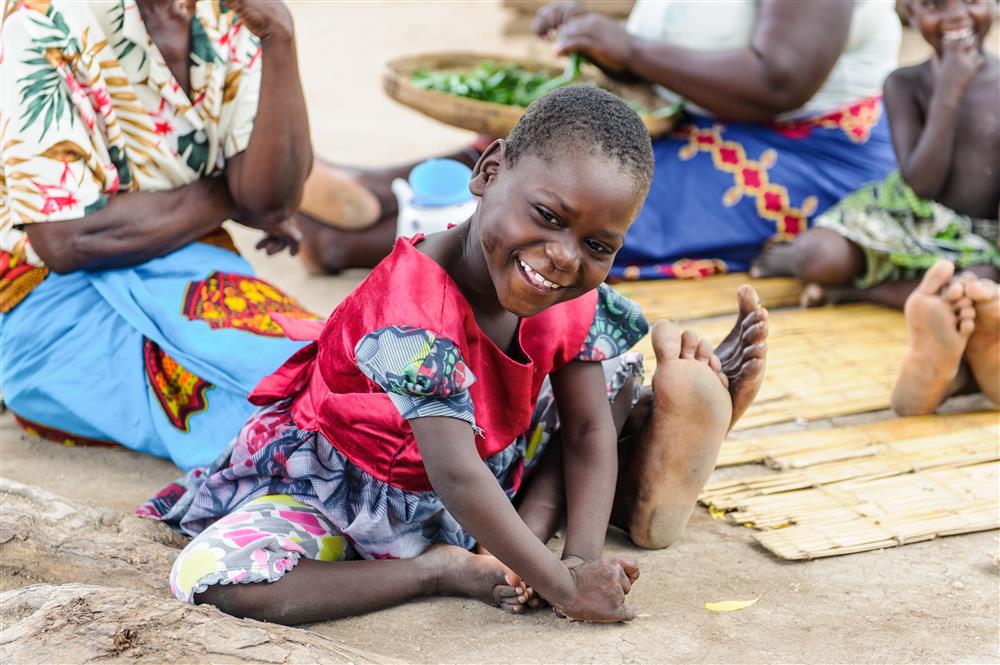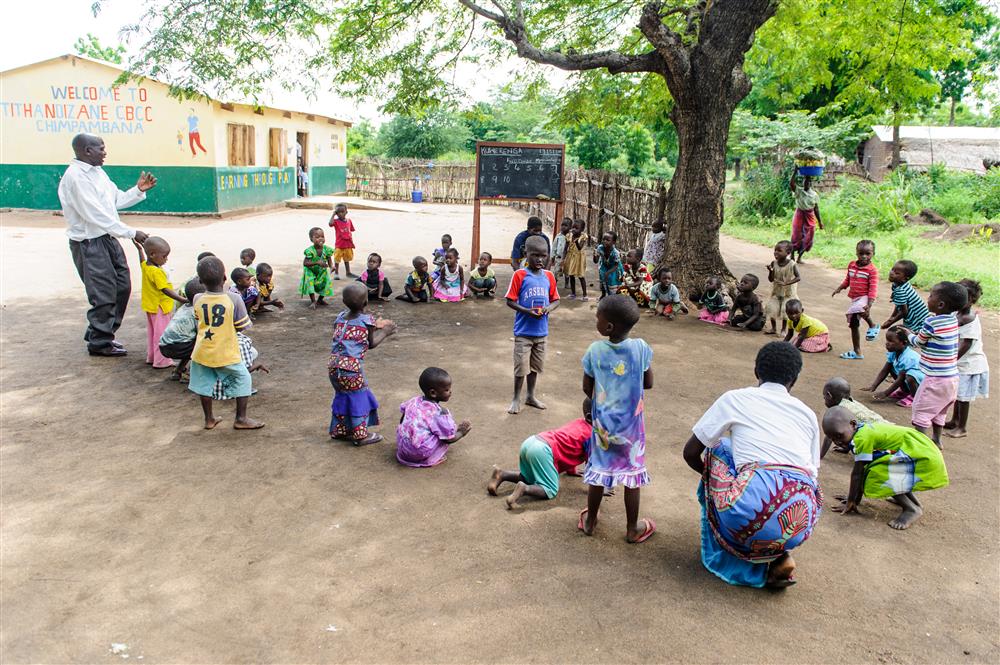 Daily life at a community-based childhood centre. © JJArts Photography
Videos
Downloads