Strengthening the independent living movement through training and free legal advice
Solution

PROPEDIF

Organization

PREPACE - Cerebral Palsy Rehabilitation Program

Country of Implementation

Honduras

Region

Latin America & Caribbean

Subregion

Central America

Start Year

2016

First published

31.01.2019
"PROPEDIF promotes the rights, orientation, self-determination, and legal assistance of people with disabilities, as well as the Honduran Independent Living Movement." —Hadizabel Burgos, PREPACE Technical Director
Programa de Rehabilitación de Parálisis Cerebral (Cerebral Palsy Rehabilitation Programme, PREPACE) is a Honduran NGO that provides care and rehabilitation services to people with disabilities. PREPACE has led the establishment of the Protection for Persons with Disabilities and Their Family (PROPEDIF) programme to provide guidance, training, and free legal assistance so people with disabilities and their families can make their own decisions and access justice. By the end of 2018, 192 people with disabilities will have received rights training, attended camps on independent living, and have received legal guidance.
Problems Targeted
Even though Honduras has policies and law protecting the rights of persons with disabilities, many people find themselves unable to claim their rights and live independently without advice, support, and training.
Solution, Innovation and Impact
The PROPEDIF programme is directed by four women with disabilities and is made up of three services: Promotion of Rights, Orientation and Judicial Assistance, and the Honduran Independent Living Movement (MOVIH). PROPEDIF provides guidance and free legal support to persons with disabilities in cases of discrimination, abuse or mistreatment. It also promotes personal assistance with the Government with the aim of recognising it as a right in legislation, and runs camps and retreats for families to learn the importance of personal choice and independence for their children with disabilities. By the end of 2018, 50 people (volunteers, students, authorities and professionals) have been trained to support people with disabilities via forums, discussion groups, retreats and lifestyle courses. In addition, 192 people with disabilities have received training on their rights and have attended camps on independent living and personal and legal guidance. PROPEDIF has also worked with the Honduran Government to shape and implement the national Safeguarding and Protection Policy and influenced reform to the Law of Equality and Integral Development for Persons with Disability.
Funding, Outlook and Transferability
Funding is provided largely by the Ministry of Education, with additional support having been received from the European Union and Cuso International. The MOVIH office is funded by the Agency of International Japanese Cooperation. In 2017–2018 the project cost around $11,500. PROPEDIF has arranged to train two disabled persons organizations (DPO) on its model: Instituto Psicopedagógico Juana Leclerc, active in nine municipalities; and the Centro Intercomunitario de Solidaridad, active in five municipalities. Additionally, the US Agency for International Development has shown interest in funding a project to support those who wish to make complaints of disability discrimination to public bodies. PROPEDIF is exploring further partnerships with other national and international DPOs to expand education on rights and independence.
Pictures
A look into the office of PREPACE.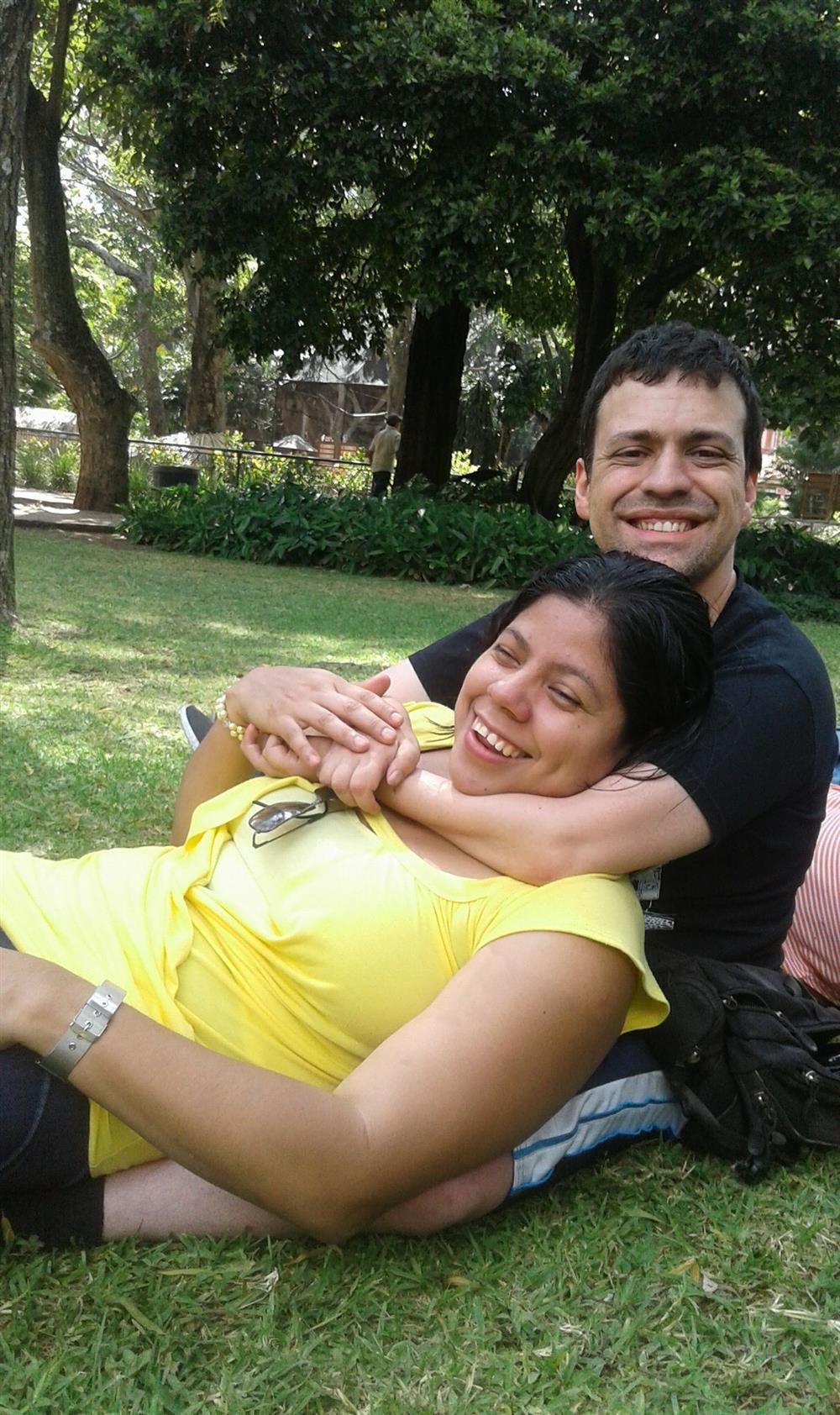 Videos
Downloads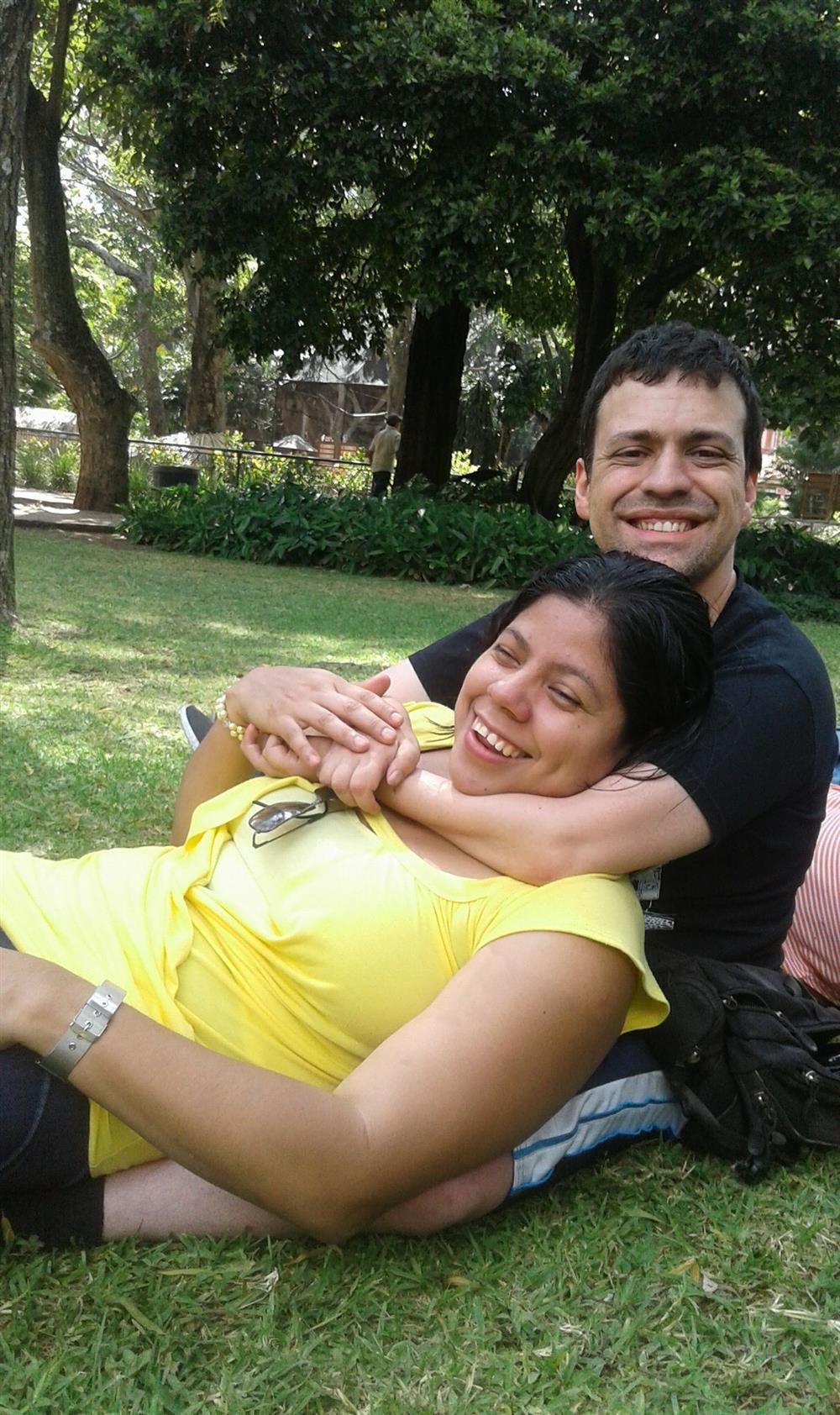 THE STORY OF ENYA, A BENEFICIARY OF THE CEREBRAL PALSY REHABILITATION PROGRAMME (PREPACE)
"My father publicly apologized to me for being so overprotective."
My name is Enya. I was born in a home with three brothers in the city of Tegucigalpa, Honduras. Being the only girl and living with cerebral palsy, I had all the affection but also the overprotection of my family, and so grew up as a shy child. I graduated from high school with the support of the PREPACE Inclusive Education Programme, but I could not go to university due to economic and accessibility difficulties. This harsh reality motivated me to participate as a founder of the Honduran Independent Living Movement (MOVIH), and I was selected to travel to Osaka, Japan, to take the course on Independent Living at the Mainstream Independent Living Centre. I had to persuade myself that I could do it, and I had to persuade my parents to give me permission. I returned with a positive attitude, surer of myself and of what I wanted from life. I travelled the country convening conferences, but my family still put obstacles in my way. My father attended a training conducted by MOVIH on the role of parents in the lives of people with disabilities. As a result, he publicly apologized to me for being so overprotective and for having limited me by deciding for me. From that moment on, he promised to respect my decisions, and he has complied.