An identity card to promote fair treatment for brain injury survivors
Organization

Headway - The Brain Injury Association

Country of Implementation

United Kingdom

Region

Europe

Subregion

Western Europe

Start Year

2015

First published

31.01.2019
"This vital project improves understanding of brain injury in the criminal justice system to ensure that a survivor's disability is recognized, taken into account, and appropriate support is provided." —Peter McCabe, Headway Chief Executive
Problems Targeted
Brain injury, sometimes known as a hidden disability, may affect a person's control of their emotions, memory, and ability to communicate effectively. Those encountering the criminal justice system may not have their injury taken into account.
Solution, Innovation and Impact
The Justice Project was developed to raise awareness of brain injury within the police and court systems and to ensure fair treatment for persons encountering these systems. A credit card-sized card is issued to persons who have been diagnosed by a clinical profession or a Headway group or branch as having sustained a brain injury. The user can show the card to professionals in the criminal justice system, which explains the individual user's circumstances as a result of the injury (e.g., "I have speech difficulties" or "I have memory loss"). As well as showing the Headway logo, in England, Wales and Scotland the card displays a police logo (either that of the National Police Chief's Council or Police Scotland), giving added credibility, especially when shown to a police officer. The card contains a 24-hour phone number for a specialist criminal legal advice and representation firm. Headway involved brain injury survivors in the development process when piloting the card at 17 Headway branches, and the card has since been made available across the United Kingdom. By November 2018, over 4,500 cards had been issued, with a survey revealing that 97 per cent of respondents find their card "helpful" or "very helpful" when used. Headway has also partnered with key agencies working in the UK criminal justice system, and has provided training to the Crown Prosecution Service.
Funding, Outlook and Transferability
The Justice Project is fully funded by Headway as the cards are provided for free, with the practice costing around £45,000 in 2018. In 2019, Headway will hold a public launch of the initiative in Wales and expects 6,500 cards to be issued across the United Kingdom in 2019. As a result of the success of the initiative, a UK charity called the Child Brain Injury Trust have produced a card for survivors aged between 11 and 18 years old. Headway is open to sharing its model and providing advice to organizations wishing to replicate it in their own countries. As a result of raising awareness, the National Appropriate Adult Network has included information about brain injury in its guidance for appropriate adults, and the Crown Prosecution Service is amending its guidelines for prosecutors to include a section on brain injury.
Pictures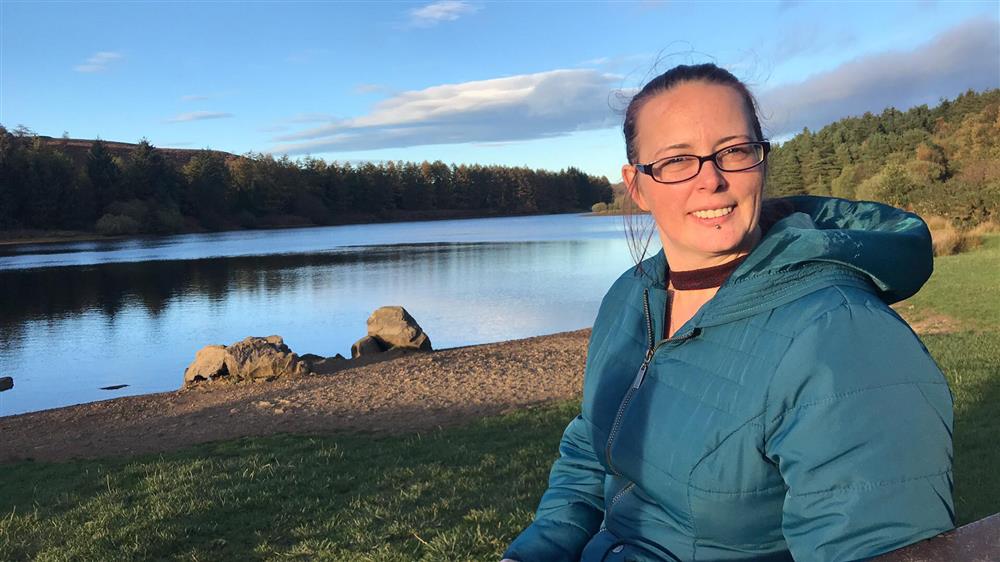 A Brain Injury Identity Card.
Videos
Downloads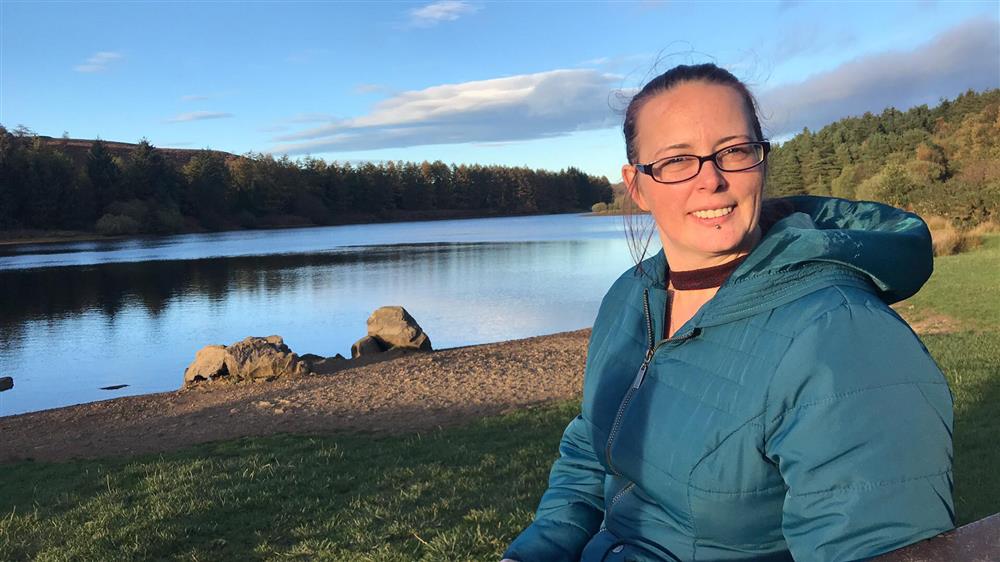 THE STORY OF PHILIPPA-ANNE DEWHIRST, USER OF HEADWAY'S BRAIN INJURY IDENTITY CARD
"Now I have a way to explain what most people see as bad behaviour."
At the age of 24, I sustained a traumatic brain injury in a car crash. This left my memory severely impaired and resulted in co-ordination difficulties when tired as well as aphasia – which is a communication disorder. In January 2018, I was helping my sister with my 13-year-old nephew. He has ADHD and ODD and can get out of control and become extremely strong and difficult to manage. On this day he tried to attack both me and my sister. This led to me safely pinning him to the floor until he calmed down. Once he appeared settled we thought the episode was over, but he phoned his social worker and accused me of trying to harm him. The police arrived and explained that I would have to give a statement. I contacted the number on my Headway ID card and spoke to a solicitor about what had happened, and he offered to attend the police station with me. I also presented my ID card to the police officers so they understood that I might struggle to answer their questions and so they would be prepared to give me time to find the right words. They investigated and found no evidence of any form of wrong doing, and I was cleared of the charge against me. It makes me feel secure knowing that thanks to the Headway ID card I have a way to explain what most people see as unsettling, bad, or bizarre behaviour.