Advisory board supporting the London Transport Authority in accessibility matters
Solution

Independent Disability Advisory Group

Organization

Transport for London Authority

Country of Implementation

United Kingdom

Region

Europe

Subregion

Western Europe

City

London

Start Year

2010

First published

16.01.2022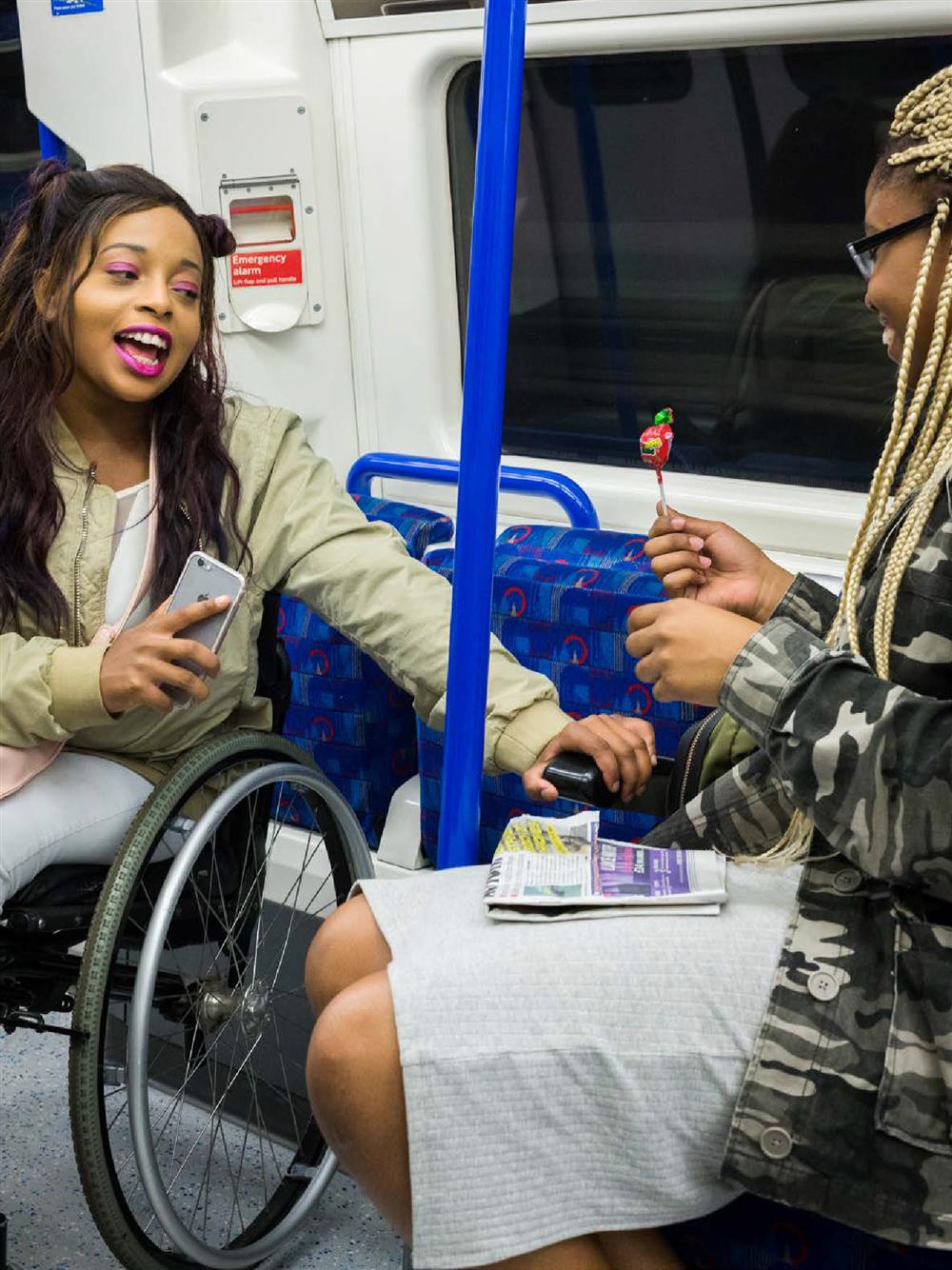 "IDAG's advice led to real improvements in the accessibility of new trains during our design process." Dan Parsons, Project Manager, Transport-for-London
Since 2010, Transport for London (TfL), a local government body and part of the administration of the City of London, has had an Independent Disability Advisory Group (IDAG). IDAG has 10 paid members who have experience of different disabilities combined with professional expertise such as marketing, engineering, customer experience, equality and transport. They are not employees to ensure independence. IDAG advised on 53 projects in 2020 including ones relating to the pandemic.
Problems Targeted
It is difficult for most persons with disabilities to use public transportation due to physical barriers, untrained staff members, and a lack of accessibility services.
Solution, Innovation and Impact
IDAG is composed entirely of people who have been appointed for their lived experience of disability and extensive knowledge of key issues and barriers to accessing public transport, and who are consulted at regular meetings or on an ad-hoc basis when needed. The advisory group helps TfL to better understand the impact of its policies and programmes on customers with disabilities; and it evaluates strategies, policies, and services to highlight where and what change is needed to reduce barriers to travel. These barriers could be practical, such as lack of seating; psychological, such as feeling anxious; or attitudinal, such as the behaviour of TfL staff or other passengers. Examples of projects IDAG advised on in 2020 was support for disabled passengers travelling on buses and the underground during the pandemic, cashless stations, face covering exemptions, new design of train carriages, escalators, lifts, the redesign of streets in London to allow more space for people to socially distance and a trial of e-scooters. The success of this work is monitored in a number of ways; the overall accessibility of the built environment under TfL's control, the impact of policies shaped by IDAG, and the feedback from the commuting public. There are also softer measures of success, such as the attitudes of the public and TfL staff.
Funding, Outlook and Transferability
TfL funds the work of IDAG, and its members are paid an industry-standard fee for their time spent on its projects. TfL does not employ the members so as to preserve their independence. The Diversity and Inclusion team at TfL provides administrative support to IDAG. In the next three to five years IDAG plans to continue working with TfL to improve public transportation access in London and hopes to reach out to other cities worldwide to replicate their approach.
Pictures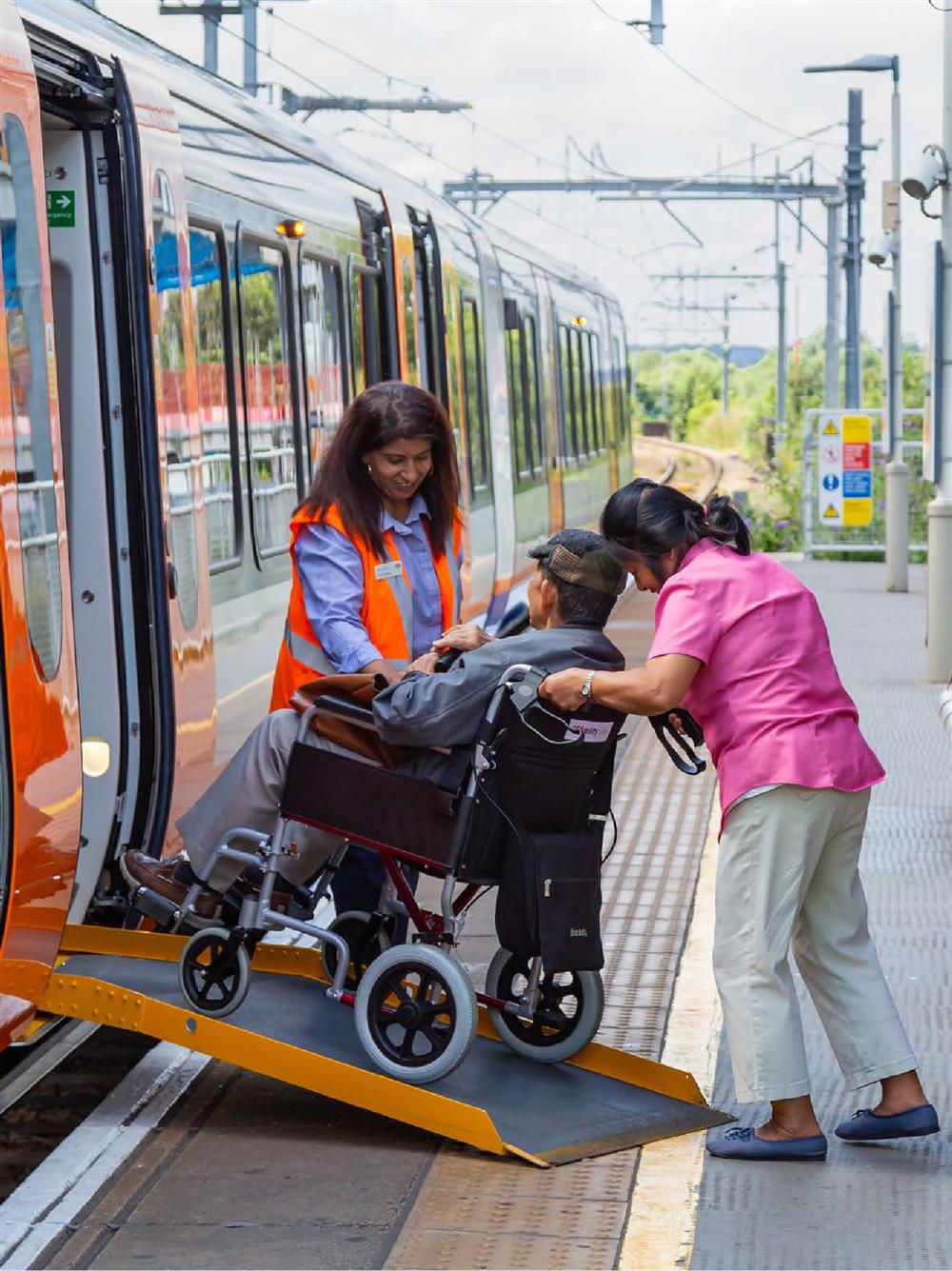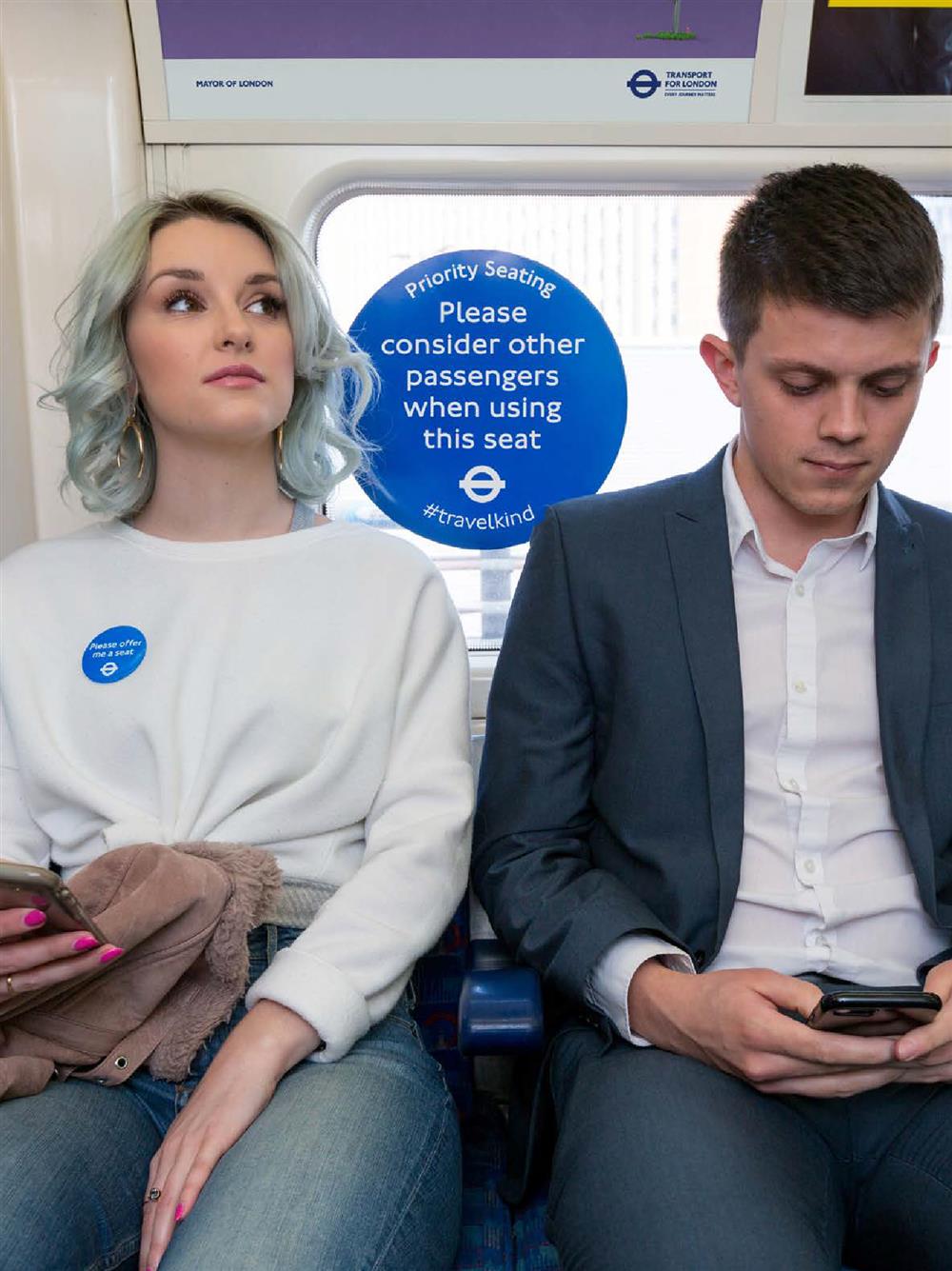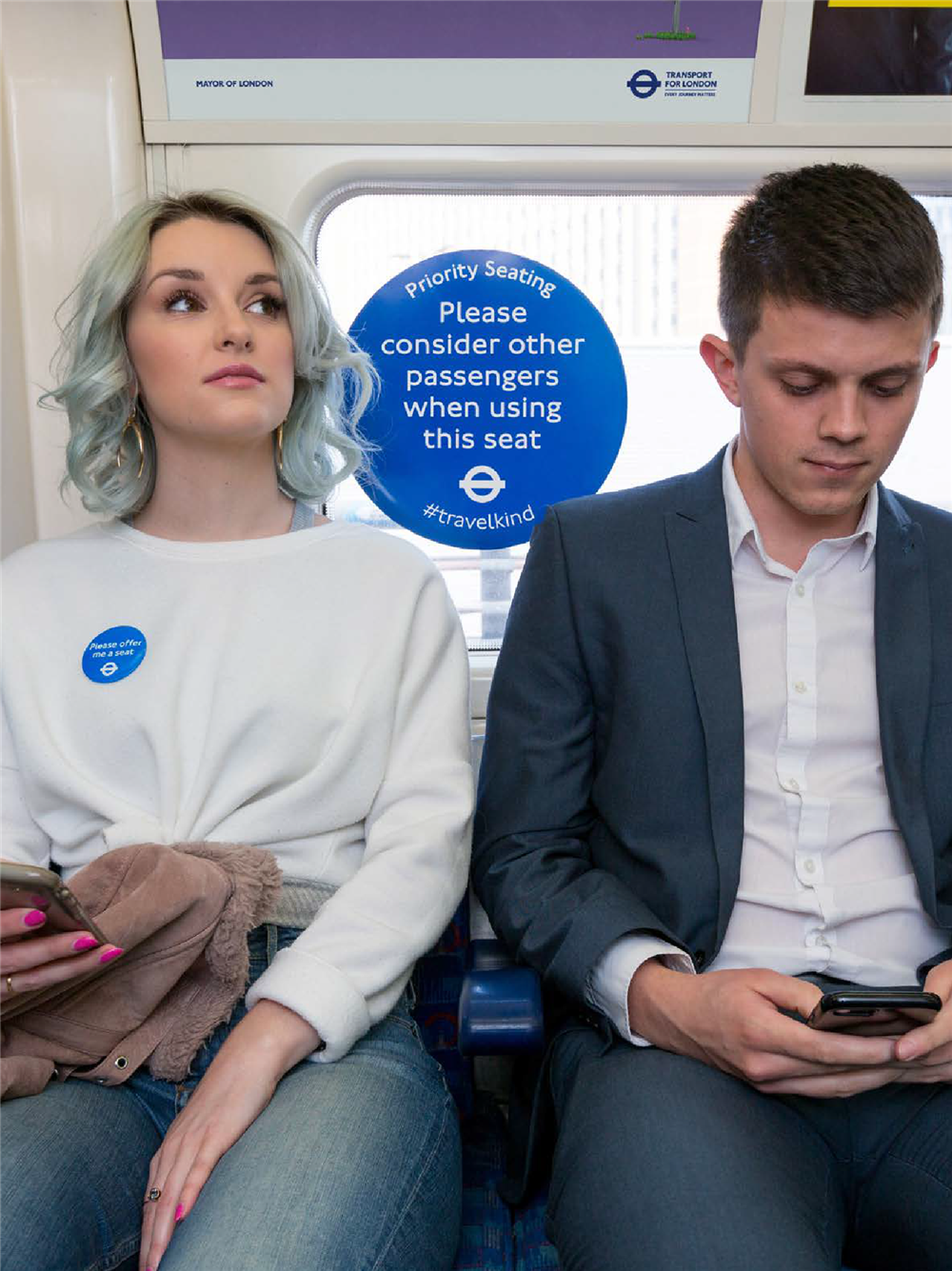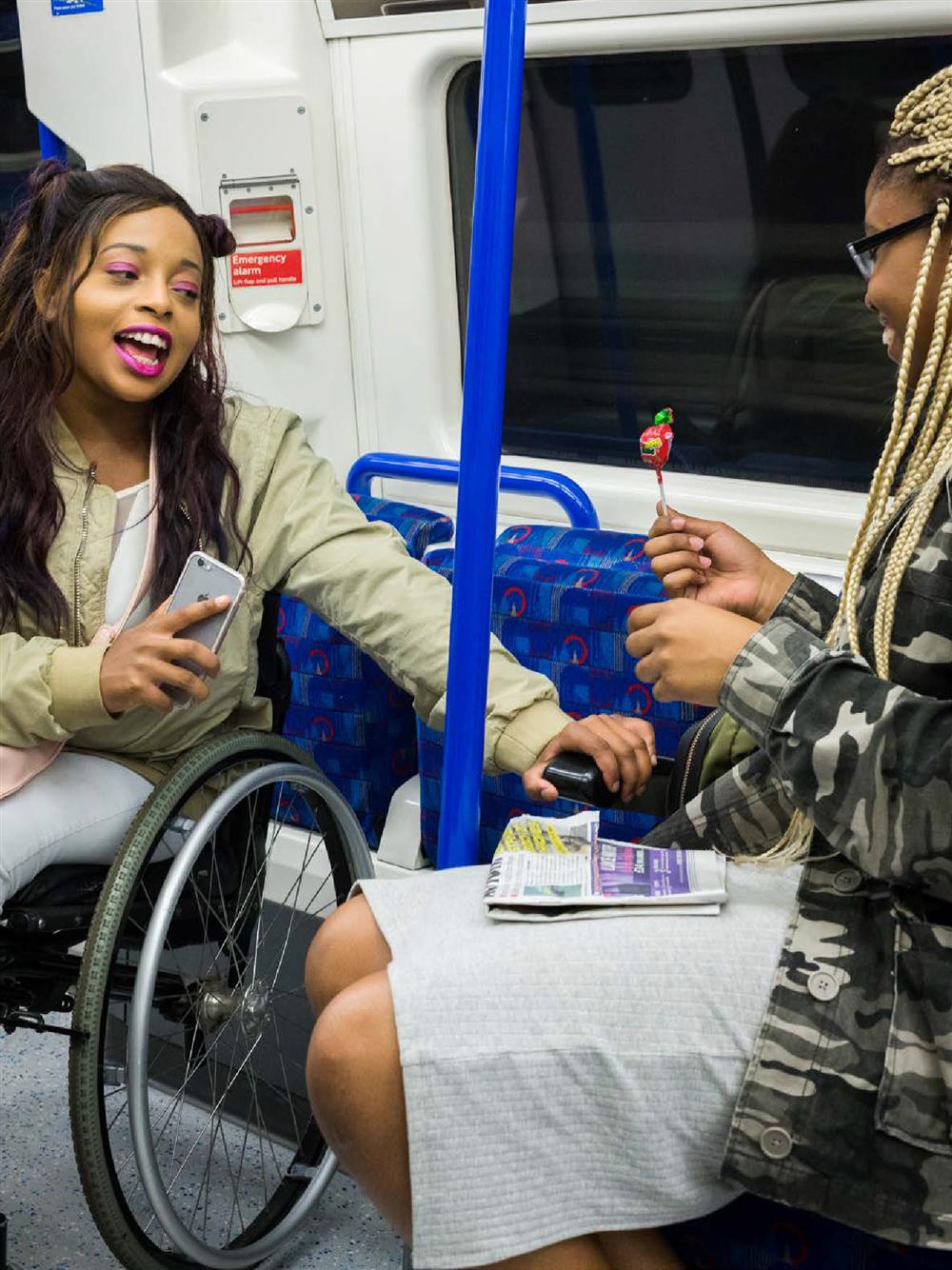 What real improvement of accessibility of an underground looks like
Videos
Downloads
Region of Implementation
Europe