NGO supporting the government with an accessible response to the pandemic
Solution

Fighting Isolation During the Pandemic

Organization

Inter Vlaanderen

Country of Implementation

Belgium

Region

Europe

Subregion

Western Europe

City

Flanders and Brussels

Start Year

2020

First published

16.01.2022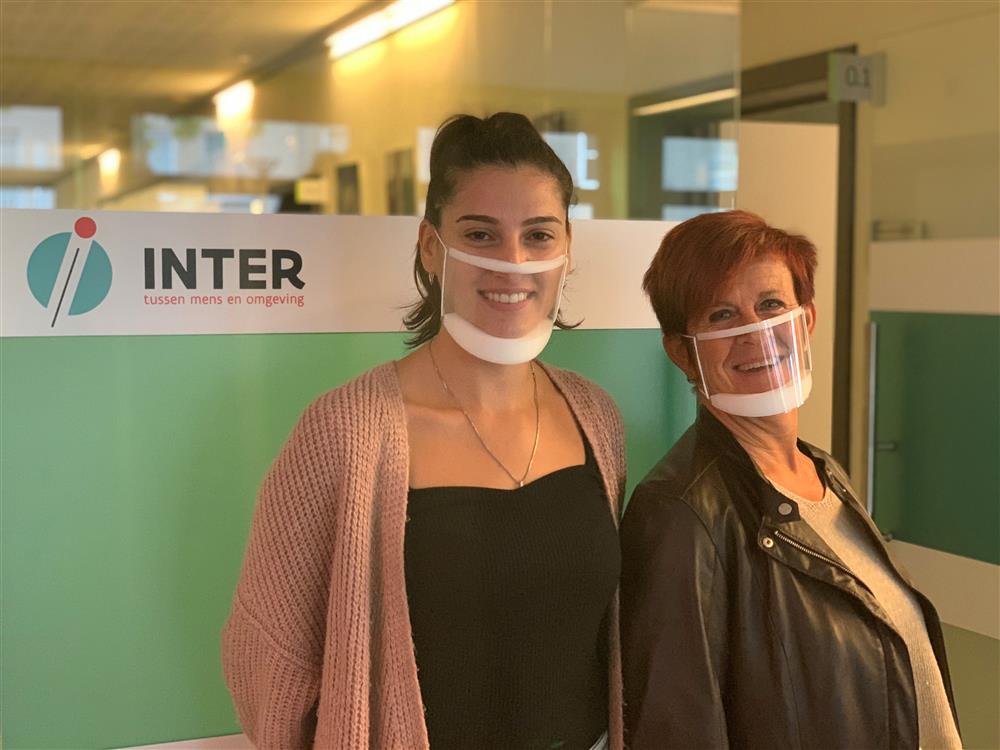 "Everybody everywhere, that's our goal. And a pandemic is not going to stop us." Wendy Metten, General Director, Inter
Inter is a local NGO based in Hasselt, Flanders, advocating for accessibility and inclusivity. To support inclusion during the pandemic and social distancing, and to fight the isolation of people with disabilities, Inter launched several initiatives. These include an online meeting platform, guidelines for the social distancing society, and accessibility guidelines for vaccination centres. Inter's activities were widely shared by the government as well as on regional television and in local newspapers.
Problems Targeted
The pandemic raised several disability-related challenges for people with disabilities, such as increased isolation, inability to lip read due to face masks, and difficulties in social distancing.
Solution, Innovation and Impact
Inter implemented several measures to ensure that people with disabilities were not left isolated during the pandemic. It created inclusive guidelines for the community during social distancing restrictions, and it supported governments and businesses to make their decisions and buildings as accessible as possible while adhering to COVID-19 regulations. In addition, guidelines were specifically developed and published to make vaccination centres more accessible to all. In response to daily life and work shifting rapidly to online, Inter developed guidelines through consultations with blind and hearing-impaired people for accessible online meetings and webinars. It also created a new online platform – called Circuit Sortie – that brought together both people with and without disabilities for activities in small groups. Inter's activities were broadly supported, used by the government, and covered by the media. Through the Circuit Sortie IT-platform, almost 200 individuals have been matched to provide each other with company and support during the pandemic.
Funding, Outlook and Transferability
Inter is a direct partner of the Flemish Government and approximately a third of its work is funded by the Department of Equal Opportunities. In rolling out Circuit Sortie, Inter worked with the Health Department of the Flemish Government. It aims to continue and grow Circuit Sortie beyond the pandemic as the initiative has proven to bring people together and improve inclusion in a sustainable way.
Pictures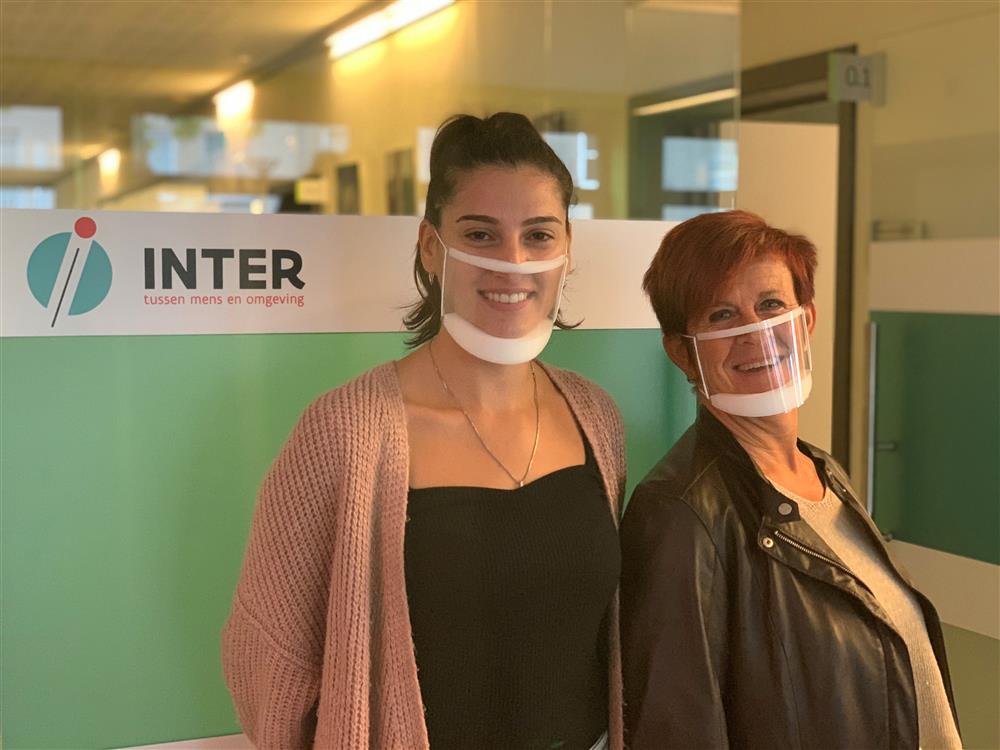 Transparent face masks enabling lip reading is just one of the many diverse measures introduced by Inter during the pandemic
Videos
Region of Implementation
Europe