Alternative communication platform for people with learning difficulties
Solution

Livox

Organization

Livox

Country of Implementation

Brazil

Region

Latin America & Caribbean

Subregion

South America

Start Year

2011

First published

31.01.2020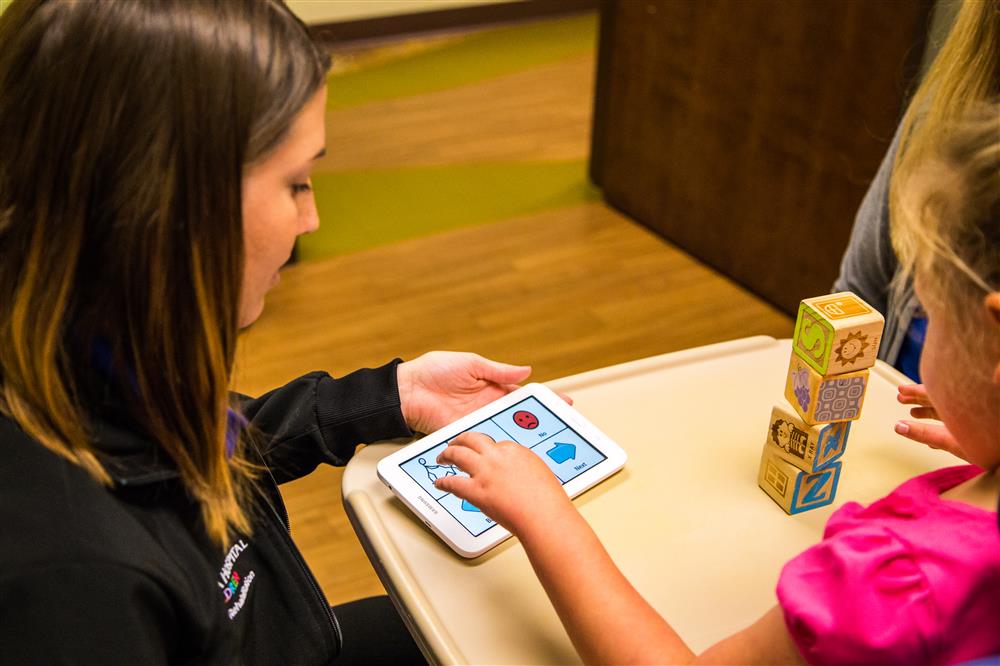 "When Emanuel realized that he could communicate with Livox, we found out who he was, what he felt, and what he thought, and he has continued surprising us in many ways since!" Marina Gaya, mother of a Livox user
Livox International LLC is a Brazilian social enterprise that has developed Livox – an alternative communication platform that can be used on Android devices. It enables people who cannot communicate verbally and people with learning difficulties to communicate and learn. Users select virtual cards with pictures and phrases, which can be shown to others or read aloud. The software uses artificial intelligence to respond to the needs of the user. Livox generates income from licenses, currently has more than 25,000 users in 11 countries, is compatible with 25 languages, and is looking to expand to other geographies.
Problems Targeted
People who cannot communicate verbally, or those with learning difficulties, are at risk of being excluded from the education system.
Solution, Innovation and Impact
Livox displays virtual cards showing, for example, pictures of objects, places, or emotions, or illustrated short phrases such as "I want to . . . " or "I am. . . ," which a person can then select to communicate. Livox uses intelligent algorithms and machine learning to ensure the platform is responsive to the user's needs. For example, it learns to correct touch if someone has difficulty touching the screen or responds to blinking if that is someone's preferred communication method. It adapts to the context and displays cards that are relevant to the time or location. Livox can be voice-activated to allow others to talk to the user, using artificial intelligence technology to help them answer. Students use Livox in schools to communicate with their teachers and peers, leading to greater inclusion as students can interact and take part in discussions and activities in a meaningful way. This makes students more willing to communicate at school and in other settings, leading to improvements in speech and social skills. Livox's online tool allows caregivers or support professionals to monitor progress. Education content can be created by users using the inbuilt content creator, or existing content can be shared and downloaded from Livox's online store.
Funding, Outlook and Transferability
Livox's revenue comes from selling licenses for the software to users, ranging from individuals and families to schools and governments. The cost of a license varies from $35 to $63 a month, depending on the functionality . In 2016, Livox also received a $550,000 grant from Google to develop its technology. Livox has developed a partnership with an organization in the Middle East to make Livox available in Saudi Arabia, Egypt, Djibouti, and Sudan. The local partner is responsible for translation, localizing, and marketing. It has also run pilots in other countries and will continue to improve its algorithms to allow more meaningful conversations between people who can and cannot speak.
Pictures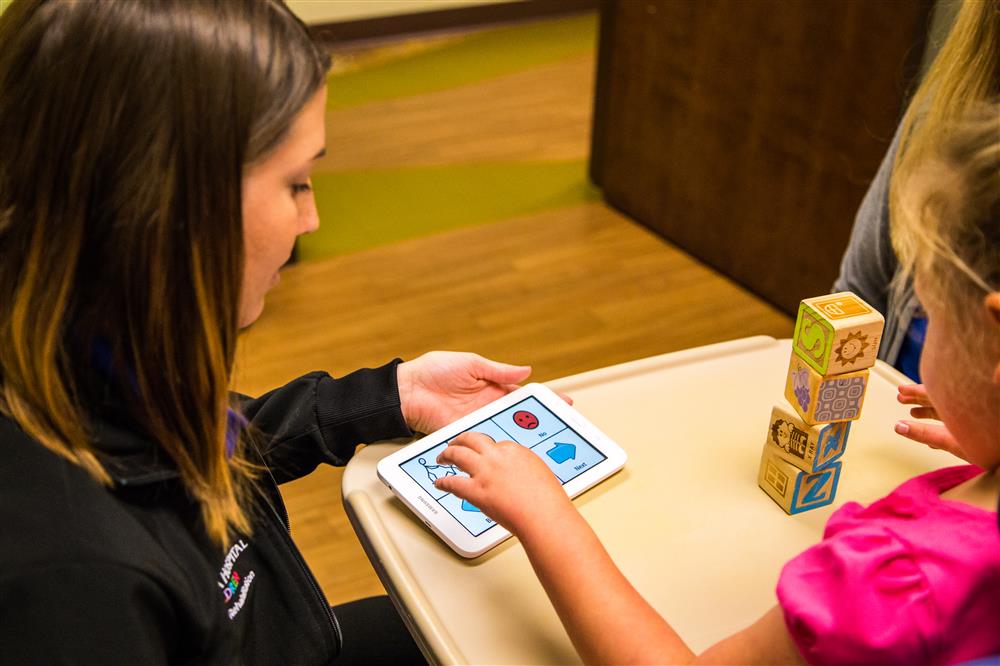 Livox learns to correct touch if a user has difficulty touching the screen.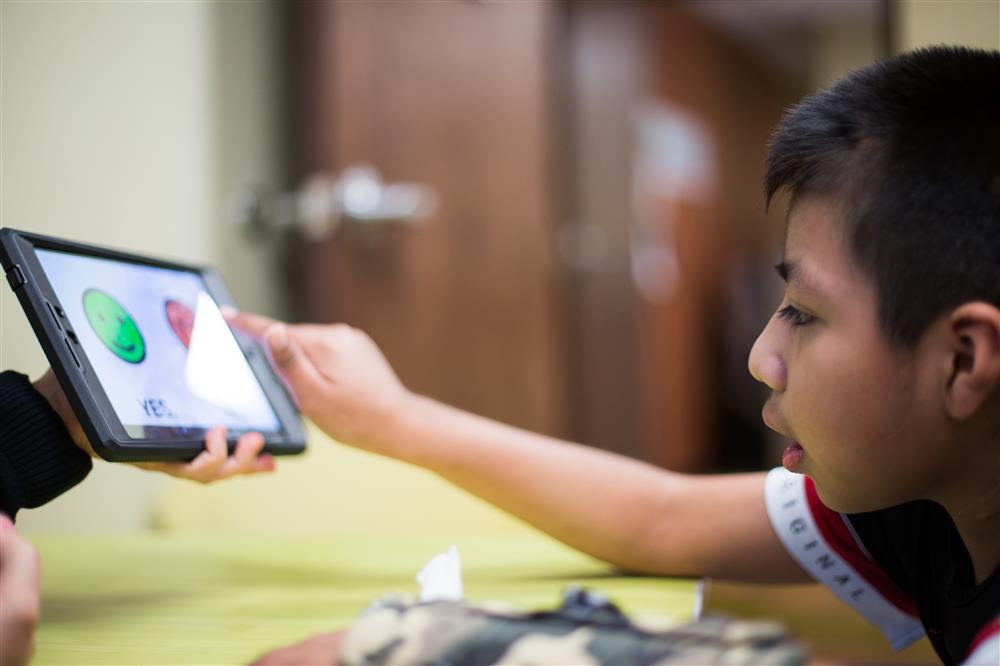 Videos
Downloads