Vocational support for people with intellectual disabilities in the penal system
Solution

APSA Penitentiary Programme

Organization

APSA Association Alicante

Country of Implementation

Spain

Region

Europe

Subregion

Western Europe

City

Alicante

Start Year

1995

First published

13.01.2021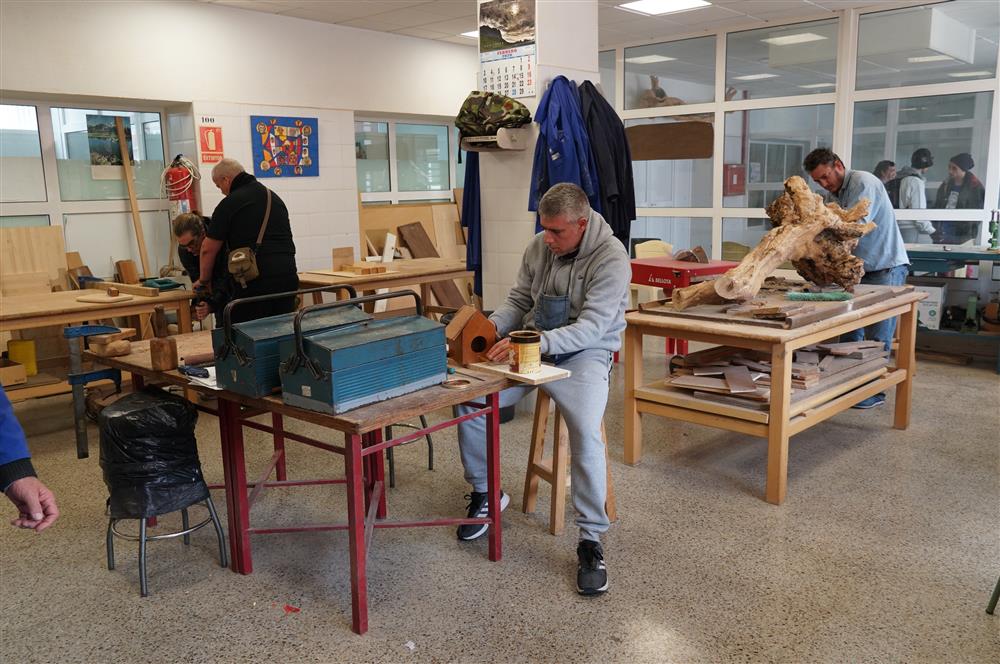 "APSA's support was crucial. Following release from prison, Paco now has a stable job." Clarisa Ramos, social worker
Asociación APSA is a Spanish NGO based in Alicante that supports people with intellectual disabilities and their families. Its Penitentiary Programme provides individualized vocational support for people with intellectual disabilities serving sentences in the criminal justice system. It offers training and transition support, including through its sheltered employment centres in the community. In 2020, APSA supports 65 persons with intellectual disabilities.
Problems Targeted
There are few services to support people with intellectual disabilities to enter employment once they have left the penal system.
Solution, Innovation and Impact
APSA supports everyone with intellectual disabilities in Alicante's prison and the adjoining penitentiary hospital, as well as those serving community sentences (2020: 65 persons). An individualized rehabilitation programme is developed for each person, focused on the skills they need to access work and live independently. Participants receive social and vocational training in workshops within the prison or hospital or, where possible, in APSA's sheltered employment centres in the community. The training is designed to support social reintegration once an individual leaves prison or hospital. All training materials are available in easy language, and trainers are experienced in supporting people with intellectual disabilities. In 2019 ten persons left imprisonment, half of them returned to their original provinces, and three were able to secure a job in gardening or production. The ones who did not continue their vocational training.
Funding, Outlook and Transferability
The programme is funded by the national and regional Ministries of Social Affairs, which respectively contributed €54,736 and €59,739 in 2020. At its start the APSA model, with vocational training and the possibility of going out of the prison to work, was unique in Spain, but in 2020 similar programmes are being developed in more than 12 penal institutions. APSA's goal is to find work for four participants annually. In 2021 the Ministry will establish a centre in Alicante prison dedicated to supporting people with intellectual disabilities, with APSA running the service. APSA will also start supporting the children of women in prison who might have intellectual or developmental disabilities.
Pictures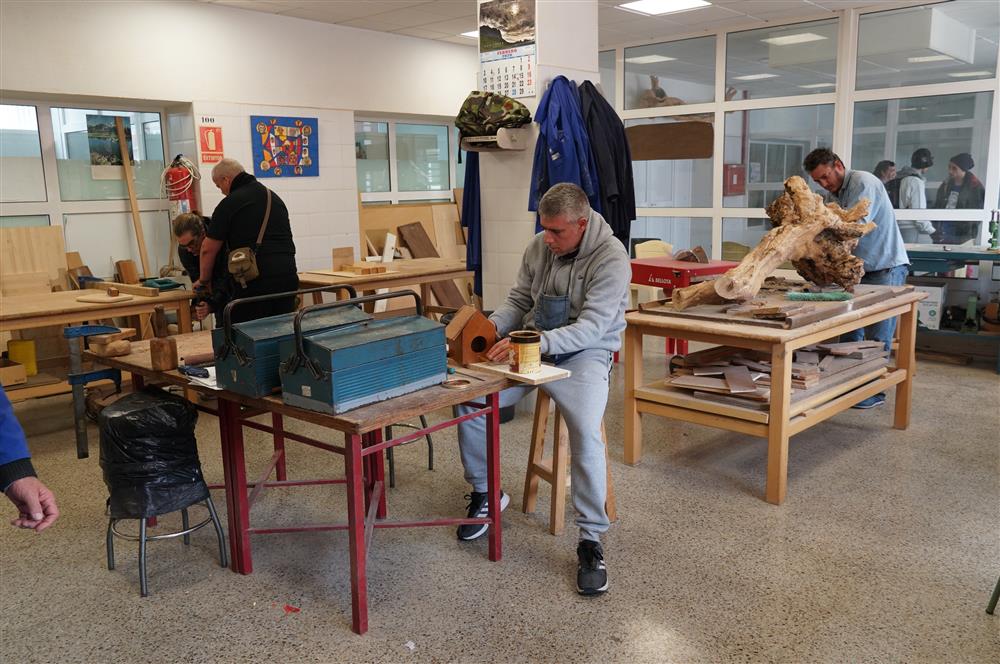 A graduates of the APSA's Penitentiary Programme now works as a carpenter.
Videos
Downloads