Online library of multilingual signed stories, jointly edited and developed
Solution

Deaf World Around You (WAY)

Organization

Rochester Institute of Technology

Country of Implementation

Indonesia

Region

Asia & Pacific

Subregion

Southeast Asia

Start Year

2018

First published

16.01.2022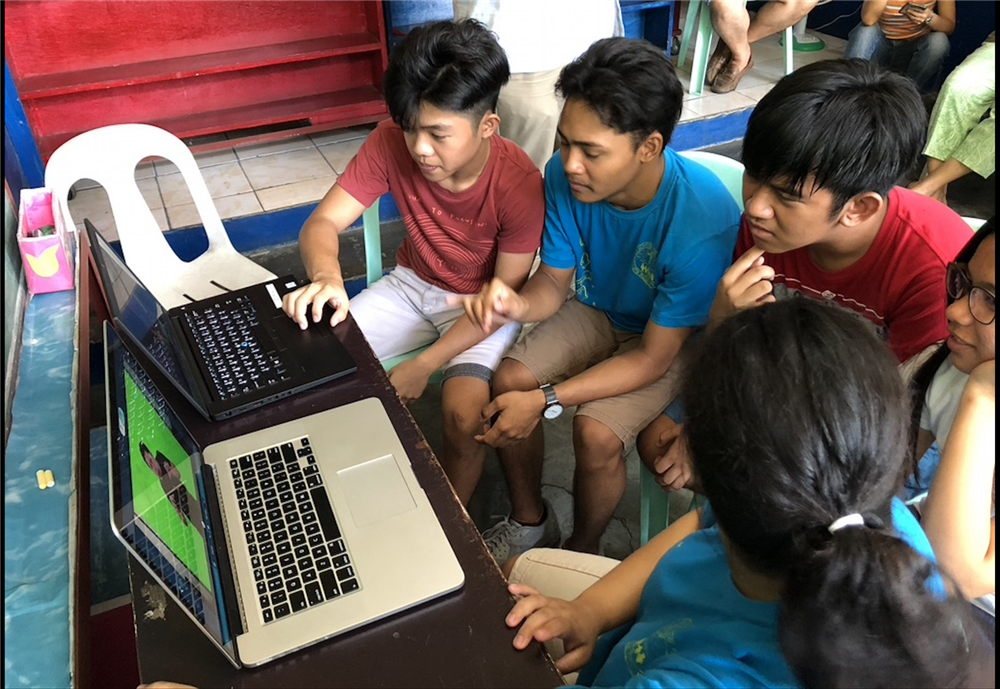 "Playing with language increases social-emotional learning and executive functioning skills." Chris Kurz, Professor, Rochester Institute of Technology
In 2018 the Rochester Institute of Technology (RIT), located in New York state, initiated the Deaf World Around You (WAY) IT-platform, which allows for the creation and distribution of multilingual signed stories, primarily for deaf children living in low-income countries. Content creators can combine images, text, and videos with signing storytellers into visual storybooks in different languages, available free and as open source. In 2021, 76 stories were online in seven languages.
Problems Targeted
Accessing stories in their national and local sign languages can be difficult for children in low-income countries.
Solution, Innovation and Impact
The WAY is an open-source, web-based library that allows the creation and distribution of multilingual signed stories with written text. It allows for crowdsourced content contributors to combine images, text, and video of signing storytellers into web-based visual storybooks. When a new story becomes available, it is publicised through social media platforms. For example, if there is a story that is available only in Fijian sign language, a contributor can now create a video in Filipino sign language and add it to the story. The target groups are hearing impaired children and their families, including those in remote areas with limited or no Wi-Fi access. The RIT team, led by a deaf professor who has been working with deaf communities in Global South nations, is currently working with all deaf teams from Fiji, Indonesia, Papua New Guinea, the Philippines, Samoa, and Somalia. Each team has a deaf project coordinator who makes decisions on story selection for adaptation and creation. In 2021, WAY had over 4,300 views.
Funding, Outlook and Transferability
RIT received funding from a partnership of USAID, World Vision, and the Australian Government that aims to improve reading outcomes for marginalized children. The stories are available at no cost to the users, and RIT provides open licences at no cost for technical teams who wish to modify or enhance the platform. WAY is seeking philanthropic funding to expand the library to other countries. RIT will continue working with international teams to adapt or create up to 200 stories for preschool through Grade 2 in the six countries where it now operates. A second version of the platform is planned, with increased accessibility for deaf blind users and a second written language for trilingual children.
Pictures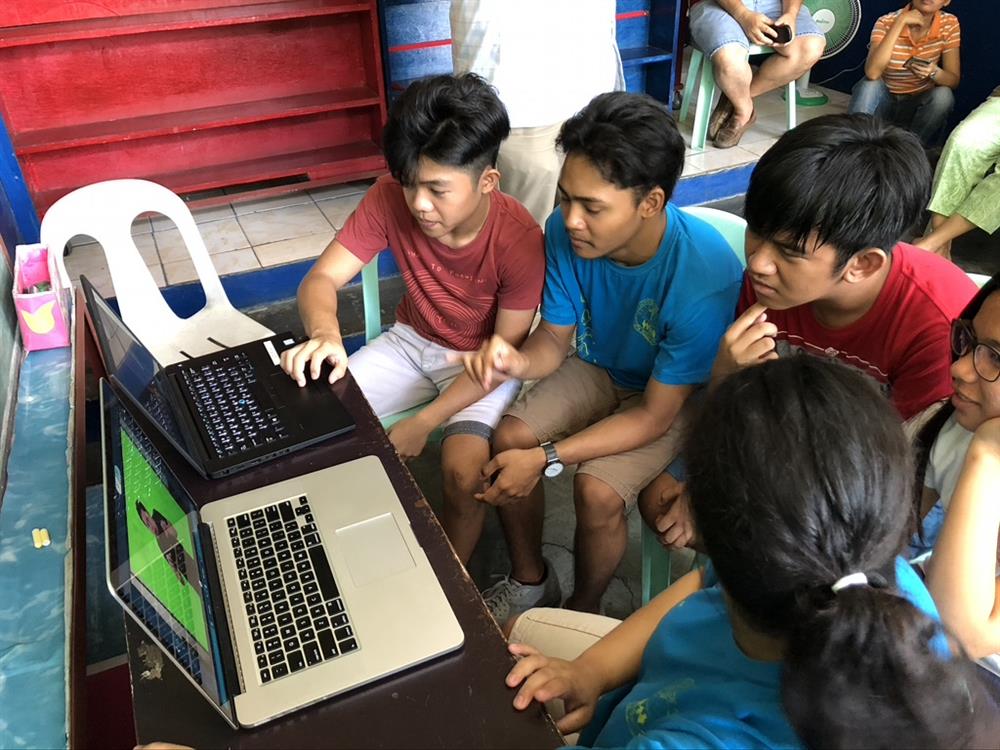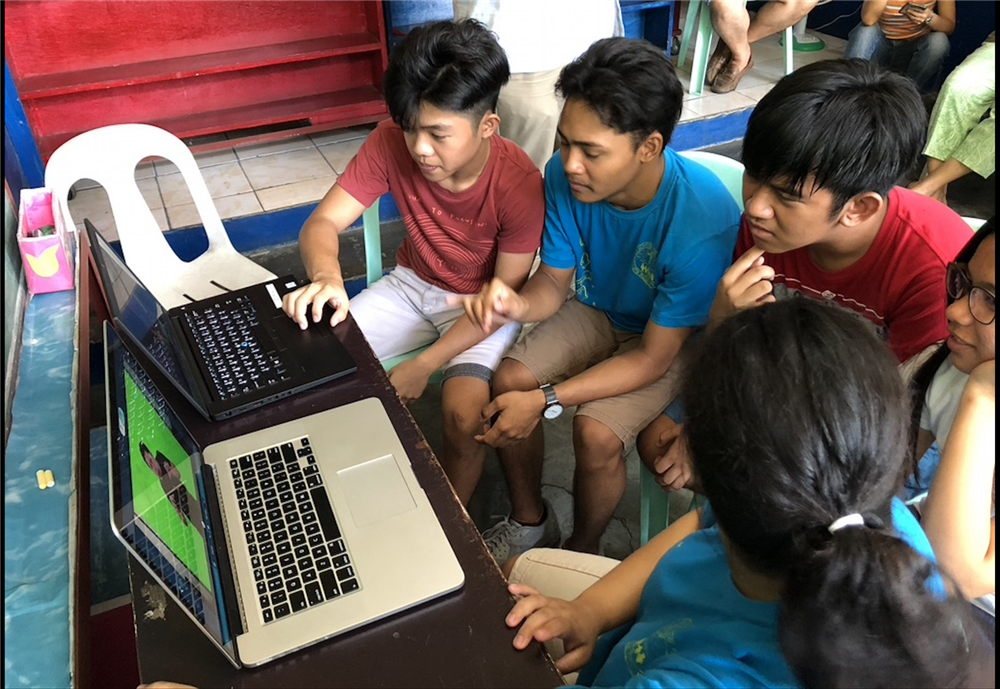 How to jointly create a storybook
Downloads