An app reviewing the accessibility of locations by user's "yes" and "no"
Organization

Access Earth

Country of Implementation

Ireland

Region

Europe

Subregion

Western Europe

Start Year

2017

First published

31.01.2018
"Since my wife became a paraplegic, it has been very difficult to find places that we can go, even for a cup of coffee. Access Earth has made that easier for us - and when we travel it helps us discover new places." James Gagnon, beneficiary
Problems Targeted
Access Earth was founded by a social entrepreneur, Matt McCann, as a result of personal experience. Matt – who has cerebral palsy and uses a rollator – booked a hotel for a holiday at a hotel that advertised as "wheelchair accessible," but upon arriving at the hotel he discovered there were three steps to the hotel entrance, and Matt could not fit his rollator inside his room.
Solution, Innovation and Impact
The Access Earth website and app offers users a very simple "yes" or "no" evaluation tool for questions such as: Is there accessible parking available? Is there a step-free entrance? Are the main doors wide enough for wheelchair access? Are there accessible restrooms? Access Earth discovered that a simple yes or no answer provides much more clarity than an elaborate three-star rating. One of the main focuses of the website and the app is to create an element of ease in the rating process. This allows users to make a quick, yet valuable, rating of a venue with the option to add any comments, if considered necessary. The company is partnering with disability support organizations in each country in which it operates to run "mapping events" in their communities. This integration of existing local expertise combined with updated practical accessibility information has enabled Access Earth to rate over 80,000 places worldwide, with the major focus on Australia, the United Kingdom, and the United States.
Funding, Outlook and Transferability
Access Earth has been growing steadily, with around 1,000 new places being added every month. The company estimates that by the end of 2018 over 5,000 users per month will be active. The main mechanism to replicate the practice is to run local mapping events. This has been trialled in 25 cities to date where the company has partnered with local organizations, worked with them to identify and map the most valuable areas of each city, and assisted with resources to help local organization to bundle this information. At present, Access Earth is operating on government grants. Going forward, however, it expects to receive revenues primarily from an affiliate booking model for hotels and restaurants once a critical mass of accessibility data has been reached.
Pictures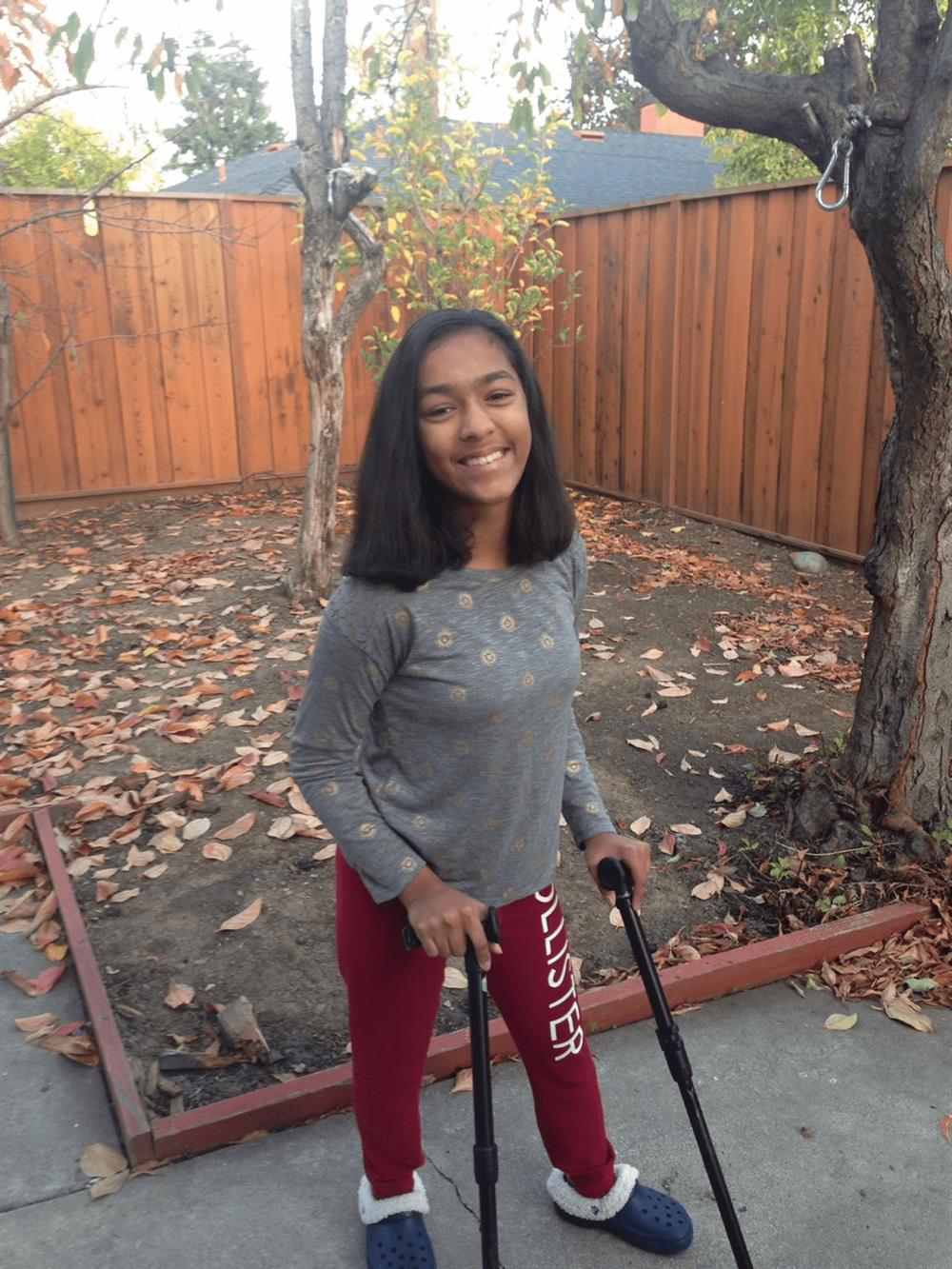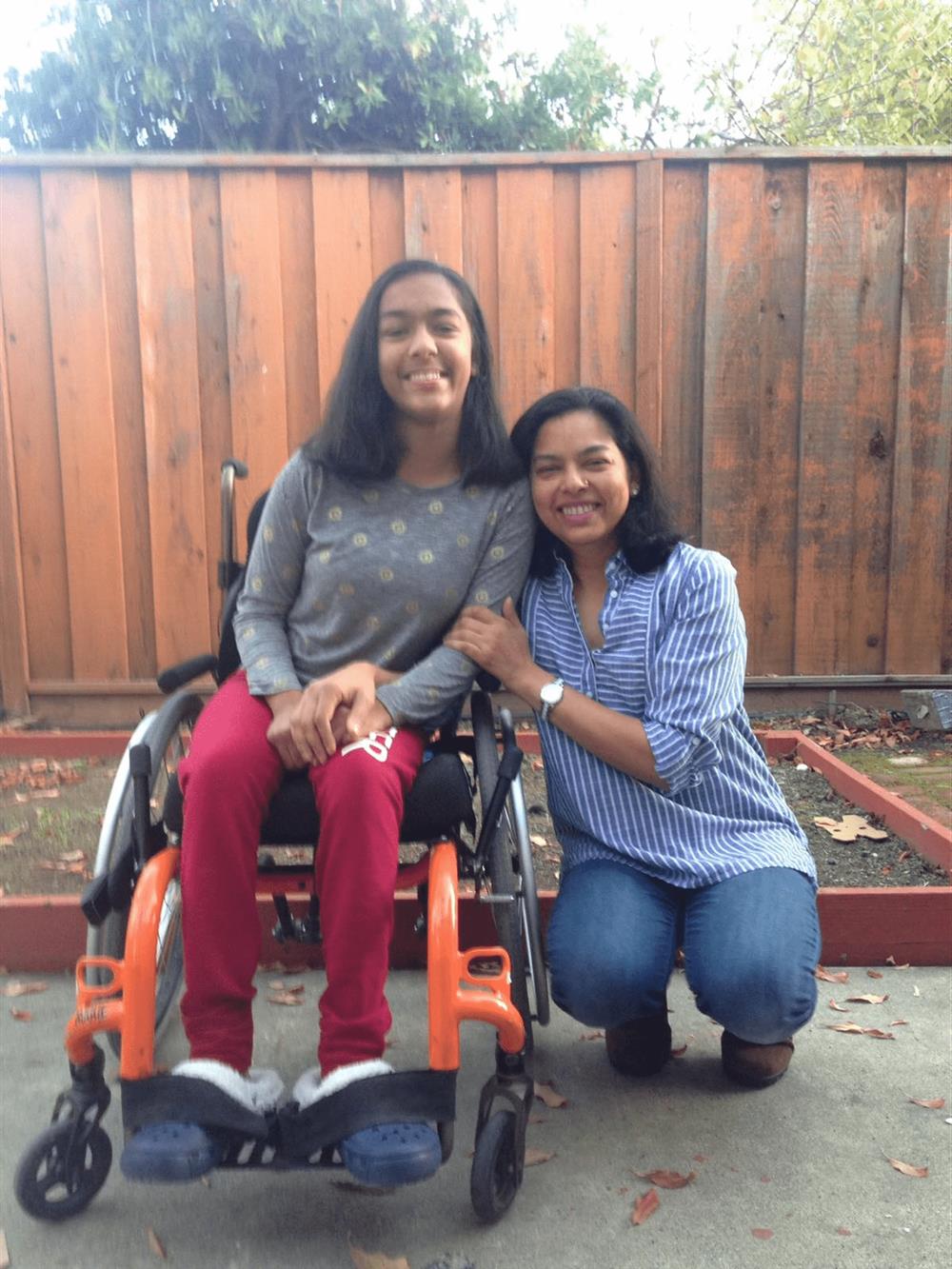 Videos
Downloads