Private company joins a university in training students in web accessibility
Solution

The Web Accessibility Laboratories

Organization

Hearcolors

Country of Implementation

Mexico

Region

North America

Start Year

2015

First published

31.01.2018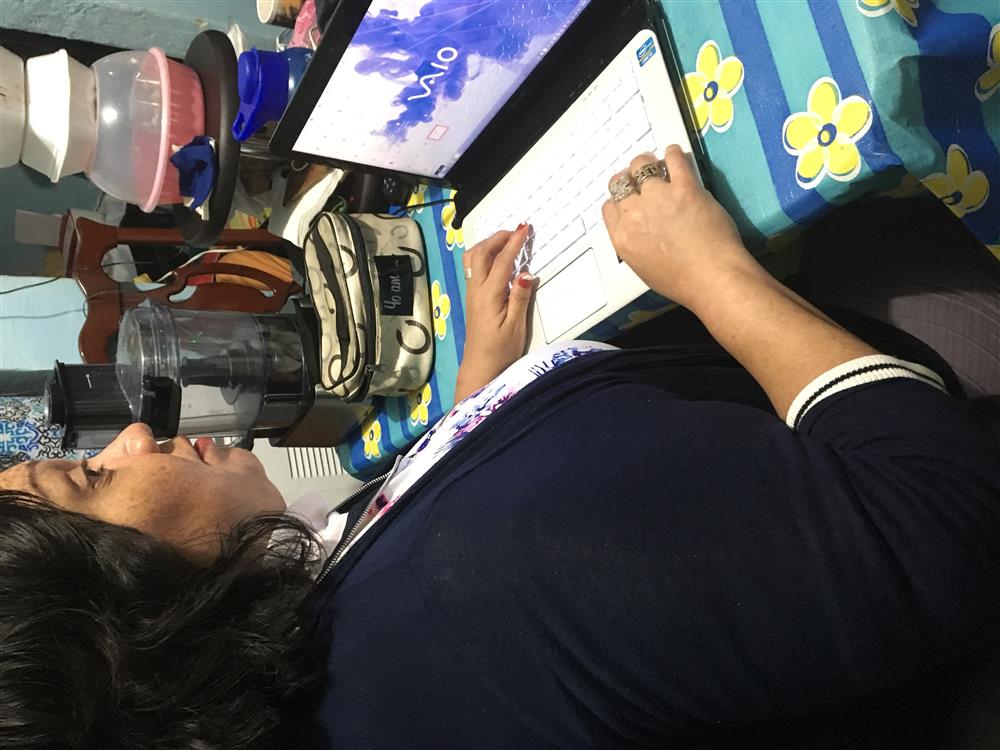 "The best way to change the world is by creating sensible and empathic professionals." Monica Duhem, CEO, HearColors
HearColors, a web accessibility company based in Mexico City, has worked with Universidad Nacional Autónoma de México (National Autonomous University of Mexico – UNAM) to develop Los Laboratorios de Accesibilidad Web ("Web Accessibility Laboratories") – a project for improving web accessibility expertise in Latin America. The approach is based on a training course and the development of web accessibility assessment tools. Since the start of the programme in 2015, 150 programmers and designers have passed the course.
Problems Targeted
People with hearing, sight, or intellectual impairments are often unable to obtain information or undertake simple online tasks, such as booking flights or ordering shopping, due to websites that are not designed in an accessible way.
Solution, Innovation and Impact
Los Laboratorios de Accesibilidad Web has been created by HearColors, a private business based in Mexico City, and UNAM to improve the knowledge and capacity of web designers and programmers in Mexico and across Latin America regarding the issue of accessibility. The project is centred around a theory-based university training course, with additional hands-on training in which real-life assessments and advice improve the accessibility of existing websites. The course teaches computer science students how to create accessible websites and content, as well as the skills they need to perform website accessibility assessments. UNAM provides the facilities for the course plus trainers for the various web formats (HTML, CSS, etc.), while HearColors provides the training in accessibility. The first intake of students has been working on improving the accessibility of UNAM's website as part of their practical training, while future years will focus on private companies and/or the Mexican Government's web pages. Los Laboratorios de Accesibilidad has certified over 150 programmers and designers in web accessibility over the 112-hour theory course. In addition, the laboratories also train persons with disabilities in the use of the web and develop tools to assess the accessibility of websites.
Funding, Outlook and Transferability
New web accessibility laboratories are being set up in partnership with universities in Guadalajara, where 30 developers will begin training in December 2017; and in San José, Costa Rica, where a small number of staff have been trained in web accessibility. Initial discussions have begun on opening a further lab in the Mexican city of Puebla. HearColors is also working with the Mexican Ministry of Education and the International Association of Accessibility Professionals to make the certification nationally and internationally recognized. The first laboratories were funded by the Instituto Tecnológico Autónomo de México (Mexican Autonomous Institute of Technology), HearColors, and Microsoft, which provided Office365 and an Azure web hosting platform for free. As the model moves towards providing services for private companies and the Mexican Government, the laboratories will be self-sustaining based on chargeable services.
Pictures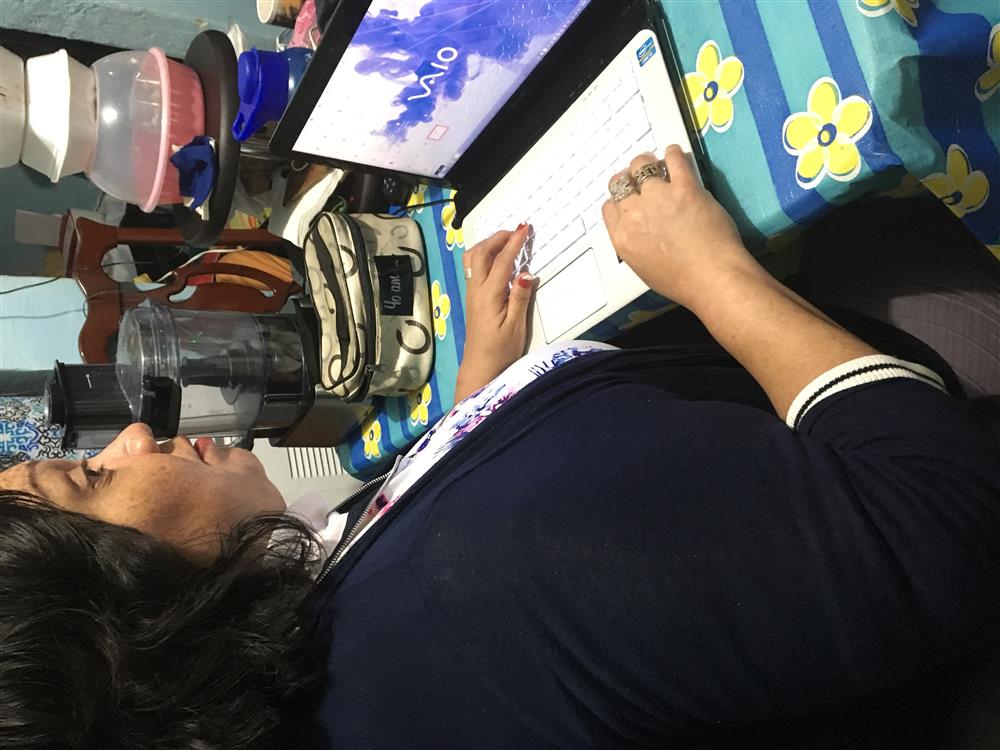 Students focus on private companies as well as the Mexican Government's web pages.
Videos
Downloads