Changing a whole country´s approach on children´s institutions
Organization

Lumos Foundation

Country of Implementation

Moldova

Region

Europe

Subregion

CIS and Associated States

Start Year

2007

First published

31.01.2019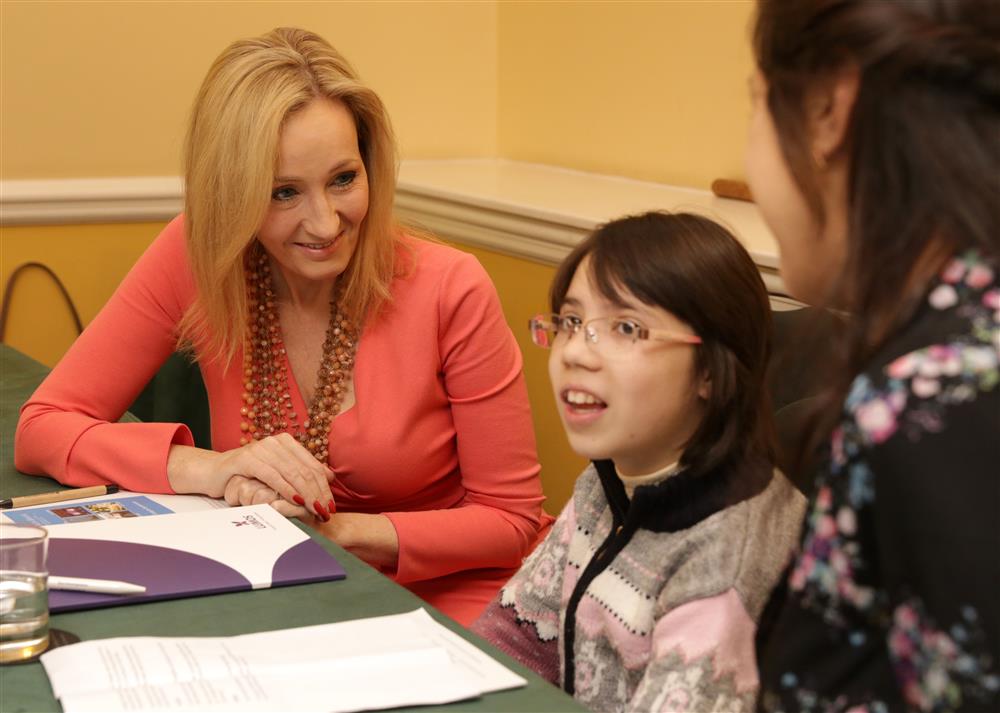 Problems Targeted
Moldovan children with disabilities often live in residential special schools, separated from other children and their families.
Solution, Innovation and Impact
The Lumos Foundation works with Moldovan local authorities to change safeguarding policies and to implement community-based social services, such as health and welfare services, thus making it possible for children with disabilities who are in institutions to go home to their families or to be placed in foster care. The programme also develops inclusive mainstream schools for these children to be educated alongside their peers. At the national level, the programme assisted the Ministry of Finance and Ministry of Education to implement a law that ensures that government funds that had been going to institutions to support children with disabilities are transferred to children in community social services and Inclusive Schools – for example, to provide additional support to teachers and make adaptations to buildings. Since the start of the programme in 2007, the number of children in institutions in Moldova has decreased from 11,554 to 1,972; and since 2010, over 6,000 children have been placed in inclusive mainstream schools. Due to the organization's extensive advocacy, research, and training, Lumos was also able to take the lead on the development of a national strategy of Inclusive Education.
Funding, Outlook and Transferability
Lumos funds the creation of new social services that support families of children with disabilities, but from that point onwards the day-to-day costs of these services are funded by the Moldovan Government. In the long term, Lumos aims for government funds in all countries to be ring-fenced such that all funds previously spent on institutions are redirected towards community care services. Lumos applies a similar model in Bulgaria, Colombia, Czech Republic, Haiti, Kenya, and Ukraine, and going forward it plans to roll-out the programme in several additional regions of the world. In each region, the model is adapted to the context and needs of the respective country; and each project advances Lumos's overall mission of ending the institutionalisation of children by 2050 worldwide.