Accessible eBook library with over 775,000 books in 47 languages
Solution

Bookshare

Organization

Benetech

Country of Implementation

United States of America

Region

North America

Start Year

2001

First published

31.01.2020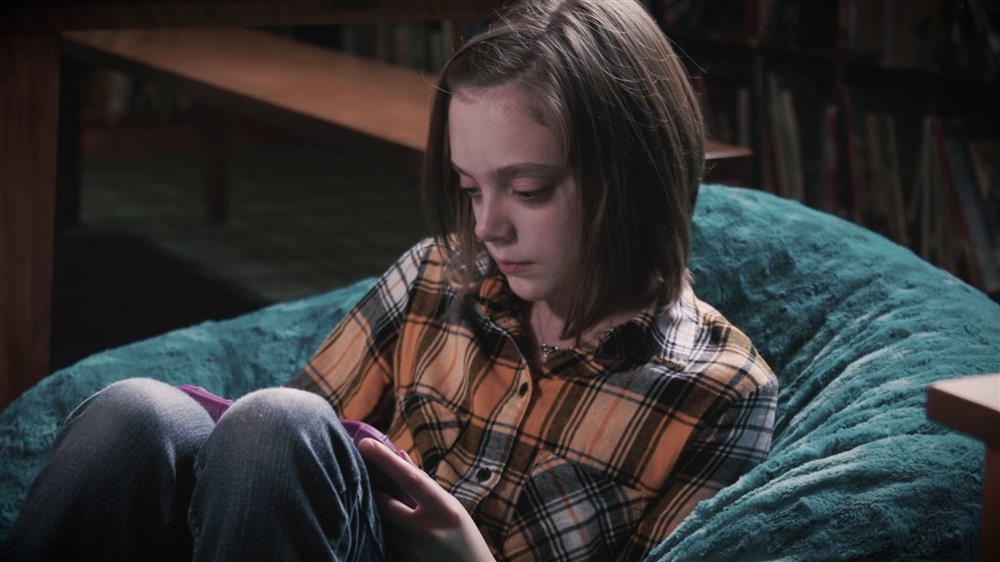 "Bookshare put me in my own world, and I found out that this is how everybody feels when they read." Emery Lower, sixth-grade student
In 2001 Benetech, a US non-profit organization supporting people with disabilities through software, launched Bookshare – a global accessible virtual library for people with print disabilities. Available nationwide in the United States and in 87 other countries, Bookshare provides books and printed materials in five accessible formats, such as electronic Braille and DAISY synchronized text with audio, at a lower cost than traditional methods. As of 2019, Bookshare has over 775,000 accessible books available in 47 languages and is free for US students with disabilities and many other people around the world.
Problems Targeted
People who have reading barriers encounter significant difficulties accessing books and other printed publications due to the lack of accessible formats.
Solution, Innovation and Impact
Benetech's software platform renders books and other print materials into accessible digital formats, such as electronic Braille and highlighted text synchronized to audio. Users can apply for the service by providing proof of their disability signed by a qualified expert, and can then access the materials in a format that best suits their needs. Benetech's technology and publishing partnerships reduce the delivery cost of an accessible book compared to traditional methods. The organization works with 900 publishers and NGOs to improve the accessibility of eBooks and make them available to people with disabilities. Its community of user testers, staff and volunteers includes people with disabilities. It also contracts for book proofing with vendors who employ people with disabilities. Benetech supported the World Blind Union to draft the international Marrakesh Treaty for the Blind. Additionally, the US Congress cited the availability of accessible digital books as justification to increase the budget for the national Education Technology, Media, and Materials Program in 2016 and 2017. As of 2019, over 700,000 Bookshare users across the world have collectively read over 15 million books through the platform.
Funding, Outlook and Transferability
The US Department of Education has awarded Benetech three five-year contracts for the development and use of Bookshare by all eligible students with disabilities in the United States. Bookshare also receives funding from private foundations, corporations and individual membership fees in developed countries. Membership for eligible US students is free, while individuals from the US and other countries pay on a sliding scale up to $50 per year. In many developing countries membership is also free. Benetech has scaled-up Bookshare across the world by establishing partnerships with government agencies, disability organizations, and foundations. Libraries globally can include books and publications from Bookshare whereby users can access the extensive collection that Bookshare has permission to share in that country.
Pictures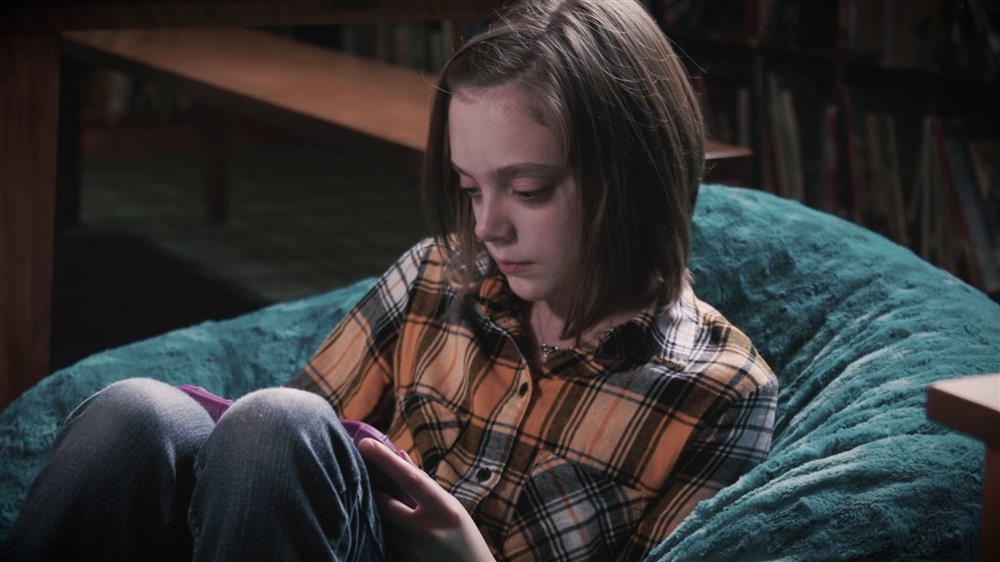 Bookshare users can read using a tablet, smartphone, computer, mp3 player or assistive technology device.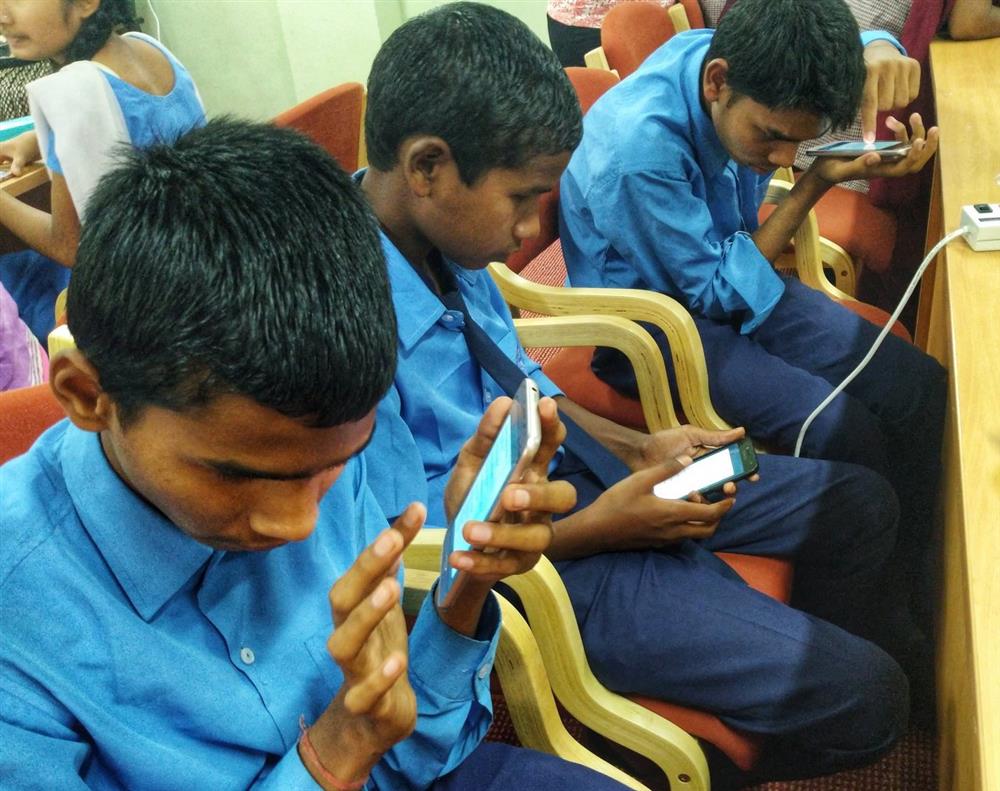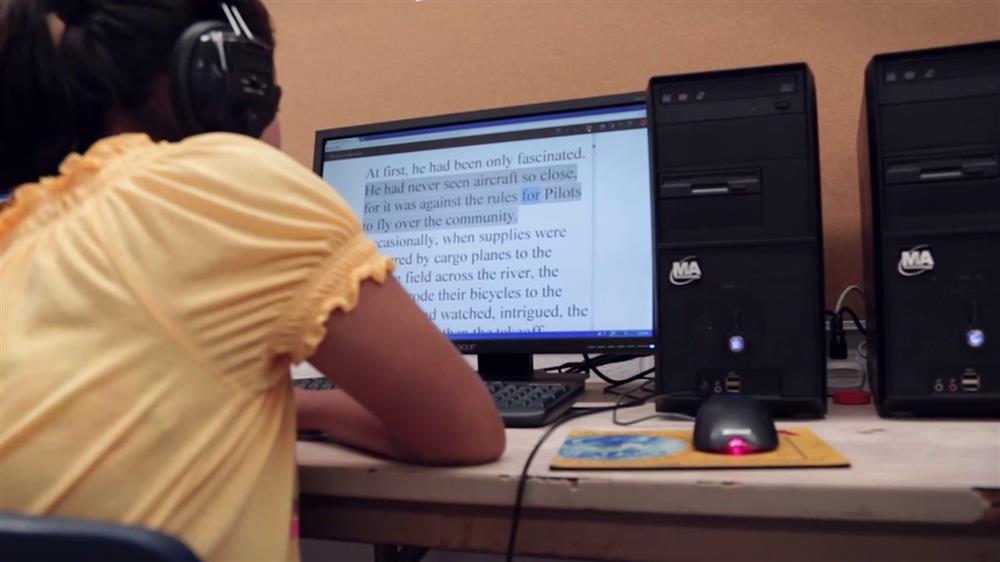 Videos
Downloads