Internships for people with intellectual disabilities at a leading consultancy
Solution

TCPID Graduate Internship programme

Organization

TCIPD - Trinity Centre for People with Intellectual Disabilities

Country of Implementation

Ireland

Region

Europe

Subregion

Western Europe

City

Dublin

Start Year

2017

First published

13.01.2021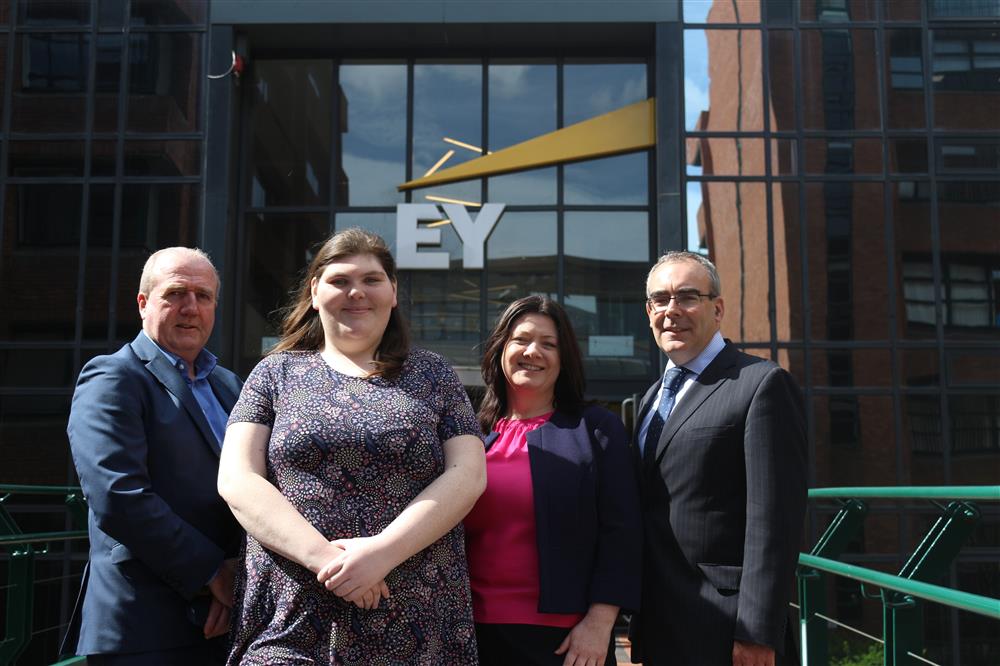 "My mind has been opened up by Margaret. She had a very positive impact on our wider team and on E&Y." Colin Farquharson, EY Director
The Trinity Centre for People with Intellectual Disabilities (TCPID) is part of the School of Education at Trinity College, Dublin. It offers a higher education programme and supported transition pathway to employment for people with intellectual disabilities. In 2017 it started a Graduate Internship Programme with international consulting firm Ernst & Young (EY), one of TCPID's core partners. Six TCPID graduates have completed paid internships with EY, four of whom had a permanent job in 2020.
Problems Targeted
People with intellectual disabilities are often excluded from higher education and meaningful paid employment.
Solution, Innovation and Impact
TCPID works with a network of business and philanthropic partners to secure access to meaningful paid jobs for their graduates with intellectual disabilities. As part of this work, EY and TCPID developed a trial internship in 2017 with one paid intern. Between 2017 and 2020 the programme has developed, and six graduates have undertaken multiple paid internships, resulting in four permanent positions. Interns are carefully matched to roles in business-critical departments in EY, such as tax and strategy. They are assigned a dedicated mentor who offers support and guidance to prepare them for the specific tasks needed, and helps to integrate them into their new team. Through the internship programme, EY has developed policies and procedures to support employees with intellectual disabilities. These have now been fully embedded in the EY Human Resources team, enabling them to be rolled out globally throughout the organization. Feedback from EY staff is positive and there is a commitment to further recruitment.
Funding, Outlook and Transferability
TCPID runs a structured Business Partners Programme where corporate partners sign up for a three-year period, committing €5,000 to €10,000 annually. As of 2020, TCPID has over 30 corporate partners committed for the next three years. The Graduate Internship Programme has been replicated with other business partners and in other parts of Ireland. EY has increased its support to become a flagship partner, and will work with TCPID to develop a toolkit for other companies. TCPID also provides advice on how to replicate the programme to other academic institutions through the Inclusive National Higher Education Forum.
Pictures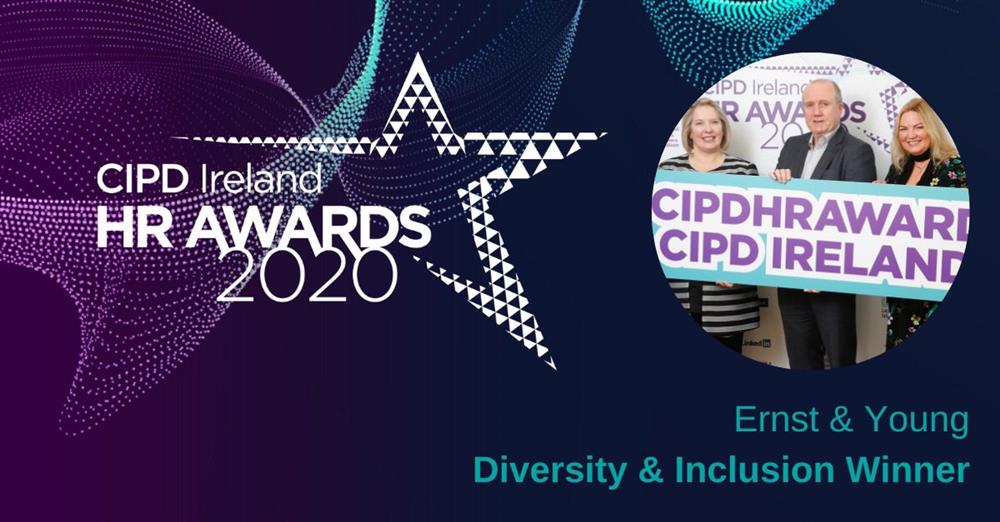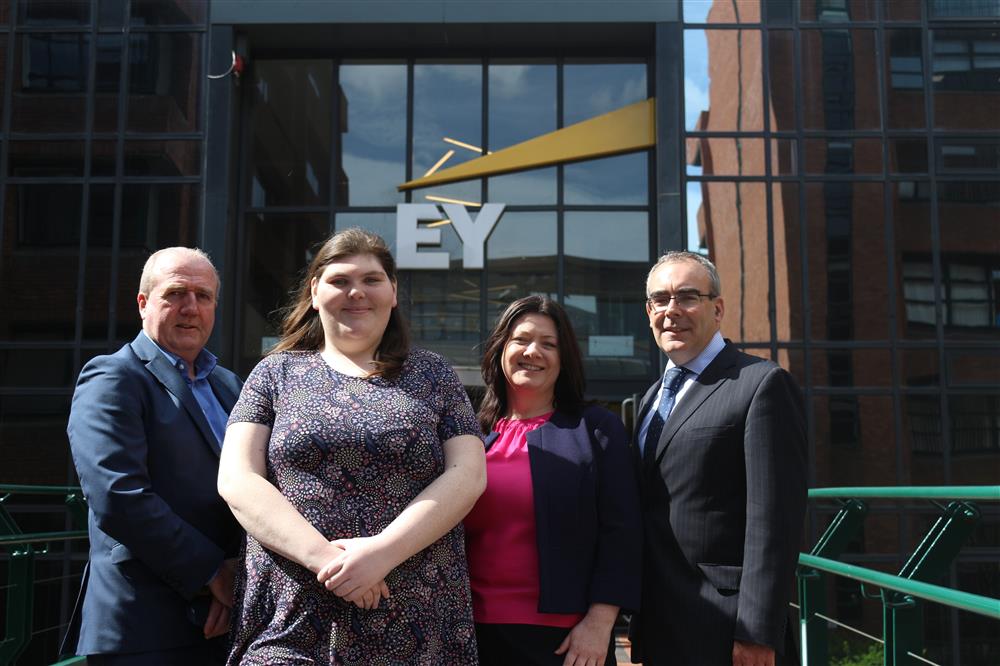 TCPID graduate Margaret Turley outside the Ernst & Young offices with her team.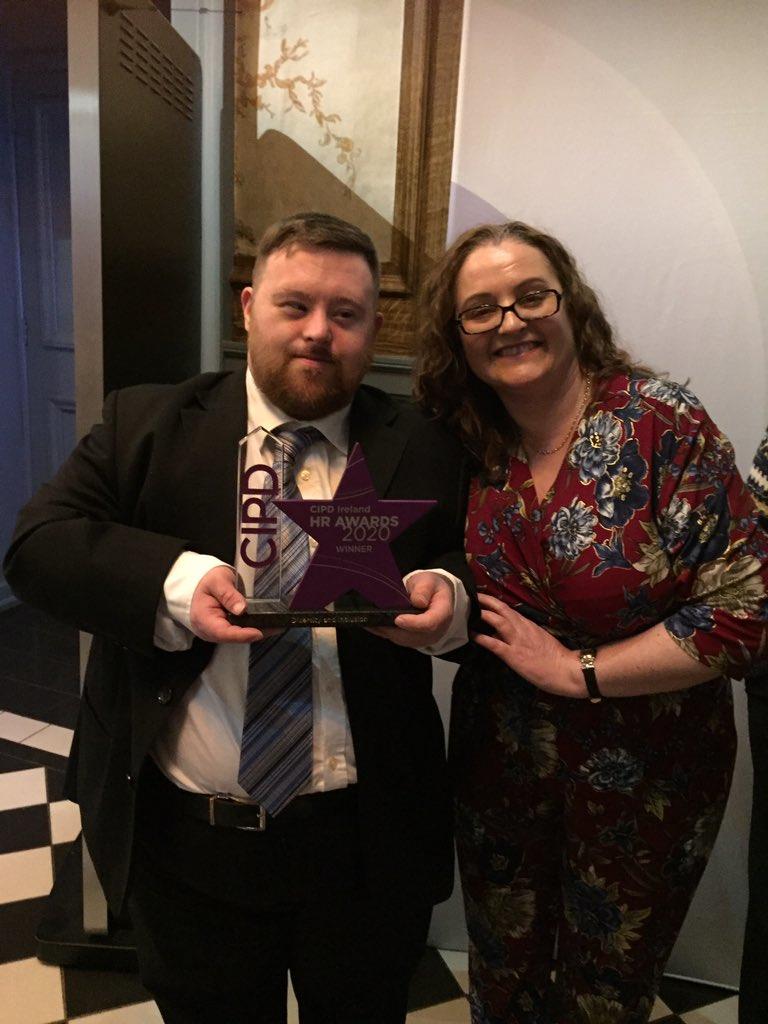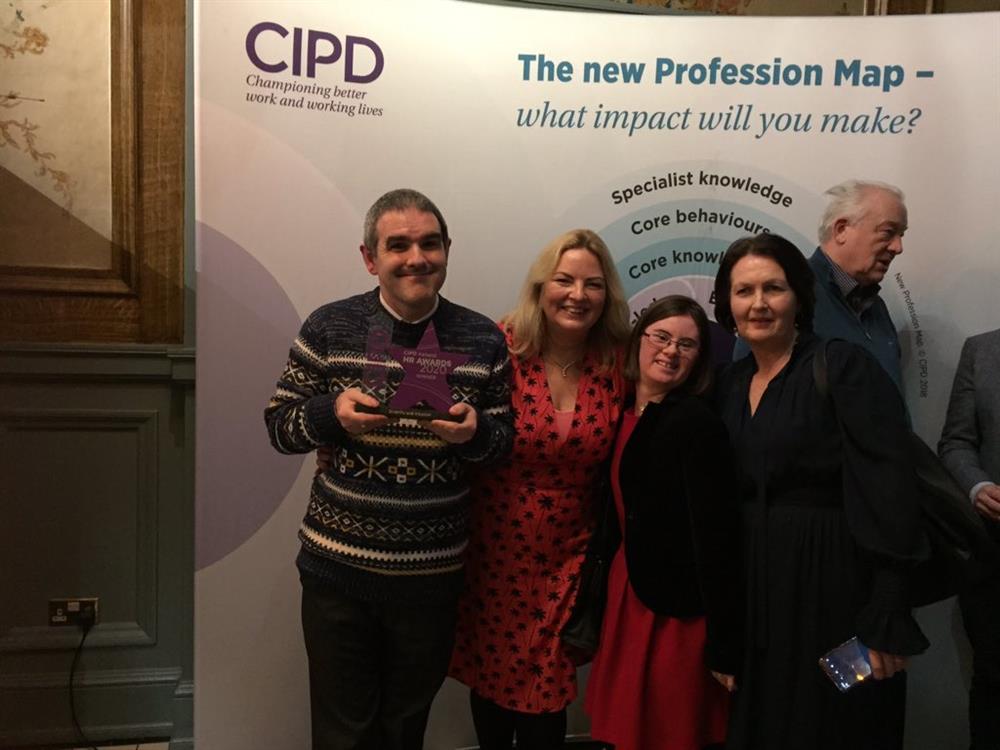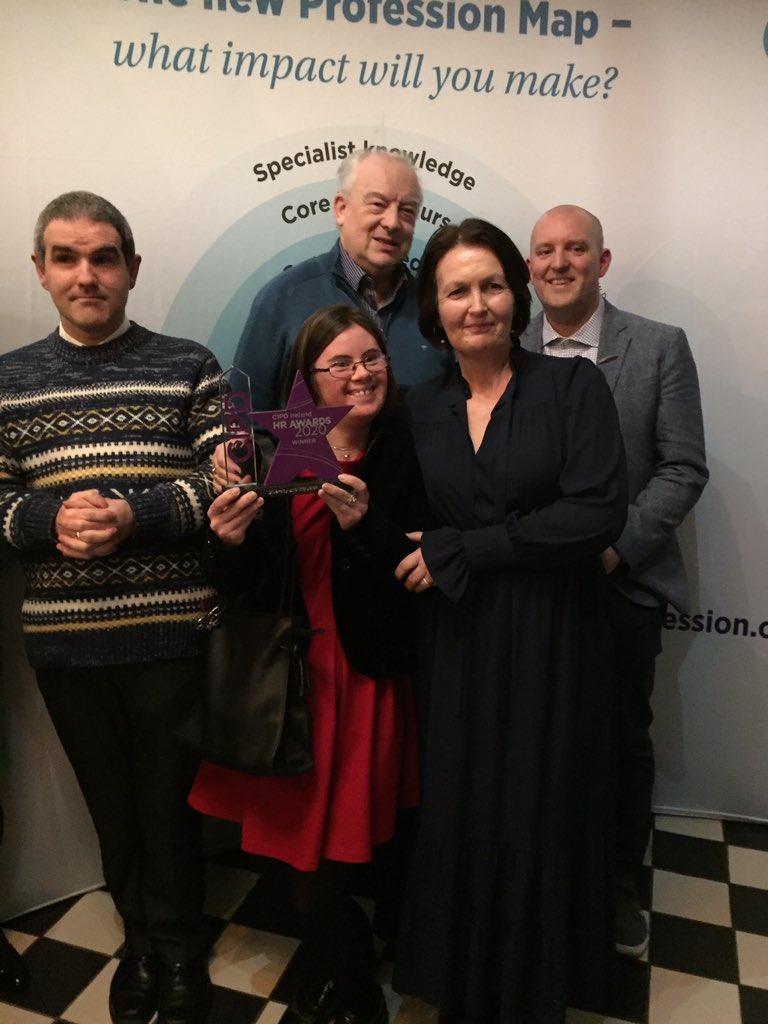 Videos
Downloads