Free technology-support helpline for persons who are blind or visually impaired
Organization

Migdal Or Rehabilition Center for the Blind

Country of Implementation

Israel

Region

Asia & Pacific

Subregion

MENA

Start Year

2014

First published

31.01.2018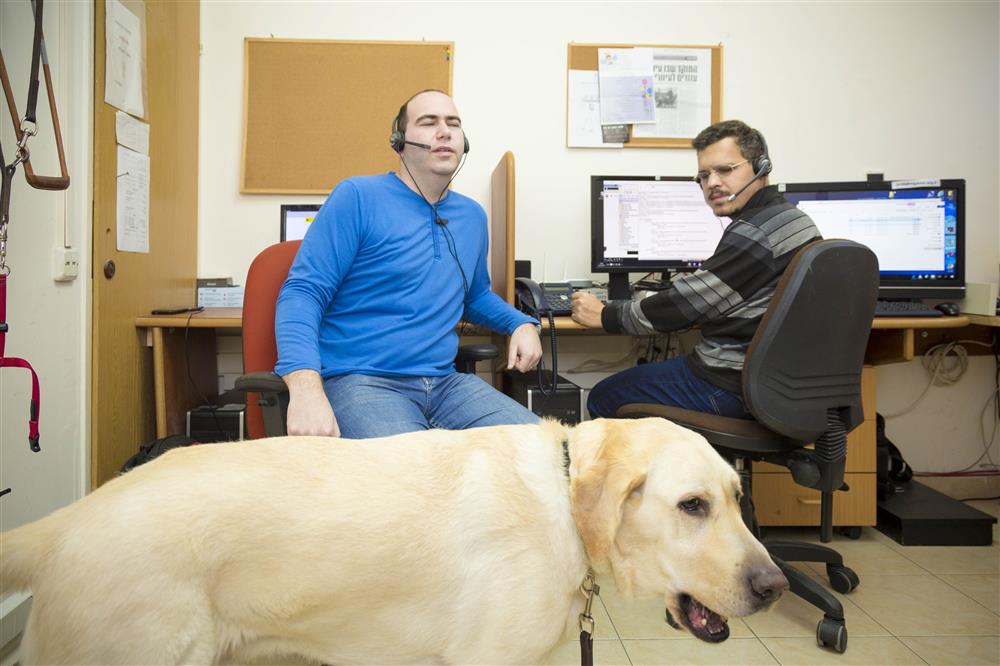 "This call centre is an achievement unlike any other for the visually impaired public. The fact that we have someone to trust in times of need warms our hearts and souls." Andrey Leiber, user
Problems Targeted
In Israel the accessibility of technical support centres for people who are blind or visually impaired is very low, primarily due to a lack of knowledge and skills among customer service providers.
Solution, Innovation and Impact
Clients at home, school, or work can contact the helpline via their smartphone, computer, or tablet. In this way they receive real-time instructions, primarily via phone, five days a week, addressing questions in four languages. The tech-support staff includes a manager and five specialists who are themselves blind or visually-impaired. The helpline operates nationwide out of a call centre, and the support is provided free of charge. The Helpline promotes workplace inclusion by removing many technological barriers; and by getting the support they need; visually impaired employees demonstrate to their employers and colleagues that with the right support persons with a visual impairment can successfully integrate into the workplace. In cooperation with the Ministry of Education, Migdal Or promotes the awareness of school principals, teachers, parents, and peers that children with a visual impairment can learn and succeed in mainstream schools, given the right conditions. Besides the helpline, Migdal Or supports other organizations in adapting online services and organizational web-based systems, offers system assessments, and provides consultation and training on how to make websites accessible. Moreover, the organization performs accessibility checks of workplace information systems for companies that seek to employ the visually impaired.
Funding, Outlook and Transferability
Migdal Or is working to increase awareness among public services and private companies, and it includes among its new clients the government´s Information and Communications Technology Authority, the Israeli National Labour Federation, and the National Water Authority. The company believes that its helpline model can be replicated in other countries, and can be expanded to other groups of people with disabilities. The Ministry of Education and the Ministry of Social Affairs has funded the helpline, and various companies and organizations (e.g., the Central Library for the Blind, Orcam Technologies, and NVDA – a screen reading producer) fund the helpline service for users of their own specific website or product. The helpline is self-sustaining; it receives public funds and generates income from the project itself (earnings from sales, licensing, membership fees, and subscriptions).
Pictures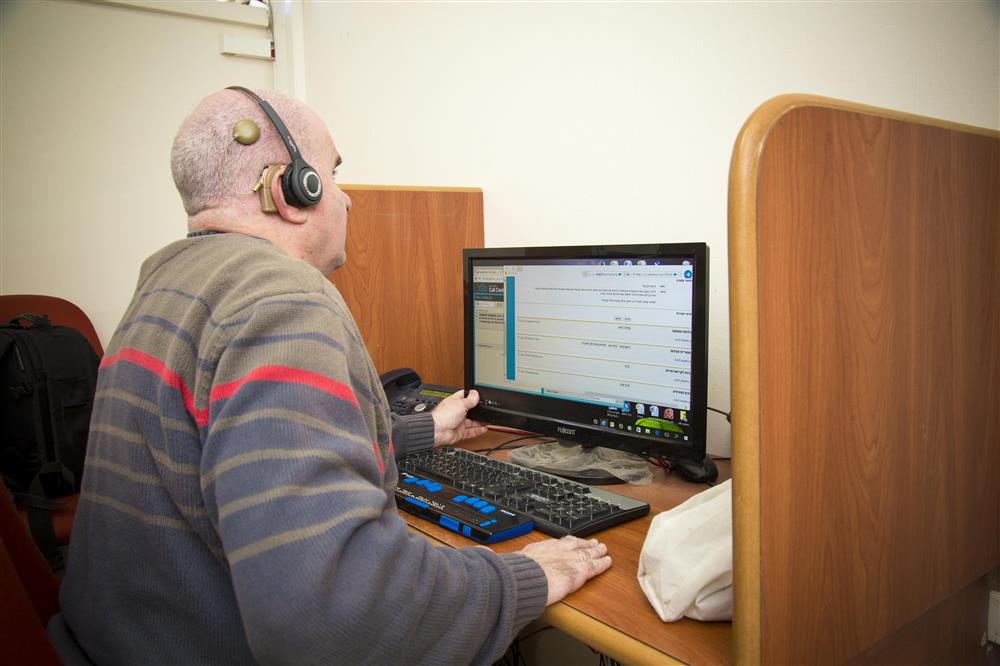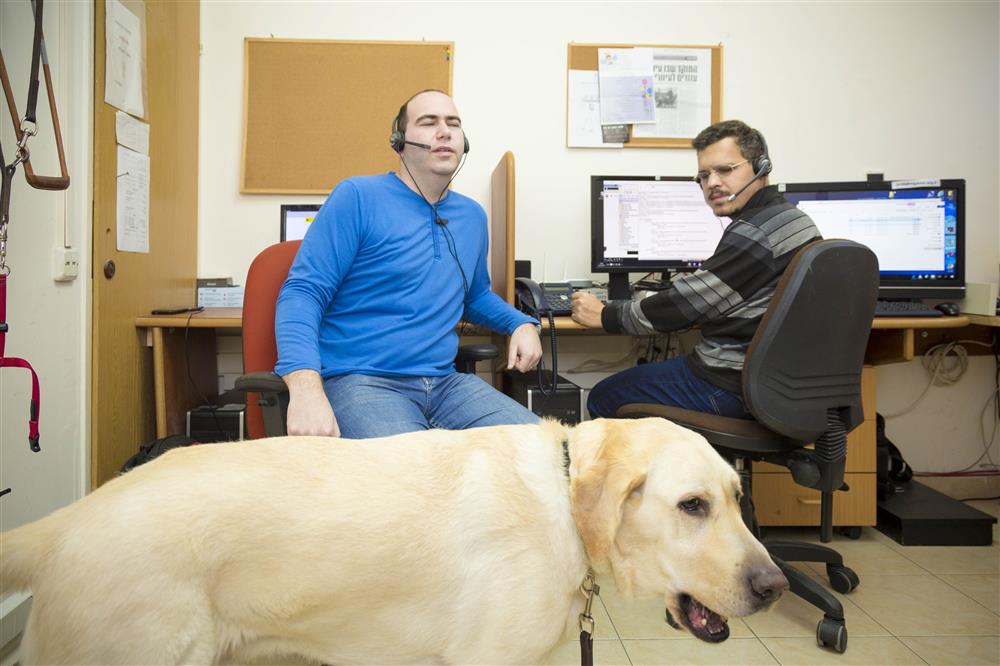 Free technology-support from the experts.
Videos
Downloads