A Biographical Graphic Novel Promoting Deinstitutionalization The story of Eli is inspiring greater independence for people with intellectual disabilities
Solution

Gravis Novel Becoming Eli

Organization

Ceva de Spus Association

Country of Implementation

Romania

Region

Europe

Subregion

Central and Eastern Europe

Start Year

2017

First published

31.01.2019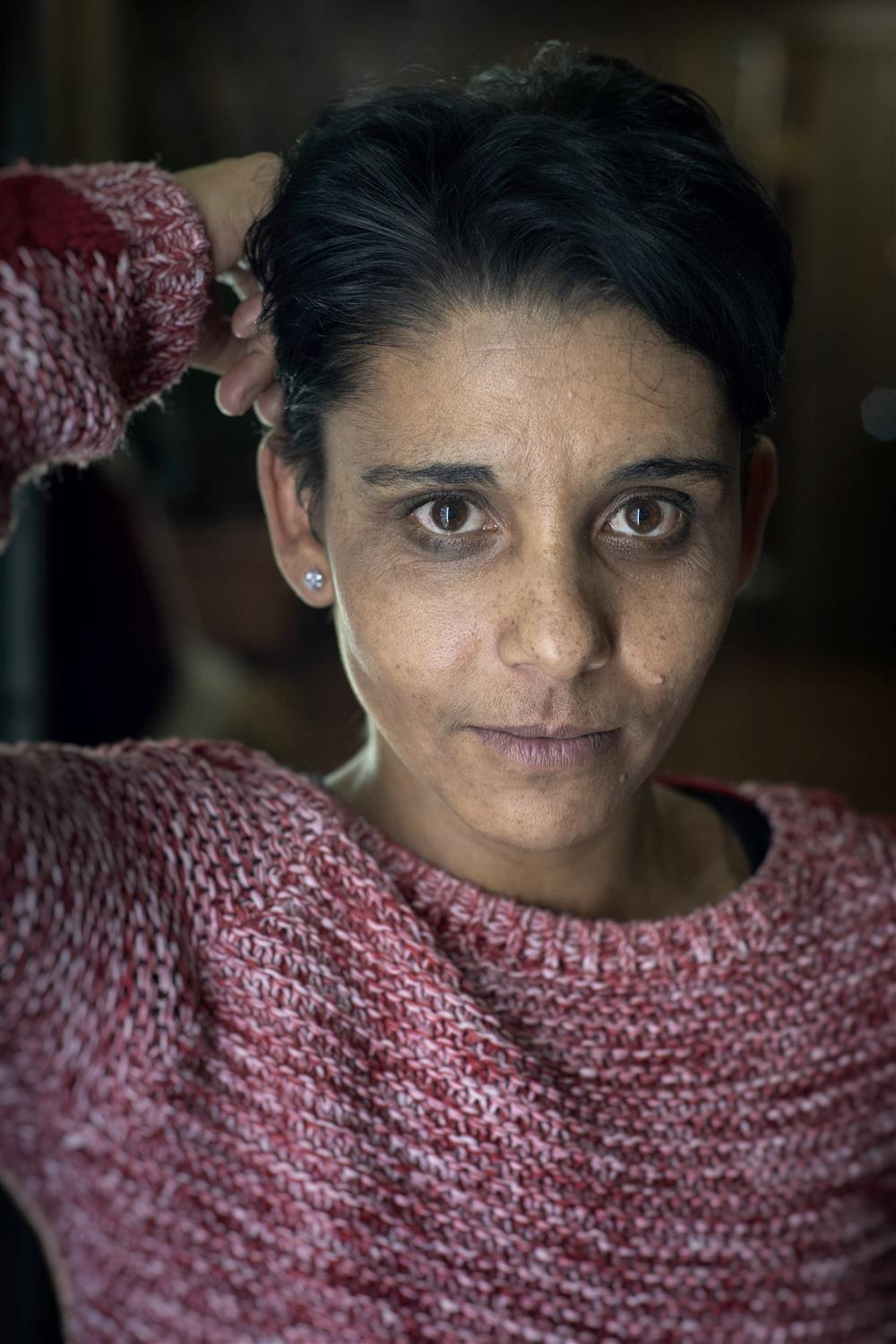 "Working on Becoming Eli taught me about empathy, courage, and dedication to a cause." —Dan Ungureanu, author
Ceva de Spus, an association of Romanian self-advocates, supported the creation of Becoming Eli – the first graphic novel to address institutional abuse suffered by children and adults, the majority with disabilities. Based on a true story, it is centred on the character of Eli, a young girl left in state care because of her family's poverty. While in care Eli developed intellectual and socio-emotional disabilities. The book follows her life to becoming independent. While portraying the deprivation faced by people in institutions, the book shows that with the right support independence is possible. In May 2018 Becoming Eli was presented at the International World Congress on Inclusion in the and awarded a White Raven by the German International Youth Library.
Problems Targeted
In March 2017, there were still over 19,000 children and 18,000 adults with disabilities in residential institutions under state protection in Romania, and deinstitutionalization remains an ongoing challenge in the country.
Solution, Innovation and Impact
Published in 2017, Becoming Eli is the work of Dan Ungureanu, an internationally recognized children's book author and illustrator. Through the voice of Eli, based on the actual Elisabeta Moldovan, the reader follows her journey from institutionalization to inclusion and self-determination. Every chapter is based on the author's interviews with Eli, following key moments of her life. The Romanian NGO Asociatia Ceva de Spus supported the creation, publication, and dissemination of the book, utilizing the graphic novel format as an advocacy tool to widen the audience of the deinstitutionalization movement. The project raises awareness of the abuses permitted within the so-called protective system, while showing alternatives to state-run institutions. One organization that supported Eli's transition to independence was Pentru Voi, a community service provider for adults with intellectual disabilities (a Zero Project Awardee of 2017). Elisabeta Moldovan lived in one of Pentru Voi's shared apartments, received occupational therapy, and participated in activities that contributed to the maintenance of the Pentru Voi day-care centre, eventually becoming employed as a janitor. At the centre she received social and emotional guidance as well as support in her day-to-day activities, such as shopping and cooking. Today, Elisabeta is a trauma survivor who is able to live by herself.
Funding, Outlook and Transferability
The project was co-funded by the National Cultural Fund Administration and the Open Society Foundation, and proceeds from book sales support Ceva de Spus's deinstitutionalization activities. There are versions in Romanian and English, and a Kindle edition is now also available on Amazon. With the help of international disabled people's organizations, Ceva de Spus hopes to translate the book into additional languages. It also plans to launch a deinstitutionalization project in 2019, providing community-based housing, vocational training, employment, and other support for people currently in institutions.
Pictures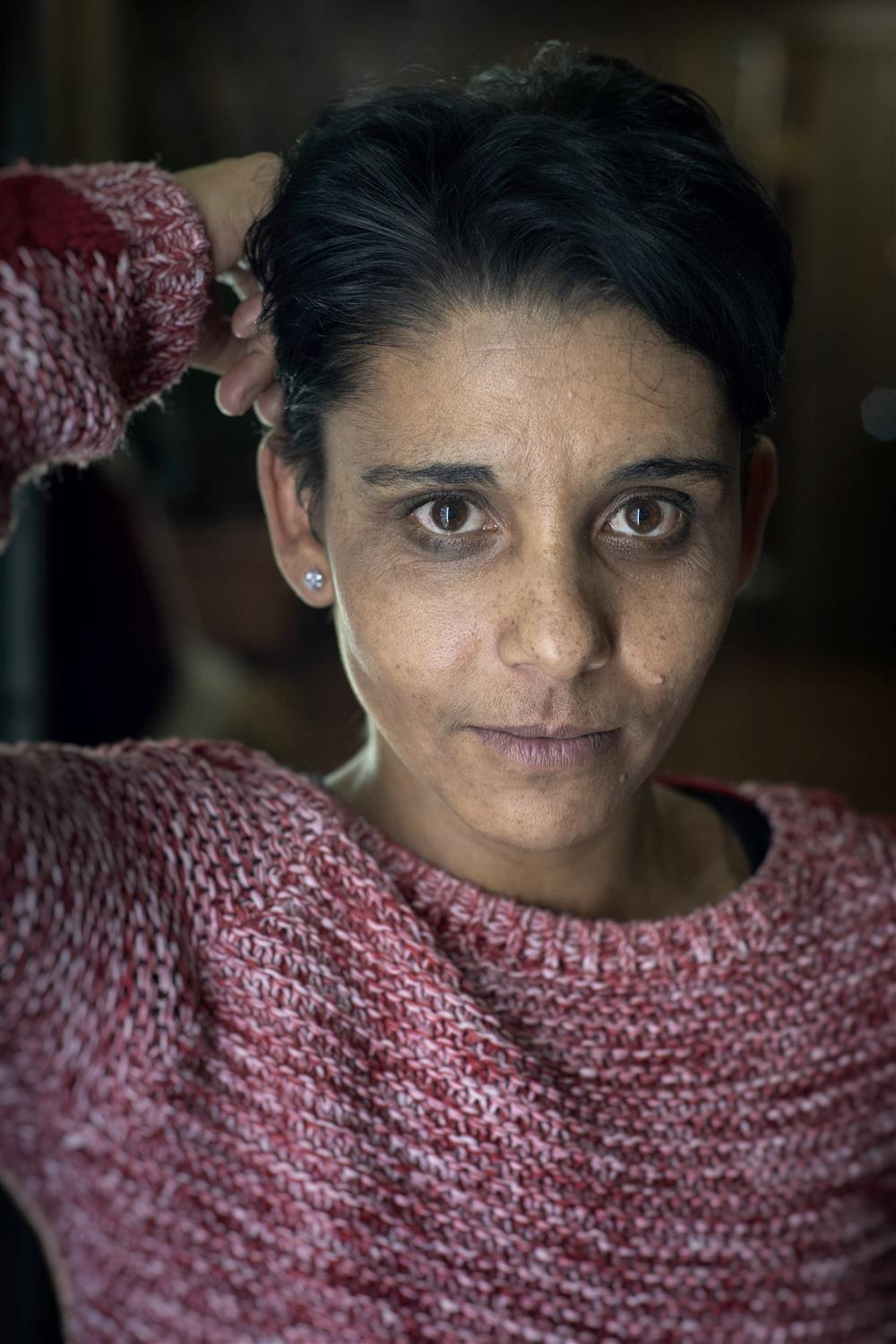 Elisabeta Moldovan became Eli in the graphic novel. Today, Elisabeta is a trauma survivor who is able to live by herself. © Cristian TZECU
Videos
Downloads