NGO developing young people with disabilities for leadership positions
Solution

Young Leaders Programme

Organization

Youth Affairs Council Victoria

Country of Implementation

Australia

Region

Australia & Oceania

In cooperation with

YACVIV

Start Year

2019

First published

10.02.2023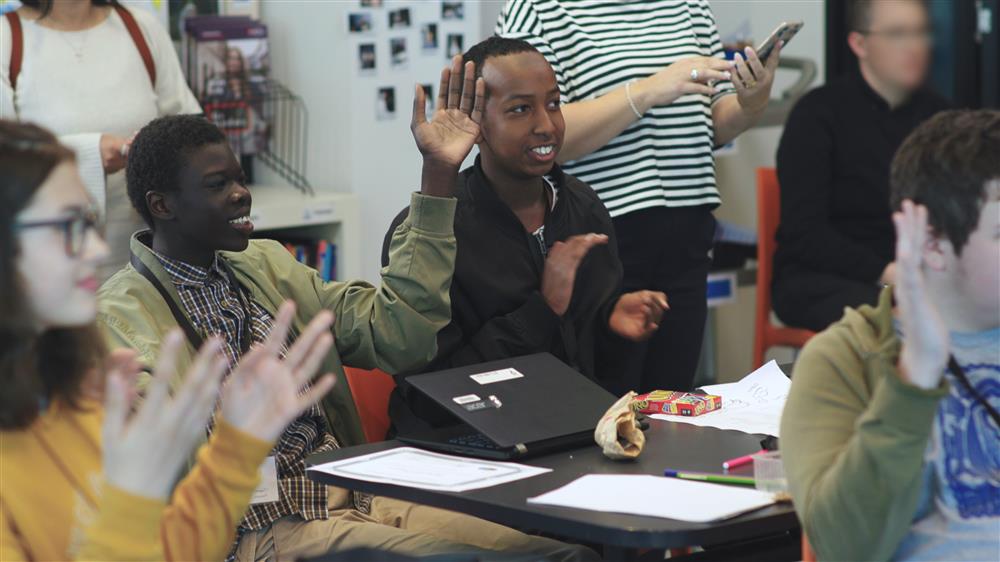 "I was able to meet people who wouldn't judge me and I was able to become more confident." Jasmine, Young Leader, Youth Disability Advocacy Service
The Youth Disability Advocacy Service is a local NGO based in the state of Victoria, Australia. In 2019 it secured public funding and developed a leadership programme targeted at young persons aged 14 to 25. The participants develop such soft-skills as self-awareness, communication, and teamwork through online and in-person workshops. Between 2019 and 2022 more than 120 young persons have graduated, and most of them have joined boards, committees, and groups, or found an employment.
Problems Targeted
Young people with disabilities often miss out on positions of power in society due to a lack of opportunities to gain leadership skills in an accessible environment.
Solution, Innovation and Impact
The Young Leaders Programme was co-designed with young people with disabilities and incorporates knowledge from over 30 experts in youth work, leadership, and lived disability experience. Participants join online and in-person workshops led by youth workers and guest speakers with a disability. Initially piloted with ages 14 to 19, the programme has since opened to groups aged 20 to 25. Roughly half of all participants are from urban settings and half from rural settings. The programme covers a wide range of disabilities, including mental health. Approximately 75 graduates have gained paid employment since completing the course, with another 75 entering study or training. Thirty-four graduates have taken leadership roles in their communities, and 48 have joined advisory boards, groups, or committees.
Funding, Outlook and Transferability
The 2019 pilot was funded with $168,000 from the Information, Linkages, and Capacity Building (ILC) fund of the Australian Government's National Disability Insurance Agency. An additional $932,900 was successfully applied for in the next round of ILC funding, which covers growth between 2020 and 2023. The project generates a small amount of income from private workshops and training. The programme has been licenced to two other organizations, based in Victoria and South Australia, and covers operating manuals and participant workbooks. This has enabled six local governments in South Australia to start Young Leaders workshops. The project aims to grow in the coming years, including further licencing, adapting a shorter paid version for secondary schools, developing courses for intellectual disability, and supporting transition programmes from education in employment.
Pictures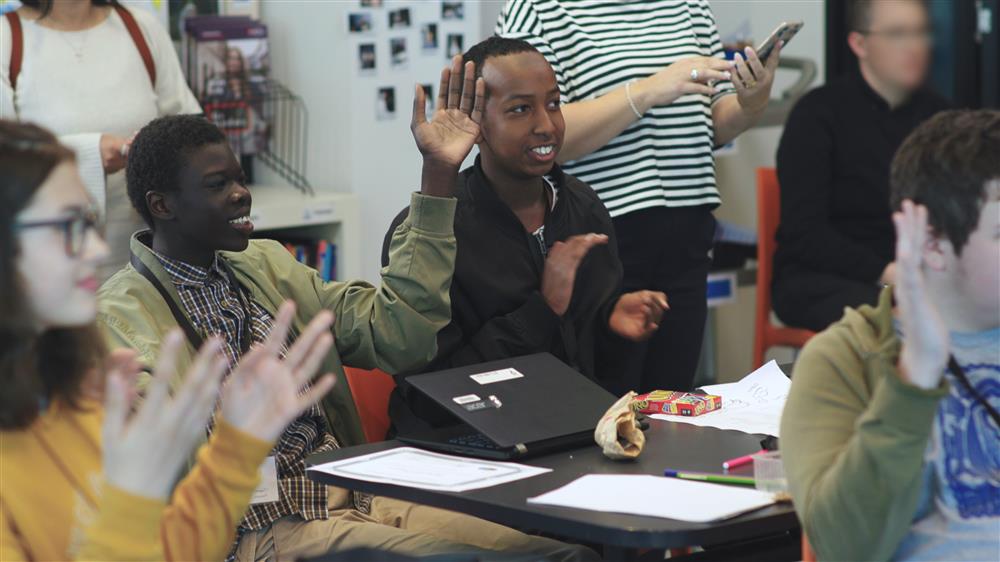 By 2022 the leadership programme of Youth Disability Advocacy Service and the Youth Affiars Council Victoria (YACViv) had 120 graduates.