Government-level initiative to promote inclusive employment policies
Solution

State Exchange on Employment & Disability (SEED)

Organization

US Department of Labor, Office of Disability Employment Policy (ODEP)

Country of Implementation

United States of America

Region

North America

Start Year

2015

First published

13.01.2021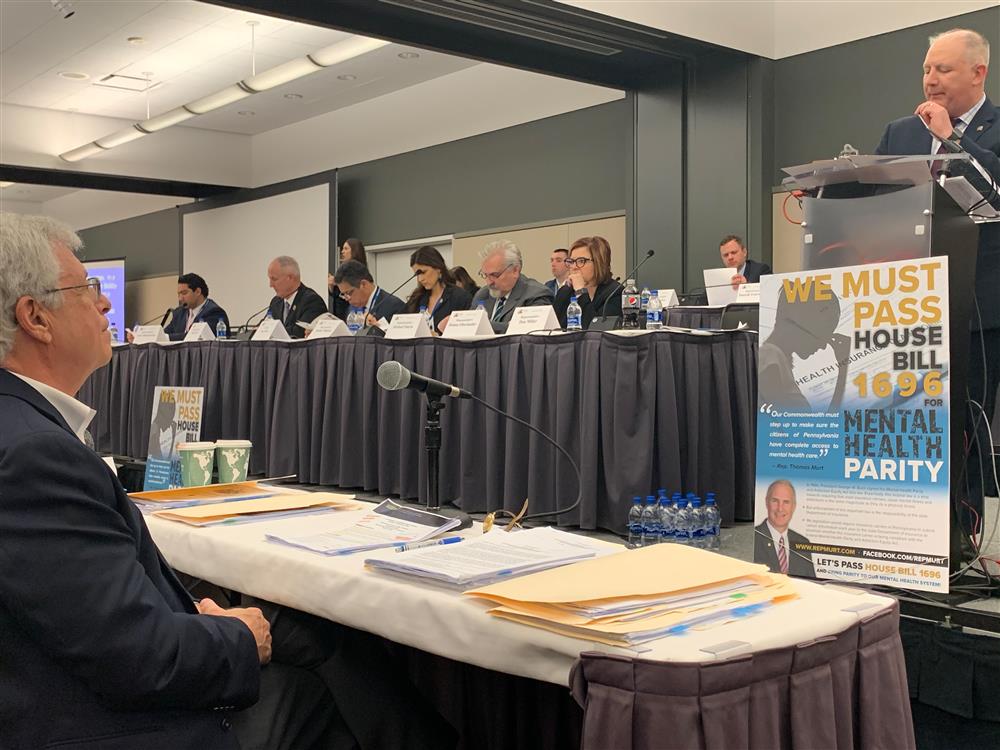 "The technical assistance we received from SEED to move these policies forward has been imperative." Kristin Vandagriff, Alaska Governor's Council
In 2015 the U.S. Department of Labor's Office of Disability Employment Policy (ODEP) launched the State Exchange on Employment & Disability (SEED), an initiative supporting state and local governments to adopt and implement disability-inclusive employment policies. SEED provides policy assistance, tools, and resources to policy makers designed to meet states' and municipalities´ distinct needs. From 2015 to 2020, over 300 inclusive policies have been adopted in 42 US states and two territories.
Problems Targeted
A more inclusive US workforce requires state-level policies that account for states' specific needs and that align with federal equality legislation.
Solution, Innovation and Impact
SEED partners with key intermediary bodies, such as the Council of State Governments and the US Conference of Mayors, and works with their members to develop resources and provide assistance to support inclusive policies at the state and local level. A key resource is the Work Matters framework, which offers customizable disability employment policy options, strategies, and model programmes that state and local governments can adapt to their needs. SEED uses this framework to track the development and implementation of policies at the state and local level, analyse trends, share case studies, and publish an annual summary. Policy enforcement is the responsibility of state and local governments, but SEED has advised some states on enforcement options. Since 2015, over 300 policies benefiting people with disabilities have been implemented in 48 states and two territories, such as Iowa's assistive device tax credit and New Jersey's state-wide taskforce to diversify apprenticeships.
Funding, Outlook and Transferability
SEED is funded by the US Department of Labor's Office of Disability Employment Policy. The budget has increased from US$1,100,000 in 2015–2016 to more than US$2,700,000 in 2019–2020 to cater to more state and local- requests for policy assistance. The Department of Labor has recognized SEED as a model for replication for other government agencies, and other Federal departments have adopted its model of state- and local- level cooperation. Given the changing nature of work and the impact of COVID-19, the current priority issue areas for SEED include career readiness, employee retention following illness/injury, telework, and emerging technologies.
Pictures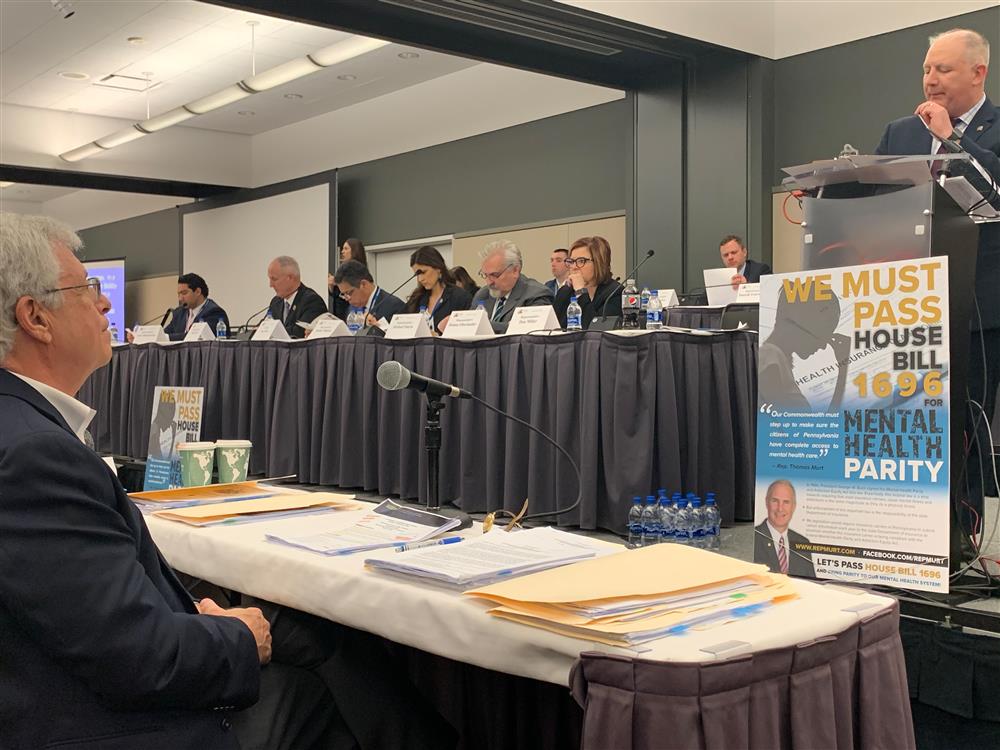 Bobby Silverstein of SEED (left) highlights inclusive workforce policies in Pennsylvania.
Videos
Downloads