Comprehensive Inclusive Education for indigenous communities
Solution

Inclusive Education Programme

Organization

ADISA - Association of Parents and Friends of People with Disabilities

Country of Implementation

Guatemala

Region

Latin America & Caribbean

Subregion

Central America

City

Santiago Atilian

Start Year

2007

First published

31.01.2020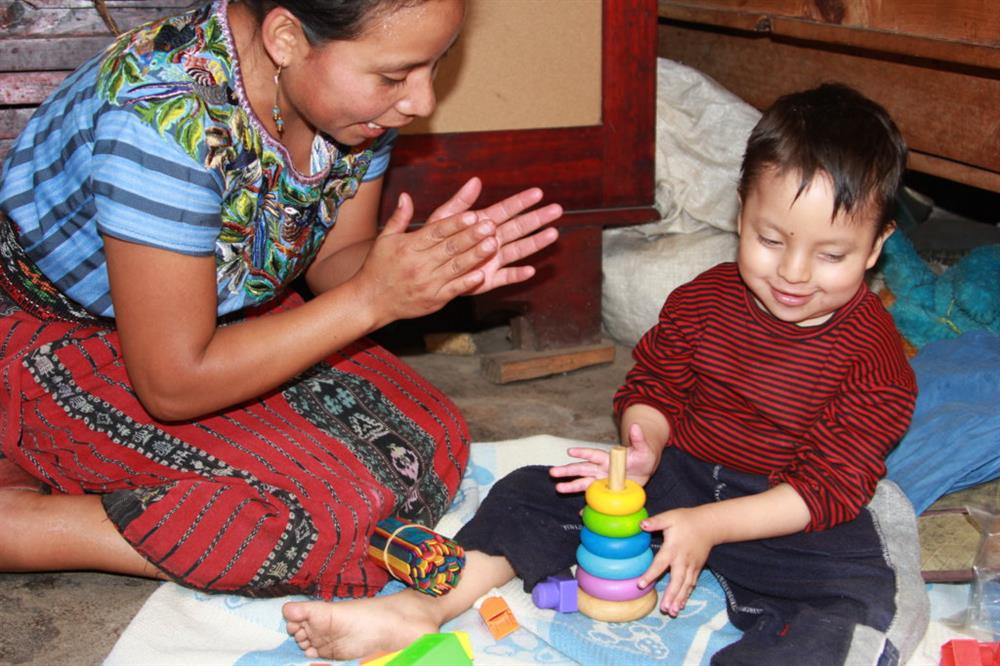 "Because of ADISA I have learned so many things that I would never have had the opportunity to learn." Salvador Mendoza, former programme participant with a disability
ADISA is an NGO providing community-based Inclusive Education to children with disabilities from the indigenous community of Santiago Atitlán, Guatemala. Through its Inclusive Education Programme, ADISA trains teachers in inclusive teaching methods; offers parent workshops, early intervention therapy, and academic support to students at home; and raises awareness about disabilities in the community. From 2017 to 2019, the programme supported more than 150 young people.
Problems Targeted
Educational opportunities are limited in the rural, indigenous, Tzutujil-speaking community of Santiago Atitlán, especially for children with disabilities whose needs and abilities are often not considered in regular schools.
Solution, Innovation and Impact
When the Inclusive Education Programme began in 2007, it consisted of just two teachers who trained other educators, raised awareness about disabilities, and taught three students with disabilities. Over time, additional practices and teaching methods have evolved to include more innovative strategies. The workshops for parents, for example, tackle a wide range of topics, depending on the identified needs of the families. In 2019, workshops centred on the topic of non-violent parenting strategies. In addition, monthly activities such as art therapy and yoga are organized for mothers of children with disabilities to foster a sense of community and to promote better mental health. Most of the children and their families also access ADISA's complementary services, including physical, psychological, and language therapy. ADISA also supports a special education school, which it founded and subsequently turned over to the state.
Funding, Outlook and Transferability
The annual cost of ADISA's Inclusive Education Programme is approximately $60,000, which includes staff, programme services, and training costs. The programme is entirely funded by the Christoffel Blind Mission (CBM), the Strachan Foundation, and the Archdiocese of Osaka. ADISA has replicated this practice with a partner organization in Chiquimula, adapting the programme to local needs (e.g., by focusing on teaching sign language, Braille, and orientation and mobility skills to students who have mostly visual and hearing impairments). The NGO also supports the Resource Centre for Inclusive Education (CREI), a programme that was piloted in 2019 to provide Inclusive Education resources to schools and teachers in eight municipalities. ADISA will continue supporting CREI in the 40 schools of Santiago Atitlán. Ultimately, however, it expects the government to assume its responsibility to educate persons with disabilities, at which point ADISA will take on an advisory role in the design of policies and programmes.
Pictures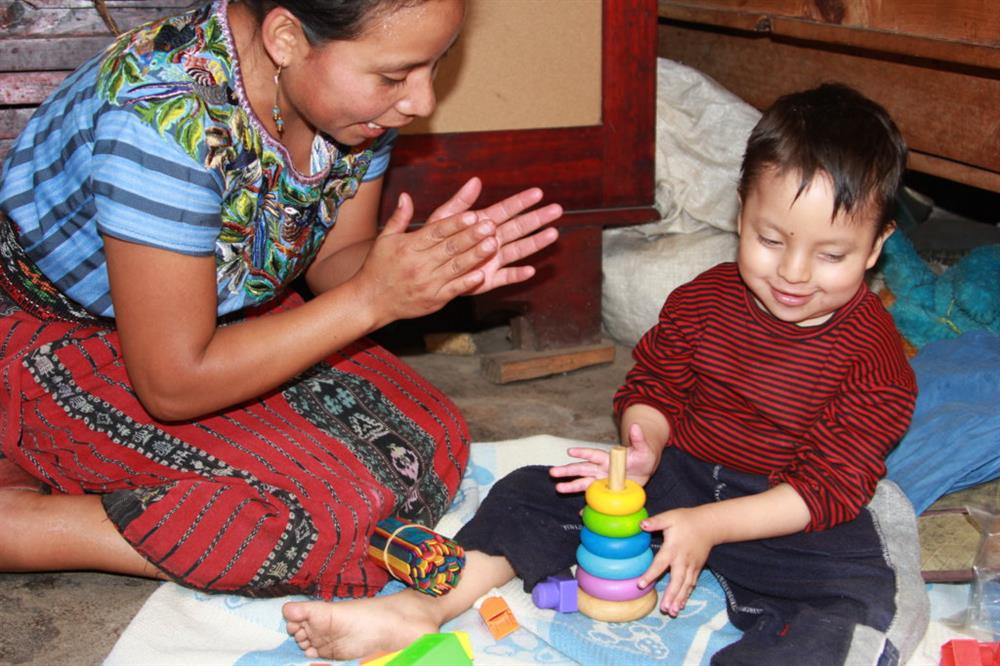 Workshops for parents tackle a wide range of topics, depending on the identified needs of the families.
Videos
Downloads