Employing people on the autism spectrum and hiring them out as consultants
Solution

Passwerk

Organization

Passwerk

Country of Implementation

Belgium

Region

Europe

Subregion

Western Europe

City

Flanders, Brussels, and Wallonia region

Start Year

2008

First published

13.01.2021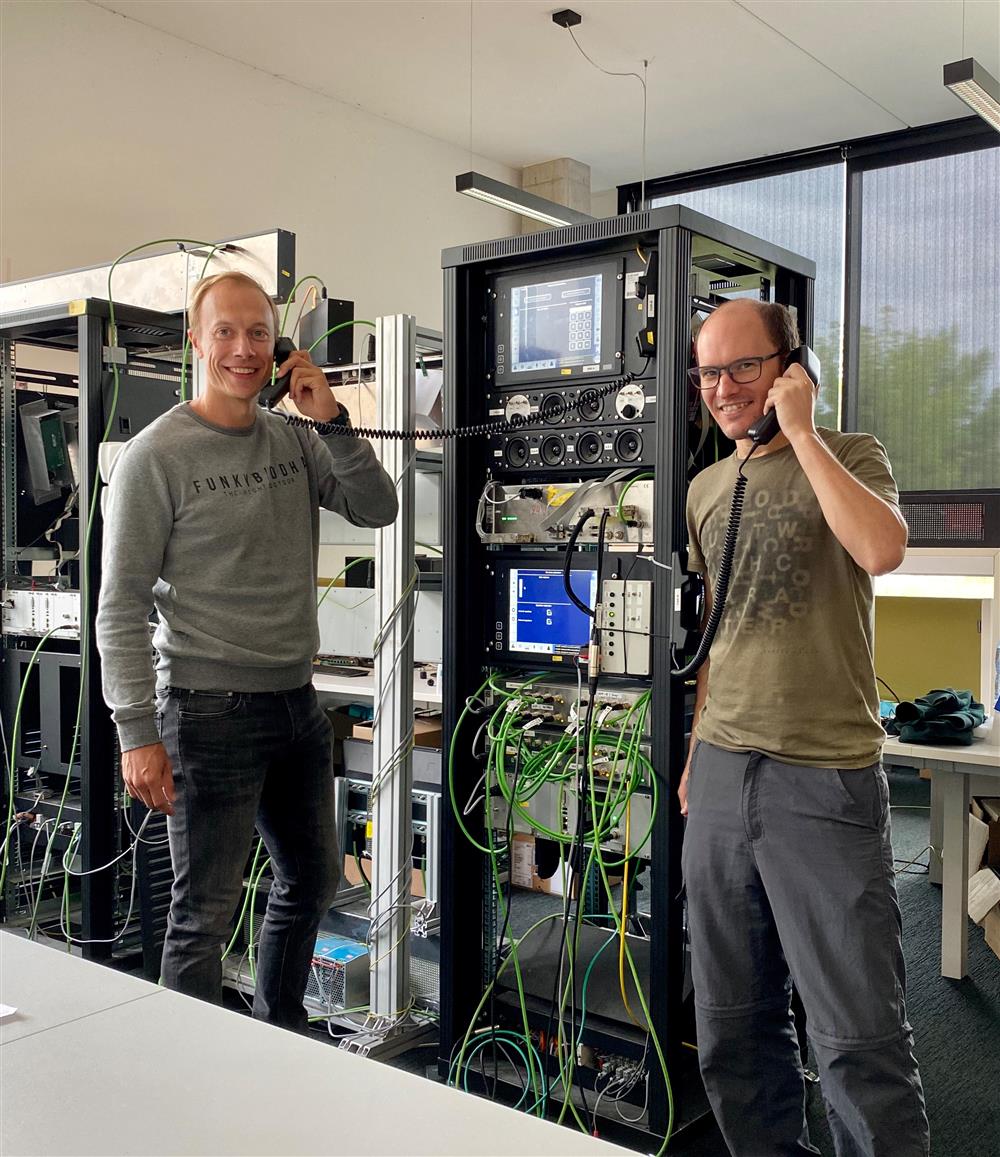 "Joeri complements the team very well. His eye for detail and his constant accuracy are very valuable." Nick Vancauwenberghe, Teamleader at QA Rail, Televic, a Passwerk client
Passwerk is a Belgian social enterprise established in 2008 that trains and hires people on the autism spectrum before leasing them to companies, and provides them with long-term job coaching. Passwerk "consultants" are specialized in IT services, such as software testing, business intelligence, software development, and quality assurance. In 2020 the company employed over 120 consultants on the autism spectrum all over Belgium, and it has assigned them to more than 200 clients since its start.
Problems Targeted
There is a lack of work opportunities and job coaching for people with autism in Belgium, where the unemployment rate for this group is 90 per cent.
Solution, Innovation and Impact
Passwerk trains and employs people with autism. Prospective consultants go through an extensive selection process, which includes interviews and tests, and successful consultants are then trained for a particular job. For example, software testers are taught test design, management, and tools, and must pass an international certification as part of their training. Consultants are then matched to an assignment by a job coach, who evaluates the skill requirements for each task and the suitability of a specific client's workplace and company culture. Passwerk encourages consultants to work on-site where possible to promote inclusion. Coaches also prepare future colleagues for working with a person with autism. Most Passwerk consultants earn more than persons in comparable positions and are provided with long-term individual support throughout their careers. In 2020 the company employed more than 120 consultants. In addition, 12 people have been trained as x-ray screeners at Brussels Airport through a partnership with G4S, a security company.
Funding, Outlook and Transferability
In 2019, Passwerk had income of €6.1 million and showed a profit of €0.5 million. About 10 per cent of revenues were income via subsidies and support payments from the government. Part of Passwerk's profit goes towards projects that work to promote the wellbeing of people with autism and the ICT Community for ASD Fund, which is administered by the King Baudouin Foundation. In the next five years, Passwerk expects to grow its staff to 400 consultants. The company is also seeking to develop new service offerings outside the IT sector and is conducting research into market opportunities.
Region of Implementation
Europe