Mapping the accessibility of vacation properties and itineraries
Organization

AISM - Italian Multiple Sclerosis Society

Country of Implementation

Italy

Region

Europe

Subregion

Western Europe

Start Year

2014

First published

31.01.2018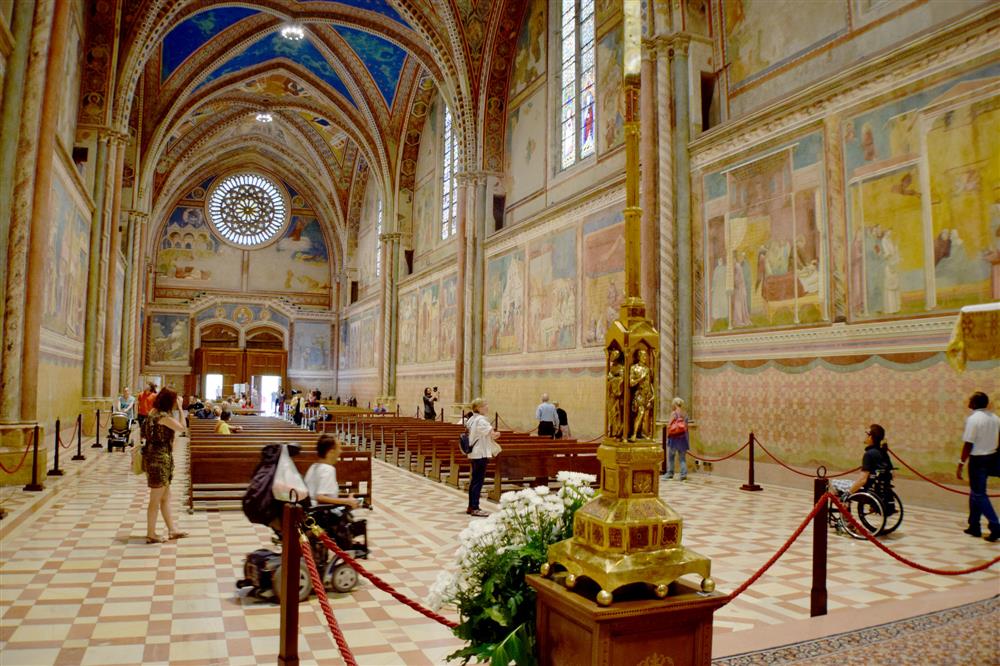 "We were particularly impressed by the quick response to our need of a personal assistant, due to an unexpected last hour situation, and for the efficiency of the services." Feedback from Manuel, an EWB client from Portugal
Problems Targeted
Persons with disabilities face many barriers when planning to travel, such as a lack of information on which accommodations or tours provide which accessibility features. They also struggle with the travel chain: from leaving their home and accessing local and international connections, to arriving at their chosen destination and taking excursions.
Solution, Innovation and Impact
Europe Without Barriers (EWB) is an information and booking service covering the whole tourism chain for persons with disabilities, providing accommodation and itineraries in Austria, Croatia, Germany, Italy, Poland, Slovenia, and Spain. EWB was created in 2000 by Associazione Italiana Sclerosi Multipla (AISM), the national association for multiple sclerosis headquartered in Genoa, who began by identifying and providing online information and bookings on accessible accommodations and itineraries in Italy's Tuscany and Umbria regions. In 2014 funding was successfully won from the EU COSME programme, which provides support for small and medium-sized enterprises. EWB then began working with experts in accessible tourism (Accessible Tours Poland, City of Riccia, Centro Servizi Foligno, ENAT, and Christravel) to identify and provide accessible itineraries across Europe. As of late 2017 most accommodation and tours are provided via AISM's network, with a smaller proportion coming directly through the website. The bookings cater primarily to persons with reduced mobility, but are expanding to include itineraries for persons with visual and hearing impairments, as well as learning difficulties. In 2016 EWB provided services to over 7,800 persons with disabilities, including 180 days of organized vacations, 94 tours and excursions, over 3,500 hours of specialised assistance, and 700 hours of entertainment activities.
Funding, Outlook and Transferability
The number of people using the service in 2016 grew by 15 per cent over the previous year, and going forward EWB is looking to continue to grow by adding new accommodations and tours to its website. In addition, in 2016 EWB provided accessible conference facilities for the first time, including arrangements for an international conference with 43 speakers from nine countries. EWB was initially funded through the support of Italian corporate foundations (e.g., Esselunga, a supermarket chain, and Monte dei Paschi de Siena, a bank), and grew internationally with the help of EU funding in 2014. The EU funding has since ceased and the focus has moved to creating a more complete social business model that can be self-sustaining based on income from the services provided. EWB has developed a business plan covering the period up to 2020 that forecasts such self-sustainability.
Pictures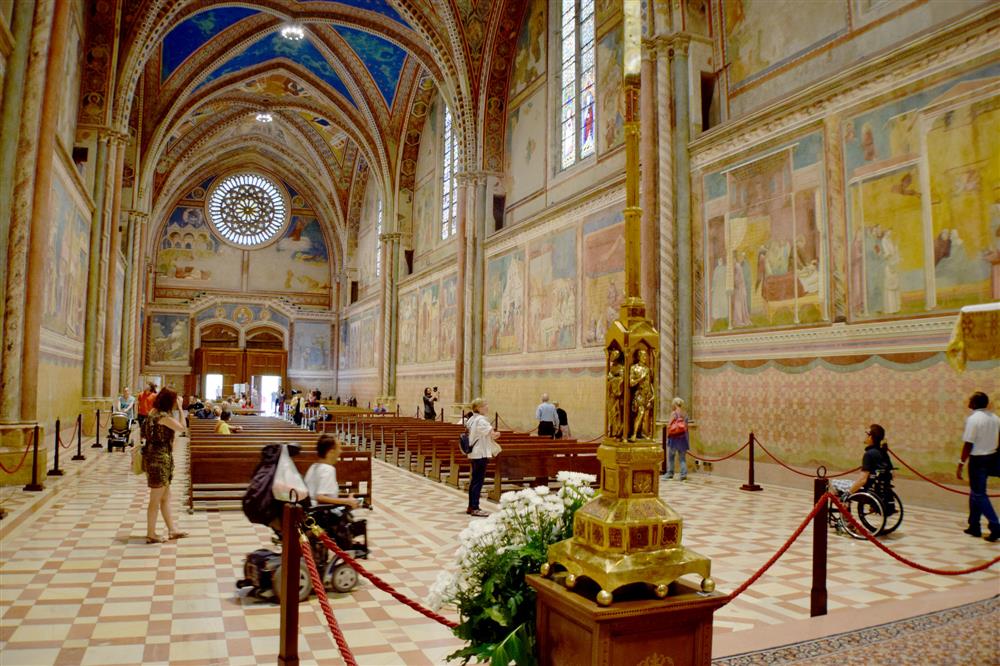 EWB covers the whole travel chain in seven countries in Europe.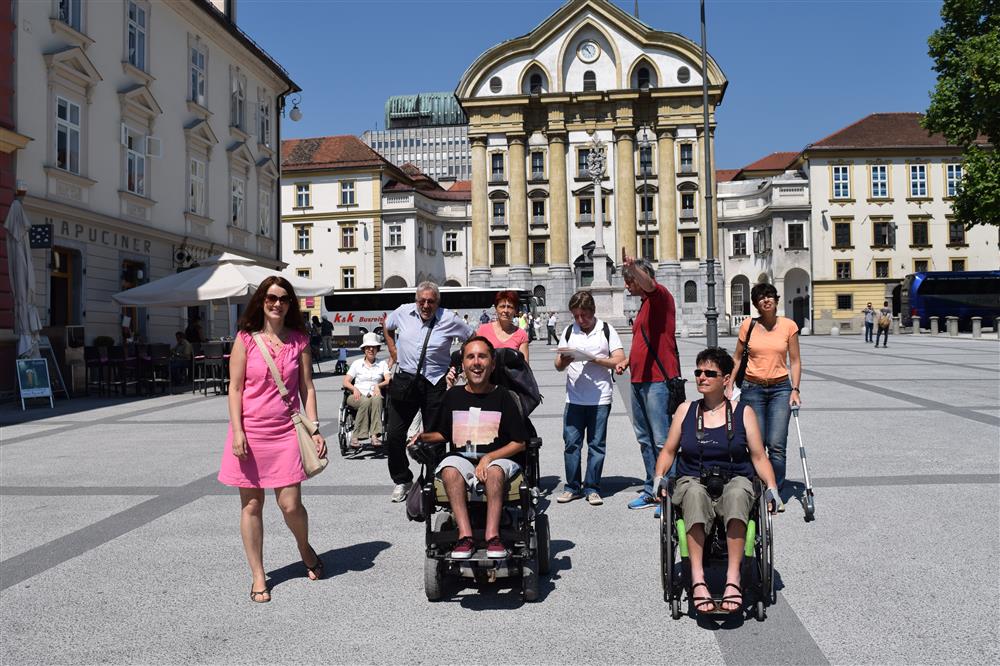 Videos
Downloads