University teaching principles and practical applications of Universal Design
Solution

Teaching Accessibility in the Academic Environment

Organization

Faculty of Architecture and Urbanism, University of Tucuman

Country of Implementation

Argentina

Region

Latin America & Caribbean

Subregion

South America

City

Provincia de Tucuman

Start Year

2011

First published

16.01.2022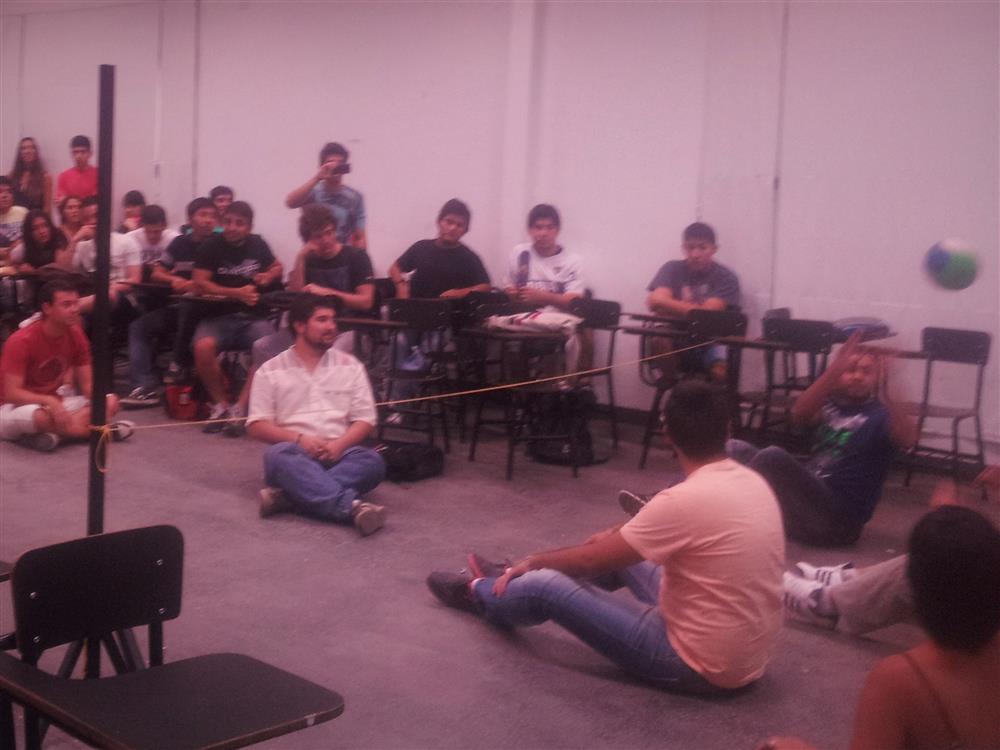 Universidad Nacional de Tucuman in San Miguel de Tucuman, Argentina, has been teaching about incorporating accessibility within an academic environment since 2011. Students of the Faculty of Architecture and Urbanism can take part in these lessons as an optional subject, learning about Universal Design in urban, architectural, transport, and communication spaces. In 2011 the courses started with 25 students, and by 2021 there were well over 300 students per year. The courses have also influenced national building codes, laws, and standards.
Problems Targeted
Professionals working in architecture often do not design buildings and spaces with the diversity of the entire population in mind.
Solution, Innovation and Impact
Universal Design has been taught as an optional subject in the Faculty of Architecture since 2011, with course run by people both with and without disabilities. Curriculum is adapted and implemented for complete accessibility, such as the provision of audio description, subtitling, image description, and materials in accessible formats. The course also covers a range of concepts of accessibility, considerations of human diversity and needs, as well as understanding the different types of disability. Students are trained in the practical application of Universal Design in order to implement their learnings into the professional environment and in settings such as urban, architectural, transport, and communication spaces. The practice has influenced public policies in the country, such as the modification of building codes and laws, regulations, and standards relating to urban and architectural accessibility.
Funding, Outlook and Transferability
Courses are provided for free through the public university funding system. The university has worked through the Secretariat of Extension and with communes and municipalities of the province of Tucumán, such as the Municipality of Concepción, Commune of San Pablo, Municipality of Monteros, Municipality of Aguilares, and Municipality of Yerba Buena. It is also working to include accessibility as a theme across all subjects and modules offered within the architectural degree programme. In addition, there are plans to incorporate accessibility within postgraduate courses and, by extension, other research activities. The practice is believed to be highly replicable in other universities by copying the teaching practices and technical knowledge.
Pictures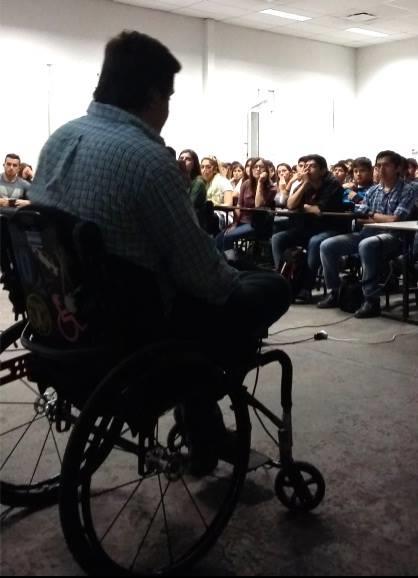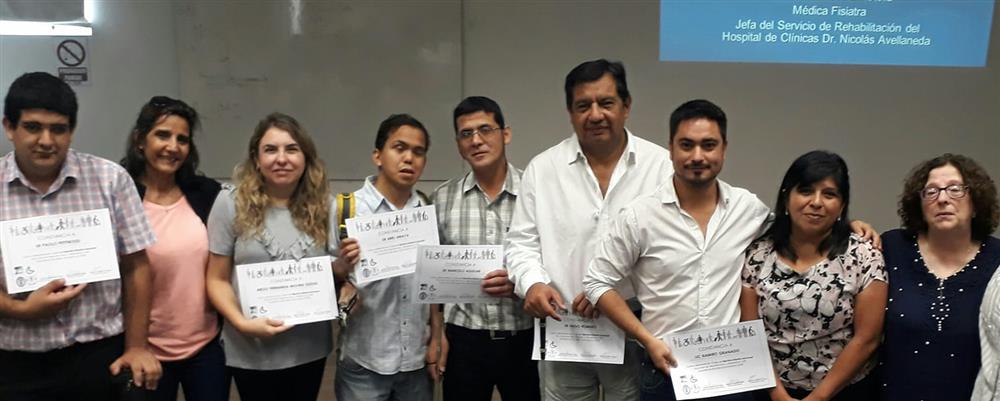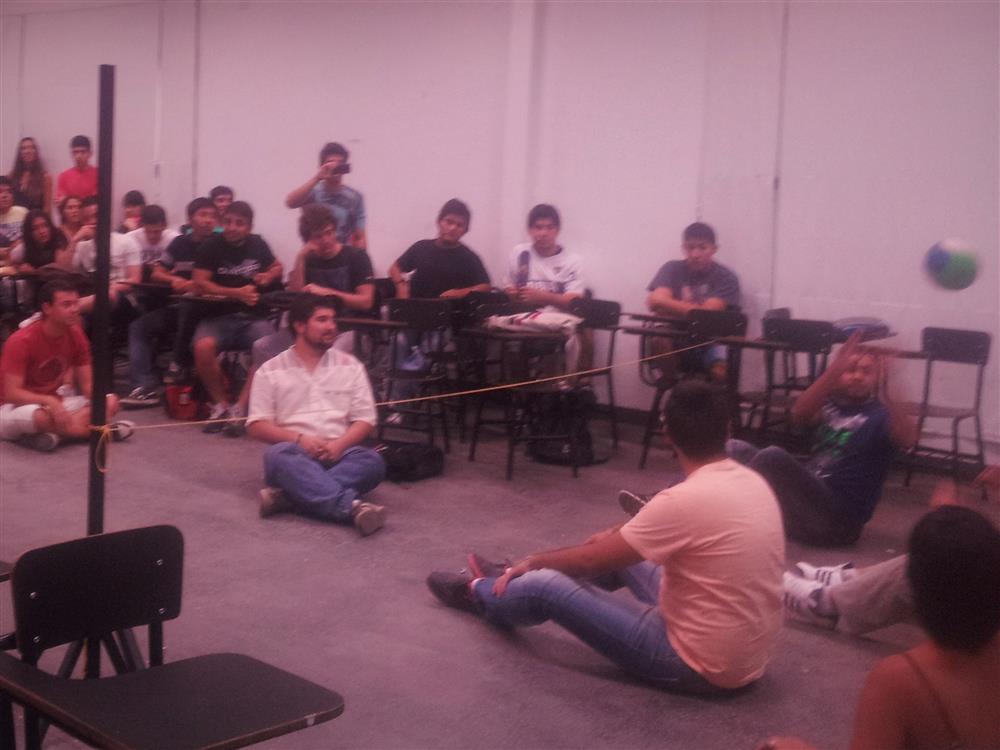 Architecture class with a difference: a group of students learning playfully about Universal Design