Entrepreneurship training and support for persons with disabilities
Solution

Inclusive Entrepreneurship for Persons with Disabilities

Organization

KFF - Kadiwaku Family Foundation

Country of Implementation

Congo

Region

Africa

Subregion

Subsaharan Africa

Start Year

2018

First published

13.01.2021
"Thanks to the training, I have a savings bank account and have learned to use social media." Rose Mpunga, former KFF trainee
The Kadiwaku Family Foundation (KFF) is a non-profit organization based in Kinshasa, focused on fighting the poverty of people with disabilities. Its inclusive entrepreneurship accelerator programme supports people with disabilities to develop the skills needed to start their own business. Launched in 2018, the project had been implemented in seven cities in the DRC. Of the 502 young entrepreneurs who were supported by the programme, 360 have become successful entrepreneurs.
Problems Targeted
People with disabilities in the DRC have limited access to programmes that support entrepreneurship.
Solution, Innovation and Impact
KFF's inclusive entrepreneurship accelerator programme targets young people with disabilities, especially young women. At KFF training centres, participants are trained in skills needed to start, manage, and develop their small businesses. Those who develop the strongest plans receive customized business support, such as networking and mentoring. KFF also offers co-working spaces with meeting rooms and Internet access to support entrepreneurs. It has developed a network of programme alumni and disabled entrepreneurs in the DRC who also provide support. To date, 360 successful alumni have started businesses, mostly in the fields of IT and telecommunications, finance, and fashion. In September 2020, KFF launched a mobile app with resources and information on entrepreneurship for people unable to attend training. The foundation has also provided anti-discrimination and diversity training to 51 companies to promote employment of people with disabilities.
Funding, Outlook and Transferability
The project budget was US$127,050 over two years. The United States African Development Foundation provided US$91,500 with the rest coming from other funders and programme revenue. In partnership with the Ministry of Disabled Persons, KFF designed a guide to self-employment for people with disabilities, and oversees its implementation in defined regions. In November 2020, KFF started a corporate partnership to allow 500 young people with disabilities in rural areas to access the programme over the next three years. Moreover, the foundation received a grant of US$50,000 from a new source and plans to expand the programme to other countries in the Africa Great Lakes region.
Pictures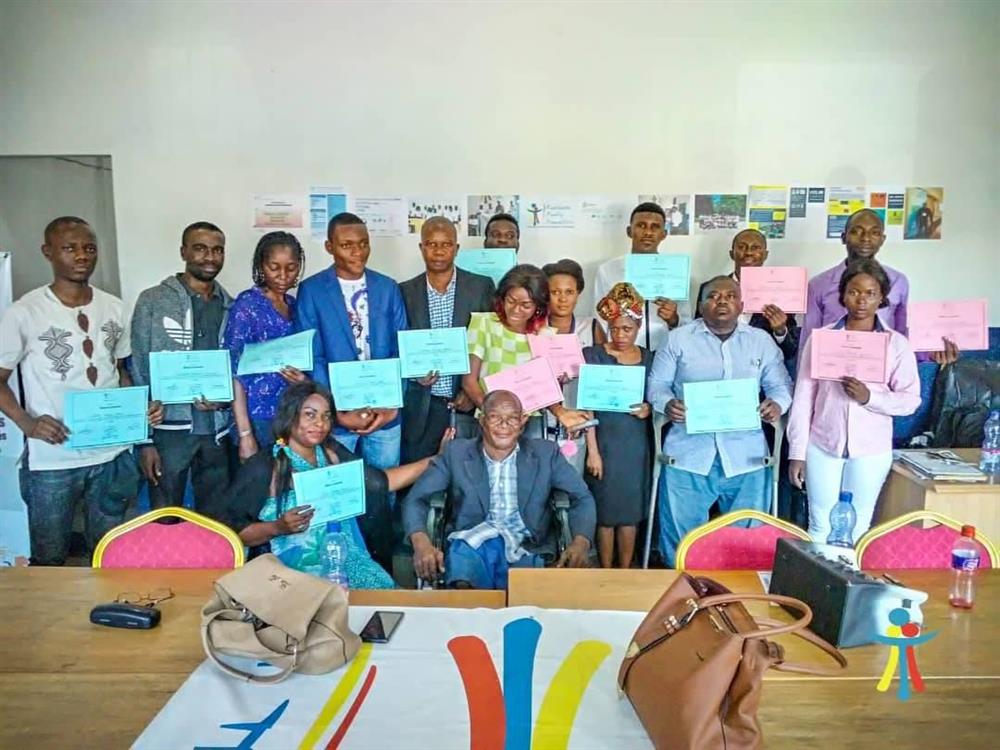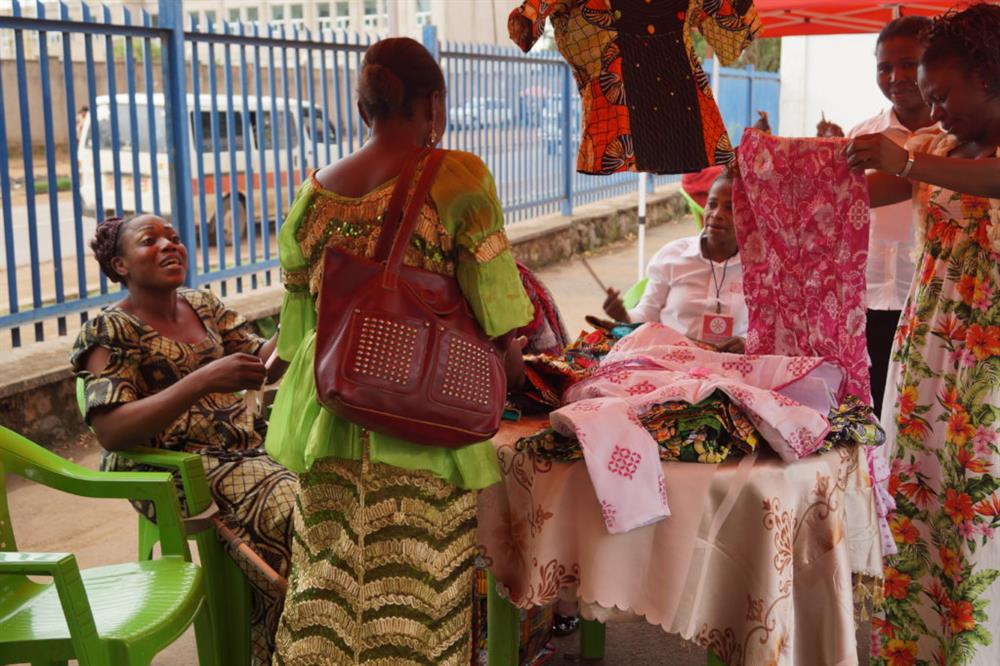 Videos
Downloads