Community-based support services to persons with psychosocial disabilities
Solution

Bapu Trust For Research on Mind & Discourse

Organization

BAPU TRUST FOR RESEARCH ON MIND AND DISCOURSE

Country of Implementation

India

Region

Asia & Pacific

Subregion

South Asia

Start Year

2017

First published

10.02.2023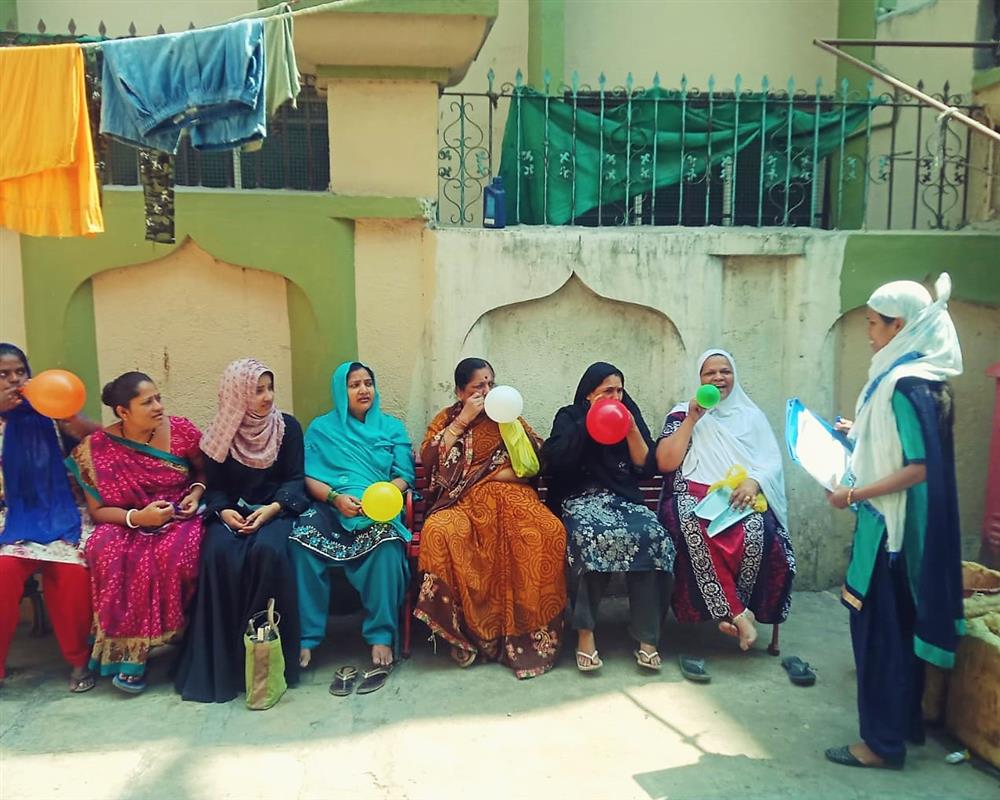 "Bapu Trust is providing guidance to decolonize mental health through zero coercion." Bhargavi Venkatasubramaniam, Founder Trustee, Bapu Trust For Research on Mind and Discourse
In 1999 the Bapu Trust, an NGO based in Pune, India, launched the Seher Urban Community Mental Health and Inclusion (UCMHI) programme to support adults with psychosocial disabilities at risk of institutionalization in low-income urban slum settlements. Measures include family negotiations, supported decision-making, and other community-based services such as housing. Between 2017 and 2022, UCMHI has served 1,012 people, and Bapu Trust has trained other NGOs using the UCMHI model in 57 villages in three Indian states.
Problems Targeted
In India adults with psychosocial disabilities face a considerable risk of institutionalization due to restricted support services, and often suffer trauma from experiences linked to violence and exclusion.
Solution, Innovation and Impact
The UCMHI initiative provides community-based services for persons with psychosocial disabilities, promoting independence in the community to prevent institutionalization, with particular focus on women. In self-care sessions, family meetings, and community meetings areas such as health care, housing, employment, and social protection are discussed. In local sessions on site, the personnel from the initiative provides additional support when required, as in cases of violence, such as police, legal, and peer care services. Persons from grassroots communities who have used the programme are employed as programme implementers and also hold leadership positions within the organization. The programme stresses family and empowerment negotiation as well as the need of community support networks, and it has created strategies to this end collaborating with peer and volunteer networks, women, and youth groups. From 2017 to mid-2022, more than 1,000 people with psychosocial disabilities have received direct support.
Funding, Outlook and Transferability
Funding comes through donations, grant support, and public funding, with an annual budget of €150,000. Major funders include Azim Premji Philanthropic Initiatives and International Disability Alliance (IDA). Between 2017 and 2022 partnerships with local service providers have increased from under ten to more than 100. To date, the programme has been replicated in three states, 57 villages, and 12 low income urban/semi-urban communities through five long- term training modules and several smaller field programmes. UCMHI aims to scale up the programme further through training, additional partnerships, and a community network.
Pictures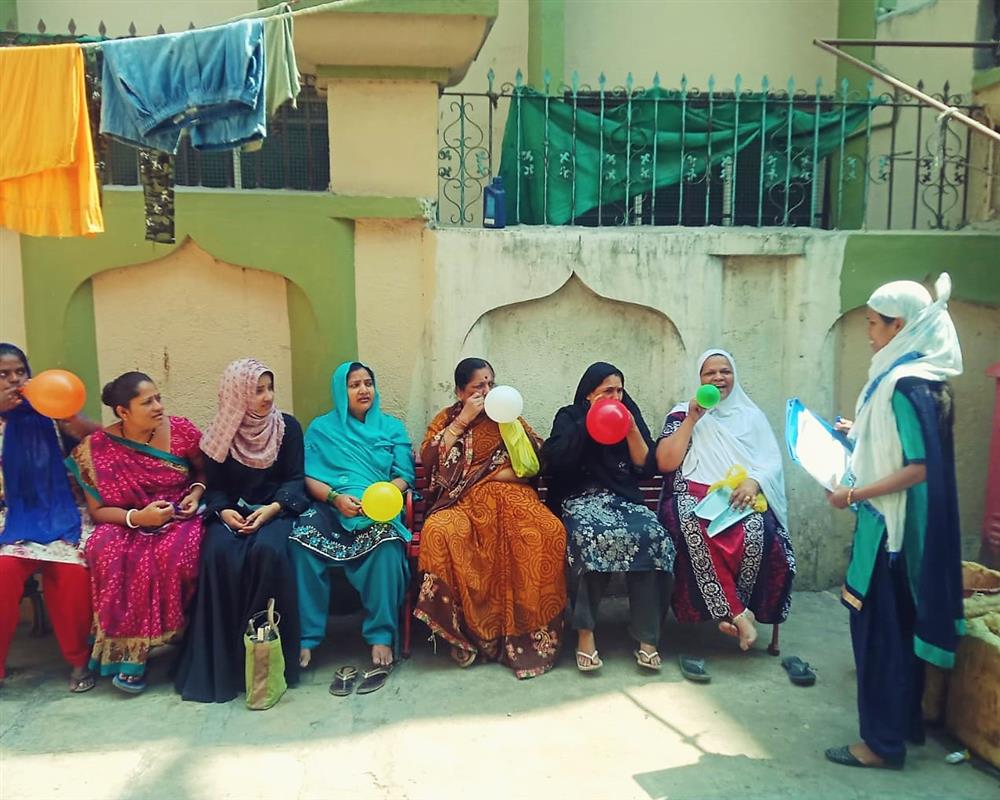 UCMHI promotes the independence of people with psychosocial disabilities in India.
Downloads