Comprehensive hotel accessibility strategy
Organization

Scandic Hotels

Country of Implementation

Sweden

Region

Europe

Subregion

Northern Europe

Start Year

2003

First published

31.01.2018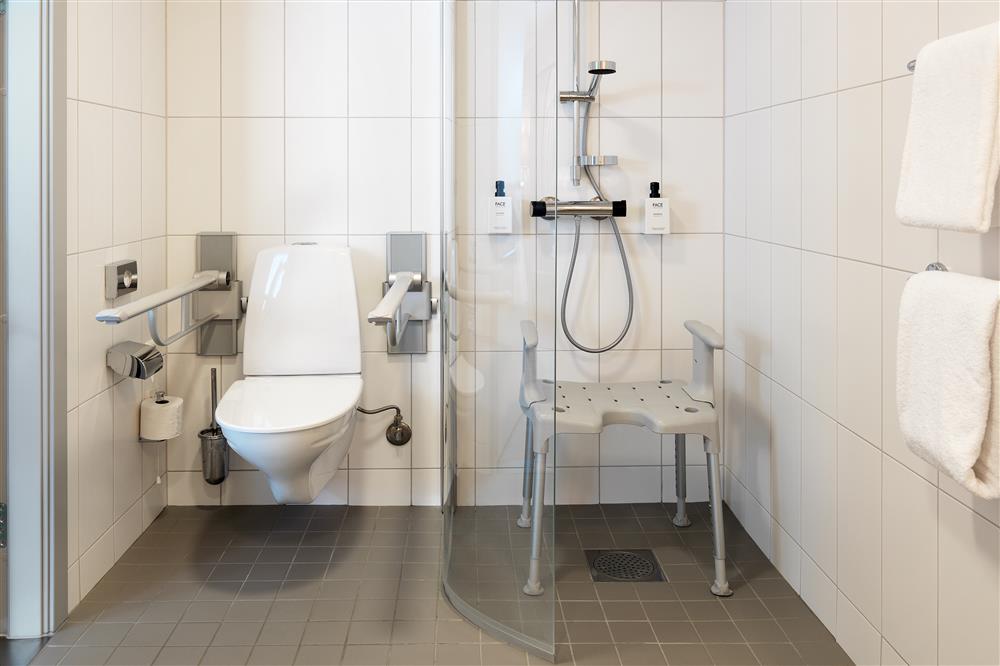 "What makes me most proud is when guests tell us that when they stay at Scandic, they're treated as hotel guests, not as people with disabilities." Magnus Berglund, Director of Accessibility, Scandic Hotels Group
Problems Targeted
For most persons with disabilities it is difficult to enjoy the comfort of a hotel stay independently due to physical barriers, staff members who are not knowledgeable on disability issues, and a lack of accessibility features in rooms and public areas.
Solution, Innovation and Impact
Scandic is a hotel chain with headquarters in Sweden, operating primarily in the Scandinavian countries of Denmark, Finland, Norway, and Sweden. For more than a decade, Scandic has focussed on making its hotels more accessible for persons with disabilities. In 2003 the group appointed a dedicated Accessibility Director, and since then the hotel chain has implemented a wide-ranging strategy to make its facilities more accessible. Scandic was the first hotel chain in the world to offer a comprehensive interactive training course on accessibility for all 15,000 of its employees. The course includes instructional videos and tips, such as how to treat guests with hearing impairments, how to prepare and serve food for persons with visual impairments, and how to provide service for persons with mobility problems. Much of the work on improving accessibility within the hotels is based on Scandic's "Accessibility Standard" – a 135-point checklist, which was drawn up by following the route taken by guests from the car park and through the hotel, and with input from guests, disability organizations, and hotel staff. The list covers such features as the maximum height of beds, shower heads to be fitted to their lowest level, and hearing loops and cane holders at reception areas. Ninety of the 135 points are compulsory for all Scandic hotels, and all 135 points are applied when renovating or building new facilities.
Funding, Outlook and Transferability
The accessibility standards and adaptations have been successfully replicated across Scandic's hotel chain, both within the four Nordic countries and beyond in Belgium, Germany, and Poland. In 2016, Scandic opened two new hotels: The Scandic Continental in Sweden and the Scandic Flesland in Norway, which are now the most accessible hotels in the company's portfolio. The accessibility strategy is funded as part of the company's commercial model, based on income from the hotels. For new buildings or refurbishments, the accessibility features are included within the build costs as part of the design.
Pictures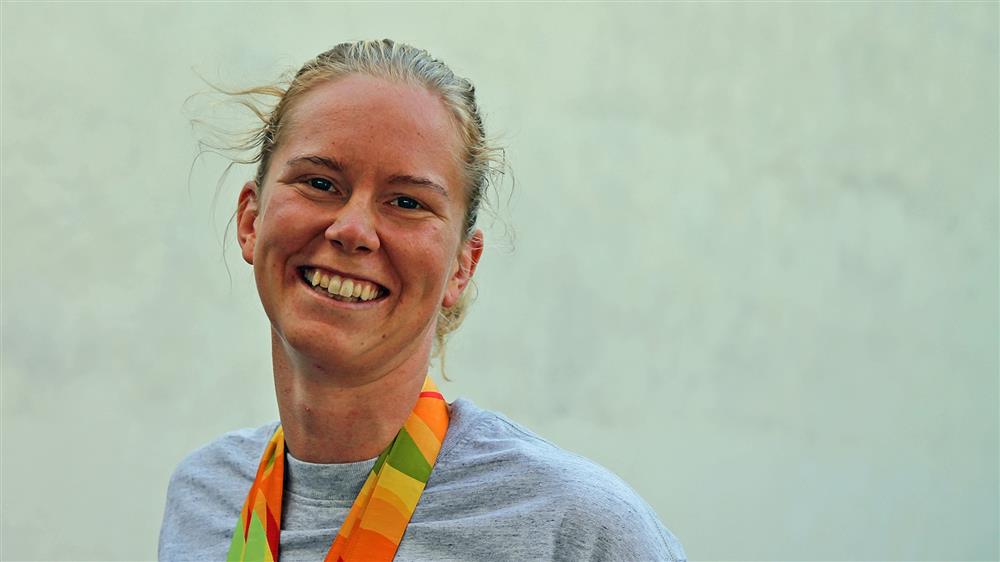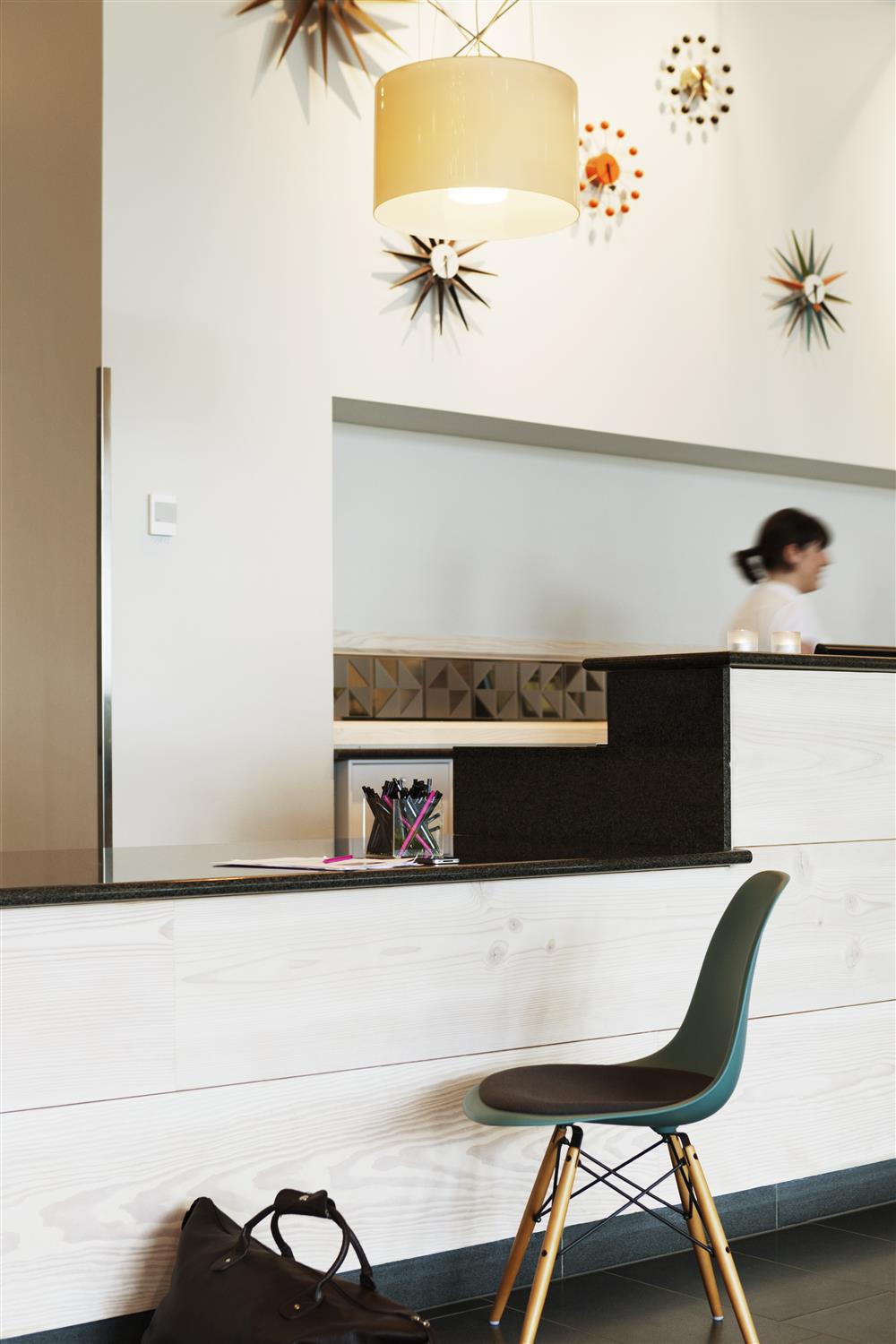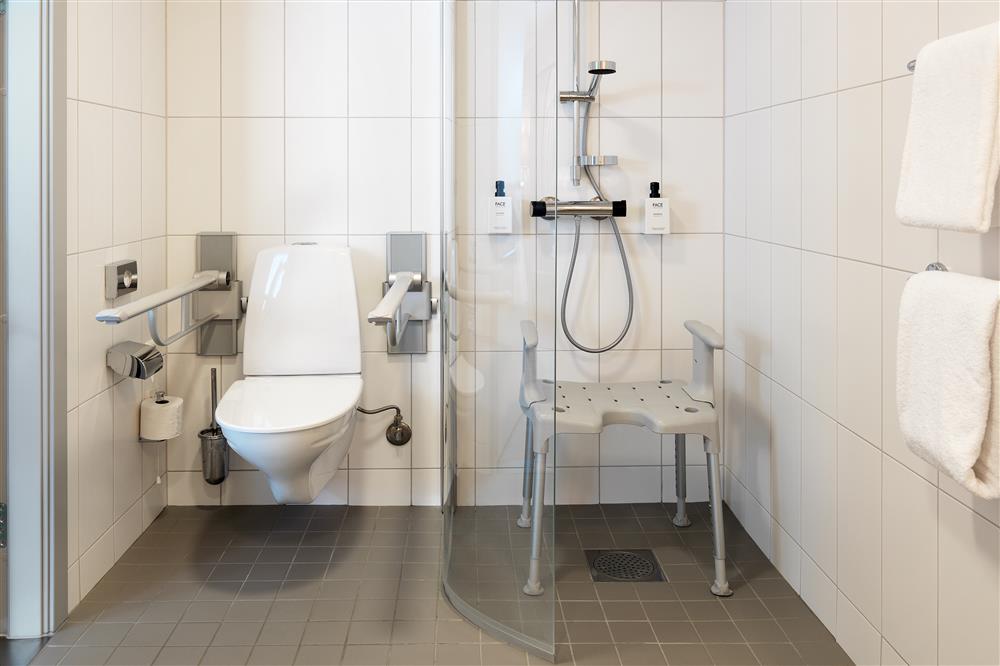 Scandic's "Accessibility Standards" are based on a 135-point checklist, 90 of which are compulsary to all hotels.
Videos
Downloads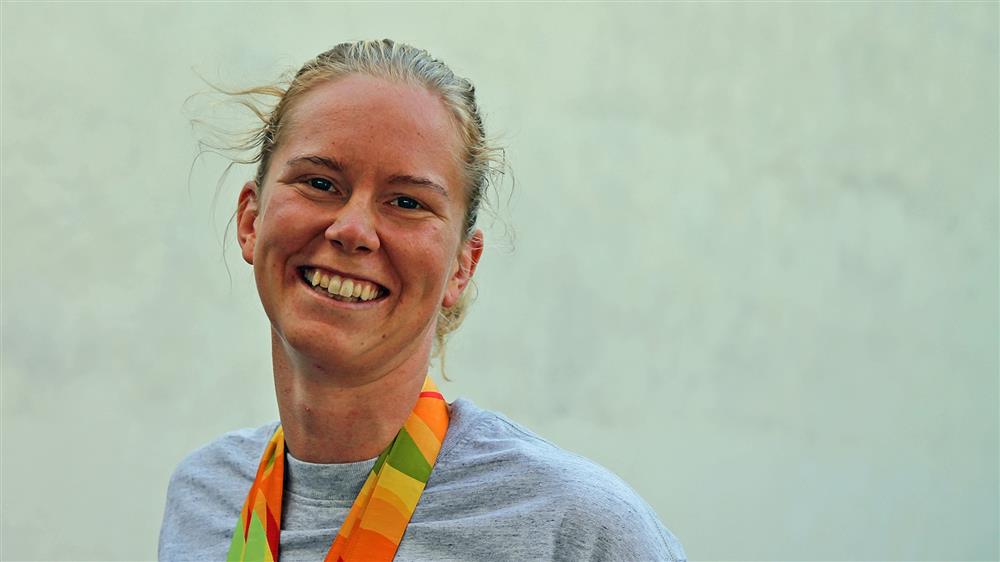 THE STORY OF MAJA REICHARD, ELITE SWIMMER AND SCANDIC HOTEL CUSTOMER
"I do not need to say anything; it just works automatically for the staff."
My name is Maja Reichard and I am an elite swimmer. I am also blind. When I lost my eyesight I could have just crawled into a corner, but instead I chose to accept the challenge, and that's why today I have several European and world championship medals as well as a Paralympic gold medal. As someone who is visually impaired, the most important thing is the services that are available – that there are people around – and to know that I am welcome to ask for help. For example, it is important to feel that I can travel to a hotel without having to bring anyone else with me. I might go to a hotel for work or just to relax and feel independent. The hardest thing for me when I come into a hotel environment that I don't know is to find that first point of contact, in this case the reception. I really appreciate when the staff recognize you – that they can see that there's someone standing in the entrance perhaps looking a little bit lost, that they come up and ask if they can help. A very telling experience that I've had at a Scandic Hotel was when I had dinner in their restaurant. I was there with my family, and when we were served the food the waitress told me that "at three o' clock you have the potatoes, at six o' clock is the salad" and then kept describing the whole dish to me. She told me afterwards that she had seen my folded-up blind stick under the table. It was so great that I didn't need to say anything; it just works automatically for the staff at Scandic. They know their stuff!