Inclusive Education teacher-training modules in university courses
Solution

Teacher Training in Inclusive Education

Organization

State University of Zanzibar

Country of Implementation

Tanzania

Region

Africa

Subregion

Subsaharan Africa

City

Sansibar

Start Year

2016

First published

31.01.2020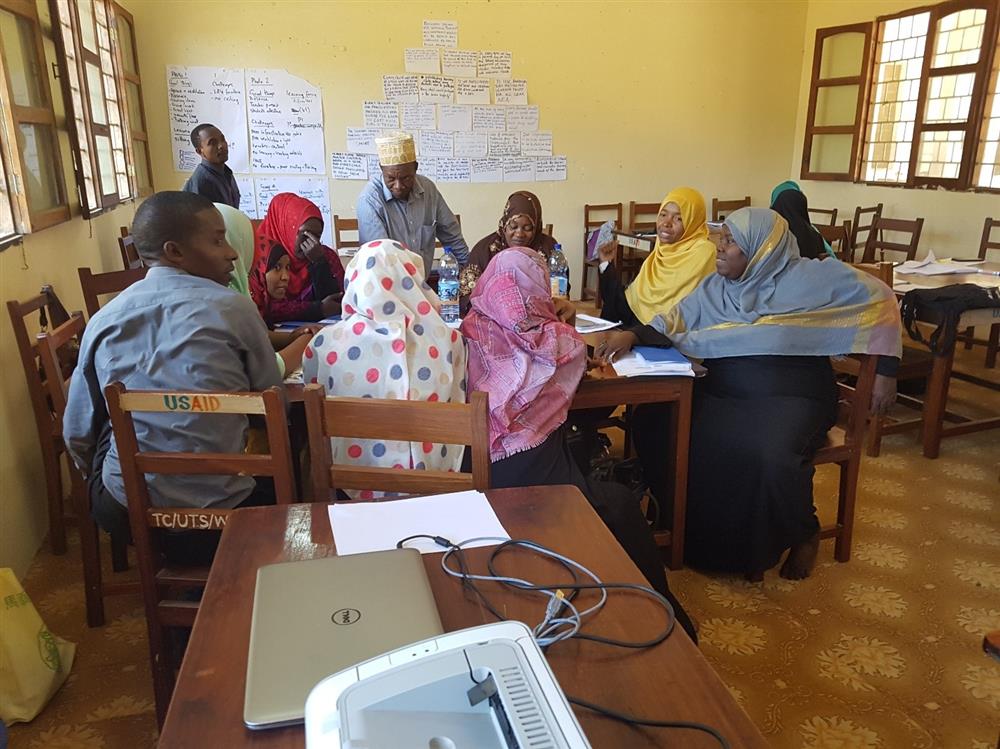 "Now we see that we can help every child learn!" A female participant in the training project
In 2016, the Zanzibar Inclusive Education and Life Skills Unit and the Zanzibar department of Teacher Education worked with the Enabling Education Network (EENET) of the UK to improve inclusive teaching methods in schools. Seven training modules were developed by EENET, reviewed by the Zanzibar stakeholders and tested in 8 pilot schools. Between 2016 and 2019 all 170 teachers in eight pilot schools were trained using the seven modules.
Problems Targeted
In Zanzibar, there is a shortage of teachers equipped with skills to teach children with disabilities, which often leads to a high drop-out rate or no access to education.
Solution, Innovation and Impact
Teacher training in Inclusive Education for pre-service teachers is an addition to the standard university course offerings and is free of charge. The programme consists of the following steps. First, the training modules were developed for teachers. Second, principal trainers undertake the training (train the trainer model). Third, the principal trainers deliver the training to teachers in the selected schools. Fourth, the teachers in the selected schools' practice what they have learned and finally implement the new teaching practice in their classrooms. The formation of school inclusion teams (teachers, students with disabilities, and school administrators) helps with addressing practicalities in the daily routine. Further, teachers learn how to bring out-of-school children back into the learning environment, how to determine their learning needs, and how to create individual education plans. Moreover, teachers are trained in the role of a school Inclusive Education coordinator, and how to promote active learning in the classroom. The teaching takes place at local teacher centres and involves pupils with disabilities as role models. The training is followed-up with a practice training and then actual implementation in eight selected schools, with a total of about 12,000 pupils. To date, 186 dropouts have returned to school after their schools included Inclusive Education.
Funding, Outlook and Transferability
The teacher-training project had a budget of $64,000, funded by NAD. The Ministry of Education and Vocational Training provided the project with human resources and training venues. The project in 2019 does not have funding to scale-up throughout Zanzibar, and thus cannot yet be replicated. However, the university is currently seeking additional grants and hopes to expand the training to more public and private schools, reaching at least 30 schools per year.
Pictures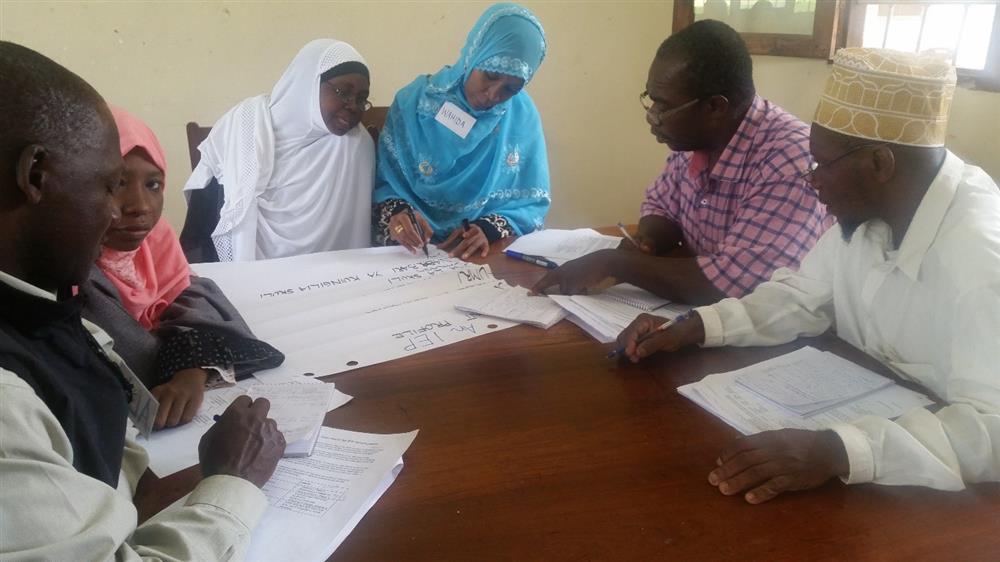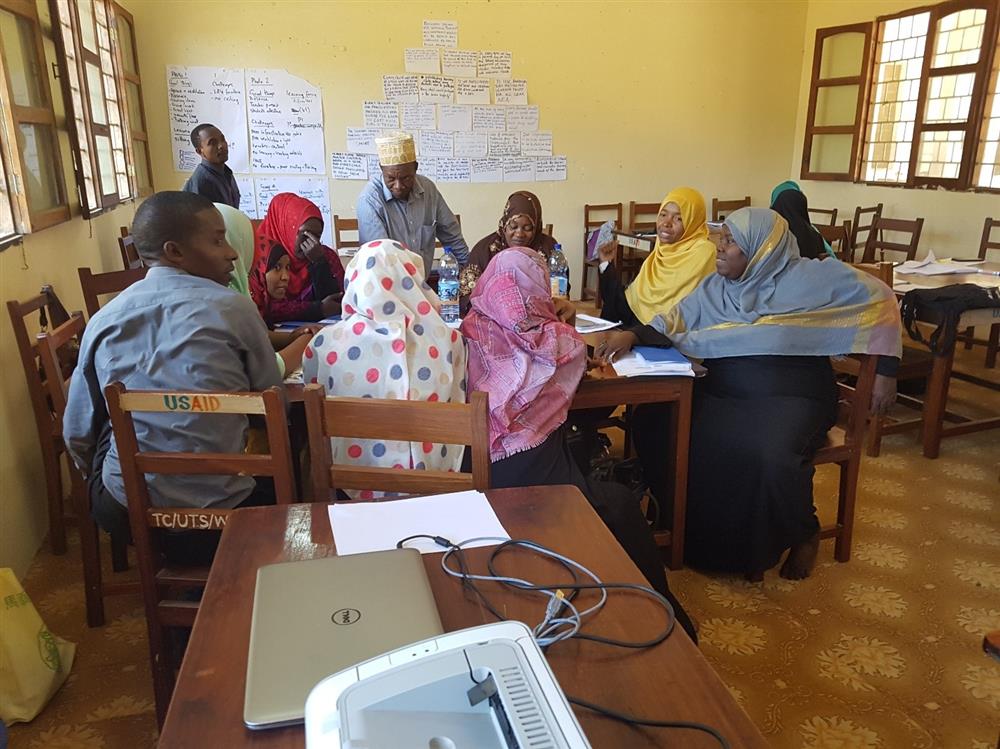 Principal trainers deliver the training to teachers in selected schools
Videos
Downloads