Training people with psychosocial and intellectual disabilities for ICT jobs
Solution

Technology Accessibility Program (TAP)

Organization

itworks

Country of Implementation

Israel

Region

Asia & Pacific

Subregion

MENA

Start Year

2011

First published

13.01.2021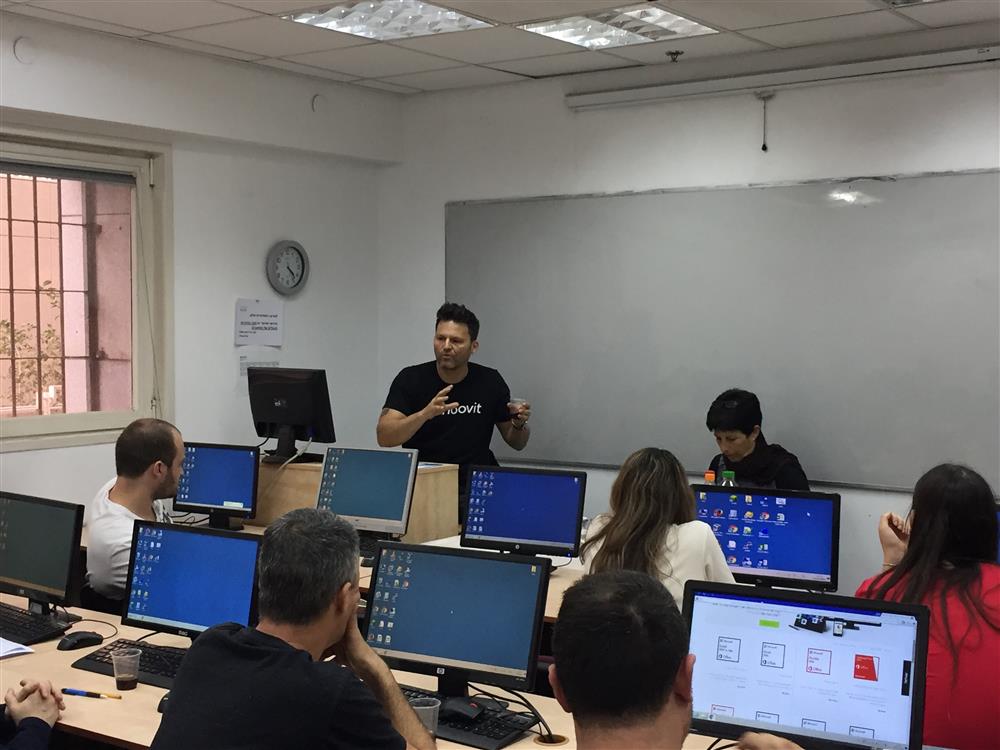 "I graduated from the itworks programme and now work for a subsidiary of IBM!" Yariv, 40, a TAP graduate
itworks is an NGO based in Netanya, Israel, focusing on inclusive job-creation in the ICT-sector. It has developed the Technology Accessibility Program (TAP) for people with intellectual and psychosocial disabilities. This consists of technological education, soft skills training, and job placement in quality assurance (QA), helpdesks, and similar positions. From its launch in 2011 to 2020, itworks has trained more than 230 people with disabilities, 74 per cent of whom have found work.
Problems Targeted
In Israel many people with psychosocial and intellectual disabilities only have access to unskilled jobs with lower pay.
Solution, Innovation and Impact
itworks trains people with and without disabilities for roles in Israel's high-tech industry. TAP participants receive training in the skills needed for the tech sector, such as quality assurance and helpdesk services, as well as training in such soft skills as self-presentation and interview techniques. Itworks has grown a network of IT companies that are keen on fulfilling their CSR criteria and are willing to hire persons with disabilities. Each training cohort is supported by personal coaches and an occupational psychologist from training through to employment. These professionals can connect with the person's existing support network of social workers or psychiatrists, if required. Trainees also receive personalized job placement assistance from itworks to connect them to employers. Graduates from the programme earn an average monthly wage of US$1,754 in tech jobs. itworks runs one or two courses per year with 25 to 50 participants focussing on QA topics, since these do not require a post-secondary educational degree. The employment retention rate within one year of completing the programme is 70 per cent.
Funding, Outlook and Transferability
Since 2018 the National Insurance Institute, Israel's social security agency, has been supporting the programme both financially and with implementation. itworks fundraises for the remaining funds for the programme's staff, soft skills portion, and employment services. TAP is based on itworks's successful Job Training to Employment Model, which was previously implemented for five years by itworks with other target groups. itworks hopes to develop the programme in the future by offering internships and mentoring to participants.
Pictures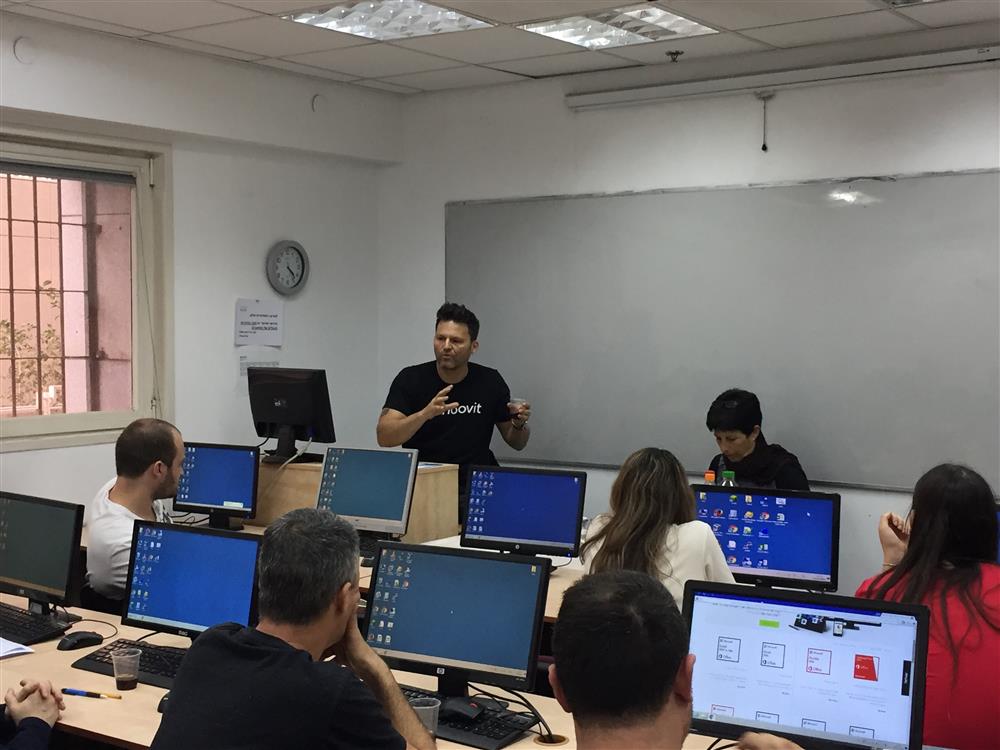 TAP participants take part in a quality assurance training workshop.
Videos
Downloads
THE STORY OF DAVID, YARIV, AND YEHOSHUA: THREE YOUNG PEOPLE WITH DISABILITIES WHO ATTENDED THE TECHNOLOGY ACCESSIBILITY PROGRAMME OF IT-WORKS
"It's no less than life-changing."
Diagnosed during his schooling years, David, a Technology Accessibility Programme (TAP) participant, was unable to complete high school. With the help of programmes for individuals with disabilities, David served in the Israeli Army, where he gained technical skill in computers. Struggling to figure out a path in life, he found great success and fulfilment through his participation in TAP. Through the guidance and support of the programme's psychologist, David was able to excel in the course and to have multiple opportunities for employment that are at once exciting, challenging, and providing financial independence. Yariv, another TAP graduate, now works for a leading high-tech company. He mentions how the programme has changed his life, and that he now has a respectable livelihood, as do many in his community. He can confidently say what he works for, and he can explain what he does. He is especially proud of the fact that his job is empowering, unlike simply arranging books on a shelf. Yariv also mentions how proud his wife is of him now that he has meaningful employment. Yehoshua was diagnosed as a teenager with bipolar disorder and struggled to find employment that was rewarding and fulfilling. Being confined to unskilled jobs for most of his life, Yehoshua's moral was low. He felt he was worth so much more, and knew that with the right training and support he could find dignified and quality employment. Yehoshua came to TAP, where he underwent technological training, and today he is a loving father, a wonderful husband, and able to live a normal life and provide for his family like anyone else.