Mobile phone-based information service for disability-related topics
Solution

Minch

Organization

ECDD - Ethiopian Center for Disability and Development

Country of Implementation

Ethiopia

Region

Africa

Subregion

Subsaharan Africa

Start Year

2021

First published

16.01.2022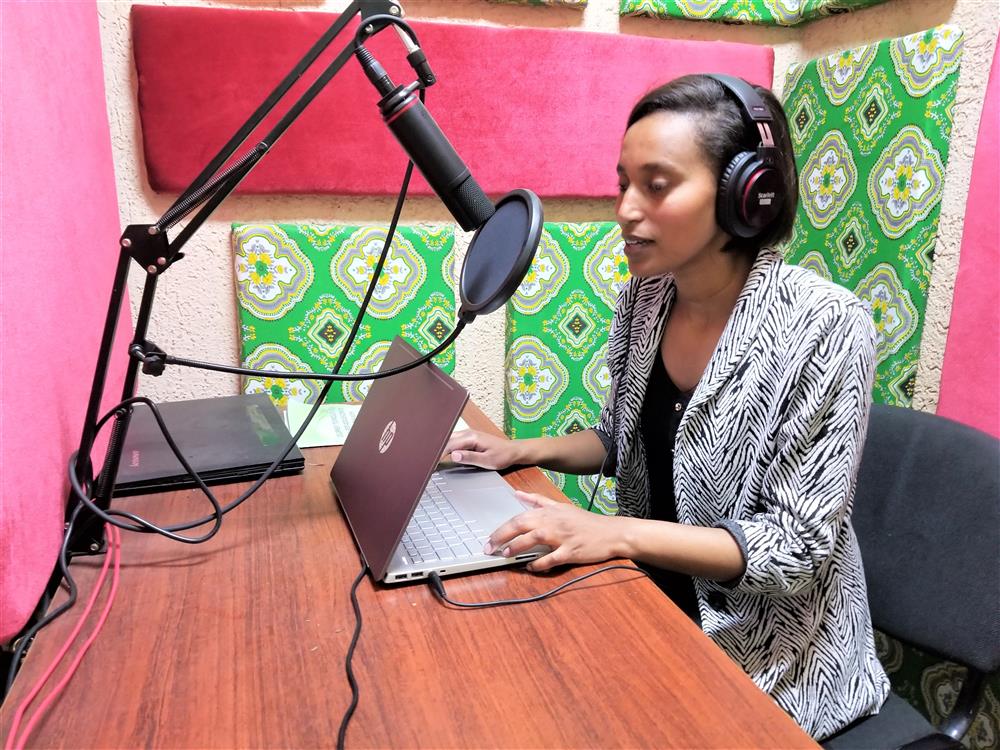 "Minch is a one-stop shop, free to use, and interactive telephone platform." Simon Getahun, Executive Director (ECDD)
The Ethiopian Center for Disability and Development (ECDD) is an NGO with its offices in Addis Ababa. In 2021, ECDD launched Minch, an interactive voice-response telephone platform to connect people with disabilities, as well as others, to disability-related information in Amhari, the Ethiopian national language. The toll-free service provides users with audio information or text messages on topics such as health, skills training, and employment. In the first half of 2021 more than 24,000 calls were made to the platform.
Problems Targeted
People with disabilities living in rural areas often have little access to information such as finding suitable education or gaining new skills.
Solution, Innovation and Impact
Minch is accessed using a toll-free number through a basic mobile phone and requires no Internet connection. Users can navigate to the information they require using voice commands or with an SMS-based option available for hearing impaired users. Information includes topics of work and skills, vocational training, general disability information, upcoming events, education, and health. The service is aimed at sharing information and collaborating between people with disabilities and others, such as family members, caregivers, rehabilitation service providers, government officials, and providers of assistive aides, devices, and technology. The programme is a direct result of participation in the Zero Project Impact-Transfer programme. A similar service – Enable Vaani – has been running in India for several years by the Bangalore-based NGO Enable India, which supported ECDD to replicate the model in Ethiopia.
Funding, Outlook and Transferability
ECDD secured a three-year funding contract with the United Nations Population Fund, which covers much of the project costs. Minch is also partially funded by Ethiotelecom, a leading telecommunications company in Ethiopia, through its Corporate Social Responsibility programmes. ECDD is continuing to seek extensions and different funding streams from other UN agencies, bilateral organizations, and other donors. ECDD plans to use Artificial Intelligence to make Minch a social collaborative platform and to develop a mobile app that will better engage users with hearing impairments. In addition, ECDD will add regional languages for specific regions of Ethiopia, along with creating a recruitment team to support callers who seek information and assistance regarding job vacancies.
Pictures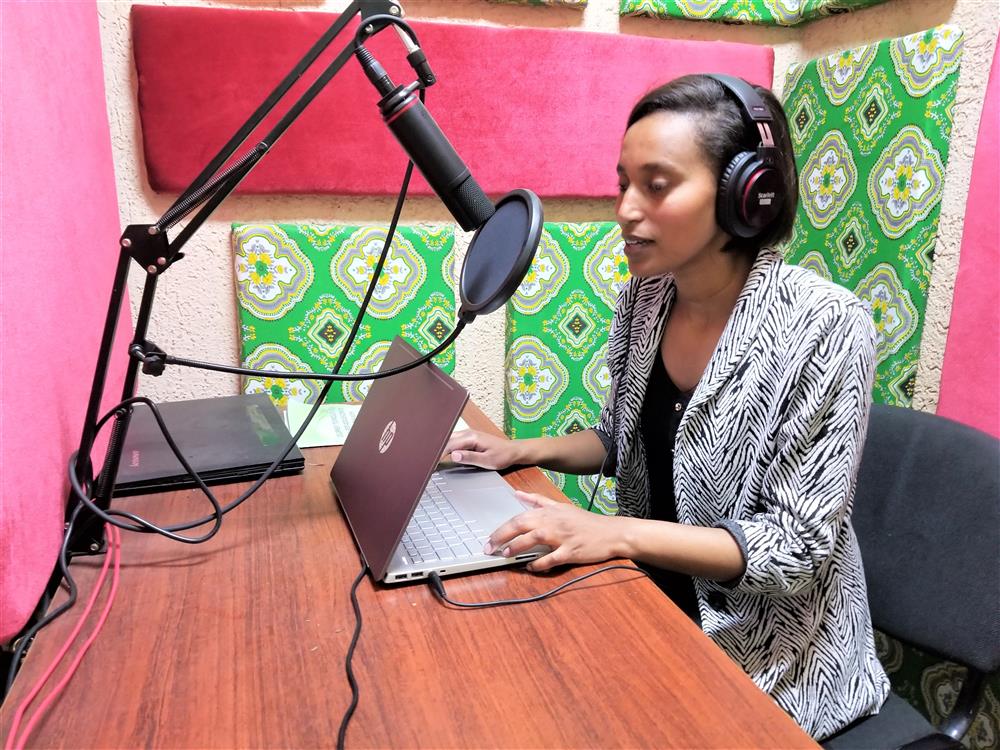 A women recording disability-related information for the Minch platform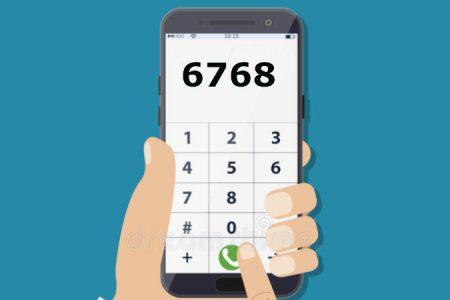 Downloads