Design studio that produces playgrounds for all children and all senses
Solution

Inclusive play areas for children

Organization

Gudgudee

Country of Implementation

India

Region

Asia & Pacific

Subregion

South Asia

City

Mumbai, Panchkula, and other cities

Start Year

2014

First published

16.01.2022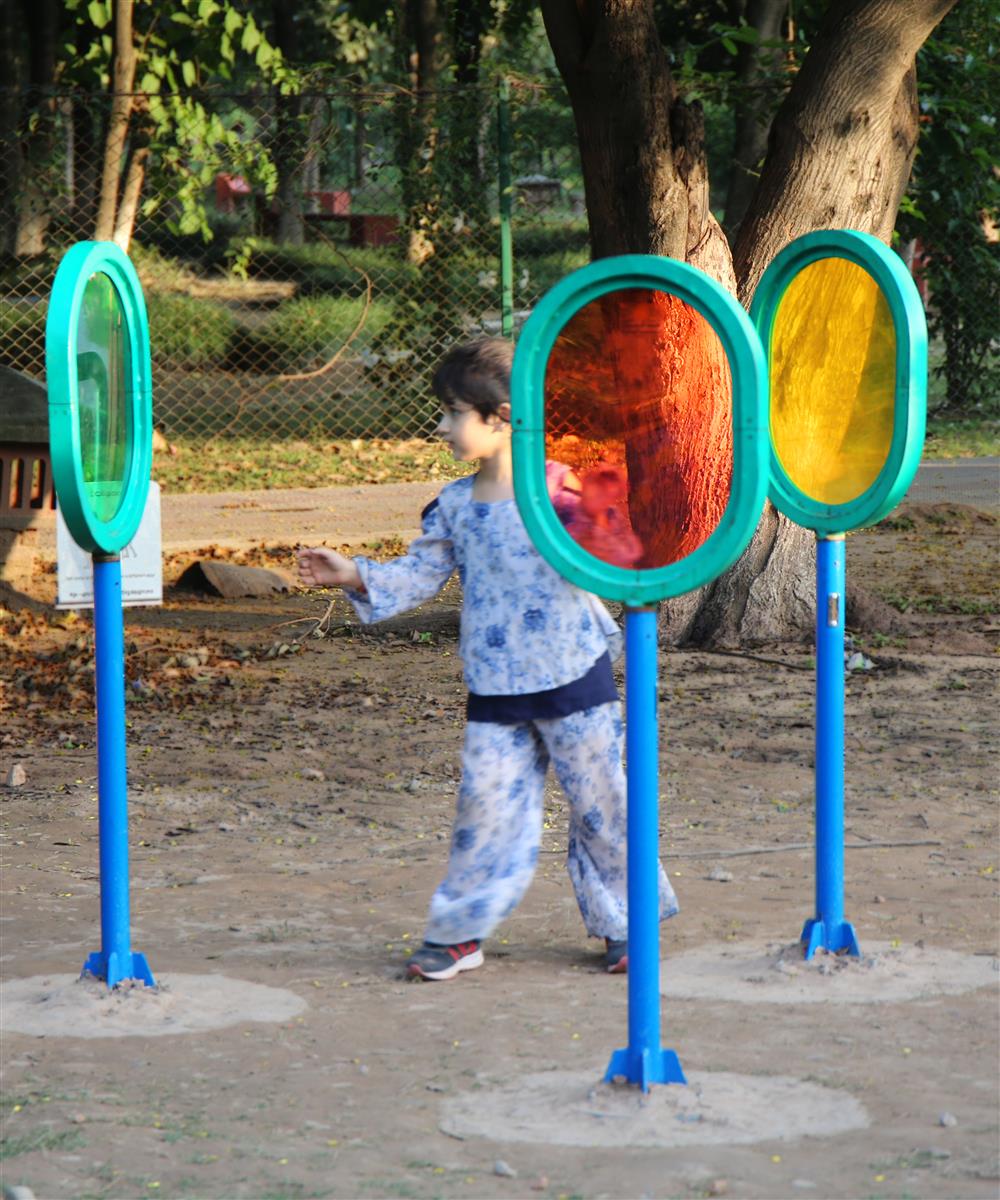 "Our students love spending time in the garden, it is being used for free play and sensory therapy." Dr. Salil Jandyal, Ceo, Victoria Memorial School for the Blind, Mumbai
Gudgudee is a product and space design studio, based in Thane, India, that designs and builds inclusive playgrounds for children with disabilities while also providing a range of indoor and outdoor products for playgrounds. Starting in 2014 the company has worked with occupational therapists, child experts, psychologists, parents, and children. Gudgudee caters to all disabilities, looking beyond only wheelchair-accessible spaces by introducing elements that encourage play through all senses.
Problems Targeted
Playgrounds in India are often not accessible to children with disabilities, and thus cannot play with their non-disabled peers.
Solution, Innovation and Impact
Gudgudee is building customized playgrounds for children with and without disabilities and creating innovative play areas with interactive elements of sound, smell, touch, and visuals. The concept includes unique play elements, such as life-sized lollipops that rotate and allow a child to see the playground in different colours, large drums, macaron-shaped swings, and xylophones and bells for sensory stimulation. In addition to design consultation and execution, the company offers maintenance of executed playgrounds and a ready-to-install product catalogue. During the COVID-19 pandemic, Gudgudee also launched a range of indoor play products that children could enjoy at home. Between 2014 and June 2021 the design studio has implemented 45 projects for inclusive play areas in 14 cities in India. Its clients include schools and NGOs in Mumbai and Bengaluru, among other places, as well as government bodies. Gudgudee is also working with leading Indian real estate developers to provide inclusive playgrounds for large residential buildings.
Funding, Outlook and Transferability
Prior to COVID-19, Gudgudee had an annual revenue of about $2.5 million. The company generates sustainable revenues on the sale of its catalogue products and through its design and consulting services. Over the next three to five years, it aims to increase its annual revenue to $20 million and build at least 30 inclusive playgrounds per year. Gudgudee has already partnered with the National Institute of Urban Affairs to create a guide for creating accessible playgrounds in Indian cities and for various smart city projects and decision-makers across the country.
Pictures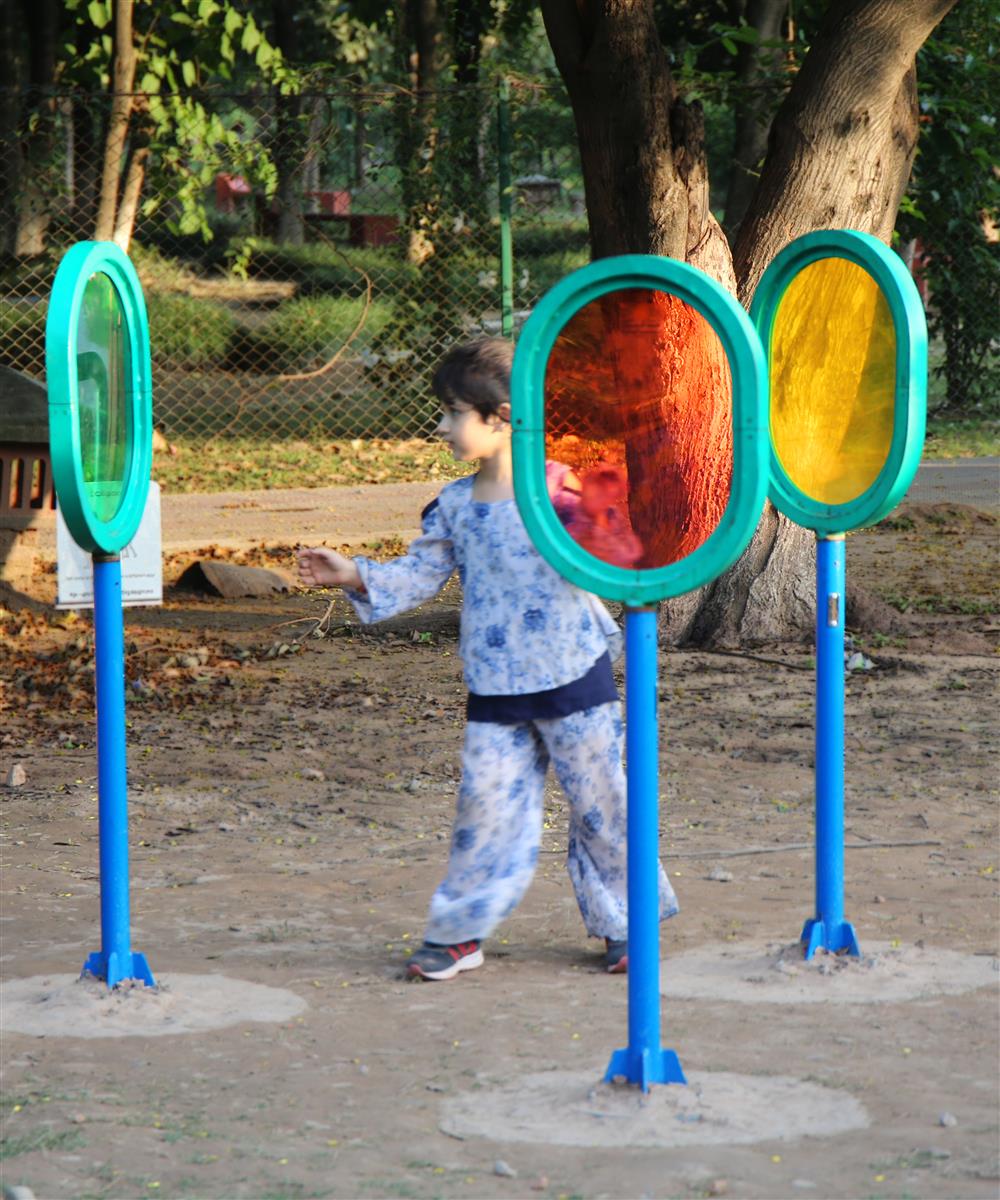 A child playing with the coloured lollipops
Videos
Downloads
Country of Implementation
India