Strategic engagement with government to push for national disability legislation
Organization

Mphasis, Ltd.

Country of Implementation

India

Region

Asia & Pacific

Subregion

South Asia

In cooperation with

NCPEDP

Start Year

2016

First published

31.01.2019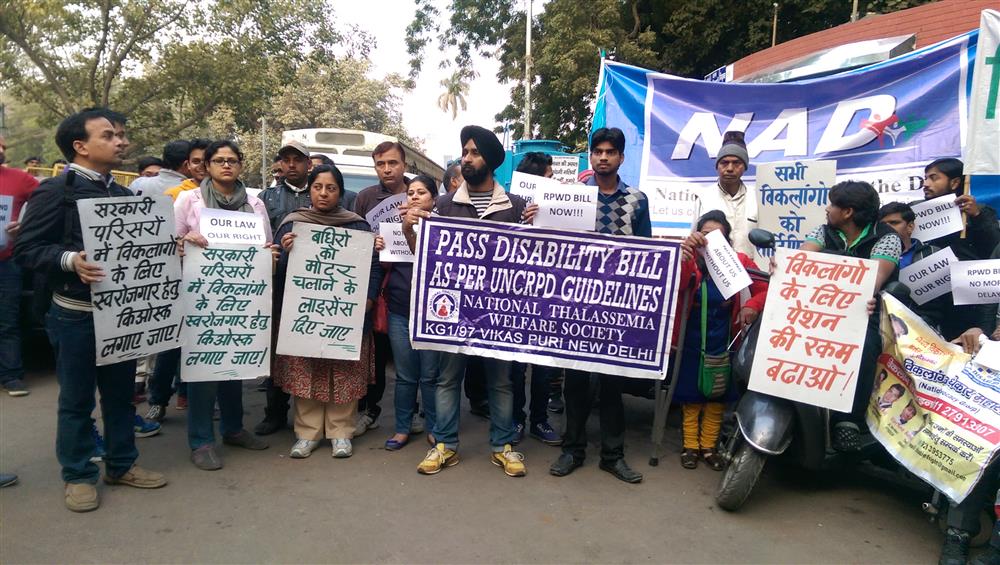 "The NCPEDP-Mphasis partnership has led to groundbreaking policy changes. It highlights that advocacy can, in a single stroke, impact the entire community." Arman Ali, NCPEDP Executive Director
Problems Targeted
Many countries have ratified the UN Convention on the Rights of Persons with Disabilities, but ensuring national governments translate those commitments into practical laws and policies is a complex and challenging process.
Solution, Innovation and Impact
Mphasis supported the NCPEDP to develop a new programme with the purpose of advocating for a national disability policy. The programme carried out an intensive, multifaceted drive, which included meeting with and lobbying key stakeholders in government, along with the orchestration of media campaigns, consultations and protests to push for the bill's passage through Parliament. The NCPEDP intensively monitored the progress of the bill and gave inputs throughout, such as identifying the absence of persons with disabilities in the drafting committee and successfully advocating for their inclusion. They met with members of the Standing Committee of the Parliament and members of opposition parties to explain the requirements for the new act and encouraged persons with disabilities and disability groups to lobby elected representatives in their own states. The efforts of the campaign were rewarded in 2016, when the Rights of Persons with Disabilities Act was passed unanimously by both Houses of Parliament. It recognizes several new disabilities including intellectual and psychosocial disabilities for the first time, mandates the private sector to develop equal opportunity policies, designates special district courts for fast-tracking cases of disability discrimination, and sets requirements for representation of persons with disabilities in new government bodies.
Funding, Outlook and Transferability
Mphasis fully funded the NCPEDP project, which cost $400,000 between 2015 and 2018, and will continue funding until at least 2021. Activities during this extension will focus on lobbying and monitoring implementation at the state level, including bringing state laws in line with the national law. The rules of the Act came into force in June 2017 and several discrimination cases have already been successfully challenged through the new court system. As NCPEDP continues to create support on the Act and lobby for implementation, more cases are expected to follow, benefitting many of India's estimated 70 million people with disabilities.
Pictures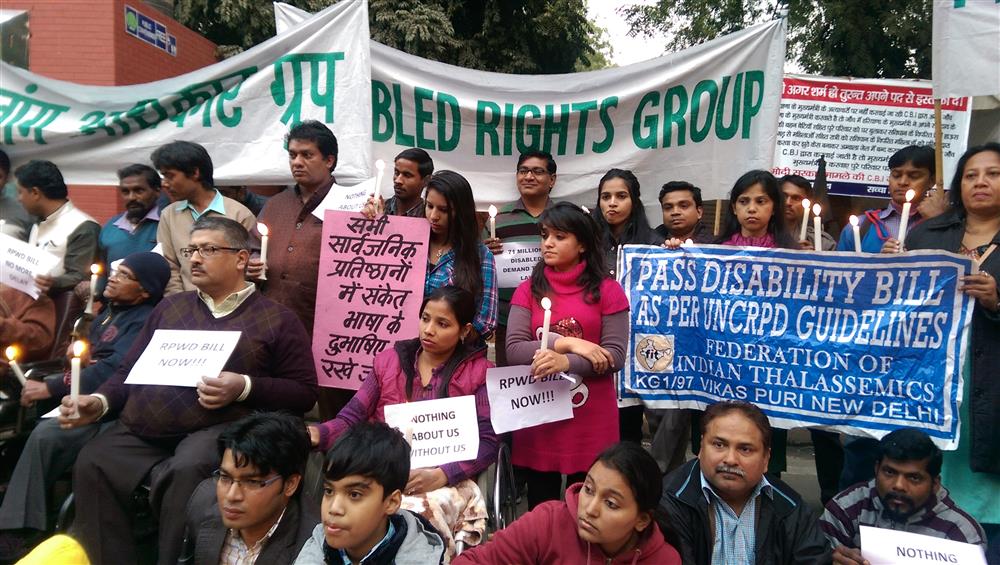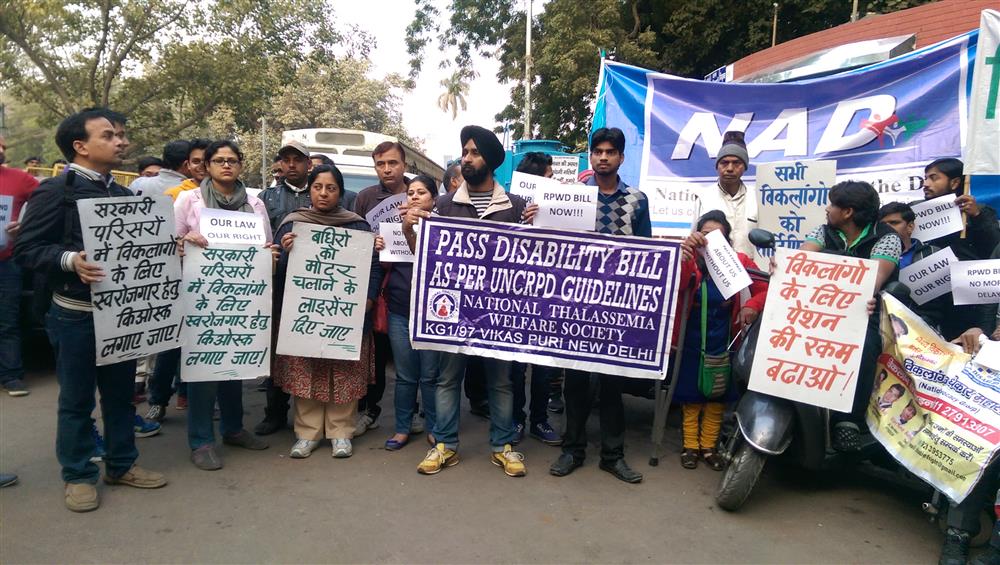 Bringing organizations together to campaign for national disability legislation.
Videos
Downloads