Sign language translation app for accessing services and businesses
Solution

assistALL

Organization

Signs Media Kenya Limited

Country of Implementation

Kenya

Region

Africa

Subregion

Subsaharan Africa

Start Year

2022

First published

10.02.2023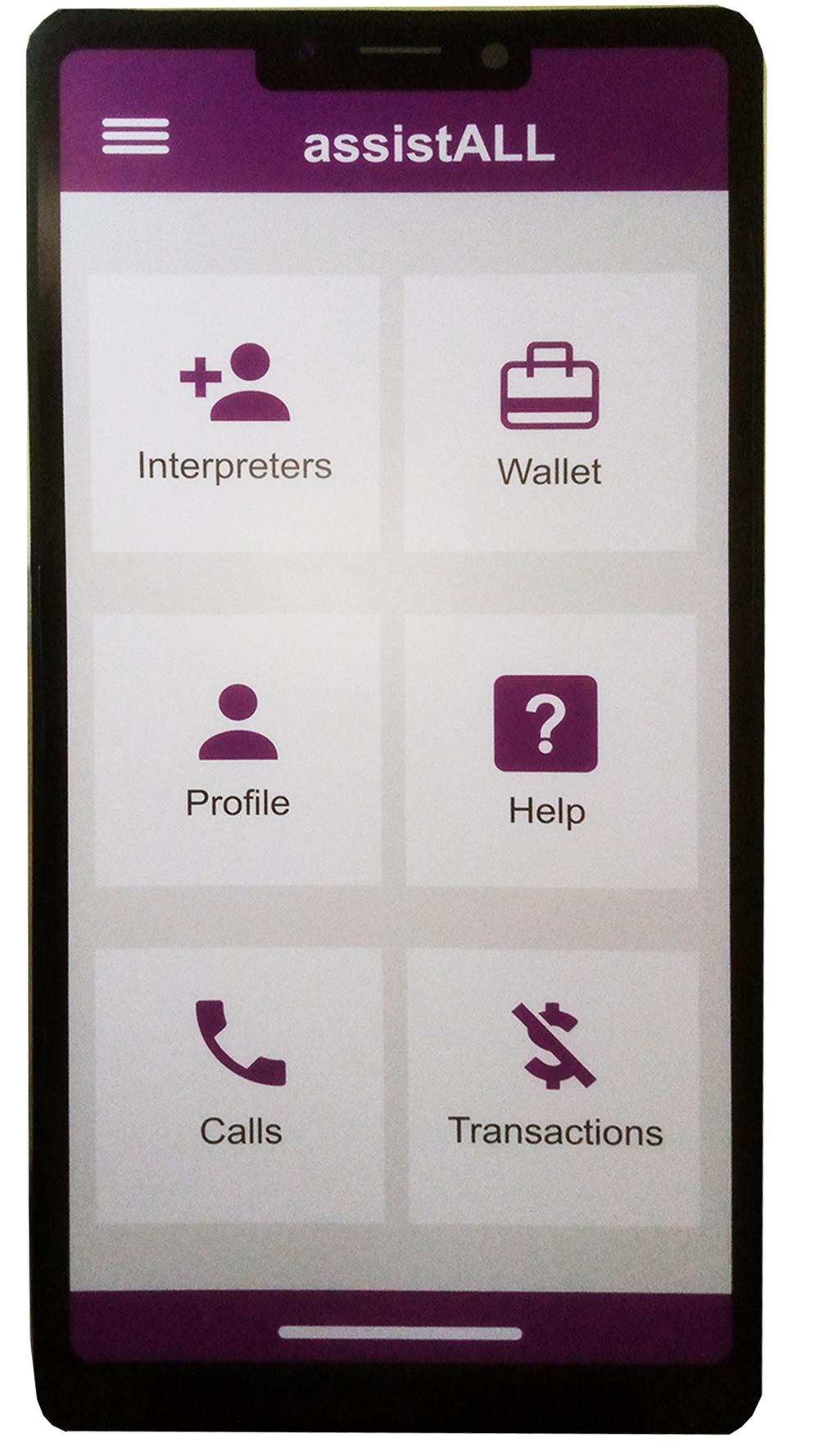 "A sign language interpreter plays a crucial role in the life of a deaf person, aiding in service delivery and acquisition." Luke Muleka, Founder, Signs Media
Signs Media Kenya is a Nairobi-based social enterprise that seeks to educate, inform, and entertain in sign language. In 2022, Signs Media has created the assistAll app, providing on-demand sign language interpretation services to companies, hospitals, public entities, etc. Available 24/7, the service is free of charge for users, with corporate service fees providing most of the funding. The service is available in English and Swahili. In late 2022 assistAll had 7,000 users.
Problems Targeted
People who are deaf or have hearing impairments may have difficulty in conducting day to day activities with businesses and service providers, such as banks and hospitals.
Solution, Innovation and Impact
The free assistAll mobile application was developed as a result of the COVID-19 pandemic when many deaf people in Kenya were living in isolation. Signa Media, which was already running a news channel in sign language, designed the app to support deaf and hearing-impaired people when using all sorts of services and when conducting business such as banking or getting medical consultations. Some 52 per cent of all Kenyans subscribe to an Internet services. After installation with each user's mobile device, it connects to a sign language interpreter who can interpret between the service/business and the customer in real time. The sign language interpreters are self-employed and function as independent service providers. They are paid per call. There are 500 sign language interpreters servicing 260,000 persons who are deaf or have a hearing disability. As of mid-2022 the app had almost 2,000 downloads and was chosen to assist deaf people by the Independent Electoral and Boundaries Commission for the August 2022 general elections in Kenya.
Funding, Outlook and Transferability
Services and companies such as hospitals and banks pay a subscription fee to use the app, which enables the service to be provided to the customer for free. The aim in the coming years is for all Kenyan corporations and businesses to be using the app. Additionally, there are plans to scale to other countries in Africa, starting with the East African countries such as Tanzania and Uganda. Signs Media Kenya is also designing a 3-way video calling feature that will help on-board customer service departments, allowing the call to accommodate the deaf person, the customer care agent, and also the sign language interpreter.
Pictures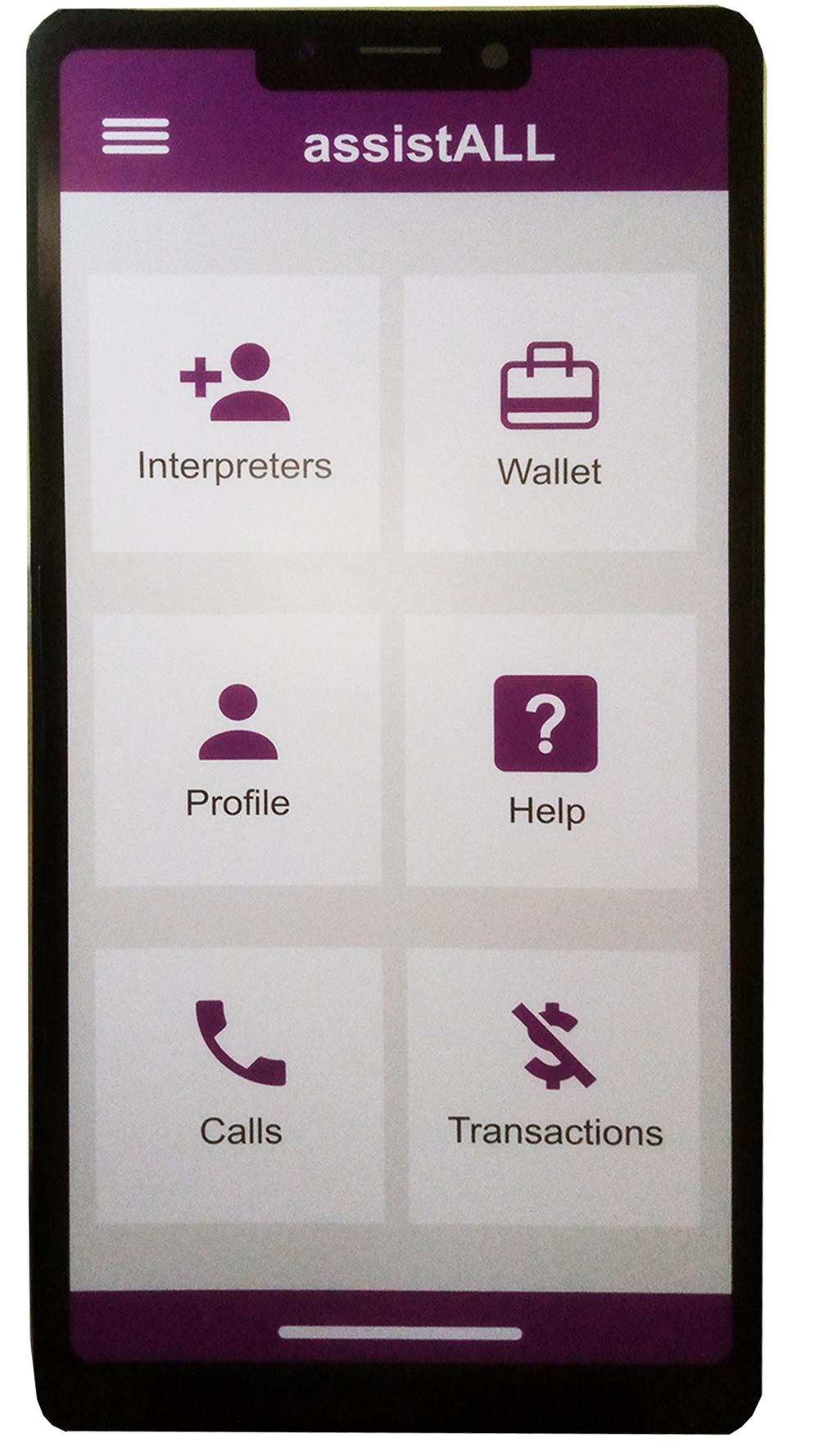 assistAll connects to a sign language interpreter who can interpret between the service/business and the customer in real-time
Downloads