National news agency publishing news in easy-language
Organization

APA - Austrian Press Agency

Country of Implementation

Austria

Region

Europe

Subregion

Western Europe

Start Year

2017

First published

31.01.2018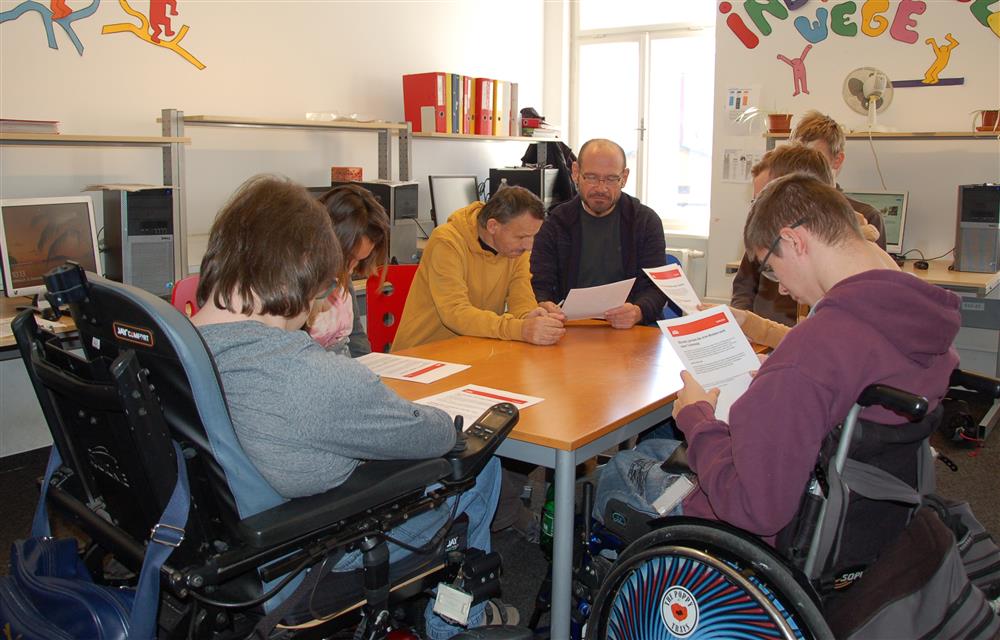 "I am 68 years old, and since an accident I depend on a hearing aid. I am no longer able to understand many words or sentences when they are spoken quickly. TopEasy is a tremendous help for me." Anonymous teletext user
Problems Targeted
News published in conventional formats is often not accessible to persons with intellectual disabilities due to the sophisticated language used. Moreover, there is a lack of news services providing content in easy language for this target group.
Solution, Innovation and Impact
APA launched the easy German language news service Top Easy within the framework of a pilot project, which started in March 2017. Five times a week Top Easy is presented as a compact news overview, including four to six of the most important news stories of the day in the fields of politics, economics, history, culture, and sports. The service targets persons with intellectual disabilities and is available through a variety of sources and formats, including television teletext, a daily newsletter, a partnering online newspaper, or APA online services. Initially, the APA's partner Capito translated the news content into easy language and tested it with persons with intellectual disabilities on a daily basis. Since then, Capito has trained APA staff in translating the content in-house, and it is currently providing its expertise soley for checking the quality of the APA translations and providing feedback.
Funding, Outlook and Transferability
Since July 2017 the Austrian public broadcasting company's teletext service has been providing a new feature – Nachrichten leicht verständlich ("News easy to understand") – based on the APA-TopEasy news service. The model can be replicated in other German-speaking countries by establishing a network of news and translation agencies for easy language. There have been deliberations to simplify the language of the TopEasy news feed even more in order to reach people with other types of disabilities, such as cognitive disabilities. The project was financed by the Austrian Ministry of Social covering the whole pilot period in 2017 including editorial work, organisation and training. APA will apply to the Ministry again for funding to cover 2018.
Pictures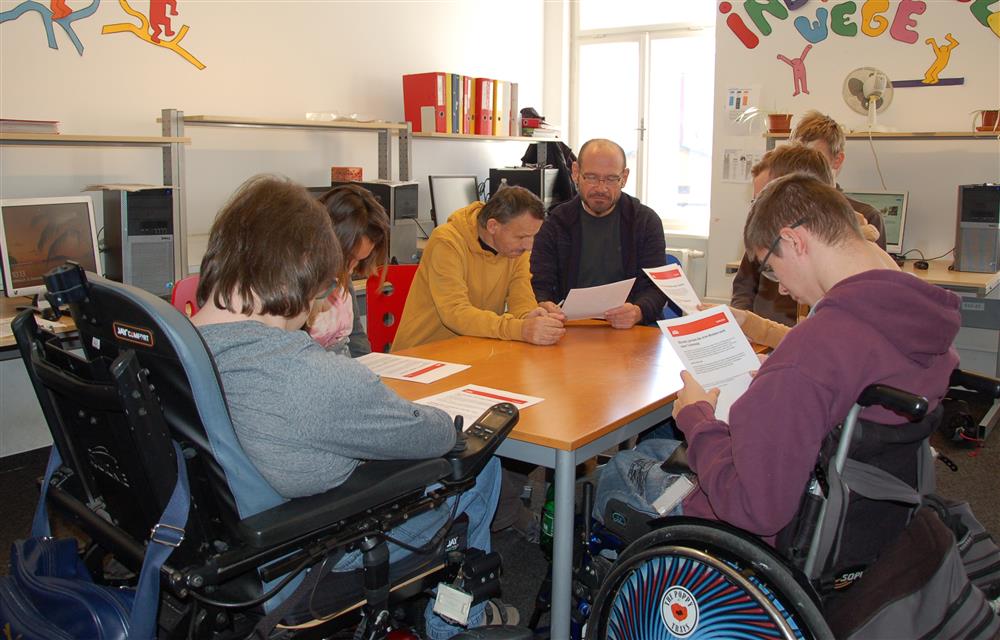 Capito has trained the news agency staff in translating the content in-house and is only doing quality checks now. © atempo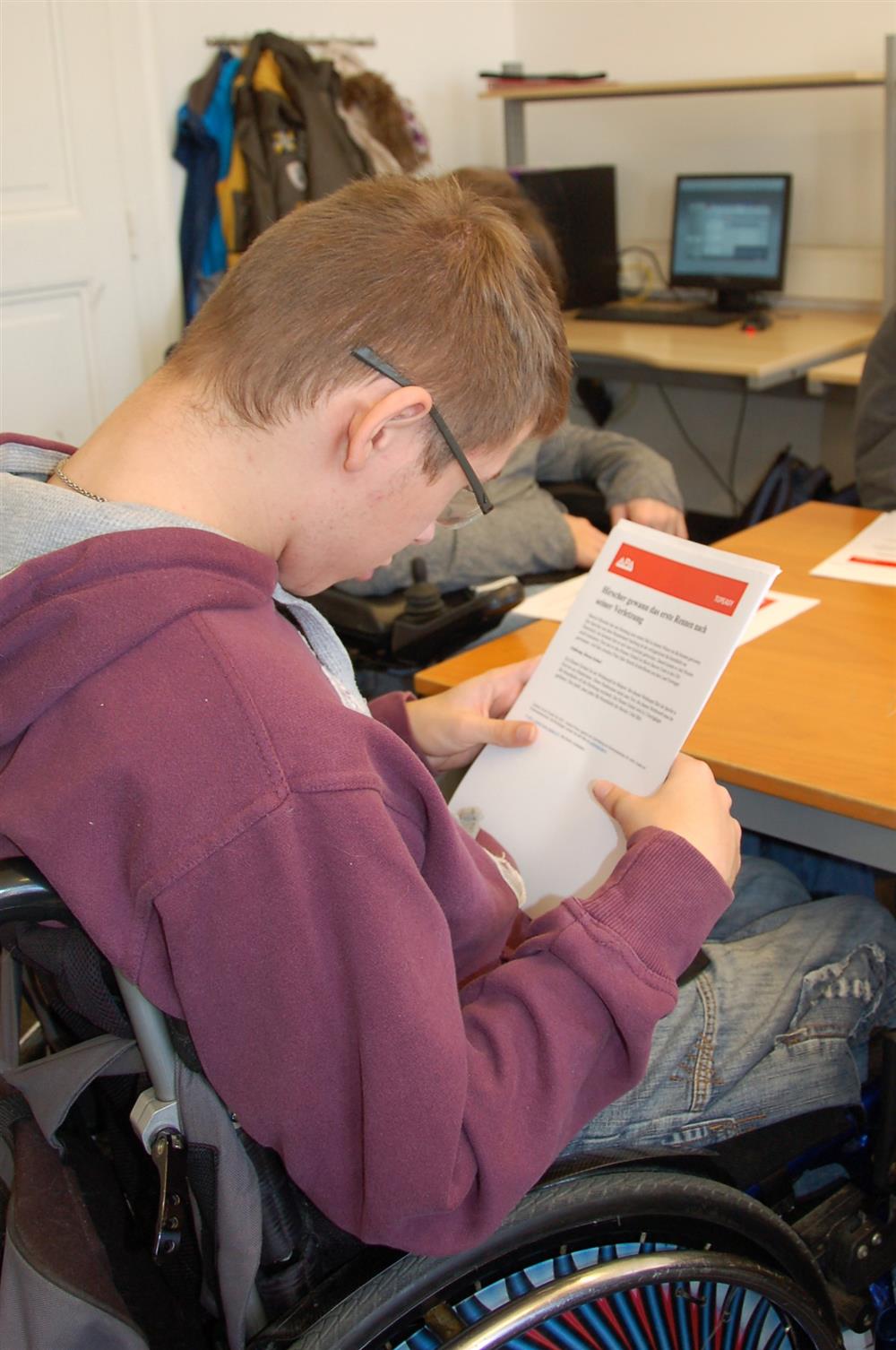 Videos
Downloads