E-Health improving the quality of services for children with disabilities in the rural area
Solution

Project Sambhav

Organization

JAN VIKAS SAMITI

Country of Implementation

India

Region

Asia & Pacific

Subregion

South Asia

City

North and North-East India

Start Year

2018

First published

16.01.2022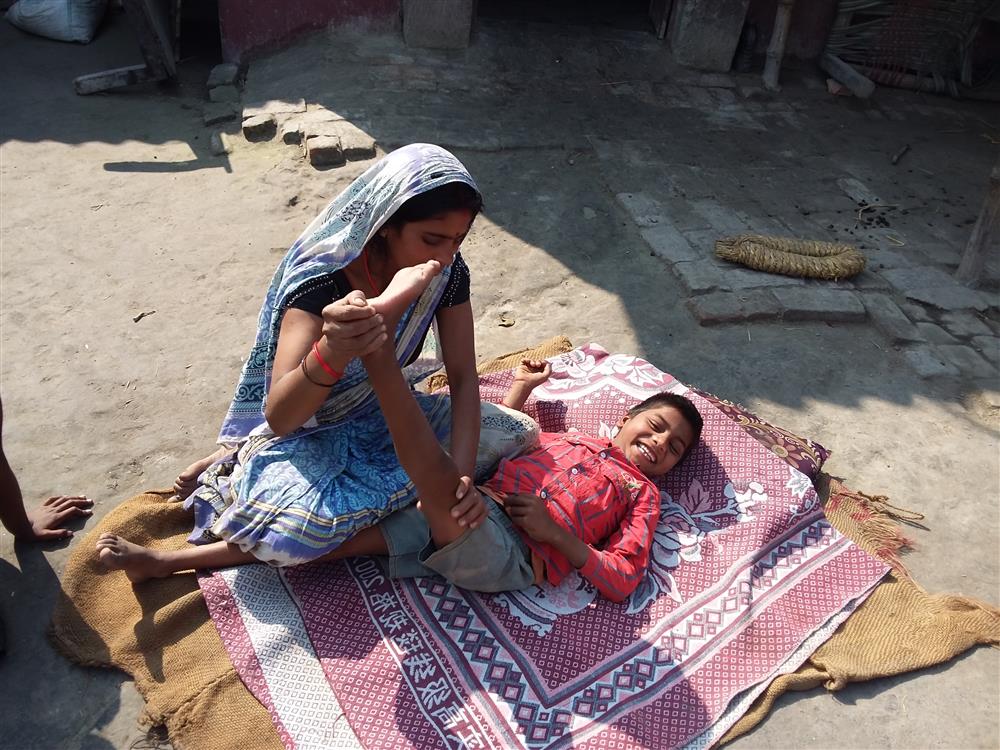 "Reaching the unreached, making rehabilitation possible through JVS Project Sambhav." Fr. Chandran Riymonds, Executive Director, Jan Vikas Samiti
Jan Vikas Samiti, an NGO based in Murdaha, Varanasi, Uttar Pradesh, launched Sambhav in 2018, an IT tool providing community-based rehabilitation (CBR) services to rural children with developmental disabilities in low-income communities. Project Sambhav works with 19 grassroots organizations whose facilitators use a web portal and smartphone app to deliver e-health support, mainly by sharing pictures and videos. Service plans are quick and cost-efficient and traveling are reduced dramatically. In 2021 more than 700 children used the service.
Problems Targeted
Children with disabilities in rural and low-income communities do not have access to CBR or any other health services due to a lack of trained personnel and limited infrastructural services.
Solution, Innovation and Impact
Jan Vikas Samiti initiated Project Sambhav to reach and support children with developmental disabilities in rural parts of India with the help of a mobile application and a web portal. Project Sambhav partners with local NGOs and provides training to CBR workers on how to conduct a physical assessment, as well as to film videos and use the mobile application and web portal. These specialists then use the International Classification of Functioning, Disability, and Health to assess each child's needs and create a customized rehabilitation plan. Specialists use the app to share pictures, videos, and checklists while communicating with CBR workers or parents, thus eliminating the need for the child to travel to the rehabilitation centre for treatment. In 2021, Project Sambhav was used by 722 children with disabilities in 10 states of India. Since Sambhav not only improves the speed and quality of service delivery significantly but also reduces its cost by half on average, it has won awards and is increasingly influencing the work of local government agencies, such as District Rehabilitation Centres.
Funding, Outlook and Transferability
Jan Vikas Samiti received €88,750 from the Netherlands-based Liliane Foundation to establish and run Project Sambhav as a pilot project, and it has contributed €3,850 towards the project from its own funds. In addition, 19 partner organizations contributed an annual subscription fee of €282 in 2021 as part of the project's sustainability phase. Looking ahead, Project Sambhav aims to expand to ten Indian states and reach 2,000 children with disabilities by 2024, as well as to include more services on its mobile application and web platform.
Pictures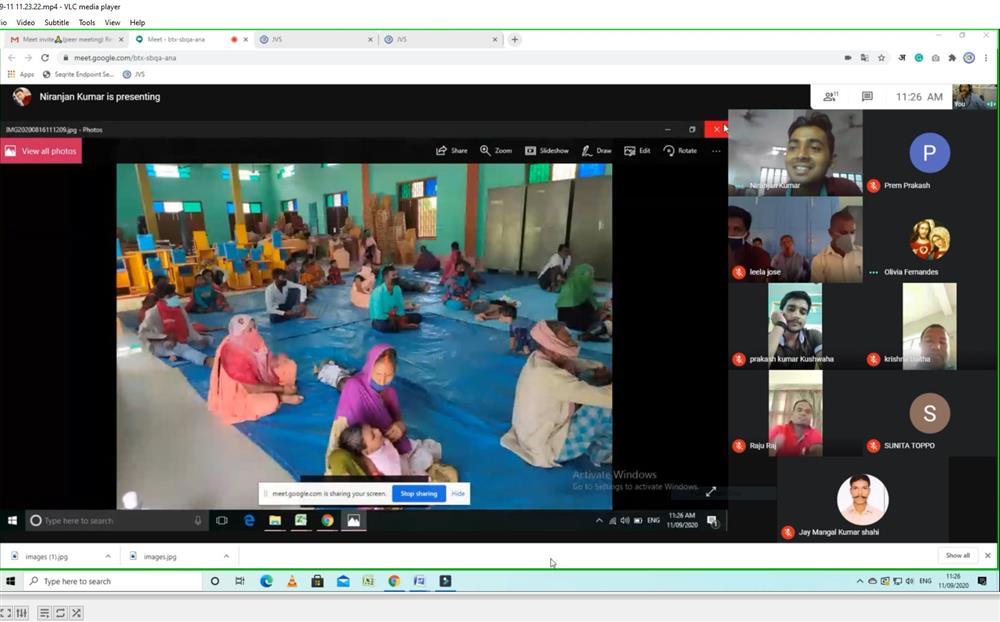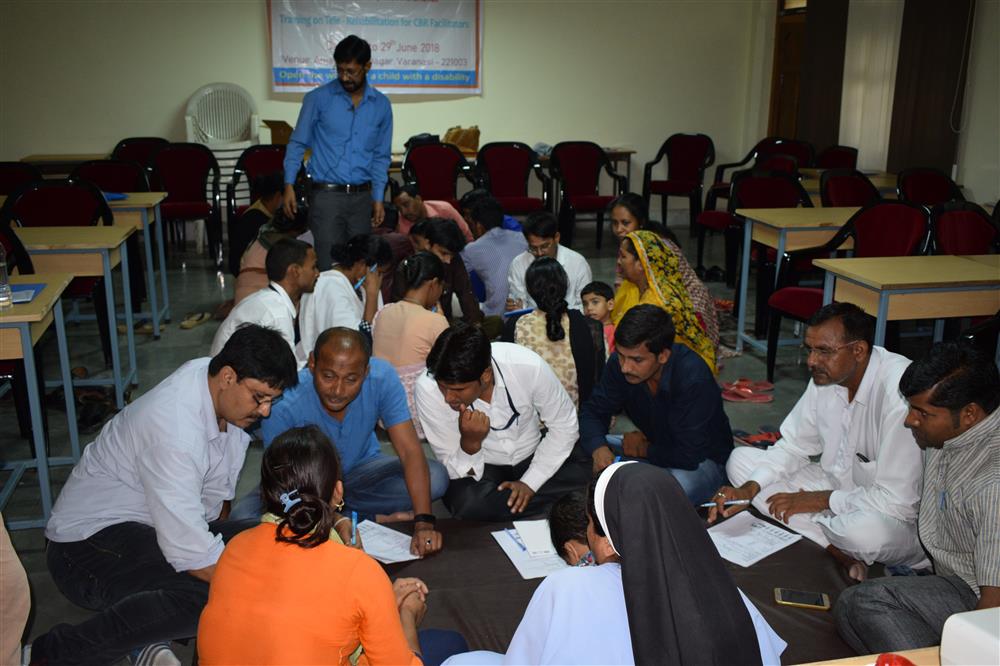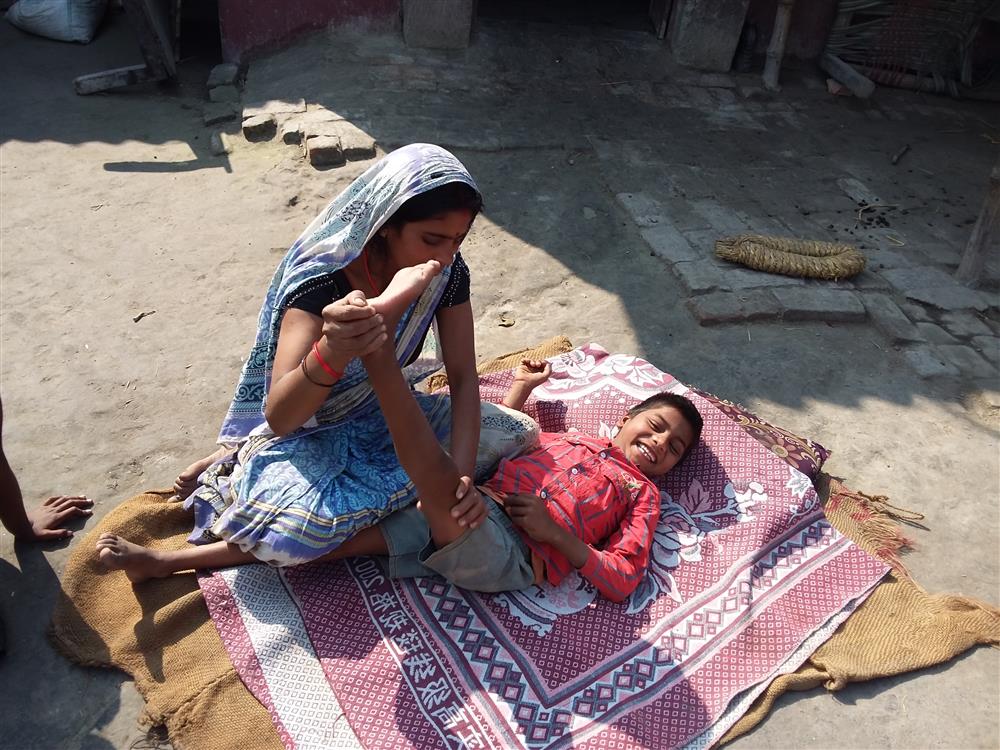 Now, local CBR workers have direct access to knowledge and support - and kids love it!
Videos
Downloads
Country of Implementation
India